Board policy
As a nonprofit organization, IDA deeply values the trust that has been placed in us. Our members and donors trust us to use their contributions wisely. Governments and private entities trust our science and ability to create solutions that protect the night skies, wildlife, humans and the planet. To preserve this crucial trust, IDA is committed to best practices in governance, accountability and transparency. This commitment exists at all levels of the organization.
The following bylaws and policies have been approved by the IDA Board of Directors:

2015 Board Members
Jim Dougherty, J.D. | President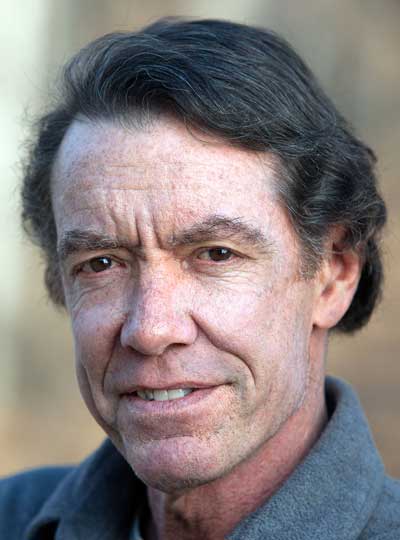 Jim Dougherty is an environmental lawyer who since the 1970s has opposed dirty energy sources and defended wildlife and wild places. He has campaigned against light pollution since the 1990s, when he successfully sued to block the installation of a sports lighting system adjacent to two bioluminescent bays on the south coast of Vieques, Puerto Rico. Since 2009 he has campaigned to reform the municipal streetlight fleet in his home town of Washington, D.C. He is a member of the Sierra Club's board of directors, a position he has held on and off since the 1980s. At times he has held senior management positions with Defenders of Wildlife, the Environmental Law Institute, and U.S. Environmental Protection Agency. He has served as a director of Friends of the National Zoo, a member of the DC Environmental Planning Commission, and an advisor to the League of Conservation Voters. Jim is also an aspiring night and astrophotographer. He first joined IDA in 1997.
Kelly Beatty | Vice President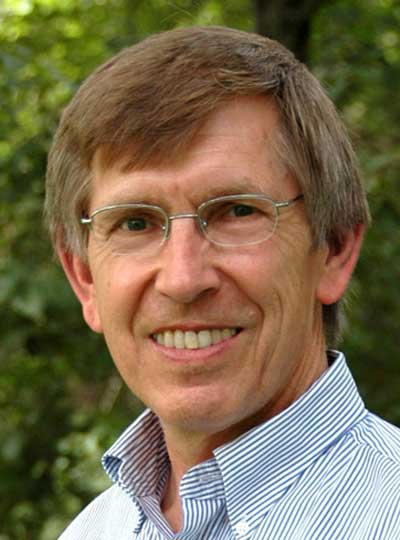 Kelly Beatty
Chelmsford, MA 01824
USA
Tel: 617-416-9991
e: kbeatty(at)darksky(dot)org
Kelly Beatty is a senior contributing editor for Sky & Telescope magazine. Specializing in planetary science and space exploration, he enjoys writing for a wide spectrum of audiences from children to professional astronomers. His work has appeared in numerous other publications, and his commentaries have aired on National Public Radio. Kelly has been active in efforts to reduce light pollution for more than 15 years. He served as a co-organizer of IDA's highly successful 2002 Fall Meeting in Boston, Mass., and chairs the New England Light Pollution Advisory Group.
Nels Leutwiler, J.D. | Treasurer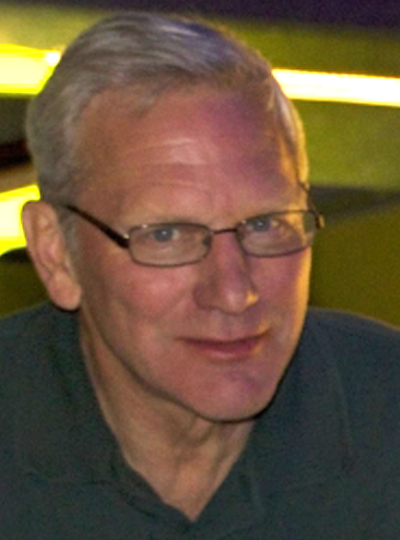 Nels Leutwiler is a lawyer, businessman and philanthropist. With his wife Elizabeth Taylor Leutwiler, he runs the Nels and Liz Leutwiler Foundation, which supports educational, environmental and social service causes. As a six-year member of the Sierra Club Foundation board of directors, he acted as vice chair, treasurer, secretary and chaired several committees. He also was vice president for the Lake County, Ill., Habitat for Humanity and member of the Lake County Forest Preserve District Preservation Foundation board of directors. He has practiced law in Colorado and Alaska and was CEO/Chairman of Parkview Metal Products, a manufacturer of components for electronic applications. Currently, he is founder and president of Ridgeline Holdings, a company that purchases, renovates and rents housing in the Chicago, Ill., area.
Diana Umpierre | Secretary
Diana Umpierre (AICP, GISP) is a planner, geoscientist and geographer with an extensive background in environmental science and urban planning and a geology degree from Cornell University. She is a member of the American Planning Association, the National Association of Environmental Professionals and Urban and Regional Information Systems Association. She is also involved with nonprofit advocacy groups including Sierra Club and Audubon. She encourages effective citizen advocacy by helping others understand the community planning processes and when/how to deliver key messages that make a positive difference. In Florida, she has been cultivating partnerships to address inland light pollution, improve public access to pristine dark areas and protect threatened nocturnal habitats. In 2013 she was named IDA's Volunteer of the Year.
Directors at Large
Jim Benya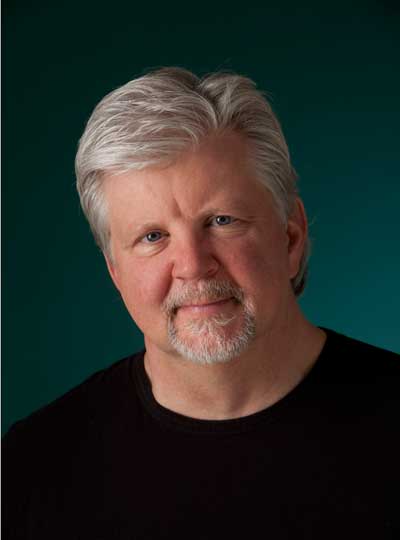 James R. Benya
, PE, FIES, FIALD, LC
Benya Lighting Design
3491 Cascade Terrace
West Linn, OR 97068
USA
Tel: 503-657-9157
Fax: 503-742-1933
jbenya(at)benyalighting(dot)com
www.benyalighting.com
James R. Benya (PE, FIES, FIALD, LC) is principal of Benya Lighting Design with offices in West Linn (greater Portland), Oregon. An internationally recognized lighting designer, educator, and writer, Jim has won more than 250 lighting design awards worldwide for his residential and commercial projects. He is a fellow of the International Association of Lighting Designers, a fellow of the Illuminating Engineering Society of North America, a registered professional engineer, a member of the Institute of Electrical and Electronic Engineers, and is Lighting Certified by the National Council on Qualifications for the Lighting Professions.Jim currently serves as chairman of the Board of Fellows and member of the Technical Review Council of IESNA. He also chairs the IDA/IESNA Joint Task Force for a Model Lighting Ordinance. Jim holds a BSE in electrical engineering and a BS (CCS) from the University of Michigan.
Christopher Kyba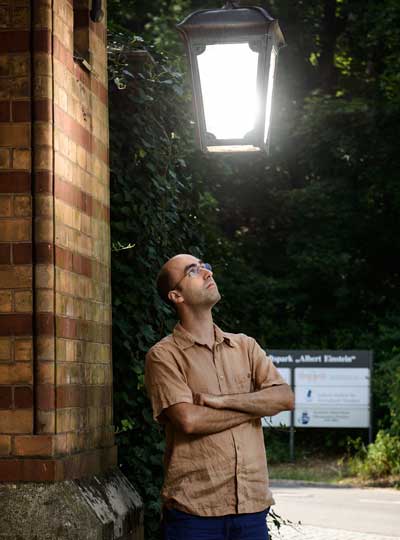 copyright Photo Phil Dera
Christopher Kyba
Potsdam
Germany
kyba(at)gfz-potsdam(dot)de
Christopher Kyba is a light pollution researcher working in Potsdam, Germany. Through his position on the board, he aims to further extend IDA's commitment to monitoring skyglow, particularly through increased engagement of citizen scientists and backyard astronomers. Christopher also provides the board with expert advice on questions of skyglow quantification, as well as updates on the most current research. Chris represents IDA at scientific conferences, and in discussions with other researchers.
Chris Monrad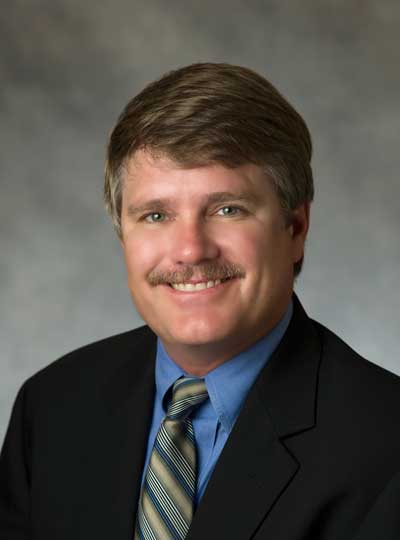 Christian K. Monrad, PE
Monrad Engineering
1926 East Fort Lowell Road
Suite 200
Tucson, Az 85719
USA
chrismonrad(at)monradengineeringinc(dot)com
Christian K. Monrad is the vice president of Monrad Engineering of Tucson, Ariz., and has over thirty years of experience in lighting design, specification, construction administration, and compliance with various regional lighting ordinances. His projects have included lighting systems for numerous schools, roadways and parking facilities, as well as retail, aviation, industrial, institutional, athletic, medical and commercial applications throughout southern Arizona. He is a U.S. Green Building Council LEED® Accredited Professional, a former president of the Southern Arizona Section of the Illuminating Engineering Society of North America, and a member of the National Society of Professional Engineers.
Mario Motta, M.D.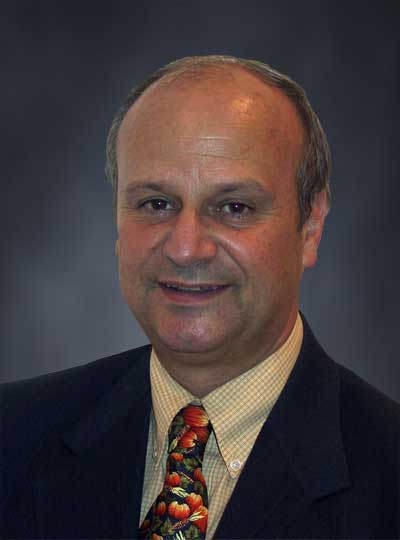 A cardiologist and amateur astronomer, Mario Motta studied the effects of glare to better understand the impact of light pollution on vision. A member of the Massachusetts Medical Society and elected member of the American Medical Association's Council on Science and Public Health, Mario spent years encouraging members of the medical community to recognize the negative effects of glare. In 2009, his campaign bore fruit with the unanimous passage of AMA Resolution 516 officially supporting light pollution efforts and glare reduction efforts. IDA is honored to admit this longtime ally and medical expert to the board of directors. His presentation at the 2009 Annual General Meeting, "The AMA Recognizes Light Pollution," is available on the Annual Conference page.
Scott Roberts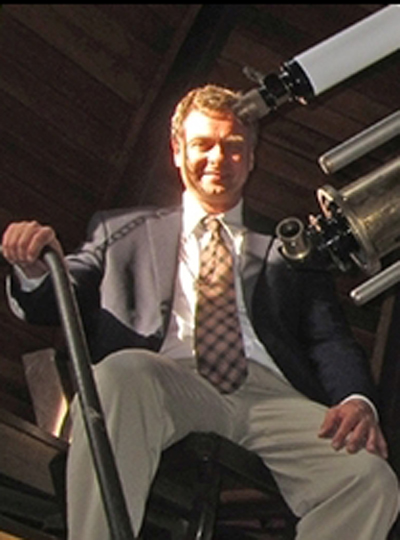 Scott W. Roberts is a supporter of outreach in astronomy and space exploration and a popularizer of amateur astronomy. Since the early 1980s he has consulted, participated in, and organized star party events and telescope viewings for broad audiences. He is the recipient of numerous awards for astronomy outreach including the Astronomical League Special Award and the RTMC Astronomy Expo G. Bruce Blair Medal. He has worked with Meade Instruments and Oceanside Photo & Telescope (formally Oceanside Photographic Center) and is the founder of Explore Scientific, an astronomical instruments manufacturing company, and the AstronomyOutreach network, which supports individuals and organizations committed to educational public outreach in astronomy.
Leo Smith | Regional Officer, IDA Northeast USA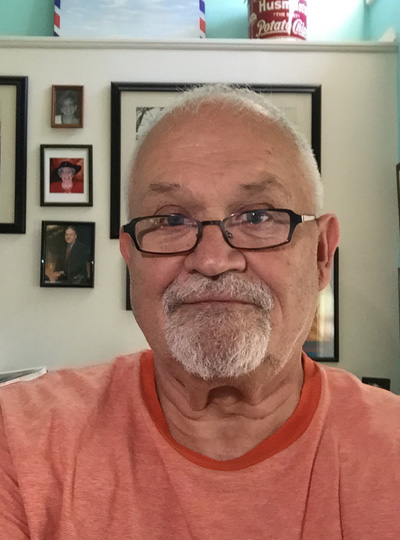 Leo Smith
1060 Mapleton Avenue
Suffield, Connecticut 06078
USA
leo(at)smith(dot)net
Leo Smith is president of Capital Ventures Group of Suffield, Conn. He is a lifetime member of IDA and serves as the IDA northeastern regional director and as the section leader for the state of Connecticut. He is also a member of both the Illuminating Engineering Society and the Standard Practice Subcommittee for Roadway Lighting. He has served on the IDA/IESNA Joint Task Force, which is responsible for developing the Model Outdoor Lighting Ordinance.
Tim Shotbolt | Regional Officer, IDA Asia Pacific Office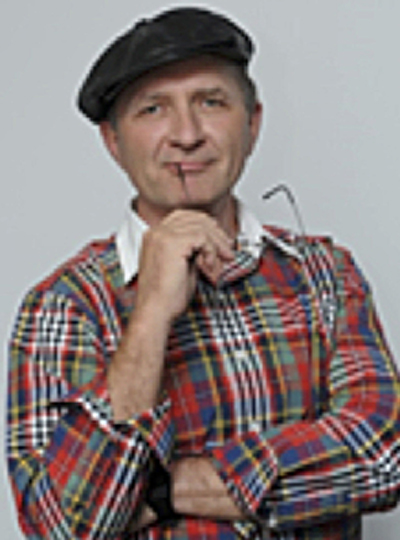 Tim Shotbolt
Sydney, Australia
Tim Shotbolt is a lighting engineer in Sydney Australia. His 1989 master's thesis was titled "Obtrusive Light and Outdoor Floodlight Installations," which was the first occurrence of the term obtrusive light. He has published a number of papers on the importance of the environment and light. He is a Life Fellow of the Illuminating Engineering Society of Australia and New Zealand and has been an IDA member since 2006.
Martin Morgan-Taylor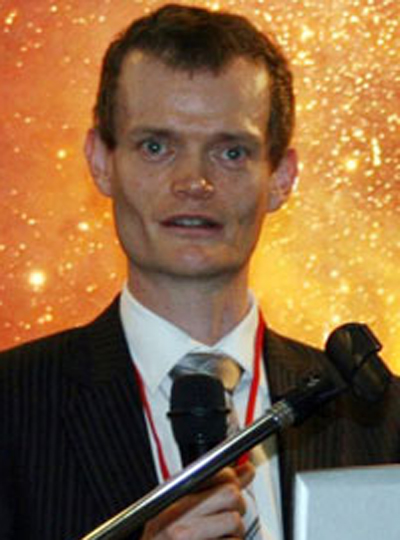 Martin Morgan-Taylor
School of Law, De Montfort University
The Gateway
Leicester
United Kingdom
Tel: +44(0)1162577177
mart(at)dmu(dot)ac(dot)uk
Martin Morgan-Taylor is a principal lecturer in law at the De Montfort University School of Law, England. He is involved in the continuing review of UK planning and environmental laws so as to include light pollution. He also advises central and local governments as well as the UK Campaign for Dark Skies and the Society for Popular Astronomy. He publishes and organizes conferences on light pollution and the law and has recently carried out a UK survey into perceived nuisances caused by artificial lighting.
Connie Walker, Ph.D.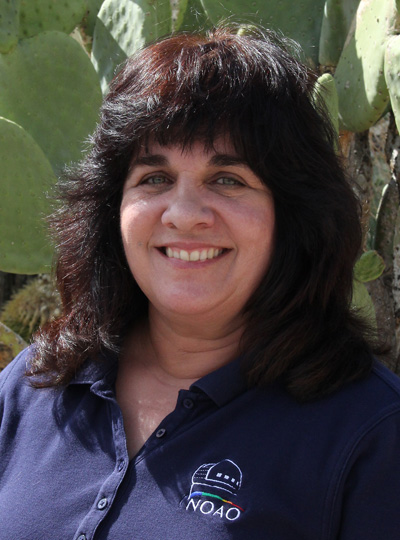 National Optical Astronomy Observatory (NOAO)
950 N. Cherry Avenue
Tucson, AZ 85719 USA
520-318-8535
cwalker@noao.edu
Connie Walker is an associate scientist in the Education and Public Outreach group at the National Optical Astronomy Observatory. She chaired both the U.S. and the global working groups on dark skies awareness for the International Year of Astronomy and regularly convenes global conferences on astronomy and light pollution education (e.g., International Astronomical Union 2012 Special Session on light pollution). The GLOBE at Night star hunt has gained hundreds of thousands of participants under her management.She chairs the IDA Education Committee and the Global Astronomy Month Dark Skies Awareness program and sits on the board of the Astronomical Society of the Pacific. She received IDA's Hoag-Robinson award in 2011.