Board policy
As a nonprofit organization, IDA deeply values the trust that has been placed in us. Our members and donors trust us to use their contributions wisely. Governments and private entities trust our science and ability to create solutions that protect the night skies, wildlife, humans and the planet. To preserve this crucial trust, IDA is committed to best practices in governance, accountability and transparency. This commitment exists at all levels of the organization.
The following bylaws and policies have been approved by the IDA Board of Directors:

2015 Board Members
Jim Dougherty, J.D. | President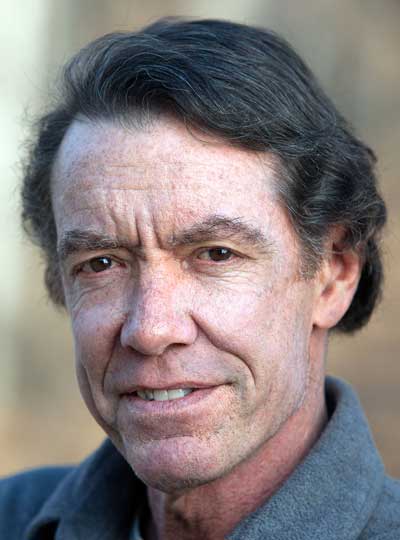 Jim Dougherty is an environmental lawyer who since the 1970s has opposed dirty energy sources and defended wildlife and wild places. He has campaigned against light pollution since the 1990s, when he successfully sued to block the installation of a sports lighting system adjacent to two bioluminescent bays on the south coast of Vieques, Puerto Rico. Since 2009 he has campaigned to reform the municipal streetlight fleet in his home town of Washington, D.C. He is a member of the Sierra Club's board of directors, a position he has held on and off since the 1980s. At times he has held senior management positions with Defenders of Wildlife, the Environmental Law Institute, and U.S. Environmental Protection Agency. He has served as a director of Friends of the National Zoo, a member of the DC Environmental Planning Commission, and an advisor to the League of Conservation Voters. Jim is also an aspiring night and astrophotographer. He first joined IDA in 1997.
Diana Umpierre | Vice President
Diana Umpierre (AICP, GISP) is a planner, geoscientist and geographer with an extensive background in environmental science and urban planning and a geology degree from Cornell University. She is a member of the American Planning Association, the National Association of Environmental Professionals and Urban and Regional Information Systems Association. She is also involved with nonprofit advocacy groups including Sierra Club and Audubon. She encourages effective citizen advocacy by helping others understand the community planning processes and when/how to deliver key messages that make a positive difference. In Florida, she has been cultivating partnerships to address inland light pollution, improve public access to pristine dark areas and protect threatened nocturnal habitats. In 2013 she was named IDA's Volunteer of the Year.
Kelly Beatty | Secretary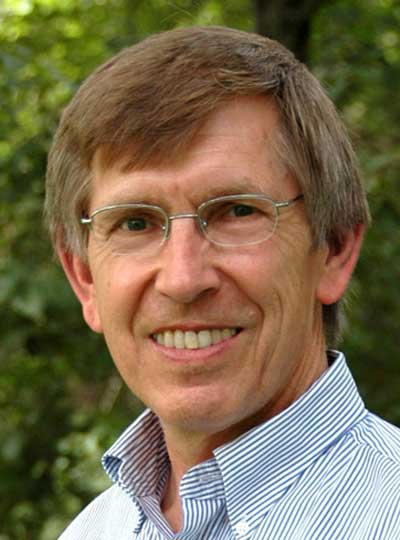 Kelly Beatty
Senior Contributing Editor for Sky & Telescope
Chelmsford, MA 01824
USA
Tel: 617-416-9991
e: kbeatty(at)darksky(dot)org
Kelly Beatty is a senior contributing editor for Sky & Telescope magazine. Specializing in planetary science and space exploration, he enjoys writing for a wide spectrum of audiences from children to professional astronomers. His work has appeared in numerous other publications, and his commentaries have aired on National Public Radio. Kelly has been active in efforts to reduce light pollution for more than 15 years. He served as a co-organizer of IDA's highly successful 2002 Fall Meeting in Boston, Mass., and chairs the New England Light Pollution Advisory Group.
Kim Patten | Treasurer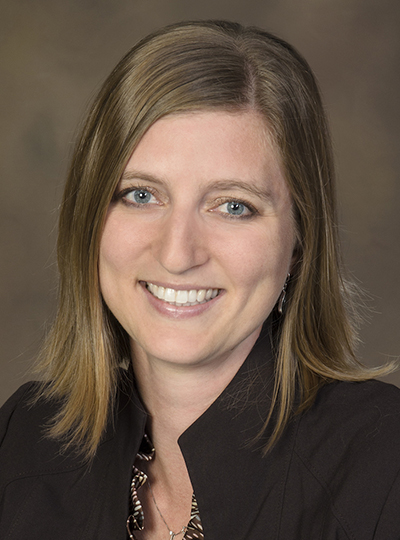 Kim Patten
Associate, Research Development
The University of Arizona
Tucson, Arizona
Kim has an M.S. in Environmental Planning from the University of Arizona and brings 10 years of experience managing projects and programs in conservation, renewable energy, and distributed data systems both nationally and internationally. She has held leadership positions in science organizations, including the Arizona Geological Survey and the International Dark-Sky Association. Her experience includes managing and conducting research on a more than $30 million portfolio, including co-principal investigator on a $3.6 million National Science Foundation cooperative agreement and project manager of a $22 million U.S. Department of Energy funded project. Currently she works in research development at a Research 1 institution. Her passion is in connecting science and policy. While at IDA she helped organize the first Washington, D.C.-based symposium on the protection of the night sky resulting in a series of congressional briefings before both the U.S. House of Representatives and the Senate.
Directors at Large
Darcie Chinnis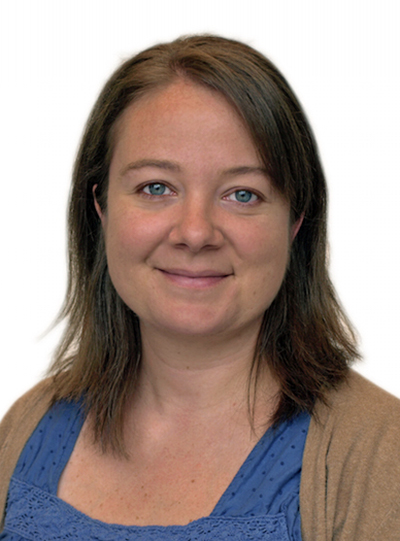 Darcie Chinnis, Ph.D., PE
Senior Associate at HLB Lighting Design
Boulder, Colorado
USA
Darcie Chinnis has been in the lighting design industry since 2005. She has been a contributing author for whitepapers, lighting standards, and energy codes and prime author for multiple peer-reviewed journal articles. Darcie has designed indoor and outdoor lighting for a range of applications, including hospitality, corporate campus, office, multifamily residential, retail, convention centers, and performing arts venues. She has been an invited speaker for national conferences and events, with topics ranging from the Model Lighting Ordinance, to "green" lighting design, to advanced lighting controls. Darcie holds a Bachelor of Science Degree in Architectural Engineering, a Master of Science Degree in Civil Engineering, and a Doctorate in Architectural Engineering, all with a focus on illuminating engineering, building energy systems, and sustainable design from the University of Colorado at Boulder. She currently serves on the Technical Review and Research Administration Committees for the Illuminating Engineering Society, and is a LEED Accredited Professional with the U.S. Green Building Council.
James Karl Fischer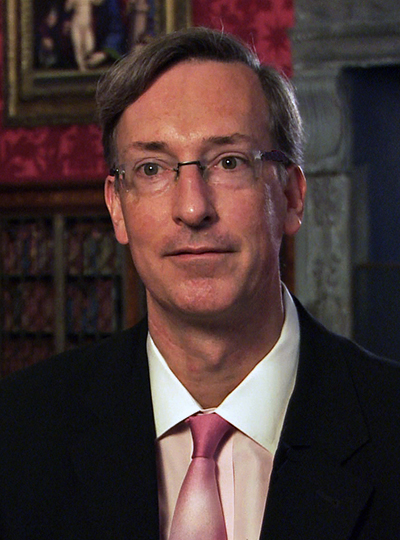 James Karl Fischer, Ph.D.
Executive Director
The Zoological Lighting Institute
New York City, New York
james(at)zoolighting.org
www.zoolighting.org
James Karl Fischer is the Executive Director of the Zoological Lighting Institute, a charitable organization dedicated to animal welfare and wildlife conservation through photobiology research support. Actively contributing to the architectural profession, he currently serves as the Chair of the Royal Institute of British Architects (RIBA), U.S. Region, and has served two terms as RIBA Council Member, Overseas Representative. James has taught lighting design, architectural design and architectural histories/theories to graduates and undergraduates at various universities. Currently, he is teaching at Parsons the New School in New York City. Having completed his Ph.D. at the Architectural Association through a critical dissertation on the histories and theories of professional ethics, and having been very active across the globe in various capacities, Dr. Fischer embraces an interdisciplinary approach based in argument and is sensitive to the diplomacy of cross-cultural politics.
Nels Leutwiler, J.D. | Treasurer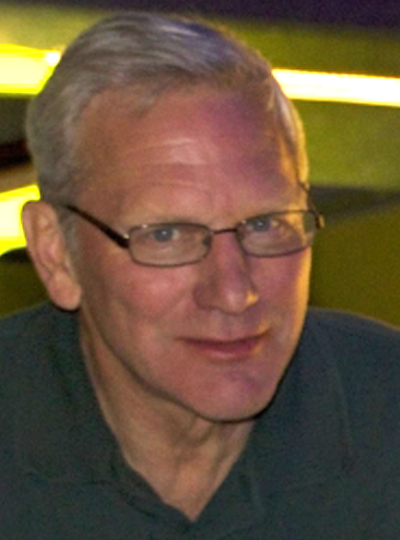 Nels Leutwiler is a lawyer, businessman and philanthropist. With his wife Elizabeth Taylor Leutwiler, he runs the Nels and Liz Leutwiler Foundation, which supports educational, environmental and social service causes. As a six-year member of the Sierra Club Foundation board of directors, he acted as vice chair, treasurer, secretary and chaired several committees. He also was vice president for the Lake County, Ill., Habitat for Humanity and member of the Lake County Forest Preserve District Preservation Foundation board of directors. He has practiced law in Colorado and Alaska and was CEO/Chairman of Parkview Metal Products, a manufacturer of components for electronic applications. Currently, he is founder and president of Ridgeline Holdings, a company that purchases, renovates and rents housing in the Chicago, Ill., area.
Chris Monrad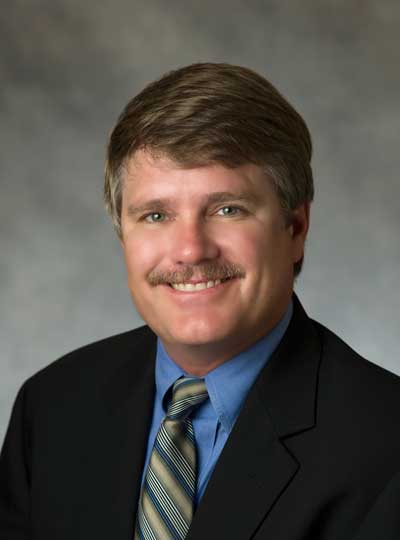 Christian K. Monrad, PE
Monrad Engineering
1926 East Fort Lowell Road
Suite 200
Tucson, Az 85719
USA
chrismonrad(at)monradengineeringinc(dot)com
Christian K. Monrad is the vice president of Monrad Engineering of Tucson, Ariz., and has over thirty years of experience in lighting design, specification, construction administration, and compliance with various regional lighting ordinances. His projects have included lighting systems for numerous schools, roadways and parking facilities, as well as retail, aviation, industrial, institutional, athletic, medical and commercial applications throughout southern Arizona. He is a U.S. Green Building Council LEED® Accredited Professional, a former president of the Southern Arizona Section of the Illuminating Engineering Society of North America, and a member of the National Society of Professional Engineers.
Martin Morgan-Taylor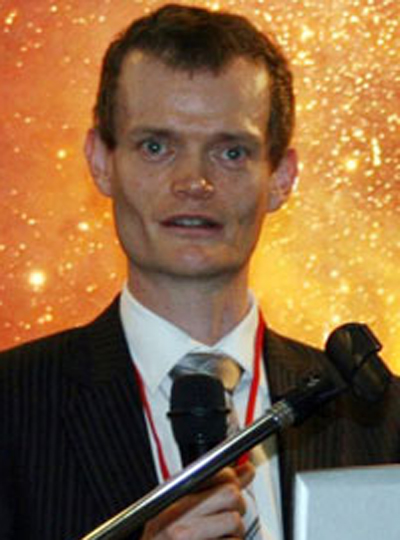 Martin Morgan-Taylor
School of Law, De Montfort University
The Gateway
Leicester
United Kingdom
Tel: +44(0)1162577177
mart(at)dmu(dot)ac(dot)uk
Martin Morgan-Taylor is a principal lecturer in law at the De Montfort University School of Law, England. He is involved in the continuing review of UK planning and environmental laws so as to include light pollution. He also advises central and local governments as well as the UK Campaign for Dark Skies and the Society for Popular Astronomy. He publishes and organizes conferences on light pollution and the law and has recently carried out a UK survey into perceived nuisances caused by artificial lighting.
Kellie Pendoley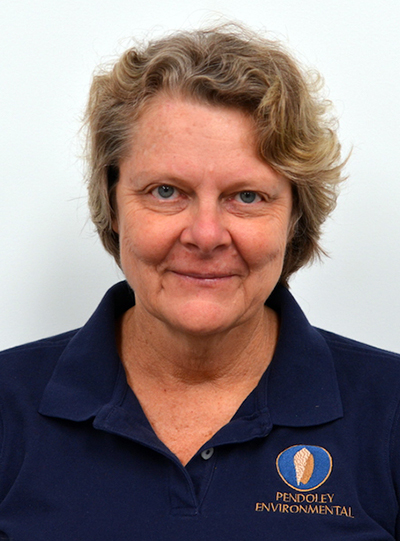 Kellie Pendoley, Ph.D
.
Principal Scientist and Director
Pendoley Environmental
Perth, Australia
Kellie Pendoley has been wrestling with the mysteries of measuring and monitoring light pollution for over 25 years. In her role as an environmental practitioner, she has worked with the oil and gas, mining and ports industries to better minimize and manage their light pollution and to protect nearby marine turtle rookeries from negative impacts of artificial light at night. Kellie's public service includes memberships on various international and local boards and committees. She holds a B.S. in Environmental Science, an M.S. in Oceanography from the Florida Institute of Technology, and a Ph.D. in Biology from Murdoch University (Australia). Kellie is actively involved in the development of biologically-meaningful light measuring equipment, as well as research to improve understanding of the impacts of light on seabirds and marine turtles. With this knowledge, Kellie routinely provides advice to regulators, engineers and managers towards improving industrial and urban lighting. She routinely publishes in the scientific literature, has presented on artificial light at night and associated biological impacts at five recent International Sea Turtle Society annual conferences, and was invited to lead a workshop on light and marine turtles at the '2014 IUCN Indian Ocean – South East Asia (IOSEA) Marine Turtle Memorandum of Understanding' meeting in Bonn. Kellie has presented at all three ALAN Conferences and the most recent Light Pollution Theory Modelling and Measurement Conference.
Leo Smith | Regional Officer, IDA Northeast USA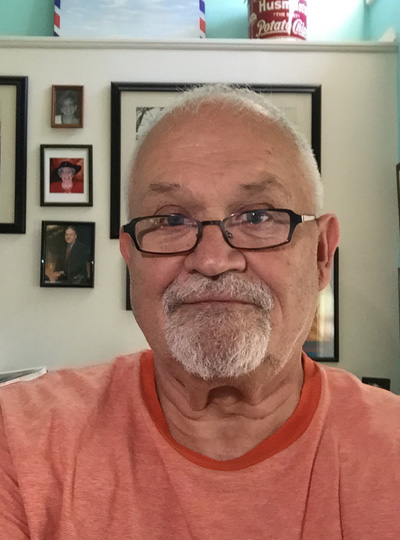 Leo Smith
1060 Mapleton Avenue
Suffield, Connecticut 06078
USA
leo(at)smith(dot)net
Leo Smith is president of Capital Ventures Group of Suffield, Conn. He is a lifetime member of IDA and serves as the IDA northeastern regional director and as the section leader for the state of Connecticut. He is also a member of both the Illuminating Engineering Society and the Standard Practice Subcommittee for Roadway Lighting. He has served on the IDA/IESNA Joint Task Force, which is responsible for developing the Model Outdoor Lighting Ordinance.
Tim Shotbolt | Regional Officer, IDA Asia Pacific Office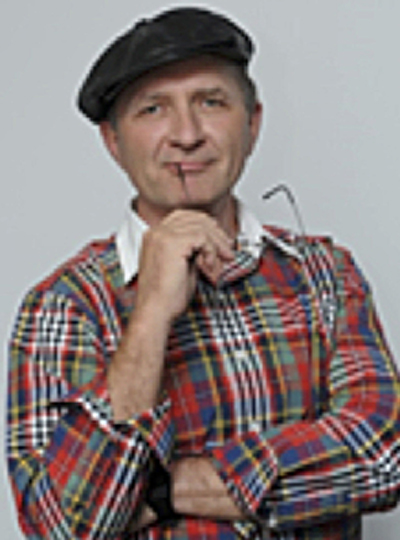 Tim Shotbolt
Sydney, Australia
Associate Director – Specialist Lighting
D +61 2 8934 0742   M +61 421 613 349
AECOM
Level 21, 420 George Street, Sydney, NSW 2000
PO Box Q410, QVB PO, Sydney, NSW, 1230
T +61 2 8934 0000   F +61 2 8934 0001
Tim Shotbolt is a lighting engineer in Sydney Australia. His 1989 master's thesis was titled "Obtrusive Light and Outdoor Floodlight Installations," which was the first occurrence of the term obtrusive light. He has published a number of papers on the importance of the environment and light. He is a Life Fellow of the Illuminating Engineering Society of Australia and New Zealand and has been an IDA member since 2006.
Connie Walker, Ph.D.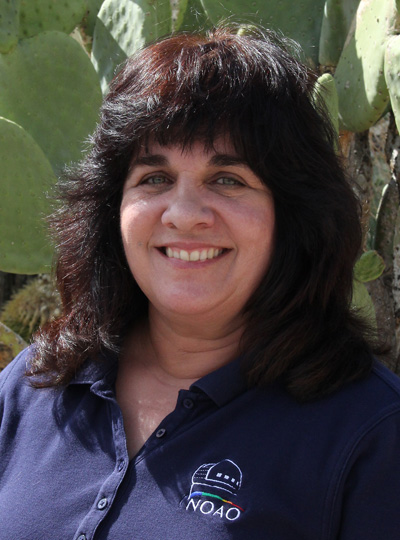 National Optical Astronomy Observatory (NOAO)
950 N. Cherry Avenue
Tucson, AZ 85719 USA
520-318-8535
cwalker@noao.edu
Connie Walker is a scientist in the Education and Public Outreach group at the National Optical Astronomy Observatory. She chaired both the U.S. and the global working groups on dark skies awareness for the International Year of Astronomy and regularly convenes global conferences on astronomy and light pollution education (e.g., International Astronomical Union 2012 Special Session on light pollution). The GLOBE at Night star hunt has gained hundreds of thousands of participants under her management.She chairs the IDA Education Committee and the Global Astronomy Month Dark Skies Awareness program and is the current board president of the Astronomical Society of the Pacific. She received IDA's Hoag-Robinson award in 2011.