News
News
Enter IDA's 'Capture the Dark' Photography Contest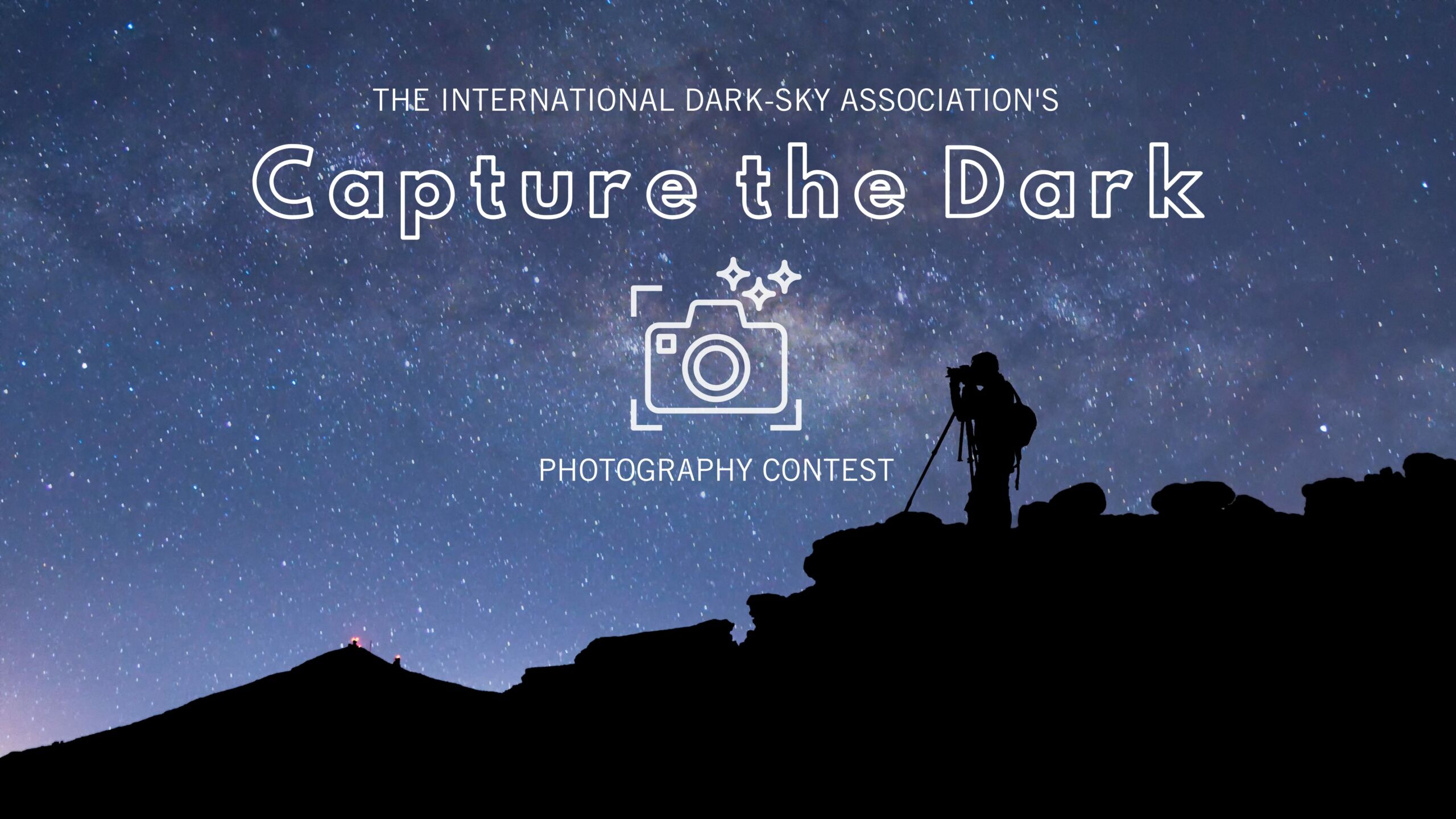 Photography plays a powerful role in the dark sky movement. A photograph of the naturally dark sky connects those who've never laid eyes on the naturally dark sky to a universe hidden behind the veil of skyglow. Similarly, images of wildlife and the night impacted by light pollution can spark conservation awareness and action. Photography has the power to transport us and inspire us to connect with and ultimately protect the night. 
In celebration, the International Dark-Sky Association is hosting the second annual Capture the Dark Photography Contest! It is free to enter and open to entrants worldwide. Winners of each category will receive a prize package that includes a GoPro HERO9,  Peak Design field pouch and camera strap, a PhotoPills license, a feature in our Nightscape publication, the IDA blog and social media, an IDA membership, and IDA swag.
Entry Period:
The contest submission window opens on
June 21, 2021,
at 12 pm PDT, and closes on
July 23, 2021,
at 12 pm PDT.
Categories:
One winner will be selected for each category
.
Limit one entry per category per person
.
Connecting to the Dark

– Experiencing a natural night provides perspective, inspiration, and leads us to reflect on our humanity and place in the universe. Share a photo that illustrates our connection to the night. 

International Dark Sky Place

– Over 170 protected lands and municipalities around the world have been certified by IDA as an

International Dark Sky Place

creating havens for astrophotographers. Share a photo taken in one of these locations.

The Impact of Light Pollution

– Light pollution can have significant impacts on the environment, human health, and our access to the night sky. Share a shot that demonstrates the impact of light pollution. This category also includes images of terrible lighting, glare bombs, etc. 

The Bright Side of Lighting

– Light pollution can give artificial lighting a bad reputation, but lighting that follows

IDA's Principles for Responsible Outdoor Light

can be beautiful, healthy, and functional. Share a shot of lighting that respects the dark. 

Creatures of the Night –

Light pollution doesn't only erase our view of the stars, scientific evidence suggests that artificial light at night has negative and deadly effects on wildlife including amphibians, birds, insects, and mammals. Share a photo of a creature that is impacted by light pollution. 

Deep Sky –

For thousands of years, humans have looked to the night sky and wondered what is out there. Today, we can take photos of deep space objects from our own backyards. Share a photo of an object(s) such as nebulae, galaxies, and star clusters.

The Mobile Photographer

– No big camera? No problem! Share a shot from any of the above categories taken with a cell phone, tablet, or GoPro. No DSLR, mirrorless camera, or drone shots. 

Youth

– Share a shot for any of the above categories taken by someone 17 years old or younger. 
Judging:
To judge submissions, IDA has coordinated a panel of astrophotographers from around the world:
Entrants will remain anonymous to the panel during the judging period. 

Sponsors:
We want to extend a special thank you to the sponsors of the 2021 Capture the Dark Photography Contest for their generous support.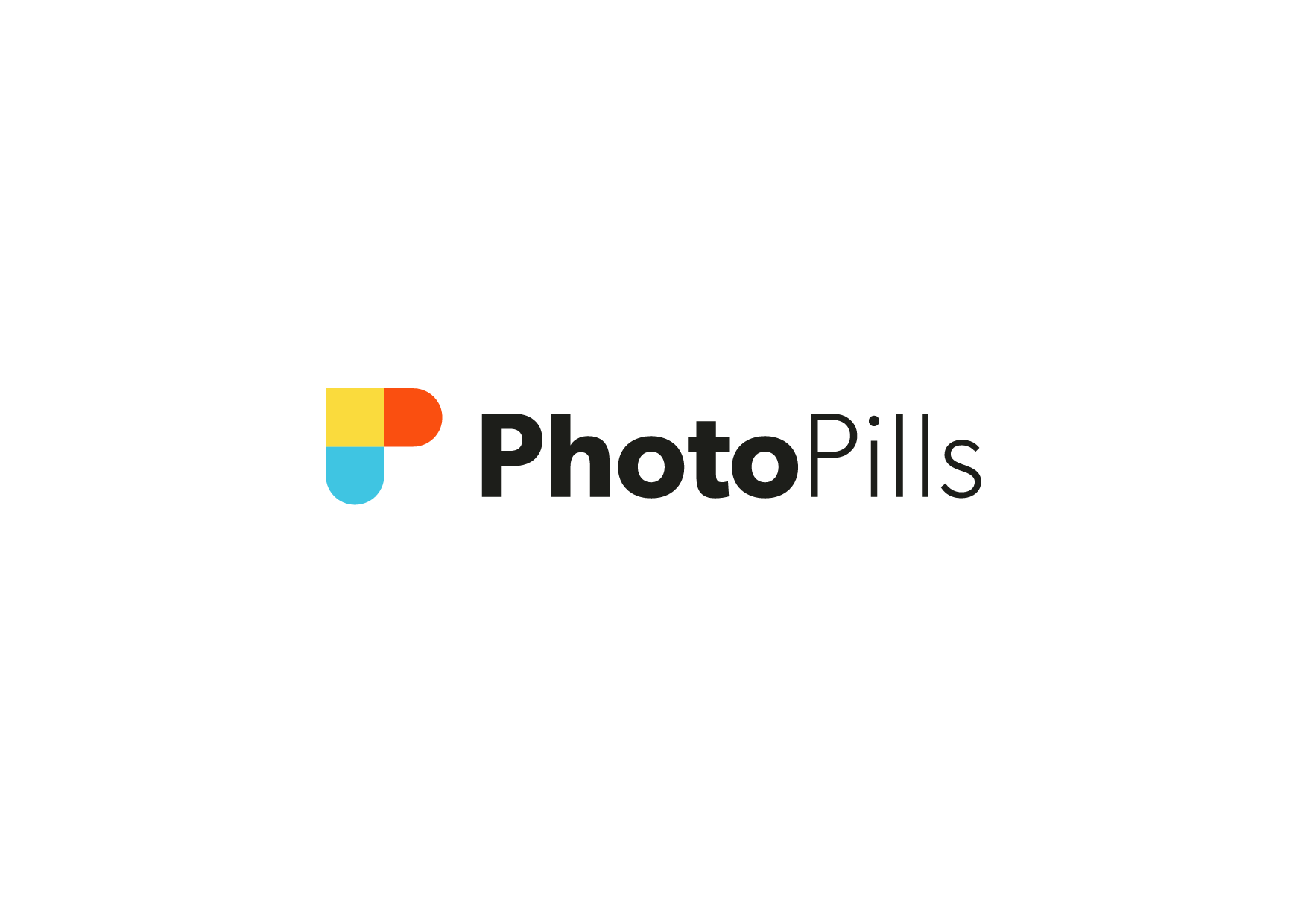 Contest Details: 
Be sure to carefully follow the submission instructions located here. Failure to do so may result in disqualification.
You must include ALL of the required information in the caption section including camera settings (

lens, shutter speed, ISO, aperture, etc.)

, technical category, and connection to the category. More information on what is required here.

The contest is free to enter. There is no purchase necessary. 

One entry per category per person.

The same photograph cannot be submitted to more than one category.

Submissions must be received between June 21, 2021, at 12pm PDT and July 23, 2021, at 12pm PDT using the submission form. 

The photo must be in JPEG format. 

Entrants applying to the Youth category must be 17 years of age or younger at the time of submission. 

Entrants must be the sole and exclusive author and owner of the photograph and have the full and exclusive right, power, and authority to submit the photograph to IDA's Capture the Dark contest. 

All photos should follow ethical dark sky and wildlife photography practices and be taken legally (see below). 

In order to keep the judging process blind, submitted photos cannot be watermarked or be otherwise marked.
Photo Entry Rules:

All photos should follow ethical night sky and wildlife photography practices. Images that inappropriately add artificial light at night (such as light painting, shining white light towards the sky, etc.) will not be considered. Images must be taken legally, adhering to local access regulations such as nighttime closures or restrictions. Do not go to closed areas to photograph for this contest. 
On the entry submission form in the caption section, you must indicate how your photo was taken or created! You must provide the correct information in the caption section when submitting your photo of your photograph will be disqualified. 
In the caption section please tell us ALL of the following:
The camera settings you used for the photo (focal length, ISO, shutter speed, etc.) If submitting to the mobile category let us know what you used to take the photo. Be as detailed as you can. 

Which technical category your photo falls under (single exposure, blend, stacked, tracked, panorama). Select all that apply, more information on each can be found below.

The connection your photo has to the contest category (less than 100 words)

Any additional information you'd like to share about the photo
The following is adapted from Royce Bair's Nightscaper group.
The following images are ALLOWED: 
Single exposure: The image is a single exposure. In expression: the camera triggered only once to acquire the image. The image is a single light frame. 
Blend: A digital combination of several images taken from the same tripod position, during the same night, with the same shooting direction and focal length.
This includes:
Foregrounds captured during the blue hour/with moonlight, combined with a sky captured during astronomical night/without the moon in the sky.

Focus stacks for an increased depth of field

Tracked skies, blended with untracked foregrounds. In this case, small movement of the tripod position (i.e. to the backside of a foreground feature, to avoid too much blur in the tracked sky image) is acceptable but must be stated.
Stacked: Noise reduction by stacking multiple images taken in immediate succession and with exactly the same settings, focal point, and length, field of view, and tripod position.
Tracked: A tracking mount was used to capture the sky. These devices rotate the camera to counter earth rotation and thus allow longer exposures without producing trailed stars. Tracked & Blended images are allowed if they were both taken using the same tripod position as stated above. 
Panorama: Multiple images stitched to produce a larger field of view. The individual images must be taken during the same night, from the same tripod position, and at the same focal length.
The following images are NOT ALLOWED: 
Composite: 
Images merged together from different tripod positions/locations or with different viewing directions

Images merged together taken during different nights*

Images merged together with different focal lengths

Images merged together with daylight foregrounds and night skies
*There is an exception to this rule for the Deep Sky category only.
Make a Submission:
The submission window for the 2021 Capture the Dark Photography Contest is now closed.
Help Spread the Word: 
We have put together an outreach kit will all the tools you need to help us spread the word about IDA's 'Capture the Dark' Photography Contest. Click here to get a copy.

Contact:
Questions about IDA's 'Capture the Dark' Photography Contest? Please reach out to Lauren Scorzafava (

[email protected]
). Note, submissions
will not
be accepted by email. 
Looking for some astrophotography tips? We've got you covered! Check out this Astrophotography 101 YouTube video with Bettymaya Foott or check out her written guide.