News
News
Fixture Seal of Approval Program Expands Global Presence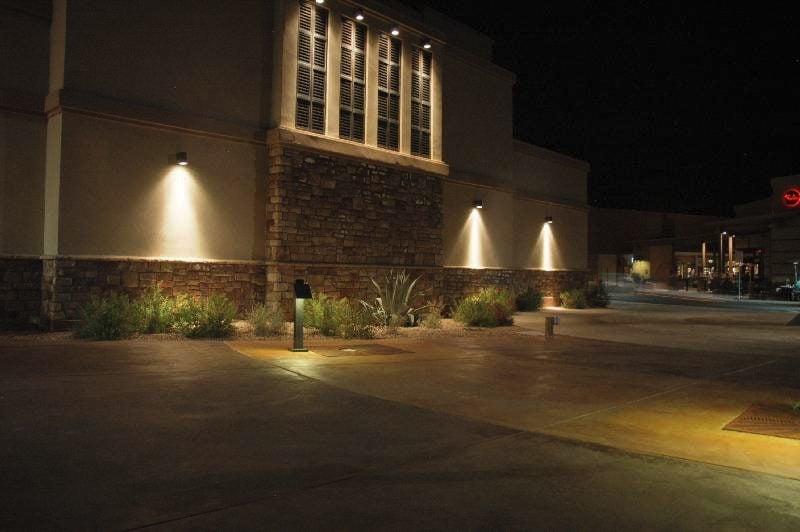 Since its inception in 2002, IDA's Fixture Seal of Approval Program has provided certification for dark sky-friendly lighting that minimizes glare, reduces light trespass, and doesn't pollute the night sky. These dark sky-friendly fixtures provide lighting that is visually appealing, functional and improves safety. The result is better lighting that leads to an improved quality of life for all. 
Over the last few years, the program has made significant progress. Even with the introduction of a global pandemic, new companies are joining the program to help their customers select verified dark sky-compliant lighting products. Bringing the total number of participating companies to an impressive 97.
What is quite significant is that among the new companies participating in the program, we are now certifying several lighting manufacturers that are more global in reach, allowing more opportunity for dark sky certified lighting fixtures to be specified and installed in greater geographical locations. We have added 12 lighting companies with products available to many parts of the world during last year.
These include:

Australia:
OrangeTek 

Ligman Lighting
Canada:
Ecolight

Eel Lighting

CSC LED
Germany:
Japan:
The Netherlands:
Saudi Arabia:
UK:
Holophane-Europe

Kingfisher
Those looking for IDA-listed products and not living in The United States are recommended to contact these companies. Many will be able to provide suitable products or have reps available to talk to about availability. We are also trying to get participating companies with products available outside the US but are certified here to list their products with their overseas divisions. If a product is certified in the US, it is certified globally if the company has products for sale elsewhere.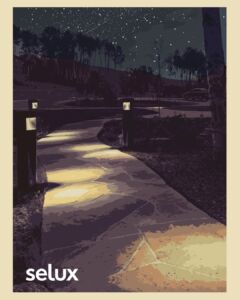 We will continue to locate products, particularly for residential use, as an ongoing effort.
To learn more about IDA's Fixture Seal of Approval program, please click here.