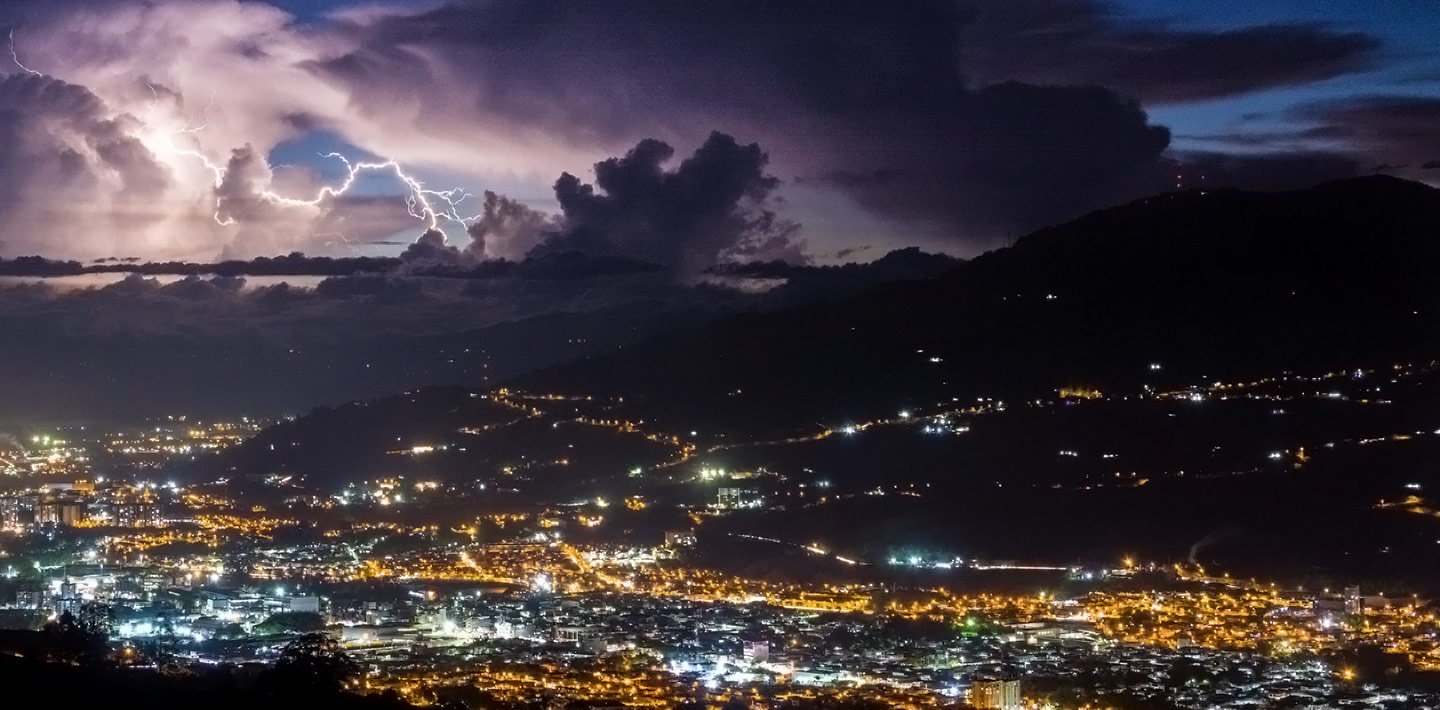 About DarkSky
We are a recognized global authority on light pollution, empowering a global movement to protect the night sky.
Our mission
To restore the nighttime environment and protect communities and wildlife from light pollution.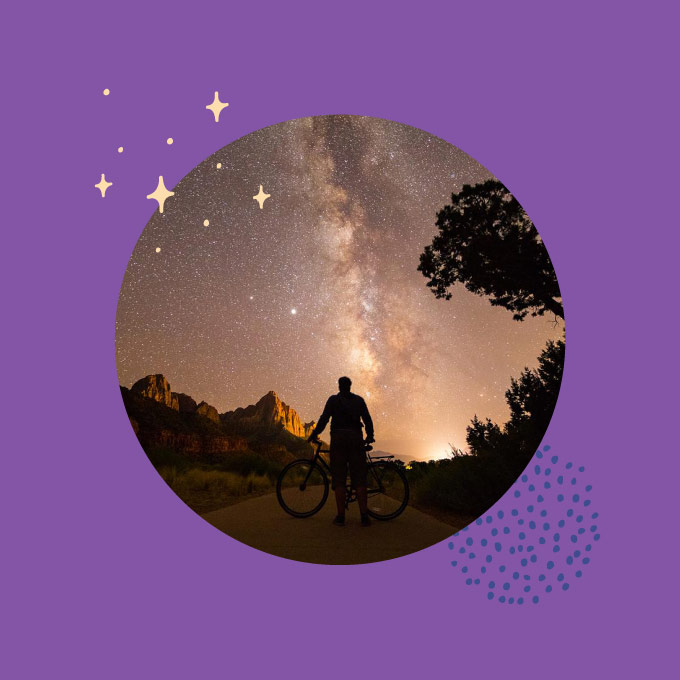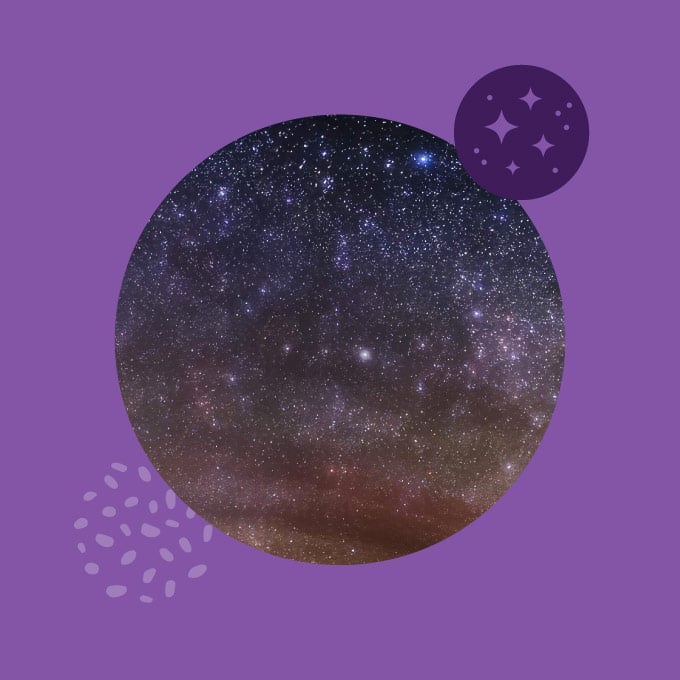 Our vision
Natural darkness at night is protected worldwide as essential for people and nature.
Our approach
We empower the dark sky movement and provide leadership, tools, and resources for individuals, policymakers, and industry to reduce light pollution and promote responsible outdoor lighting that is beautiful, healthy, and functional.
We bring the issue of light pollution to diverse communities worldwide, with the goal of creating access to information about the destructive impact of over-lighting and the benefits of responsible lighting.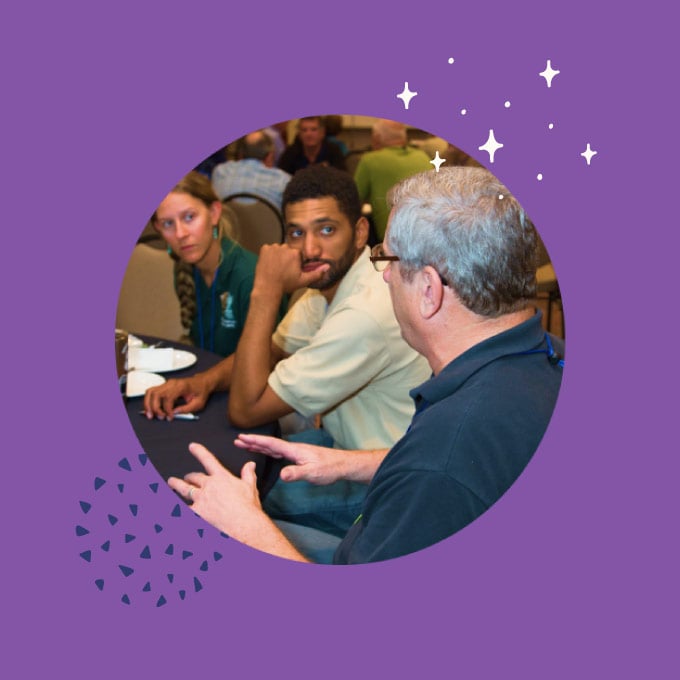 Our values
In all our words and deeds we are guided by our core values.
Passionate:

We are enthusiastic advocates for restoring and protecting the natural nighttime environment essential to all living things.

Inclusive: We believe the natural nighttime environment is a basic human right – for every person for all time – celebrated in diverse communities' cultures and heritage. Light justice requires responsible lighting and access to a night free of light pollution, for everyone.
Collaborative:

We build enduring relationships with those committed to reducing light pollution and restoring and protecting the natural nighttime environment. We seek common ground toward that goal with all stakeholders, including government and industry.
Informed: We base our actions on the best available scientific evidence and support further research on the causes, measurements, and solutions for light pollution.
Inspired:

Our spirit is enriched by the wonders of the natural night –

from the star-studded sky to the flash of a firefly.

Global: Our strength lies in being a global movement working locally to achieve our worldwide mission under One Dark Sky.