Scientific research into light pollution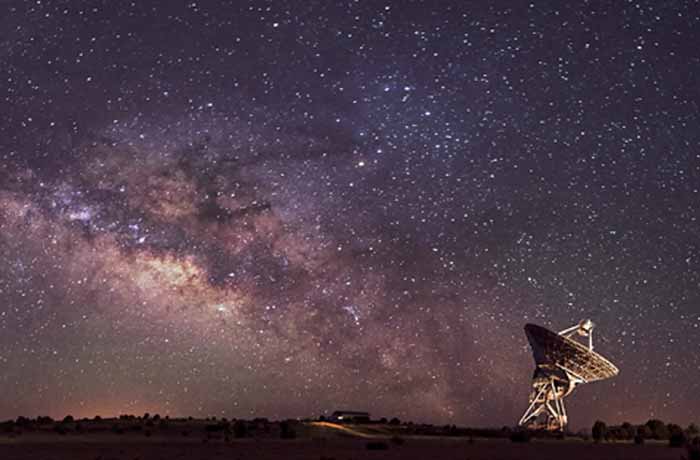 Light at night and the various forms of light pollution have measurable effects on humans, nighttime ecosystems, and more. There is a growing body of scientific research that is measuring and attempting to understand these effects.
This page lists some of the research efforts supported by DarkSky.
---
Report
State of the Science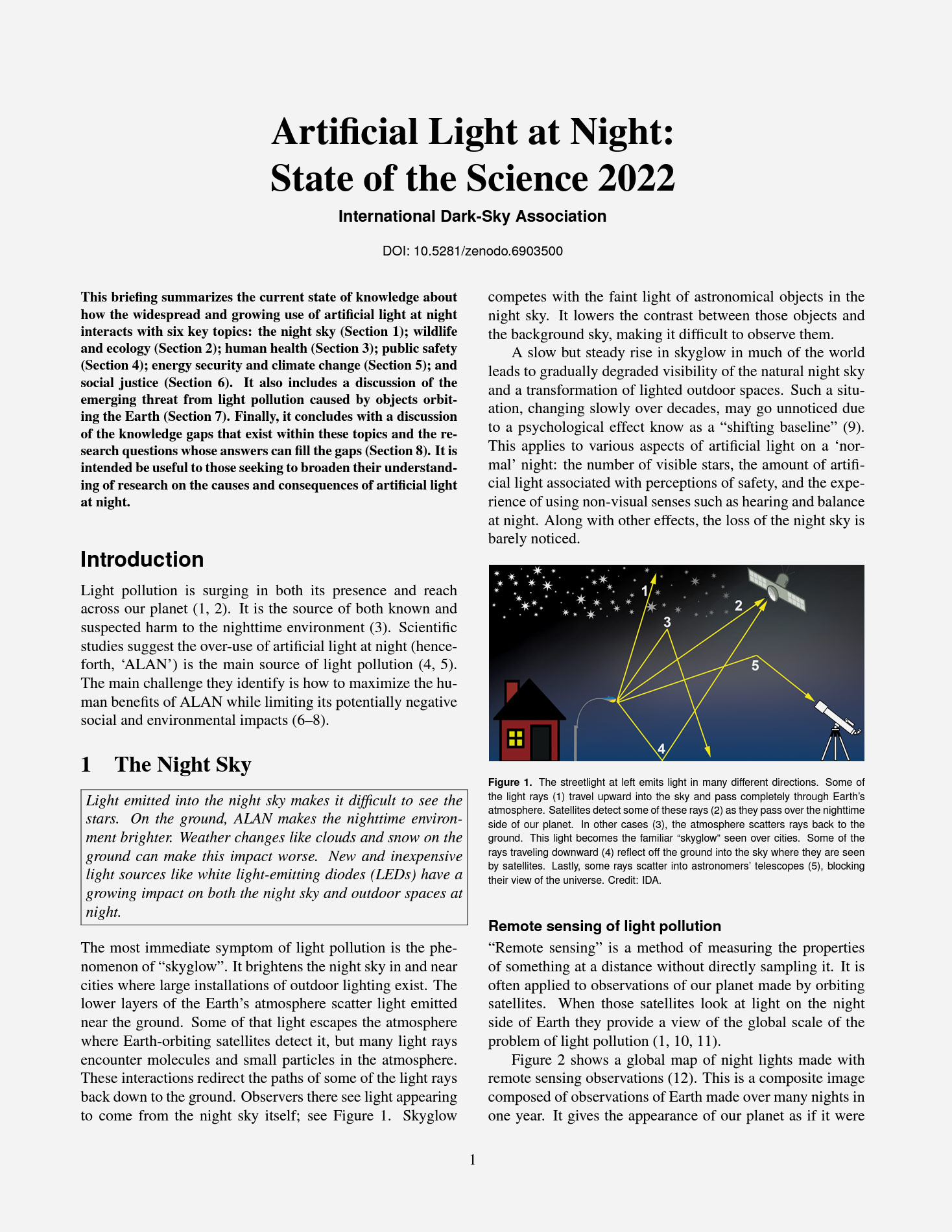 We publish an annual report condensing the current scientific consensus on how artificial light affects seven key topics:
The night sky
Wildlife and ecology
Human health
Public safety
Energy use and climate change
Social justice
The emerging threat from light pollution caused by objects orbiting the Earth
---
Research Database
Artificial Light at Night (ALAN) Research Literature Database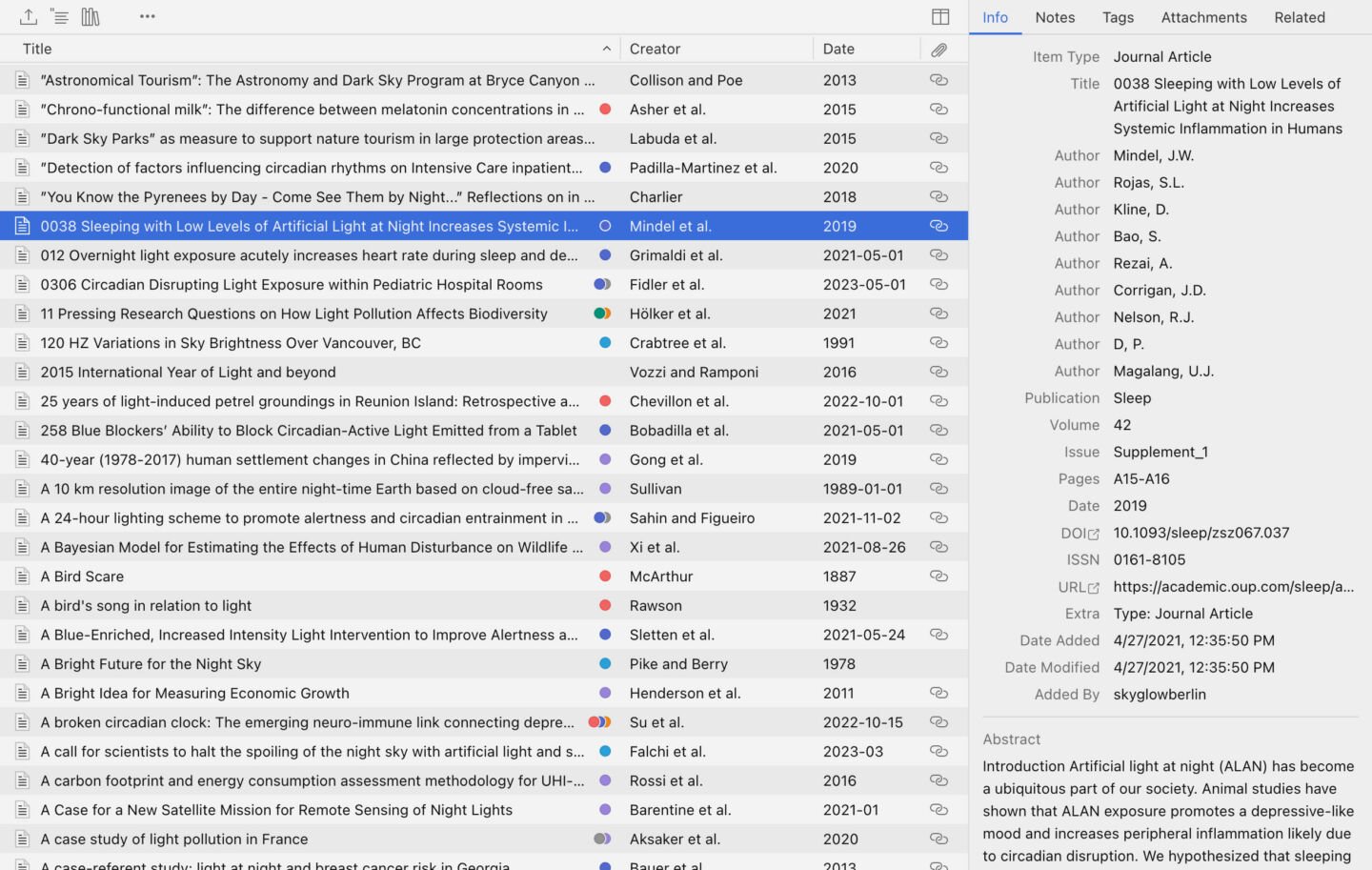 Along with out partners at the Loss of the Night Network, DarkSky maintains a comprehensive, searchable database of scientific publications on artificial light at night (ALAN). The only database of its kind, the Artificial Light at Night (ALAN) Research Literature Database provides references to scientific literature on all aspects of research pertaining to artificial light at night.
The ALAN Database is free for public use, and no login is required. The search window is in the upper right. Research on specific topics can be found by entering a key word (e.g., sleep, birds, cancer), author name, publication, or other relevant information, into the window. Search results will then appear in the main part of the window.
---
Research Database
Lighting issues law database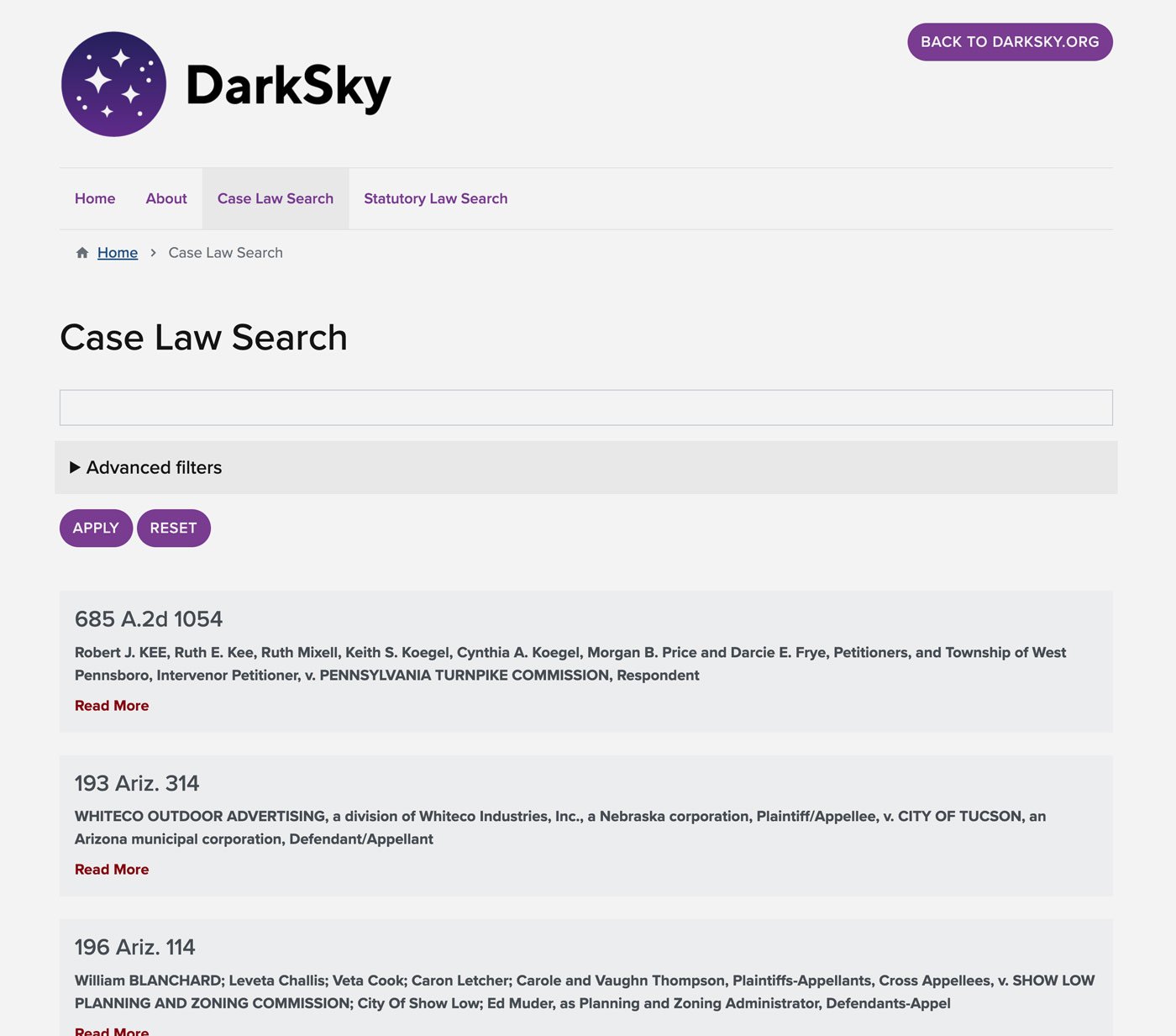 In partnership with the University of Arizona's James E. Rogers College of Law, we have developed a database of U.S. case law and statutory law pertaining to lighting issues.
It's currently available as a beta (test) database. Learn more
---
Citizen Science
You can conduct research too!
You don't have to wear a lab coat to be a citizen-scientist! We have listed below several ways for volunteers to plug in and help study light pollution.
Globe at Night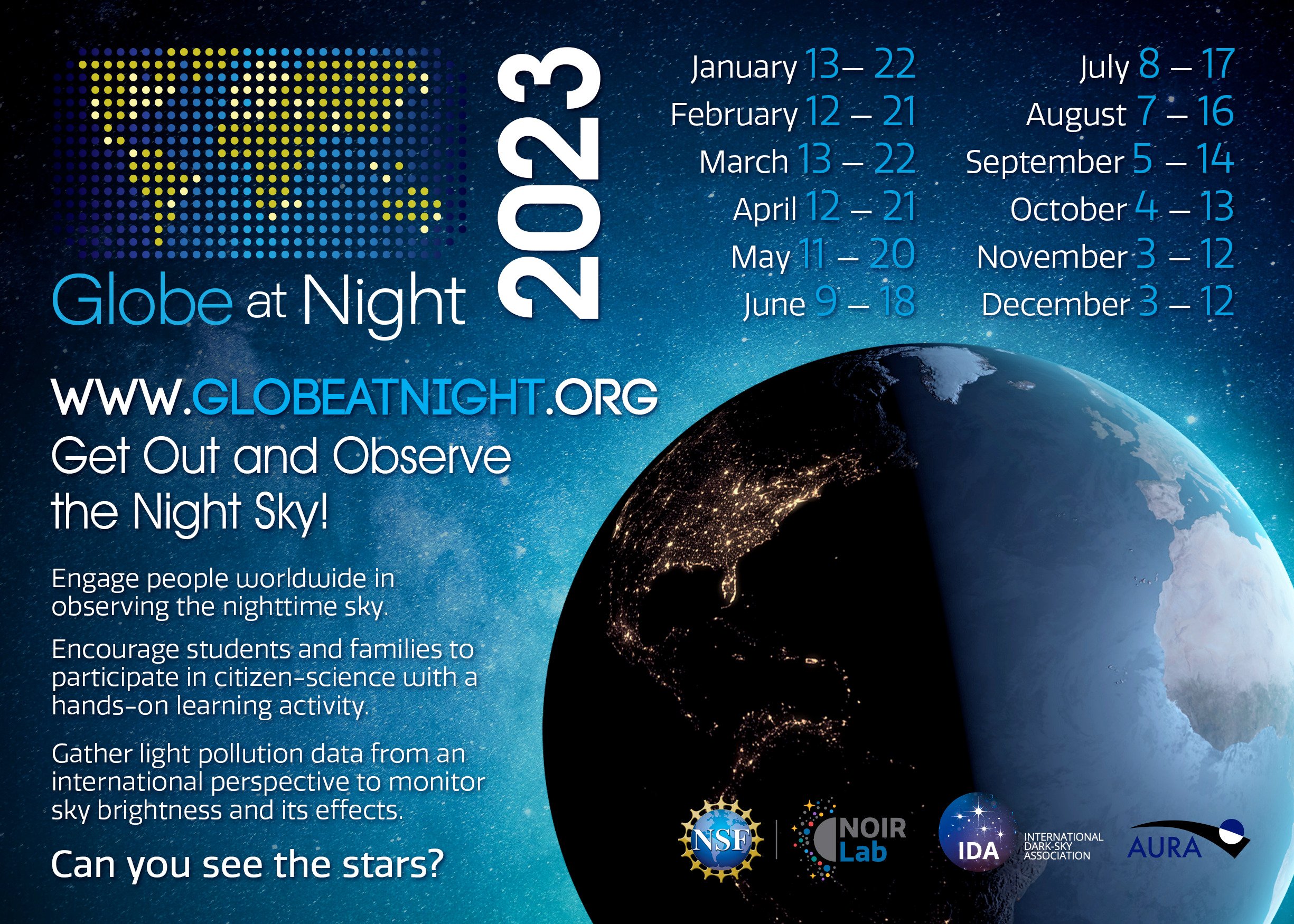 Participating in the Globe at Night citizen-science campaign is a great way to help our understanding of sky glow and its impact. No special tools are required, and observations can easily be reported by smartphone, tablet, or computer.
Light Monitor Grant Program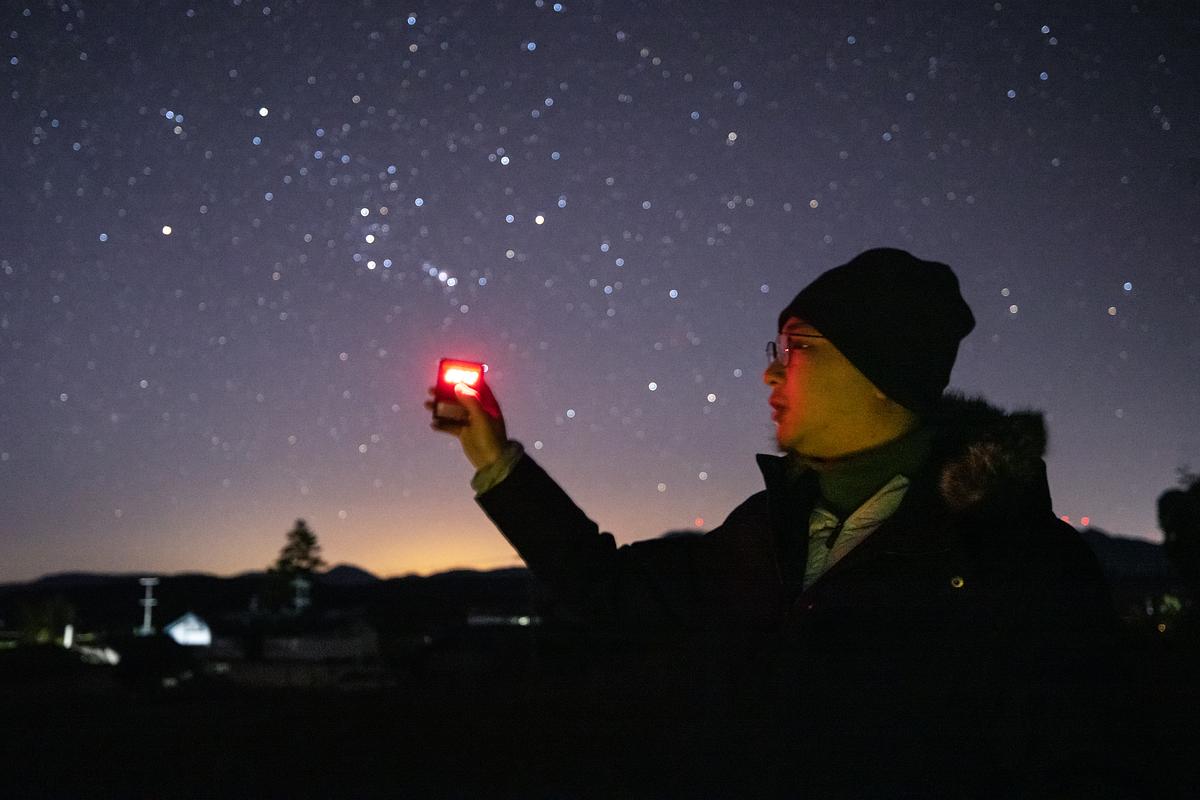 With the assistance of our partner Asterion, DarkSky provides our Advocates specialized devices that monitor the presence of visible artificial light at night.
---
News posts tagged "research"