Become a DarkSky Advocate
We're the volunteers powering a global movement to protect dark skies!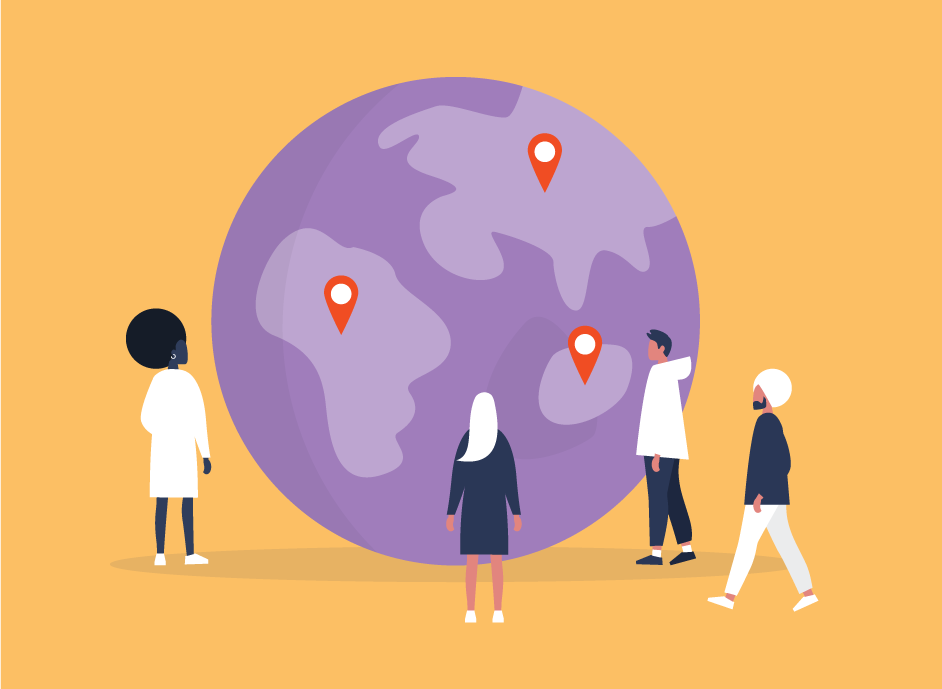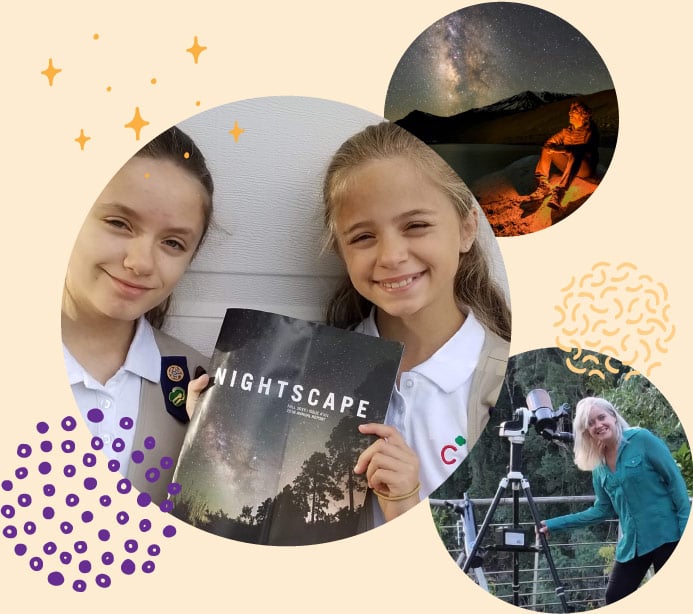 DarkSky Advocates
Thousands of volunteer DarkSky Advocates make up the global movement against light pollution. Advocates use their specialties, skills, and passions to advocate for night sky protection in their communities and beyond.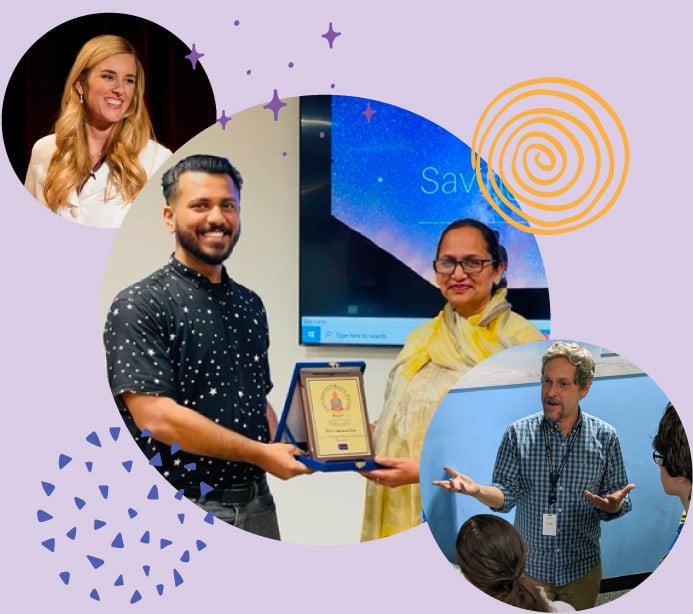 DarkSky Delegates
Delegates are Advocates who have agreed to be a local point of contact for others seeking to get involved or learn more about night sky protection. Delegates have added responsibilities and are the go-to mentors and authorities for their regions.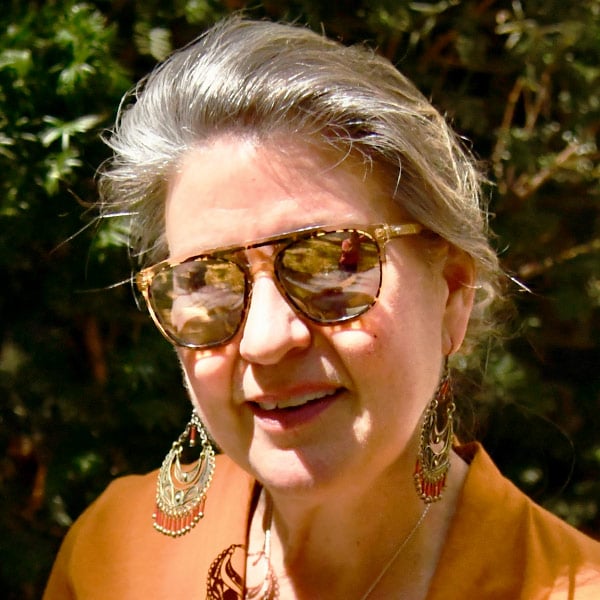 Become a DarkSky Advocate
The DarkSky Advocates Network is a global community united in its efforts to protect the night from light pollution. Check out the work of some of our Advocates, and join us! Anyone, anywhere can be a DarkSky Advocate!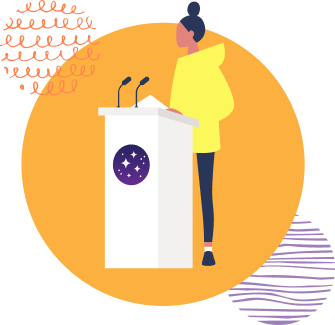 Just for Advocates:
Entry to our global communication platform (using Slack), where we share successes, tactics, and advice
Invitation to exclusive monthly trainings on various aspects of light pollution and dark sky conservation
Access to exclusive Advocate resources
Some things Advocates do:
Advocating for local lighting ordinances
Getting municipal support for better outdoor lighting
Seeking local media coverage
Leading night walks
Measuring night sky brightness
Partnering with other organizations
Reaching out to educators
Organizing local events
Tabling at events
How to join:
Take the DarkSky 101 training
Fill out the form on this page
We'll get in touch!
Become a DarkSky Delegate
Take a step up from Advocate and help others who want to get involved in the action. As a DarkSky Delegate, you are the local contact on the ground in your region — the face of the movement to protect dark skies.