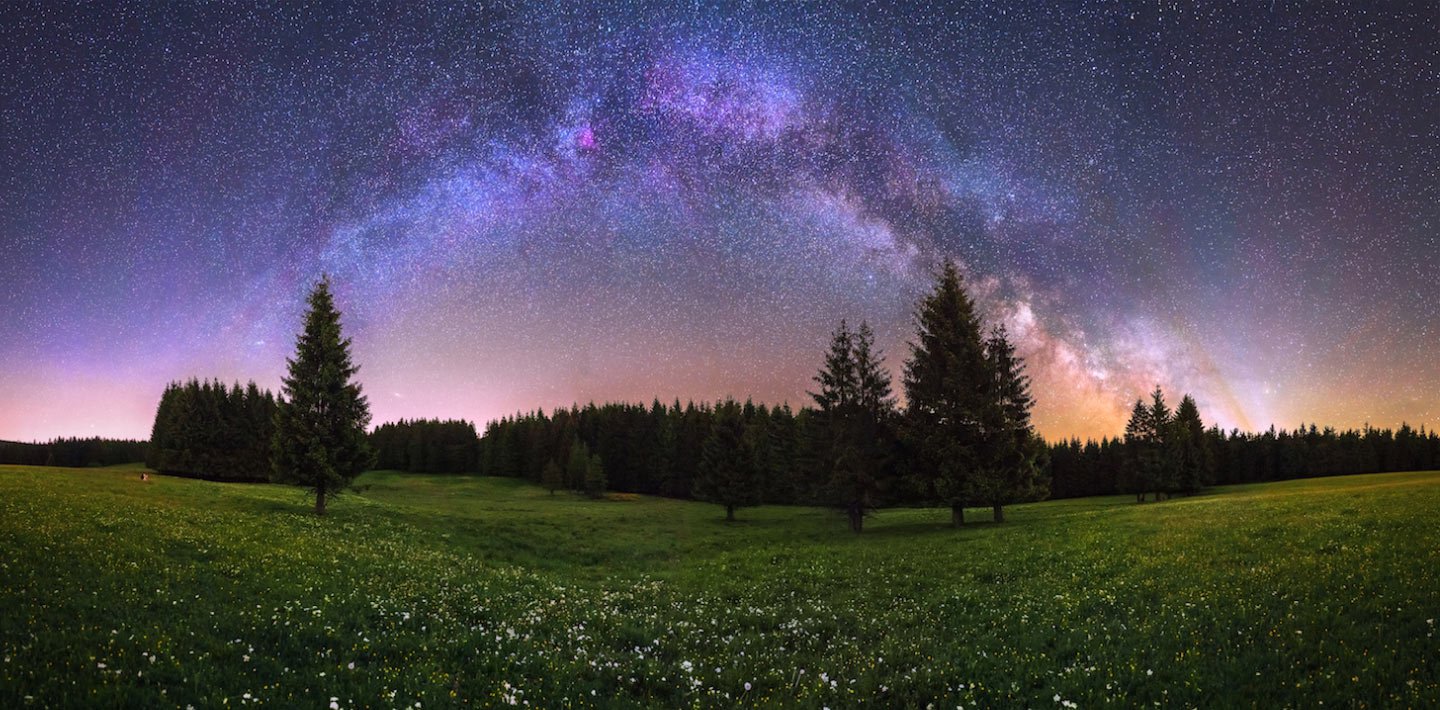 Ways to give
Your donation to the worldwide dark sky movement supports education, outreach, advocacy, and so much more. We rely on our members, with 63% of our annual budget coming from individual contributions.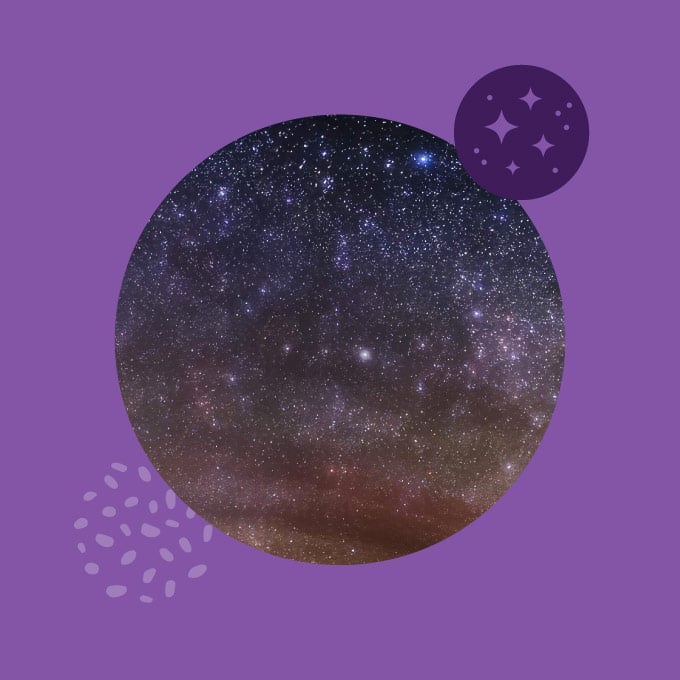 Become a member
DarkSky membership has numerous benefits, including:
Donate or renew your membership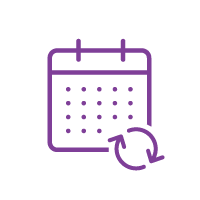 Monthly sustaining membership
Join the Nighthawks — you receive all member benefits, with dues recurring monthly. You'll never have to remember to renew!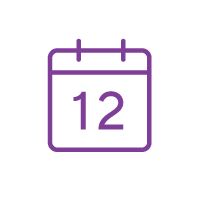 Annual membership
Your contribution will renew your membership today and automatically renew next year.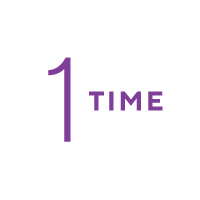 One-time donation
Make a non-recurring gift.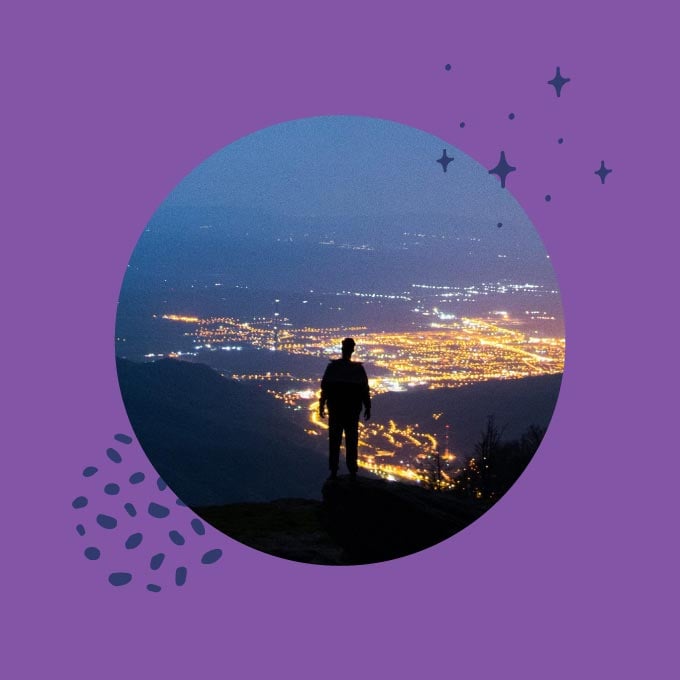 Monthly donors
Join the Nighthawk Monthly Giving Club
The Nighthawks have chosen a monthly recurring membership in DarkSky, which helps us plan and budget our resources much better for the year. It also saves time and reduces headaches for members.
Your support means so much to us, and our Nighhawks really make every dollar count!
Nighthawk benefits
You don't have to remember to renew each year!
Major donors
Join the Constellation Circle
We are grateful to individuals or organizations who commit to making an annual gift of $1,000 or more. Contact Susan Serven for more information.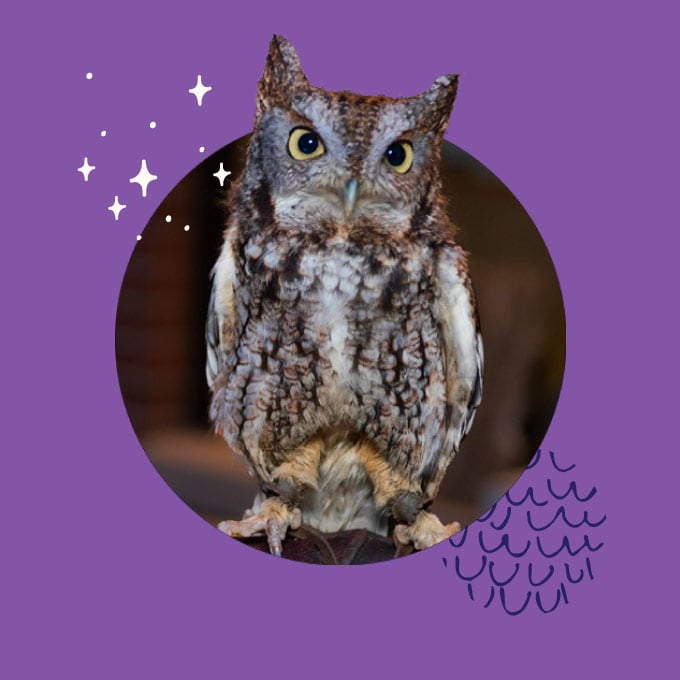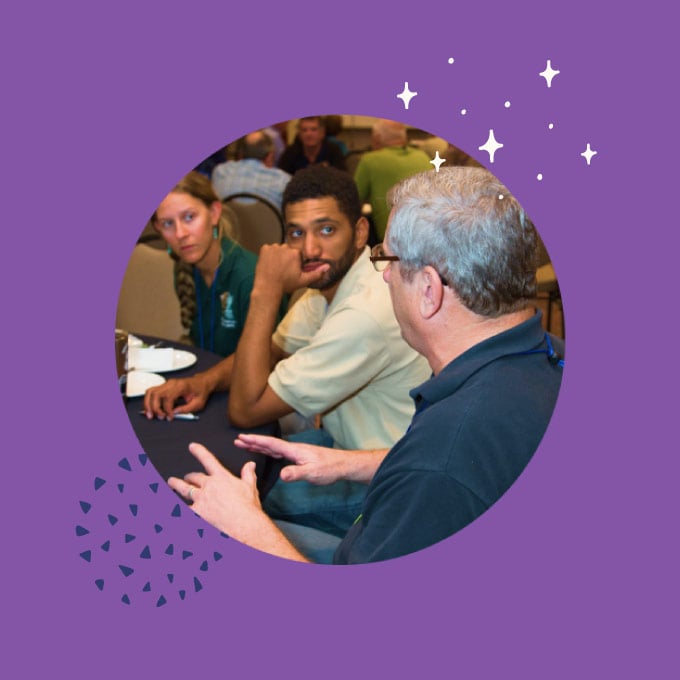 Pay by check
Prefer to pay by check? You can mail it to:
DarkSky
5049 E. Broadway Blvd #105
Tucson, AZ 85711 U.S.A.
Gift of stock
DarkSky accepts gifts of stock. For information please contact [email protected].
DarkSky shop
Gift the night to yourself or a loved one by purchasing our customized apparel, mugs, and totes.
Corporate matching
Your current and past donations can be matched by many employers, doubling or even tripling our positive impact. Many companies offer a matching gift program, and some will even match donations by an employee's spouse or by retirees.
Find out whether your employer participates in matching gift programs by checking your company's intranet or asking your HR department. Ask them for a matching gift authorization form and send the filled-in form to [email protected].
Tax info
Your membership contribution is tax-deductible in the United States, as allowed by law. DarkSky is a tax exempt 501(c)(3) organization, registered in the state of Arizona.
Our EIN is 74-2493011.
Privacy
DarkSky does not share our members' personal information outside of the organization for any reason without your explicit permission. If there is a DarkSky chapter in your area, a qualified chapter leader may contact you about local activities and volunteer opportunities. For more info, read our Privacy policy.
Contact us
If you have any questions about membership or donations that aren't covered here or the FAQ, please contact us.
Frequently Asked Questions
How long will my membership be valid?
Can I contribute to DarkSky monthly?
How do I update my credit card?
How do I update my email address?
What if I don't want to receive mail from DarkSky?
What if I don't want to receive email from DarkSky?