News
News
Our Work to Protect the Night is a Global Effort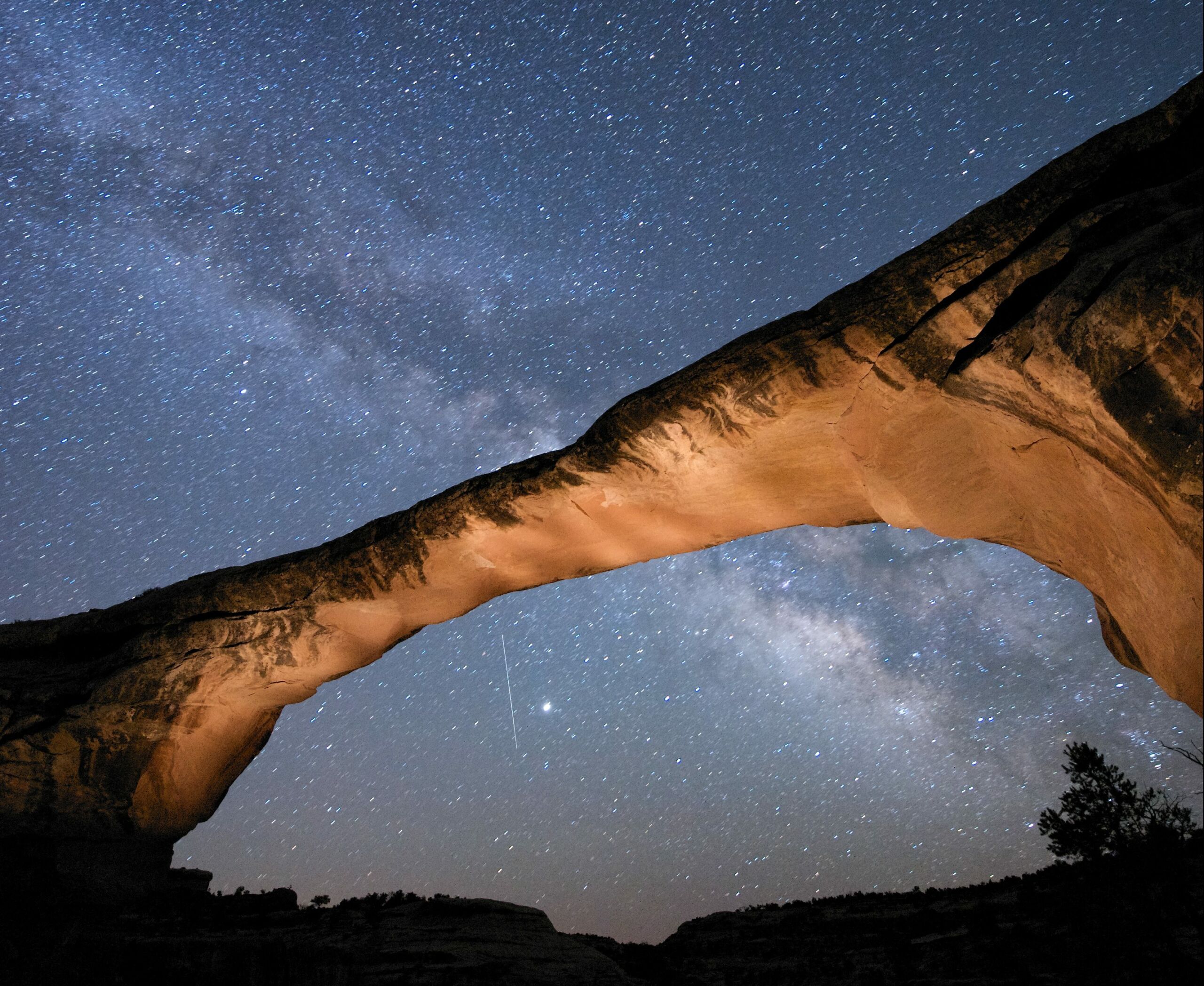 Three major events in October and November connect the worldwide movement to protect the night from light pollution. The New Zealand Starlight Conference in Tekapo, New Zealand takes place October 20th through 23rd, followed by the 14th European Symposium for the Protection of the Night Sky, held in Mayo, Ireland November 3rd through 5th, and the IDA Annual General Meeting and Conference in Tucson, Arizona November 8th and 9th.
IDA's Executive Director, Ruskin Hartley, will give an opening keynote address at the New Zealand Starlight Conference on October 20th, where he will discuss IDA's international strategy to fight light pollution. He says he looks forward to learning, firsthand, about the cultural significance of the night sky in the southern hemisphere, and particularly in New Zealand. "Learning more about the culture and experience of the night sky in different places around the world is an important part of our success," said Hartley.
This global exchange is an extension of IDA's long-term partnership with advocates in New Zealand. Hartley's travel is made possible by a generous stipend secured by the Starlight Conference from the U.S. Embassy in New Zealand, and the support of the Martinborough Dark Sky Society.
With light pollution growing at more than two percent per year around the world, IDA is thankful to our partners, advocates, and volunteers who are working in their communities all over the globe to protect the night.