Materials for educators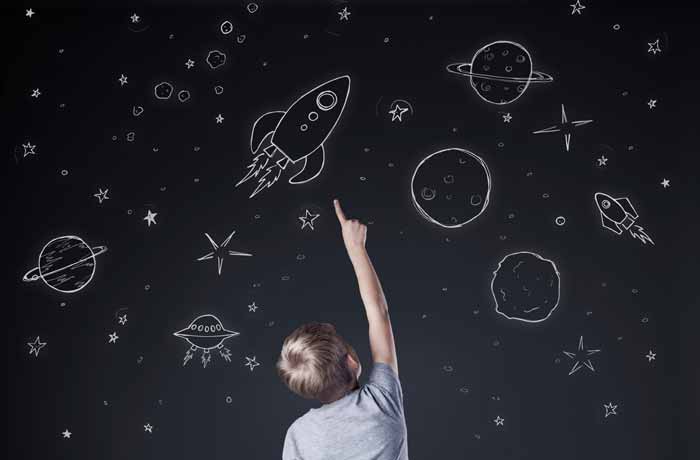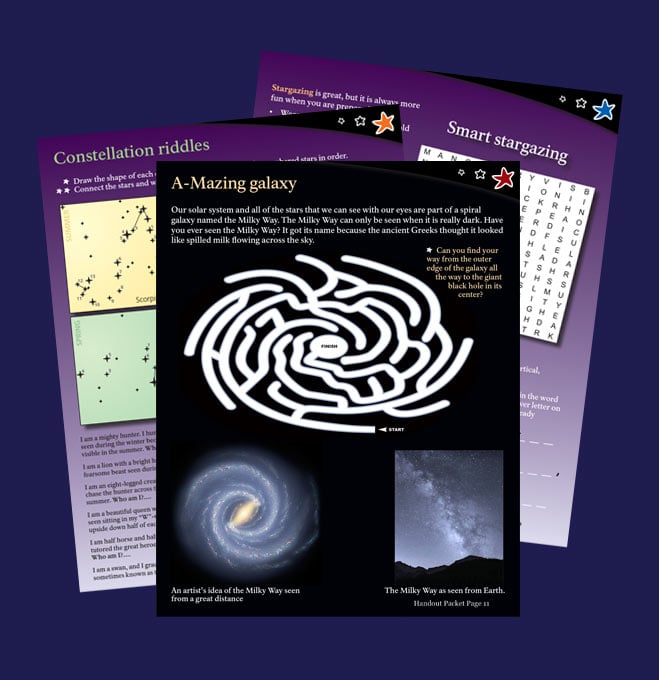 Curriculum
Fight for the Stars: Be a Knight for the Night
A light pollution curriculum developed the by DarkSky Texas chapter, with videos and activity sheets for two levels: 1) elementary students and above, 2) middle school students and above.
---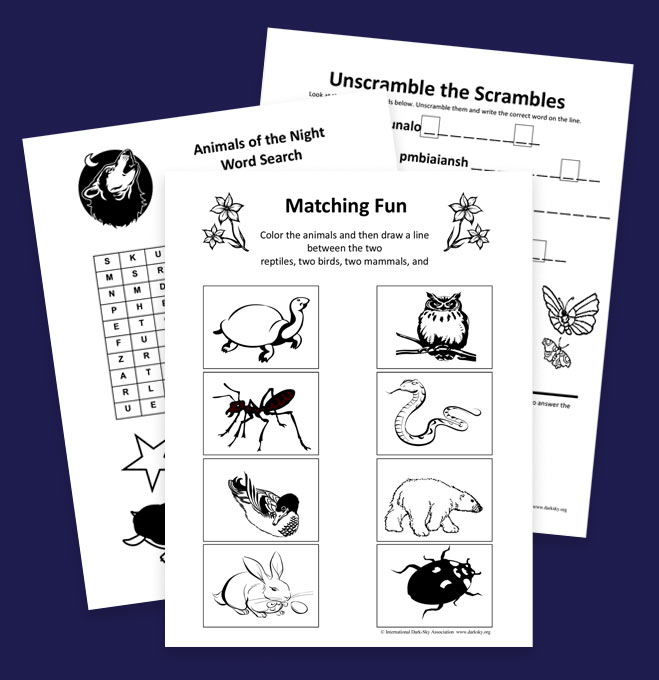 Workbooks
Wildlife Workbooks
Games and activities about wildlife and light pollution.
Individual activities and games from the Wildlife Workbooks
Ages 5–9
Ages 5–12
Ages 6–12
---
NOAO resources
The National Optical Astronomy Observatory (NOAO) is the U.S. national research and development center for ground-based, nighttime astronomy. NOAO is managed by the Association of Universities for Research in Astronomy under a cooperative agreement with the National Science Foundation.
---
Other resources
---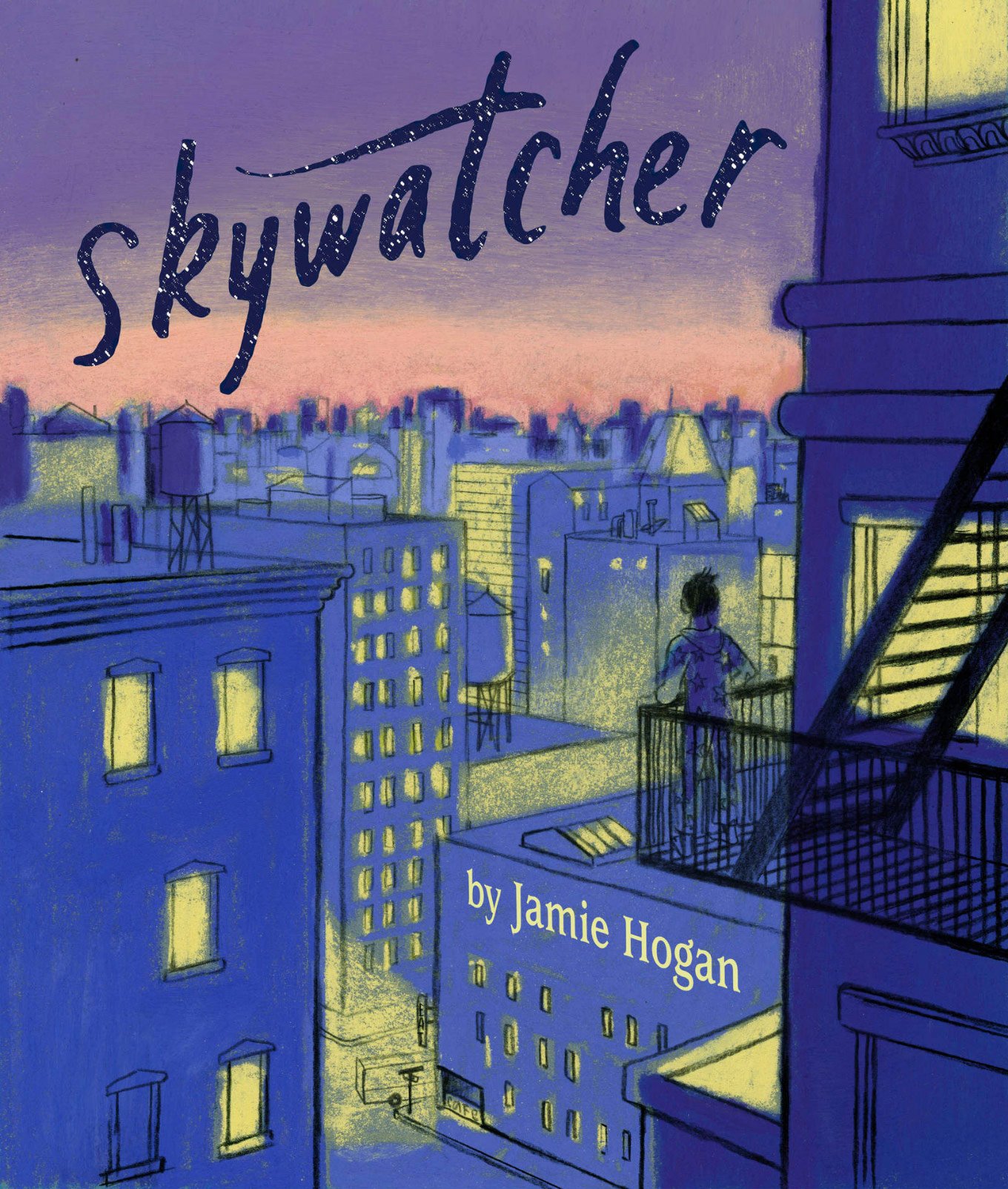 Book
Skywatcher
by Jamie Hogan
Ages 5–8, Grades K–3
Tamen aches to see the stars, but none are visible in the light-polluted sky above the fire escape of his urban building. Even in the local park, the stars are hidden by city lights. Tamen's mom, a nightshift nurse, takes him camping. For one magical night on the shore of a wilderness pond, the Milky Way in all its glory belongs to them.
Purchase: AbeBooks | Amazon
Learn more at jamiehogan.com
Watch an interview with the author/illustrator
Download masks to color and cut out to wear at your own Star Party! (PDF)
---
DarkSky glossary
---
DarkSky News posts
Tagged: education, education resources, astronomy education, outdoor education, kids, children's books
---