News
News
3 New Books About Dark Skies On Our Reading List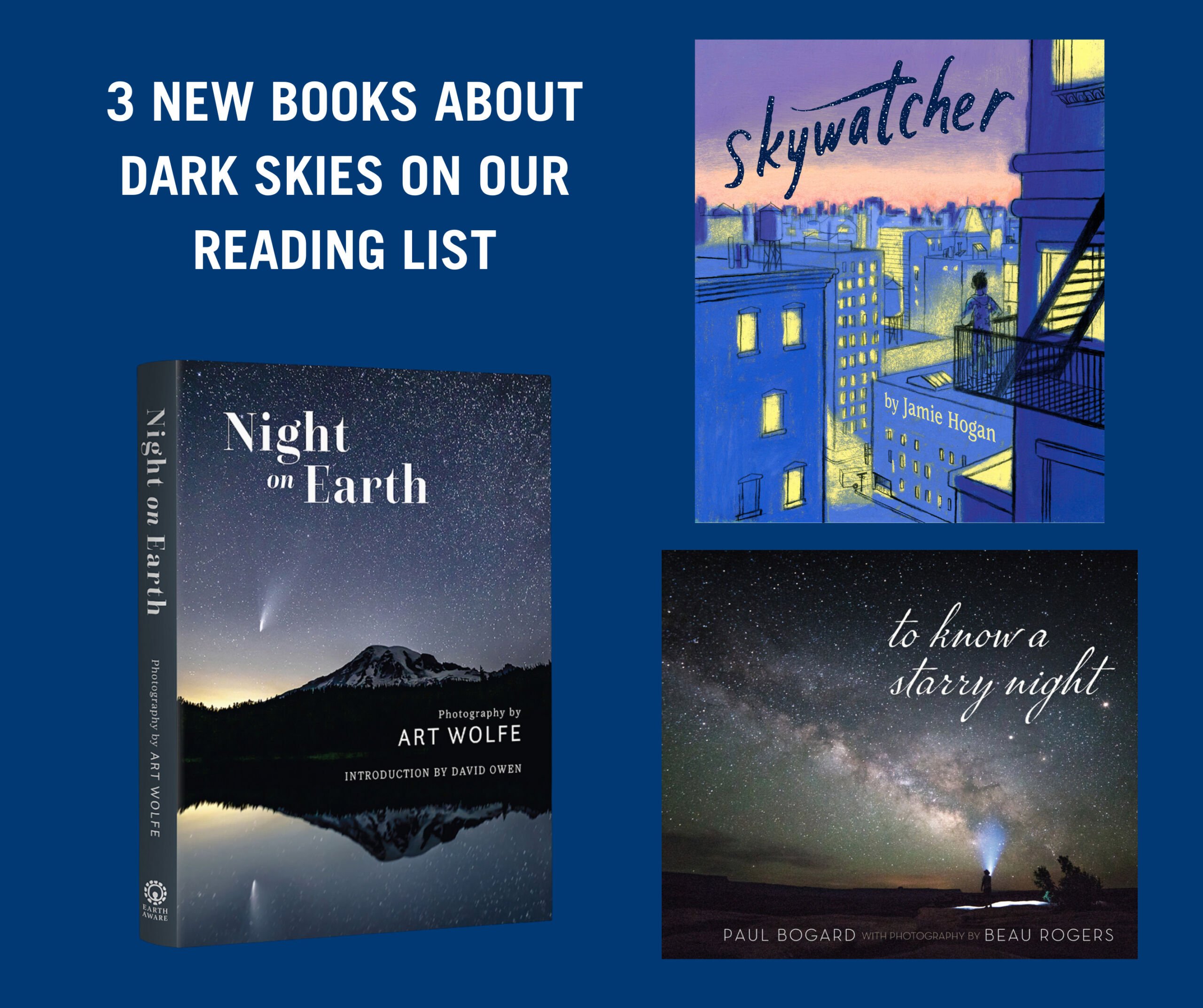 Whether to spark a child's imagination or educate and inspire an adult to take action against light pollution, books are a fantastic tool in the fight to protect the night. So naturally, we're always on the lookout for new books about dark skies and light pollution. Here are three recently released books that are on our reading list: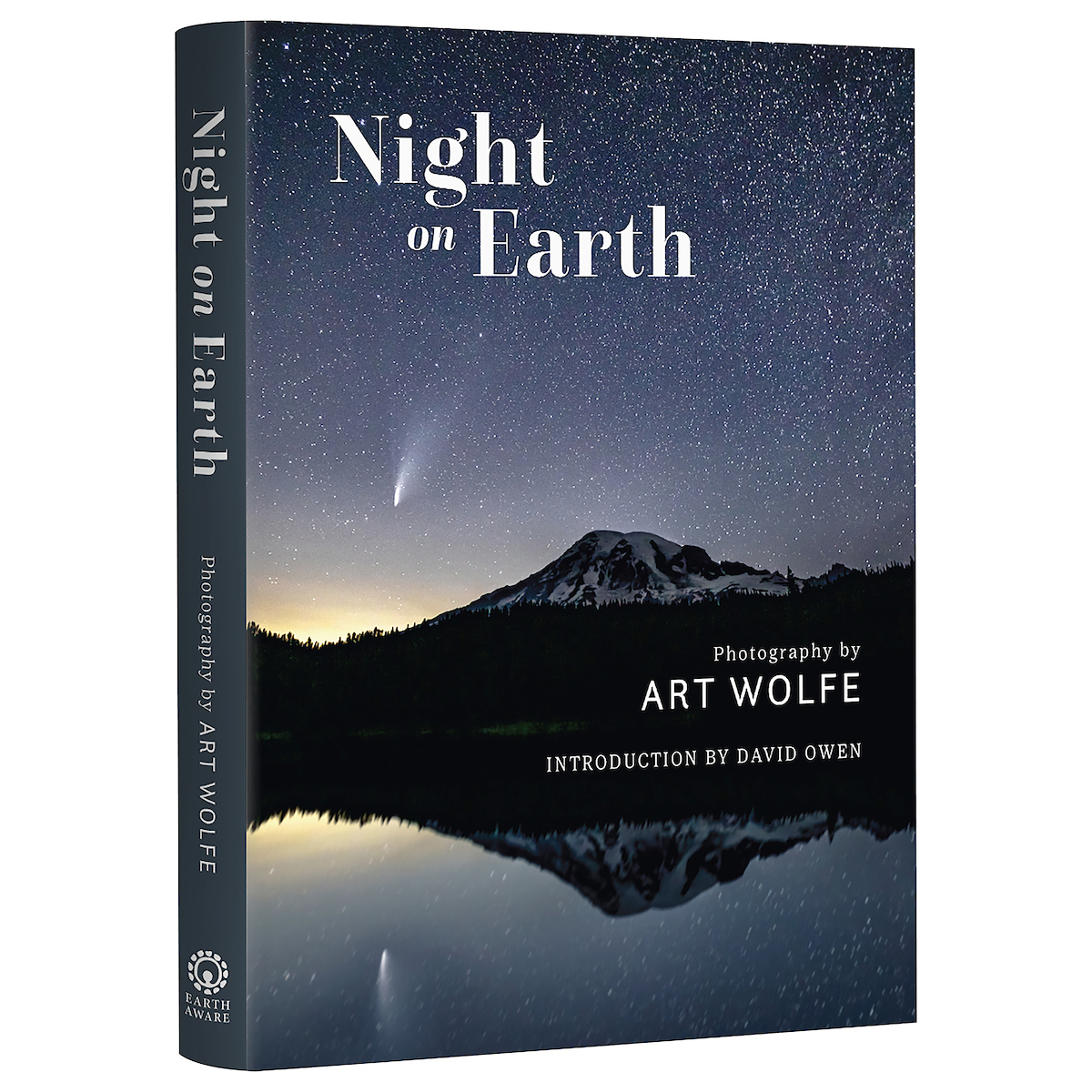 In his new book, "Night on Earth," acclaimed photographer and conservationist Art Wolfe shares a gorgeous collection of photographs that takes readers on a magical journey by offering a glimpse of nature, animals, and human activity on every continent after the sun goes down.
The book also includes an introduction by IDA's Executive Director Ruskin Hartley and an essay by David Owen, award-winning author for the New Yorker. A portion of the proceeds goes to help support IDA.
Art has generously set up an exclusive offer for IDA members and supporters in his store. For $99, you can receive a copy of "Night on Earth" + 8×10 print of the Milky Way over Mount Rainier (seen below) by using the code IDA2022.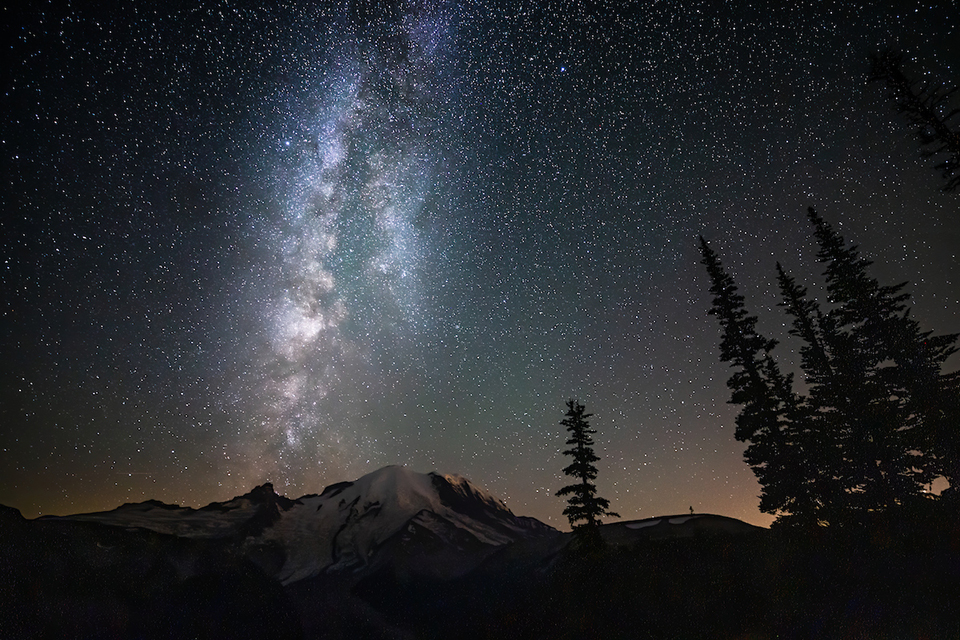 Ruskin recently joined Art on stage for a Seattle Town Hall event where Art shared stories of his travels, the process of creating the book, and the fine art of picture-making at night. Check out the recording of the event below!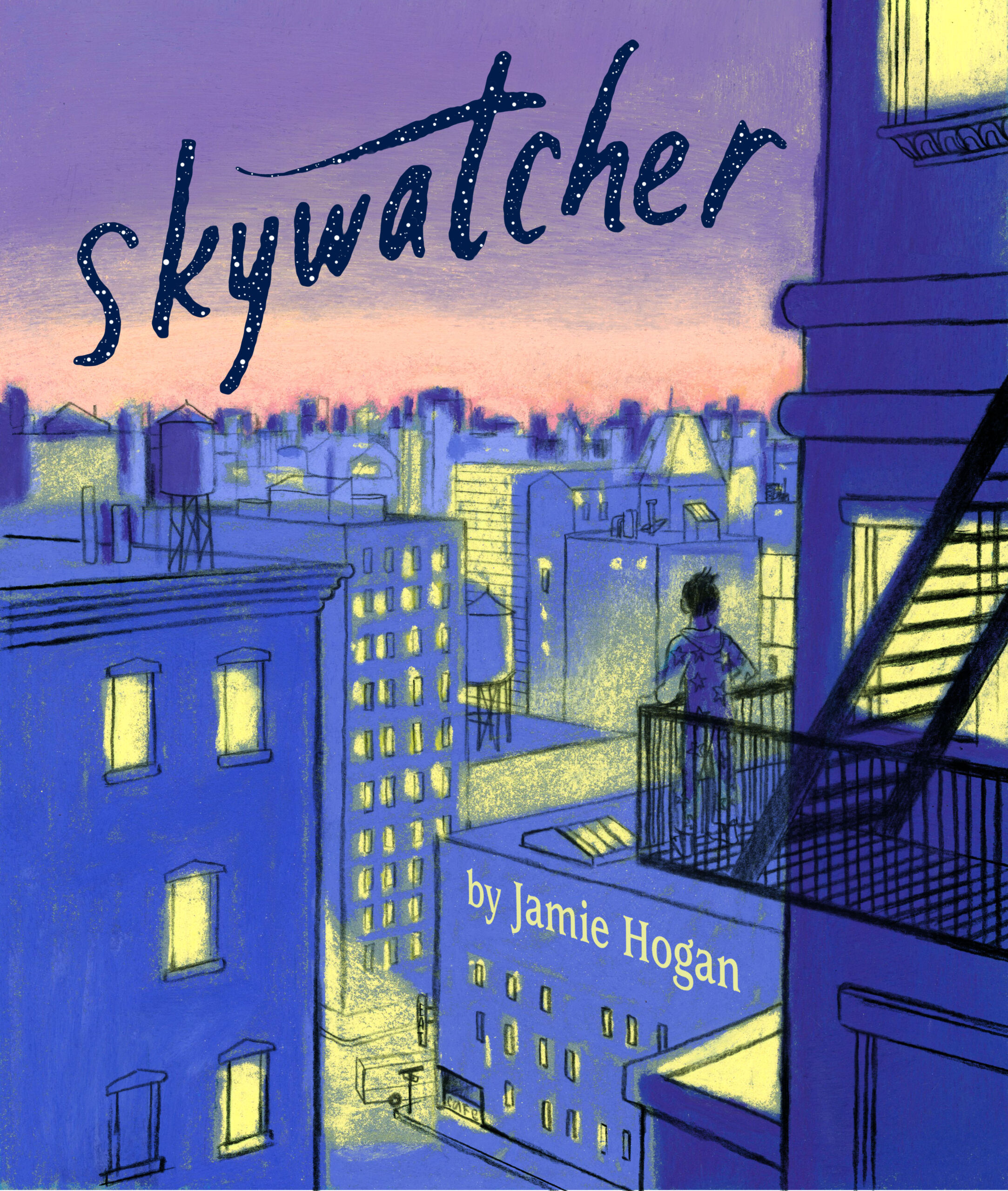 Stories are an excellent way to introduce children to the topic of light pollution. This book, from Maine, U.S. based author Jamie Hogan, follows a child named Tamen who longs to sqee the stars but lives in a light polluted city. So, Tamen's mom takes him on an adventure far from the city, where he can experience the naturally dark night sky in all its glory. The beautifully illustrated book is suggested for children between the ages of 5 and 8. Jamie's website offers additional resources such as a letter encouraging neighbors to consider fighting light pollution and masks for kids to cut, color, and wear at a star party.
You can learn more about the process behind creating "Skywatcher" here and read an update from after the book's publication here.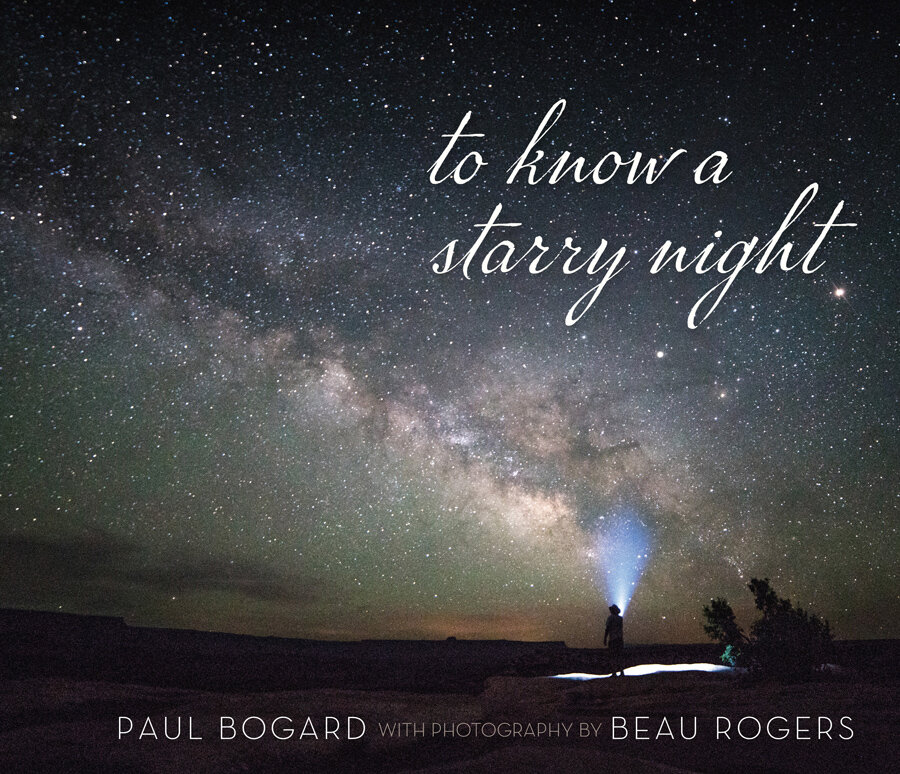 You may be familiar with Paul Bogard from his other books, such as "The End of Night" or "Let There Be Night." In his newest book, "To Know a Starry Night," Paul explores the powerful experience of being outside under a natural starry sky, why it is so essential to humans, and how so many people today don't know the experience. The combination of Paul's lyrical writing and striking photography from Beau Rogers aims to reconnect people with the vanishing dark of night and all of the magic that comes along with it. 
More Dark Sky Books: 
https://darksky.org/dark-sky-books/ 
https://darksky.org/childrens-books-about-light-pollution-giveaway/