News
News
Linda Kahananui opens the door to awareness
Linda Kahananui, DarkSky Colorado Chapter Board Member, advocates for dark sky conservation, shares indigenous stories, promotes inclusivity, and encourages outdoor education for a truly shared night sky experience.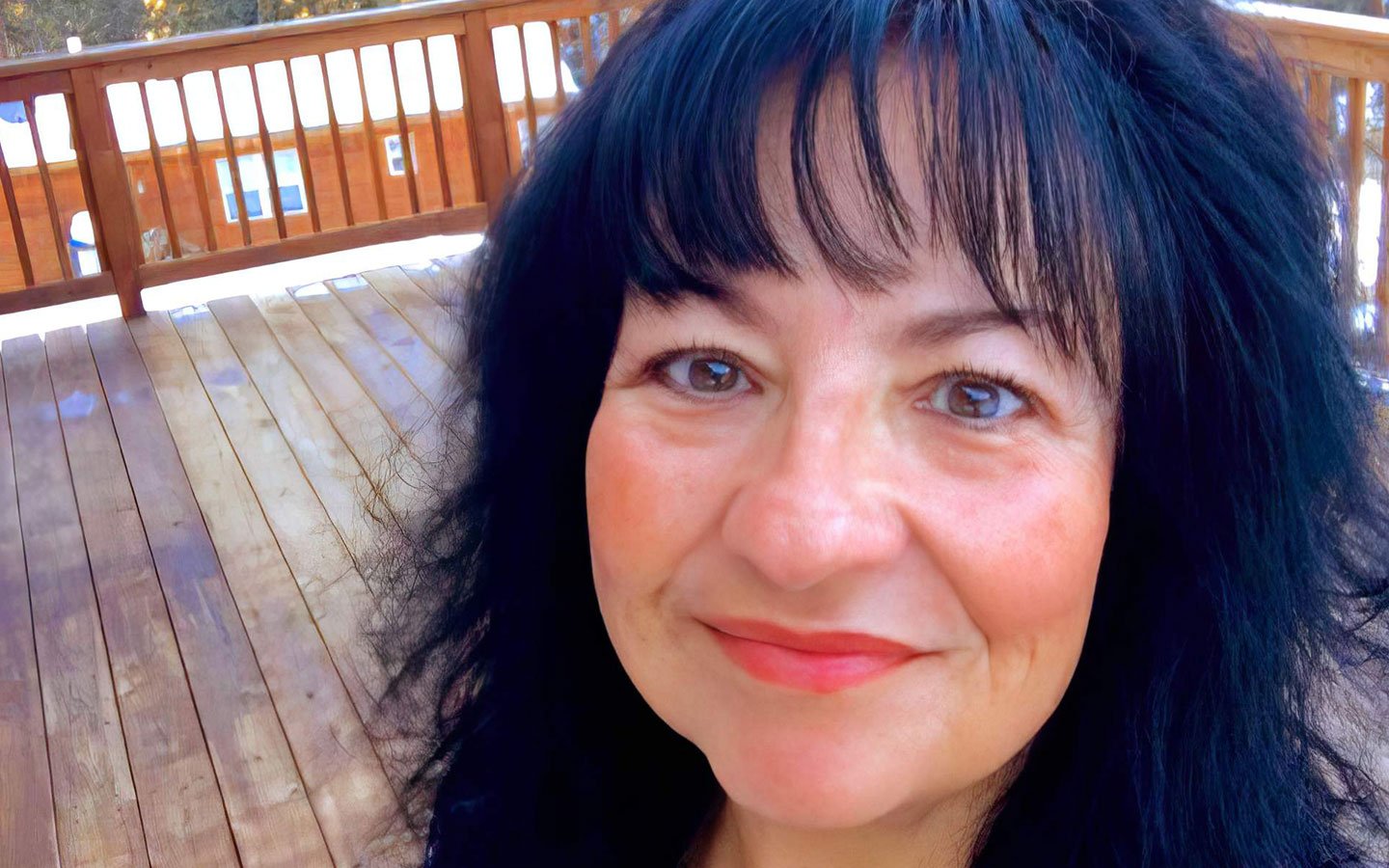 Each month DarkSky International features a DarkSky Advocate from the worldwide network of volunteers who are working to protect the night. This month we're highlighting the work of DarkSky Colorado Chapter Board Member, Linda Kahananui.
Linda Kahananui, an amateur astrophotographer and teacher from Colorado, is a passionate advocate of dark sky conservation and an active member of the DarkSky Colorado Chapter. Having spent over 25 years teaching middle school math and science, she is now semi-retired, teaching about two days a week in a metro Denver district.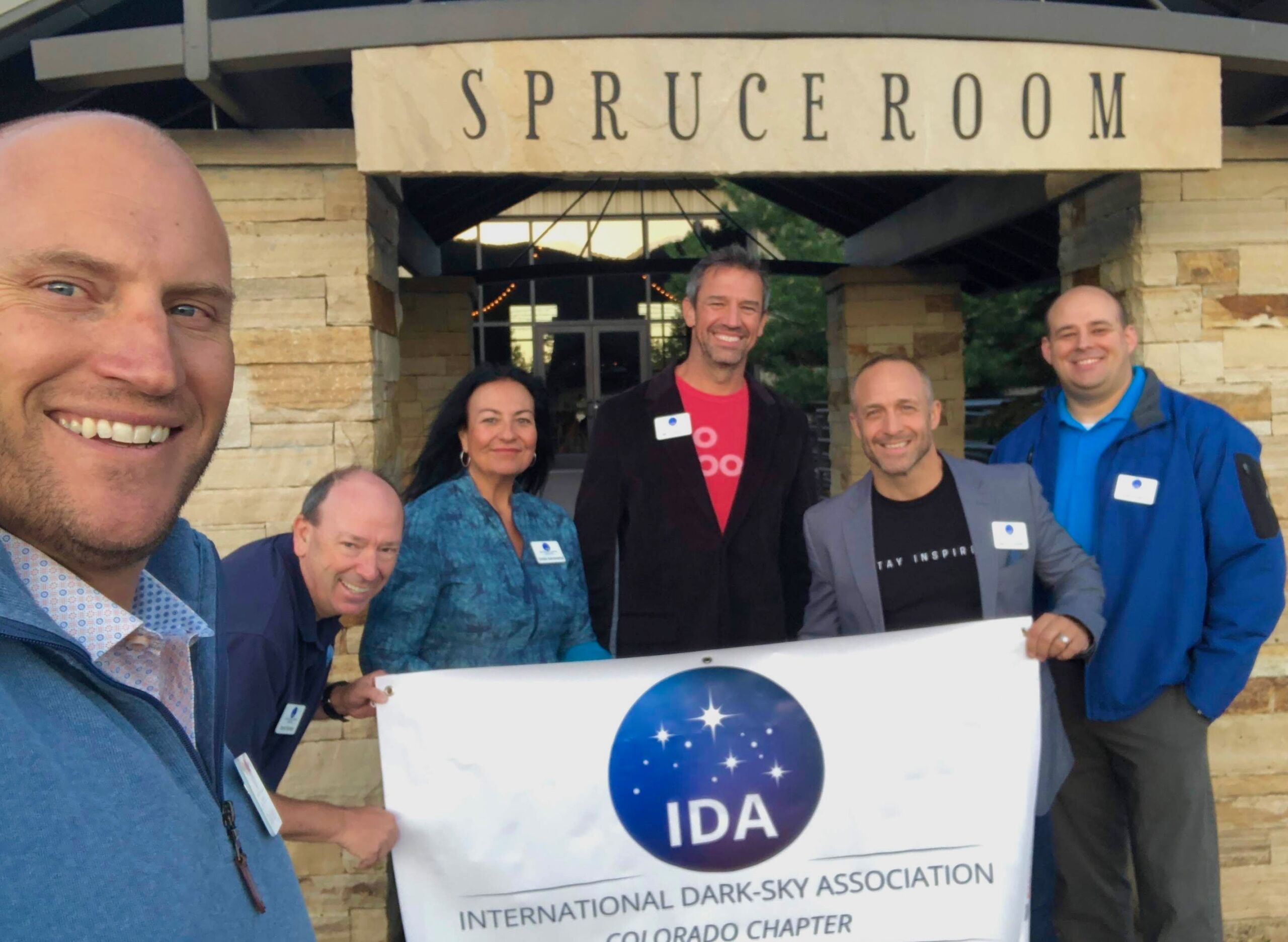 Kahananui grew up in Southern California. She got hooked on astronomy at the age of twelve when her uncle in Hawai'i invited her to gaze through his telescope.
"We grow by always having something we're passionate about and sharing it with other people," says Kahananui. Linda has volunteered as an interpretive guide at the visitor station on the Maunakea observatory, situated on a dormant volcano that is the highest point in the Pacific Ocean and a sacred site for native Hawaiians. Through this experience, she learned indigenous stories about creation and celestial navigation. Although she is just at the beginning of her journey of learning and sharing this information with others, she enjoys weaving these ancient stories into star parties that she leads at places like Staunton State Park.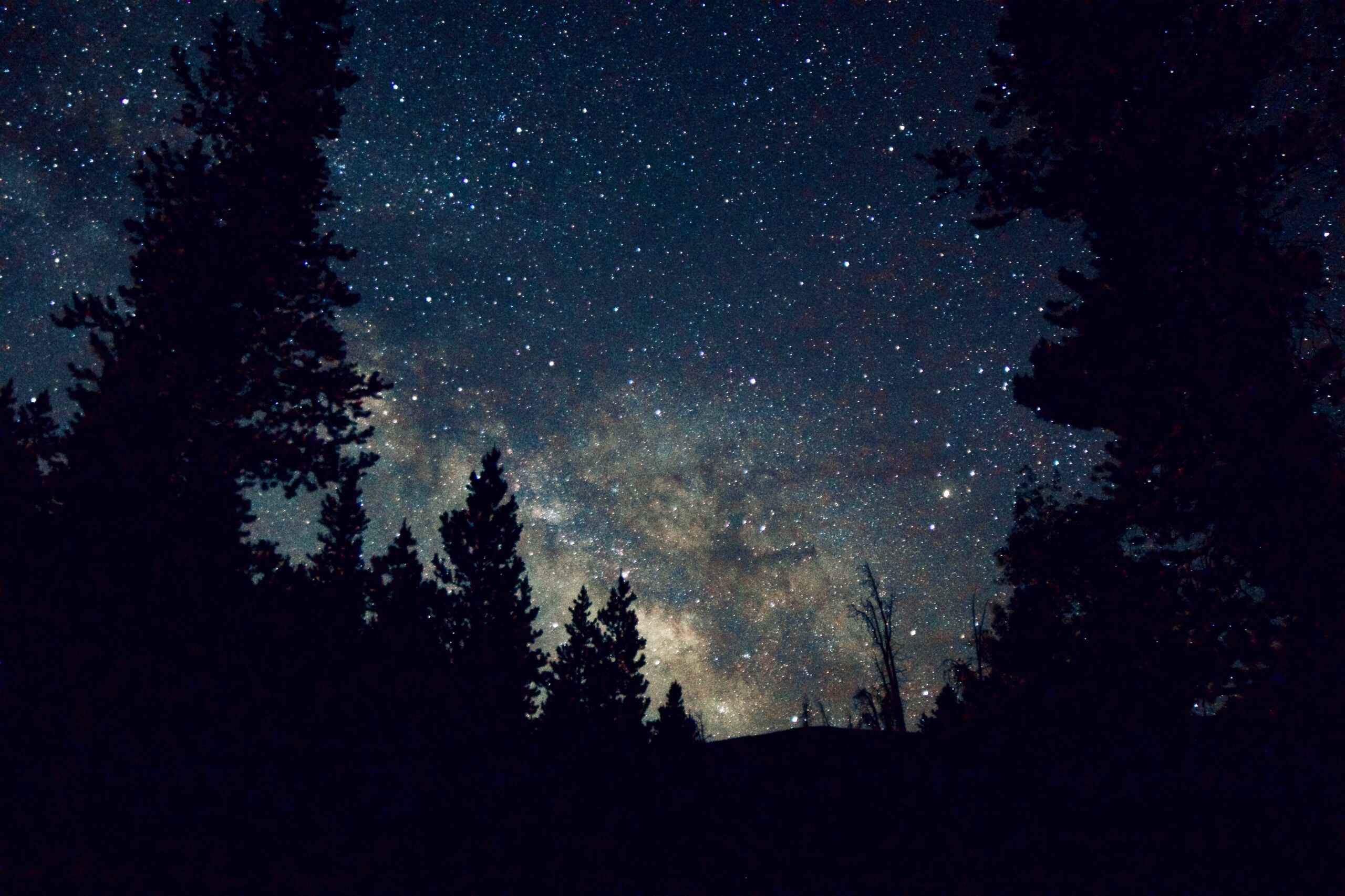 While working at Maunakea, Kahananui enjoyed sharing the wonders of dark skies with visitors from all over the world. It was jaw-dropping for visitors from urban environments to see more than the moon and a few bright stars in the sky. "You can always open a door for people to be aware that dark skies are part of the environment. It's half the day," Kahananui says.
Dark skies are familiar to Kahananui, a birder and a hiker who lives close to wilderness areas and enjoys backpacking into dark places. As a self-identified brown woman of Mexican and Hawaiian heritage, Kahananui is making efforts to be visible and vocal about inclusivity in outdoor environments. Having taught in public schools with students from diverse ethnic backgrounds, she is concerned about the issue of environmental justice. It's important to her to get kids outside and involved, which is why she assisted with outdoor education trips for students in the foothills of the mountains near Denver. For many of them, it was their first time spending the night outside of the city and seeing a truly dark sky.
When she posts pictures of her outdoor adventures on social media, she often uses a hashtag, #brownpeoplecamping, to generate awareness of the issues of inclusivity and access in the outdoors. "Public lands are for everyone, but we don't have equal access," Kahananui says. While there are deep, systemic origins of this unequal access, Kahananui encourages everyone to get outside and experience the night sky that we all share.