News
News
Alpes Azur Mercantour Becomes Third International Dark Sky Reserve in France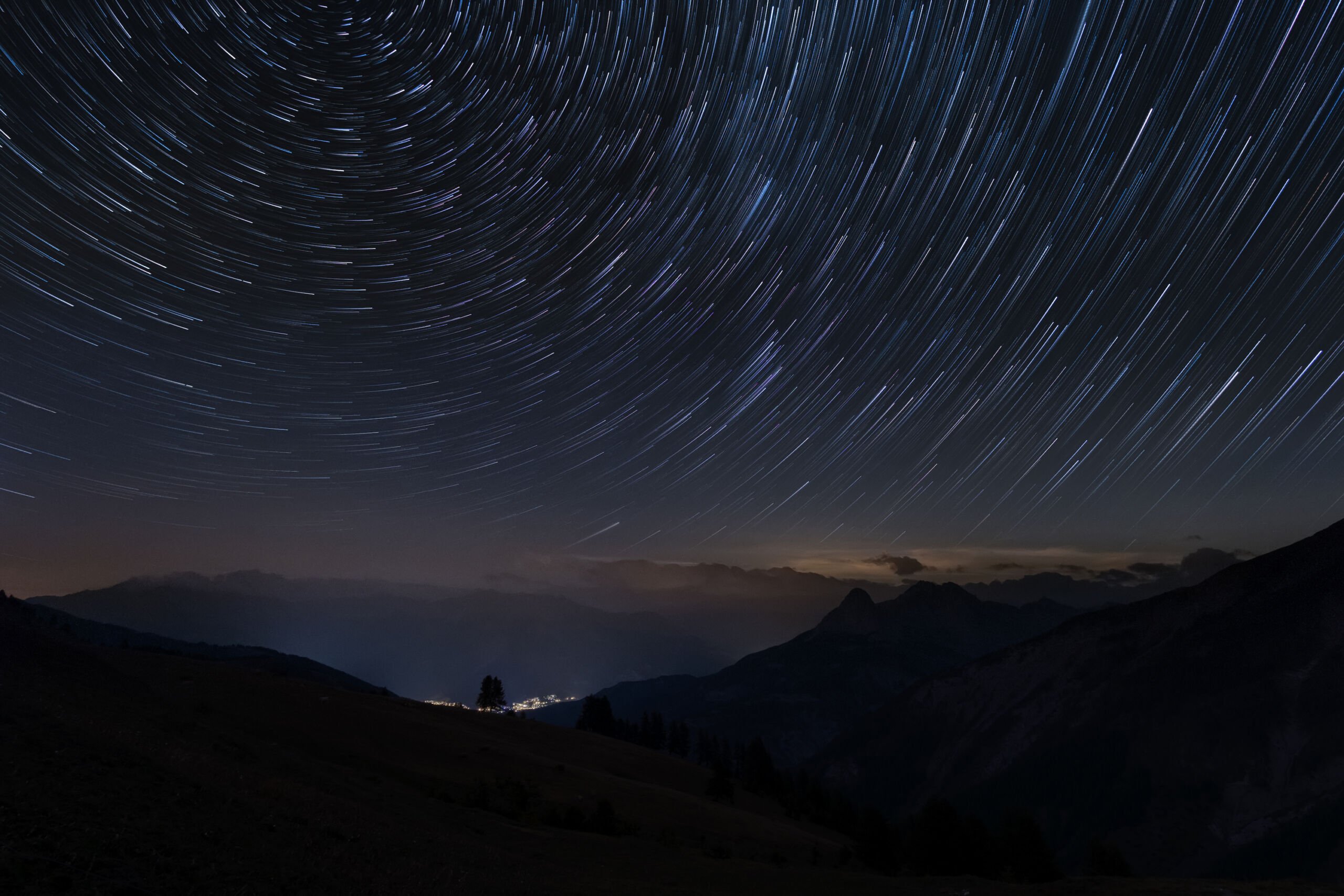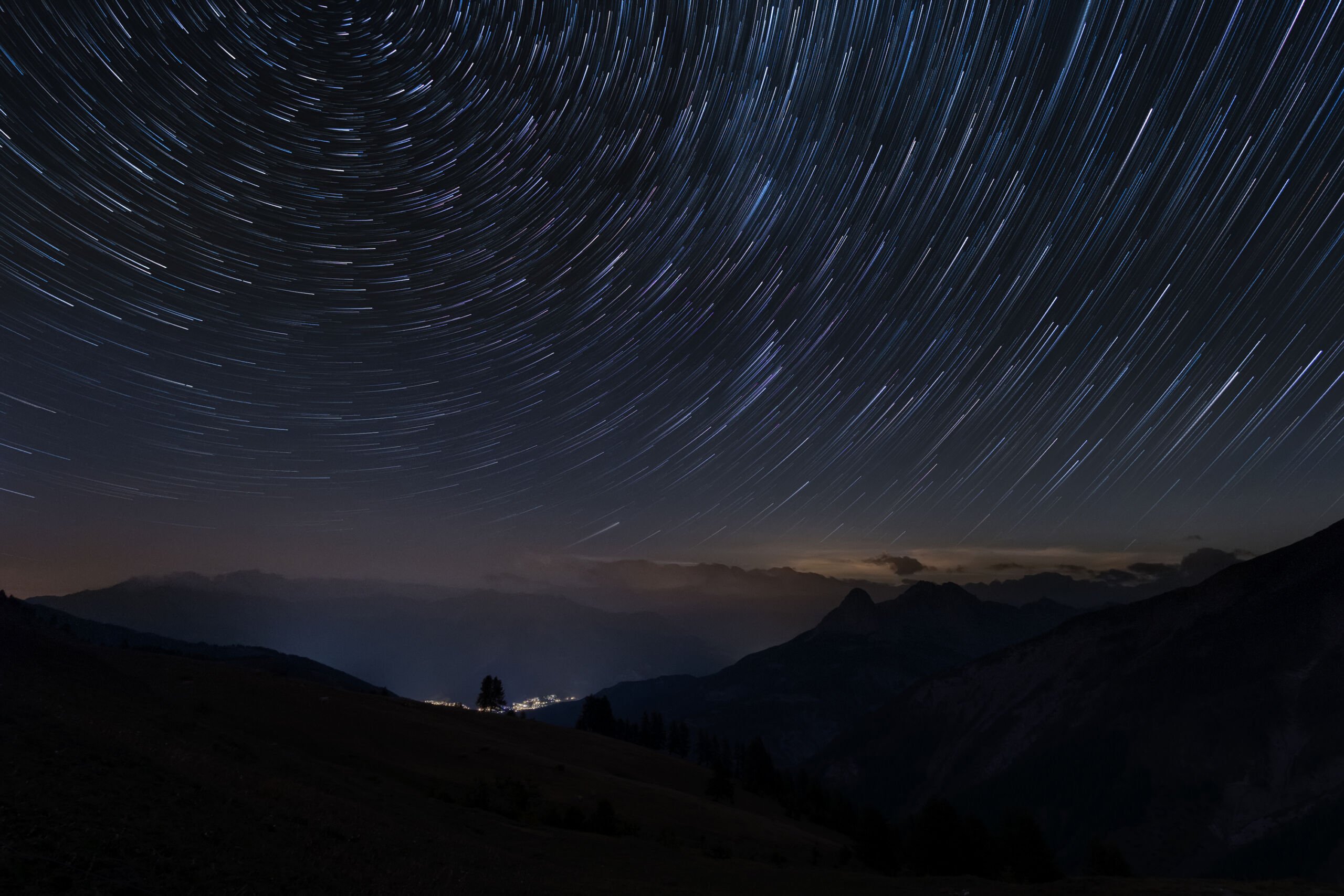 The International Dark-Sky Association is pleased to announce the designation of Alpes Azur Mercantour as an International Dark Sky Reserve. The site is the third International Dark Sky Reserve in France, joining Pic du Midi and Cévennes National Park. This prestigious certification rewards the quality of the night sky and commits the region to take action to reduce light pollution.
The Alpes Azur Mercantour International Dark Sky Reserve encompasses 75 municipalities with nearly 55,000 inhabitants. It covers almost 2,300 km2 from the Haut-Pays Grassois to the confines of the Ubaye and includes 3 core areas where more than 3,000 stars can be observed: the Mercantour National Park, the Gorges de Régional Nature Reserve Daluis, Cheiron biological reserve and on both sides of the wild Estéron river. Fully anchored in its GREEN Deal policy, this joint project testifies to the desire of the Alpes-Maritimes Departmental Council to allow future generations to be able to admire all the beauty of the starry night sky in a preserved space.
Located in a biogeographical crossroads which support a very rich nocturnal biodiversity, the Alpes Azur Mercantour International Dark Sky Reserve aims to maintain environmental balance and support municipalities in retrofitting 50% of light sources by 2025 in order to position itself in the top 10 most beautiful places to observe the night sky on the planet.