News
News
Aparna Venkatesan to Present Keynote at 2021 Under One Sky Conference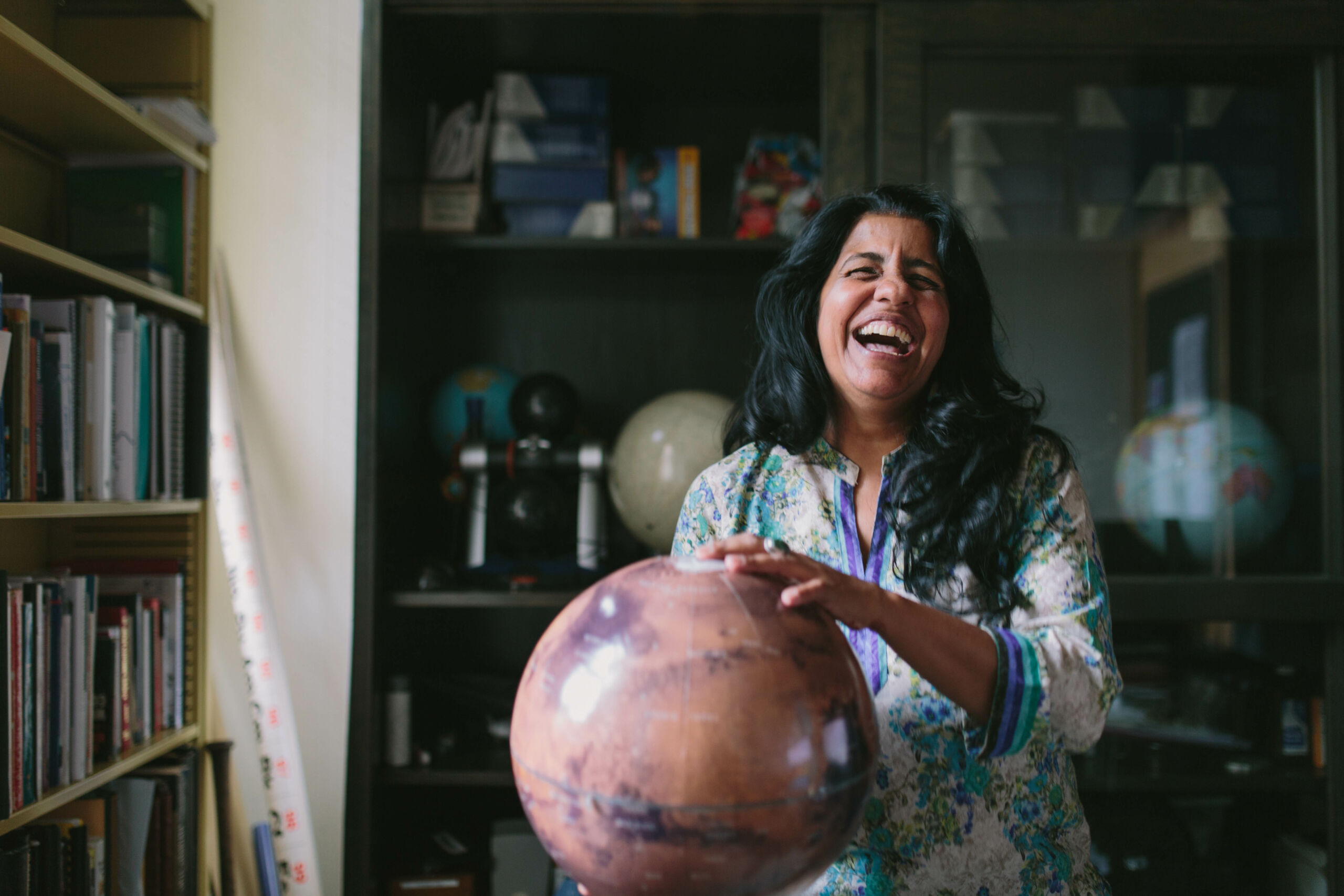 We are pleased to announce that Aparna Venkatesan is a keynote speaker for the International Dark-Sky Association's 2021 Under One Sky Conference.
The virtual conference will take place across 24 hours from November 12-13. During the Under One Sky 2021, you'll hear from experts and storytellers in the dark sky movement, connect with passionate individuals from IDA's global network, and learn about hands-on activities and tools that you can use to protect the night through engagement workshops. Aparna will present during the Global Opening.  Registration for the conference is free but required. 
Keynote Abstract: Who Owns the Night Sky?
In this time of global crisis and loss, when much of what we knew ground to a halt, 

one activity has continued at pre-pandemic levels: the relentless launch of satellite swarms by companies such as SpaceX and OneWeb. This is part of the rapid privatization of space, including the rise of space tourism, space billboards, and bases on the Moon and beyond. As a result, we

stand to lose dark skies and much more in the next 2-3 years, impacting a broad swath of constituencies across humanity beyond professional astronomy alone. At just a few percent of the number of planned satellites in low-Earth orbits, we are already seeing dramatic changes in the night skies.

We must consider the impact of such initiatives, current, and future, on the essential human right to dark skies and intentionally include marginalized and underrepresented communities in developing ethical inclusive policies for sustainable space exploration, as the consequences will reach far beyond this century. Space is an ancestral global commons, and we must work together towards preserving the skies and space as a scientific, environmental and cultural resource for humanity.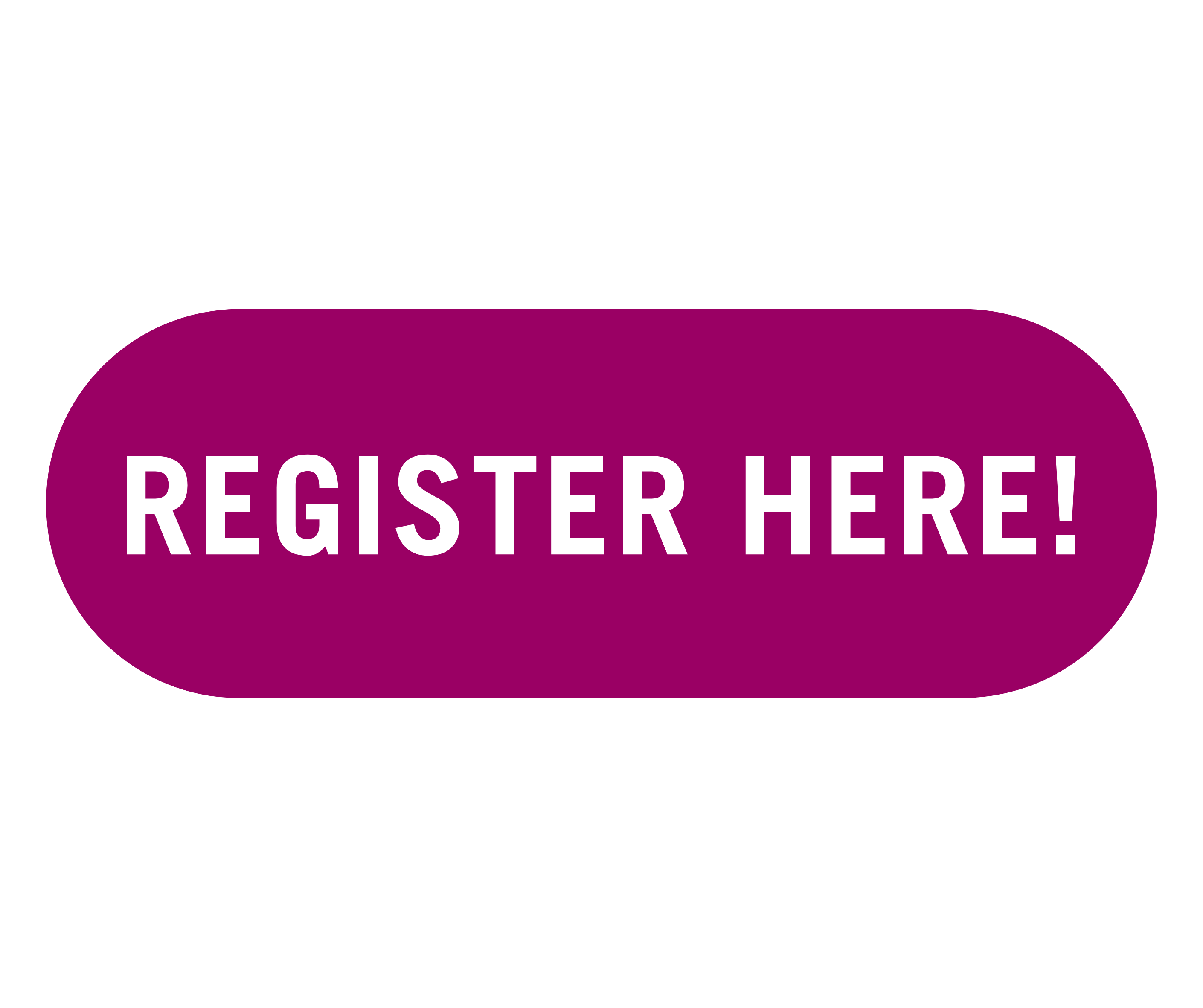 More about Aparna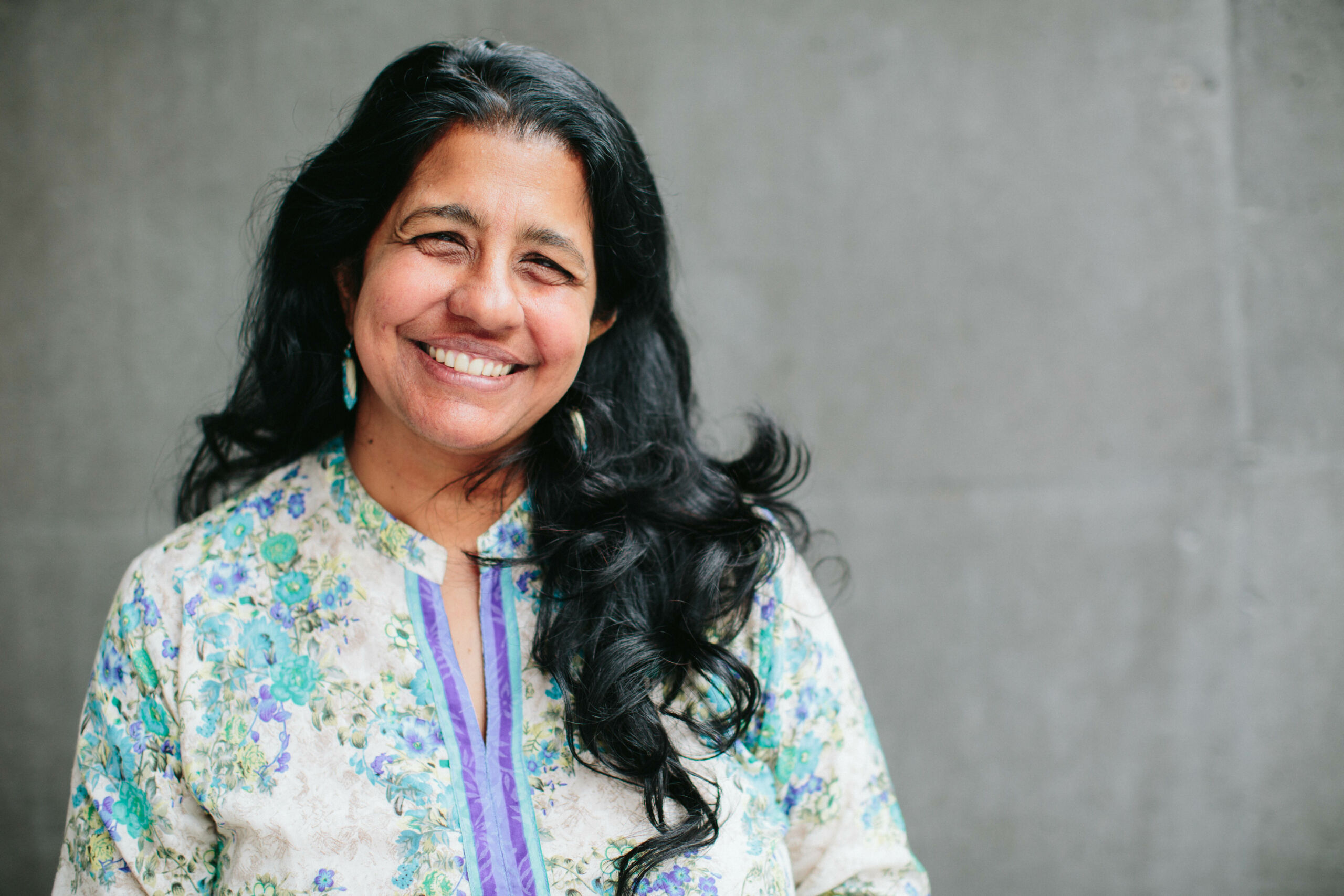 Aparna Venkatesan is a cosmologist working on studies of the first stars and quasars in the universe. She is currently a Professor in the Department of Physics and Astronomy at the University of San Francisco, and a former NSF Astronomy and Astrophysics Postdoctoral Fellow. She has been recognized nationally for her research and DEI leadership, receiving the USF Dean's Scholar Award, the USF Arthur Furst Award for excellence in research for the betterment of humanity, and the (co-recipient of the) USF College of Arts and Sciences Collective Achievement Award for Supporting Women in STEM Fields.
Aparna is deeply committed to increasing the participation and retention of underrepresented groups in astronomy and the sciences, and is active in developing scientific partnerships with Native American/indigenous communities. 
Additional Information: