News
News
Black History Month: A History of Forced Illumination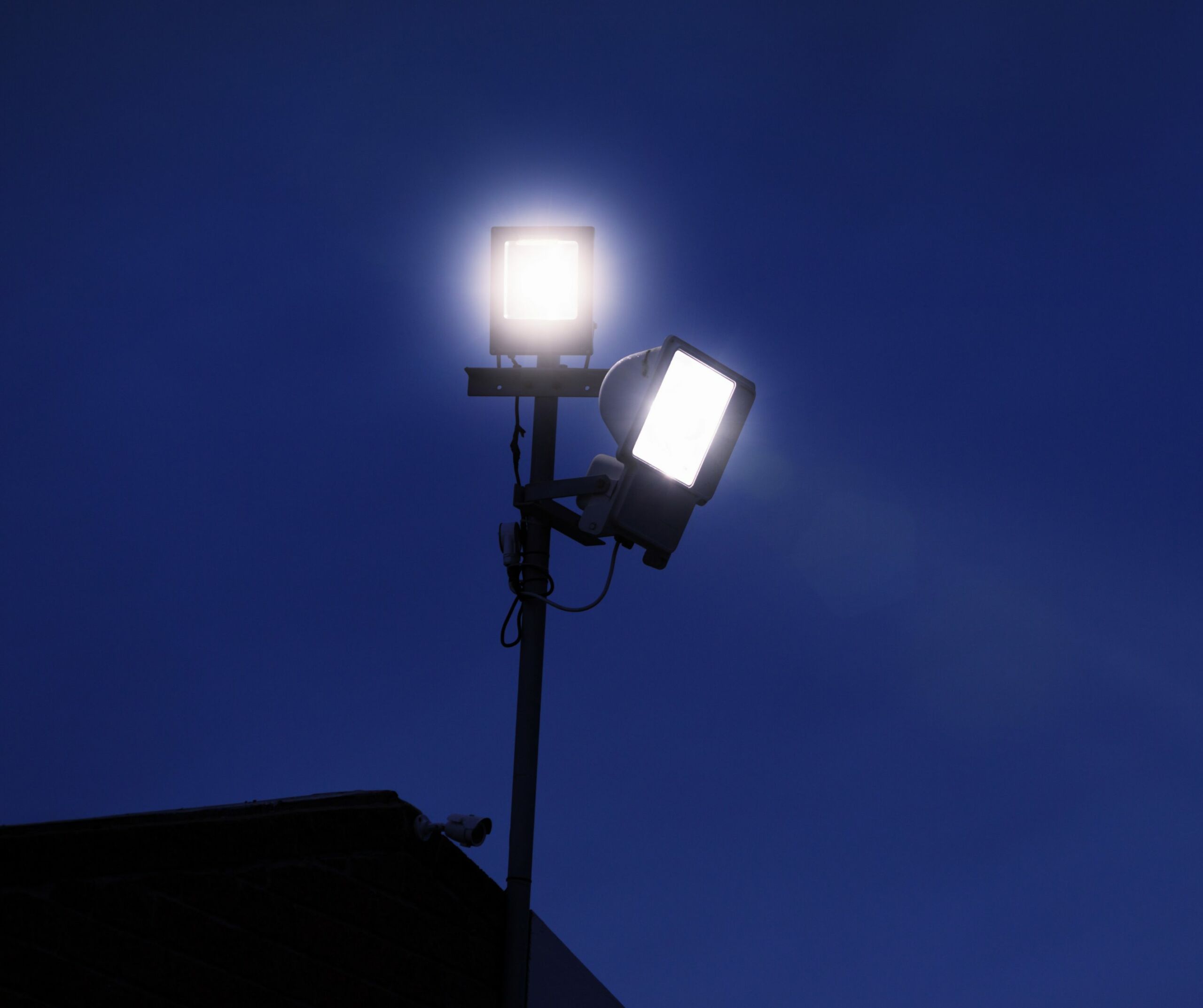 This year, in honor of Black History Month, we are starting conversations about racism and bringing awareness to the fact that light pollution disproportionately impacts the Black community. In fact, a recent study, which was the first of its kind, examined light pollution from an environmental justice perspective. The study found that Americans of Asian, Latinx, or Black race/ethnicity had population-weighted mean exposures to light pollution in their neighborhoods approximately two times that of white Americans. This is especially disconcerting because historically, light has been weaponized against people of color even before the invention of the lightbulb.
In 18th-century New York, a legal code mandated that Black, mixed-race, and Indigenous people carry candle lanterns while walking in the streets after dark and not in the company of a white person so that slaves could easily be identified. The law was enacted following a slave rebellion the previous April. These "lantern laws" were also a way to discourage attendance at a school set up for the city's slaves, as it often held classes at night. 
In her 2015 book, Dark Matters: On the Surveillance of Blackness, Professor Simone Browne argues that these lantern laws are an early example of supervisory technology. During that time period, any white person was deputized to stop any person of color caught walking without the presence of a light. The law carried many possible punishments for individuals in violation of the mandate, including up to 40 lashes. Browne proposes that this set a precedent for the legal framework for more modern stop-and-frisk policing practices. 
While we may not call them lantern laws today, the tactics have not changed much. Present-day methods involve the militarization of high-intensity artificial lights instead of candle lanterns. In 2014, New York City shifted from stop-and-frisk policing practices to a new strategy dubbed "omnipresence." This strategy involves, among other things, emergency lights flashing until the early hours of the morning and blinding floodlights left on all night and pointed directly at public housing projects' windows. 
These forced illumination policies are not restricted to only the state of New York, and the consequences are far-reaching. This issue has implications for understanding environmental influences on health disparities. The health concerns linked with exposure to excessive artificial light at night are well documented. It also raises concerns about the potential for a multiple environmental jeopardy situation and underscores the need to address light pollution.
Making a change starts with you. Here are some resources to learn more: 
Dark Matters: On the Surveillance of Blackness by Simone Browne
Race and Crime: Geographies of Injustice by Elizabeth Brown & George Barganier
Electric Light: Automating the Carceral State During the Quantification of Everything
Light Pollution Inequalities in the United States: A Distributive Environmental Justice Analysis