News
News
Welcome to the IDA's new Directors and Officers!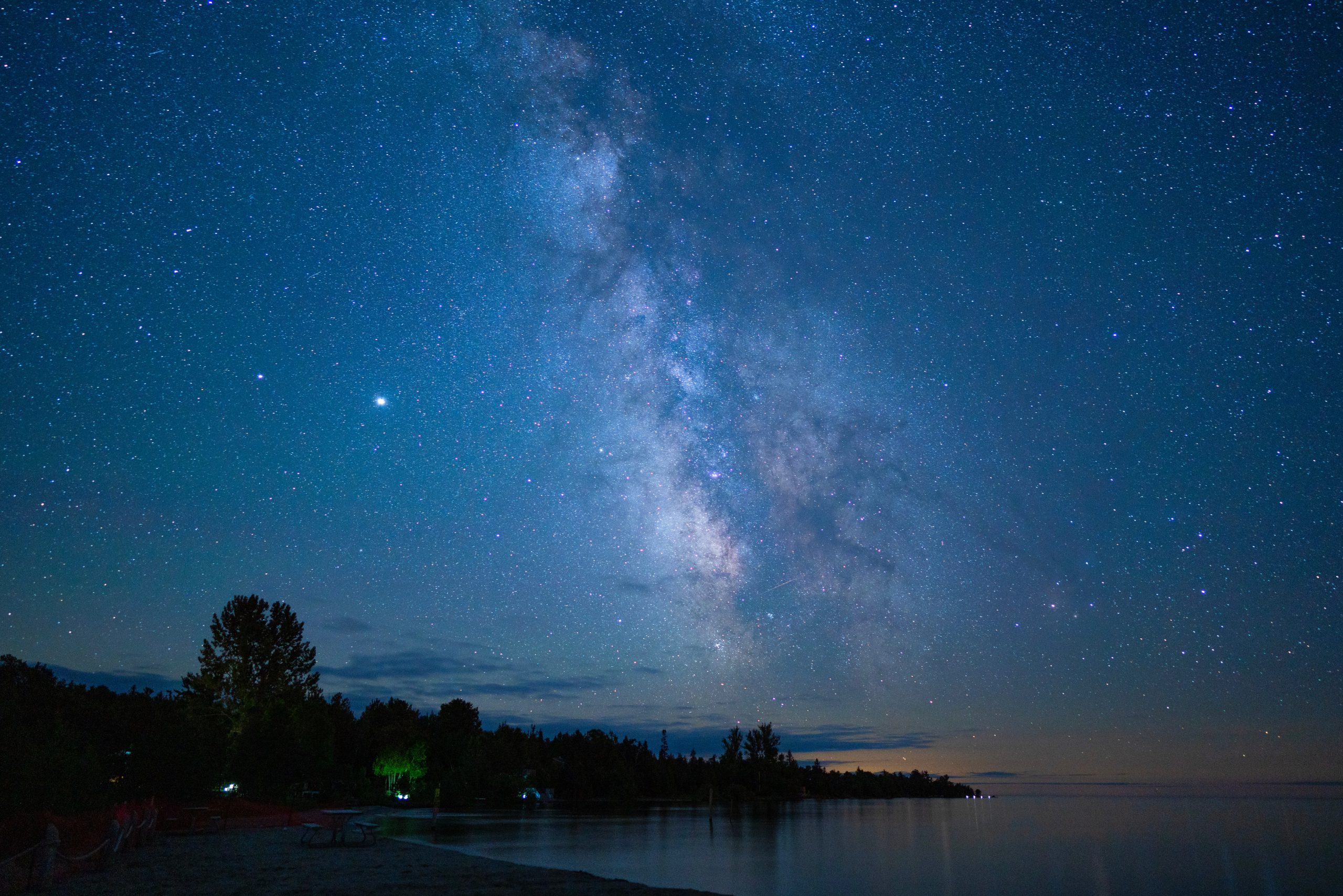 We hope that you will join us in welcoming these new additions to the International Dark-Sky Association Board of Directors!
Our New Board Officers:

Diane Knutson, President | USA


A pivotal moment occurred in Diane's life while working as a National Park Ranger. During her night sky program around the campfire, a child from the audience asked, "What happens if we don't stop light pollution?" Not having a good answer, Diane's mission became to reverse the harmful impacts caused by using artificial light at night. Diane began efforts to preserve night sky quality worldwide and address light pollution. A grassroots organizer, she brought together personnel from city councils, public utilities, businesses, organizations, and National Parks.
Diane emphasizes, "Night sky quality is important, and it's about much more than viewing the cosmos. While access to the night sky is marvelous in itself; natural night conditions are essential to the wellbeing of all life on Earth."
Diane began to advocate for the reduction of light pollution by connecting policymakers with night-sky preservation advocates within South Dakota, founding an IDA Chapter in South Dakota. The chapter coordinates events in the Black Hills (Paha Sapa), such as the Mickelson Star Trail nights and city-wide dark sky festivals.
Diane earned a Master's Degree from the University of Iowa, and a Bachelor's Degree in Community Health Education from the University of Nebraska. Diane believes some of her best education comes from connecting with others under a sky full of stars. "The stars have great knowledge, and they have it for you."
As a business owner and currently an involved parent, Diane brings business experience and leadership skills to the board.
Diane's faith, family, and friends serve vital roles in fulfilling her life's purpose. Diane is reminded of Matthew 2:10. "When they saw the star, they were overjoyed." and finds assurance in Psalm 19. ".…night after night they (heavens) reveal knowledge."
Diane wants us to remember that a portion of our time belongs under a star-filled sky.

Brad Schlesselman, Secretary | USA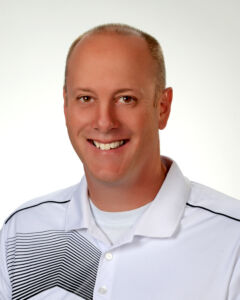 As Senior Research Engineer with Musco Lighting, Brad has worked closely with IDA for many years helping to establish benchmarks and best practices for exterior lighting that align with IDA's purpose and goals. Brad has helped spearhead Musco's decades-long mission of controlling and applying light in ways that significantly reduce glare, spill, and skyglow; and is a firm believer that the best outdoor lighting systems are designed in a way that's equally focused on preserving darkness as on illuminating the intended area. Lighting at night, when necessary, can co-exist with protecting the enjoyment of observing the dark night-time skies.
Other Board Members:

Tom Reinert | USA


Tom is a retired Washington, D.C. lawyer who spent most of his career representing airlines and railroads in labor and employment matters, including extensive experience translating scientific experts for lay decisionmakers. He is a graduate of Harvard College and the Harvard Law School.  His environmental activism included a decade fighting water pollution with local riverkeeper organizations on the Chesapeake Bay in Maryland. In 2013, seeing the Andromeda Galaxy for the first time with his naked eyes from atop Kitt Peak rekindled an interest in astronomy and a desire to eliminate light pollution. Currently residing in Northern Virginia, he and his wife Chris travel extensively in the Western United States seeking dark sky locations. For several years he has assisted IDA as a volunteer on legal and public policy issues at the national level.
Connie Walker | USA

Connie Walker is an astronomer dedicated to dark skies education as well as measurement and mitigation. Inspired from an early age by astronauts landing on the Moon and the original Star Trek series, her curiosity for anything astronomy propelled her to be the first in her family to go to college and earn a Ph.D.
Connie has been a Scientist at NSF's National Optical-Infrared Astronomy Research Laboratory (or NSF's NOIRLab, basically your national observatory) for almost 20 years, creating innovative programs on dark skies education (like Globe at Night) and sharing them via workshops, talks, and events all over the world.
She holds a Bachelors's degree in Physics and Astronomy from Smith College, a Master's Degree in Electrical and Computer Engineering from the University of Massachusetts, and a Ph.D. in Astronomy from the University of Arizona. She is president of the International Astronomical Union (IAU)'s commission on light pollution, and chair of the IAU Executive Council Working Group on Dark & Quiet Skies Protection. She is co-chair of the SATCON workshops and chair of the Dark & Quiet Skies workshop & conference. She is past-president of the Astronomical Society of the Pacific Board of Directors and is thrilled now to be back on the board of directors of the IDA. For her efforts in bringing dark skies awareness to the public, the IDA awarded her their Hoag-Robinson award in 2011. Asteroid 29292 ConnieWalker was named by discoverers, David Levy and Carolyn Shoemaker, for her efforts in educational outreach. Her amazing astronomer-husband, daughter, son, and cat thankfully tolerate her interest in the dark side of astronomy.
Kevin Gaston Ph.D. | U.K.


Kevin is Professor of Biodiversity & Conservation at the University of Exeter, UK. He has more than 35 years of research experience in environmental issues. He has been working on the biological impacts of artificial nighttime lighting since 2006, when he became intrigued by what was causing European robins to still be singing when he emerged from late night visits to the cinema. Since then Kevin has conducted studies on the spatial and temporal variation in artificial lighting, the wide diversity of biological impacts that this has, and on means of mitigating these effects.
Sibylle Schroer | Germany
Since 2010, Sibylle Schroer is scientific coordinator of the working group "Light Pollution and Ecophysiology" at the Leibniz Institute of Freshwater Ecology and Inland Fisheries (IGB) in Berlin, Germany. Among other projects, she has coordinated the COST-Action "Loss of the Night Network" (ES1204, 2012-2016) and contributed to develop guidelines for environmental friendly outdoor lighting. Today she is transferring this knowledge into practice within the project "Species protection through environmental friendly lighting". She is committee member of the ALAN conference series. Her research focus is the protection of insects and biodiversity. She has studied biological alternatives for chemical pesticides in projects at the German Federal Research Centre for Cultivated Plants (JKI) and at the University of Florida (Fort Lauderdale, US). Sibylle Schroer holds a doctorate in agricultural science from the Christian-Albrecht University (CAU) of Kiel and a diploma of horticultural science from the Humboldt University of Berlin.
Sergio Montúfar Codoñer | Guatemala
Award-winning astrophotographer, CEO Pinceladas Nocturnas dark sky project, served as the First Official Astrophotographer of the La Plata Planetarium of the Astronomical Observatory of La Plata, Argentina. 8 years dedicated light pollution activist, in 3 years he explored 800 sites, 90 cities, and 8 countries, produced 3 lights out in Guatemala, art exhibitions in 16 countries, his goal is to bring together public focused in artist, communicators, scientist, students, engineers, architects, political leaders, institutions, and business organizations. Documenting the great sky and the relation with culture is his tool to promotes dark sky behaviors in society.
Mike Simmons | USA
Mike Simmons has been an amateur astronomer for almost 50 years and loves sharing the night sky with others. He is past president of the Los Angeles Astronomical Society and was co-founder and president of the Mount Wilson Observatory Association. His organizing efforts went international after his first trip to Iran for the total solar eclipse of 1999, and a later trip to Iraq, where he found enthusiastic but isolated amateur astronomy communities. He co-chaired the 100 Hours of Astronomy Cornerstone Project for the International Year of Astronomy 2009, and is founder and past president of Astronomers Without Borders. Mike is retired from a career in medical research at UCLA.
You can view the entire Board of Directors, here.