News
News
Capture the Dark 2022: Meet the Judges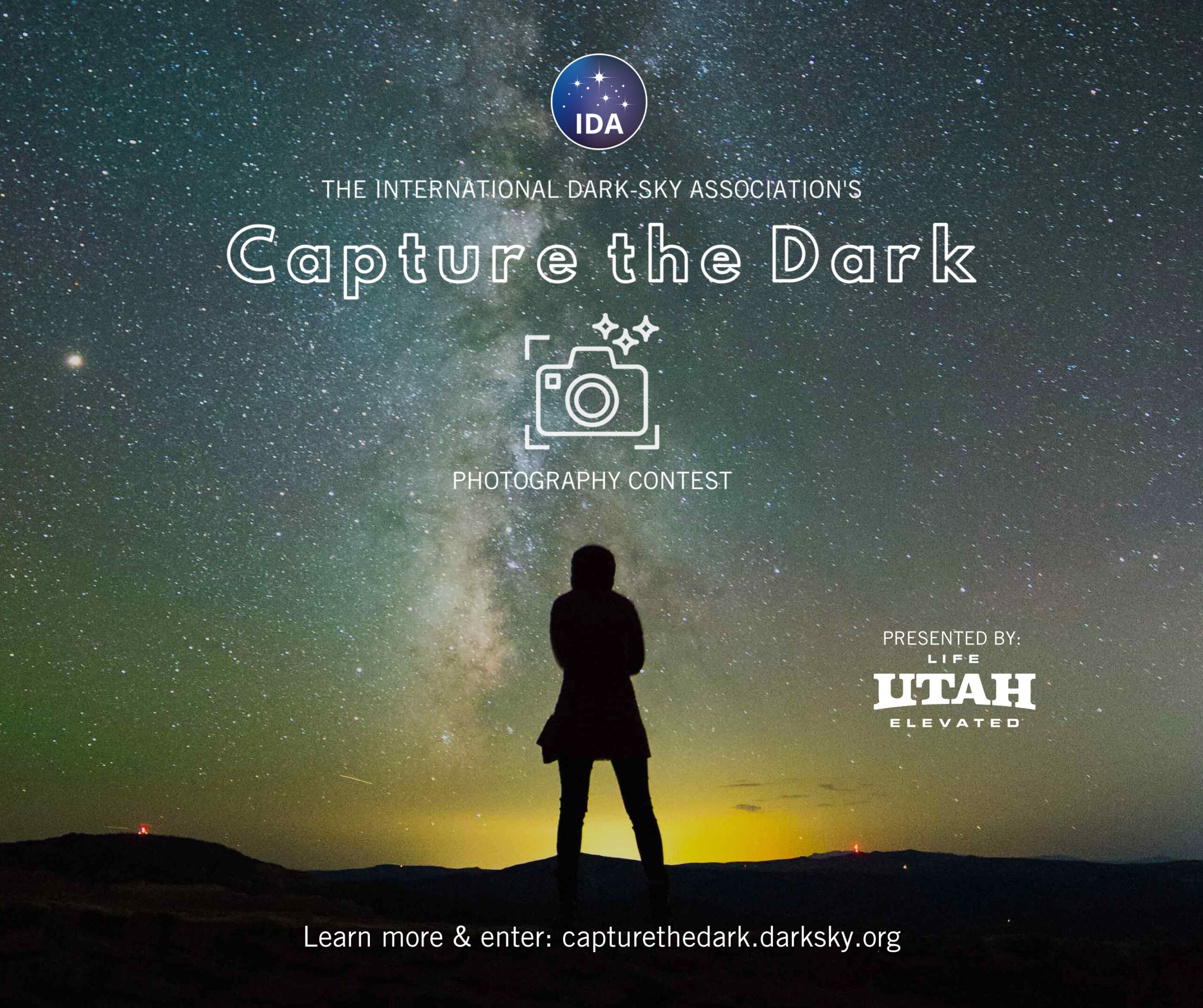 In celebration of the impact that photography has had on the dark sky movement, the International Dark-Sky Association is hosting the third annual Capture the Dark Photography Contest presented by Visit Utah. To judge the submissions, we put together a panel of talented astrophotographers from around the globe. Meet them below!
Meet the Judges:
Babak Tafreshi | U.S.

www.babaktafreshi.com
@babaktafreshi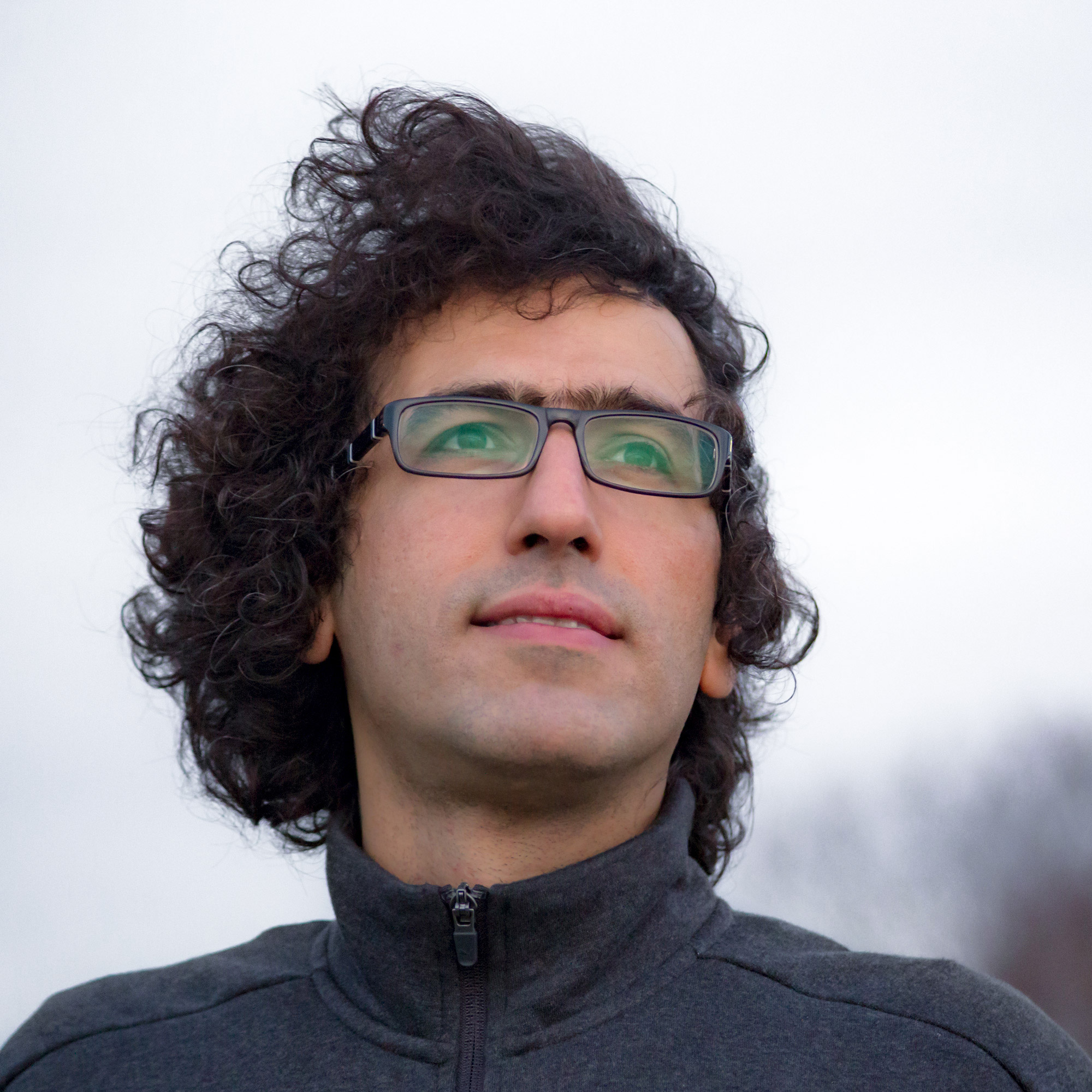 Babak Tafreshi is a night sky photographer for National Geographic, merging art and science through visual stories. In the past two decades, he has photographed breathtaking scenes of the night sky on all continents, an effort to reveal the wonders of science to the public, to preserve the natural night environment, and connect cultures through a common interest in the night sky. He created The World at Night program (TWAN) in 2007 and has been directing a team of currently 40 people in over 20 countries that including some of the world's most accomplished night sky photographers. Babak is also a science journalist, and contributing photographer for Sky&Telescope magazine and the European Southern Observatory.

Born in 1978 in Tehran, his passion for astronomy started in childhood in the Alborz Mountains of Iran. He started photography in the early 1990s and later studied physics. He became an astronomy and space journalist, editing the Iranian astronomy magazine and presenting on many TV programs. Babak left Iran in 2011 and currently lives in Boston. Among the various awards he received the two most notable are the 2009 Lennart Nilsson Award in Stockholm (the world's most recognized at the time for scientific imaging) and the 2022 National Geographic Explorer award known as Wayfinder.
[soliloquy id="18900″]
Jeanine Holowatuik | Canada
www.northernescapephotography.com
@jeanine.holowatuik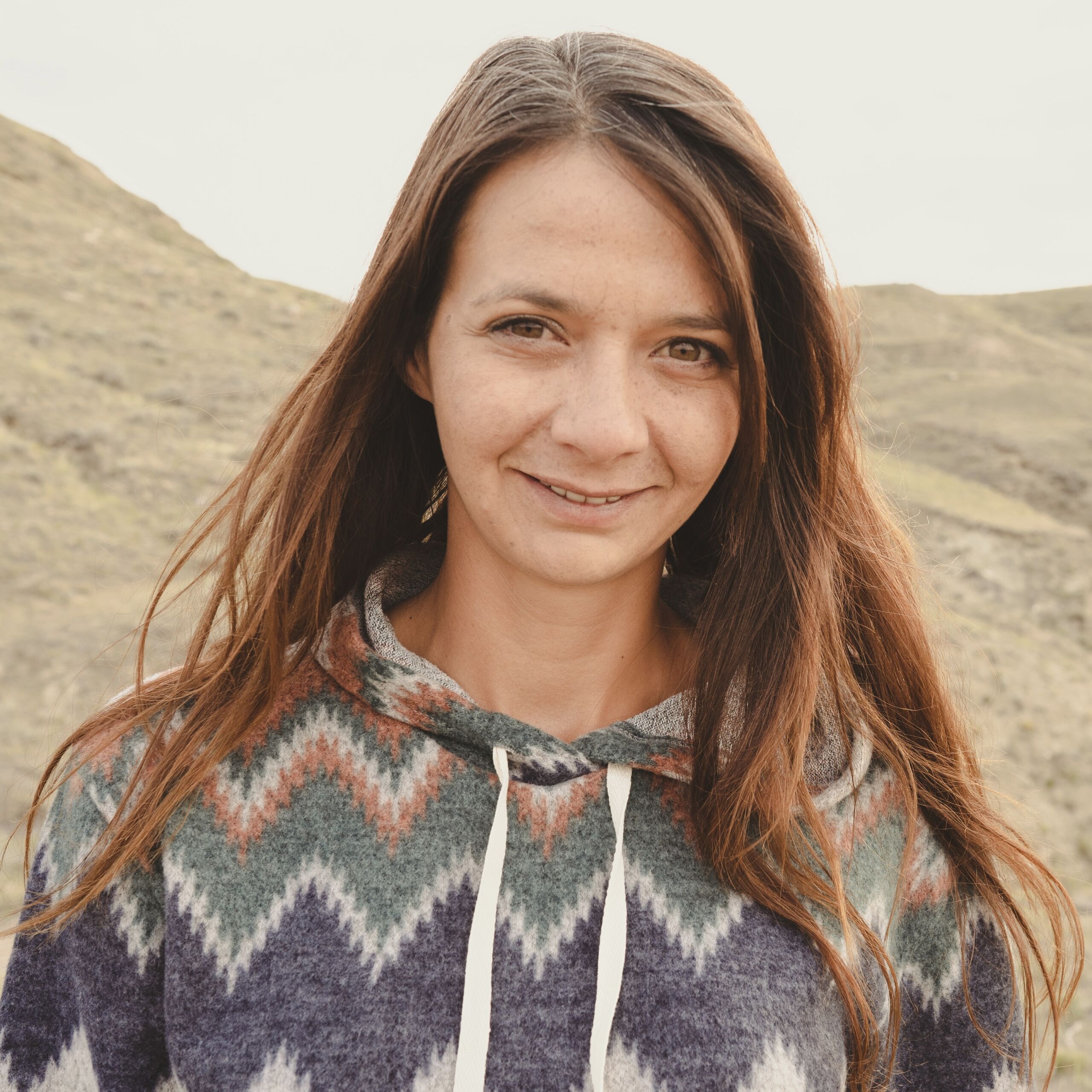 Jeanine Holowatuik is a Canadian aurora chaser, astrophotographer, and explorer. Founding Northern Escape Photography in 2017, she's a recognized, and published photographer focused on capturing the northern lights and astro landscapes. With a mission to share the beauty of the night, Jeanine highlights Earth's connection to the sky in her work, bringing the viewer right into the moment. 
Capturing most of her work over the past 6 years close to home in Saskatchewan, Canada, while working a full-time day job, Jeanine also loves to travel to other dark sky locations to promote astrotourism. With a passion and love for astronomy and space weather, she promotes the importance of dark sky awareness and the astronomical wonders of the night sky through her social media, presentations, workshops, photography, and writing.
[soliloquy id="18936″]
Jack Fusco | U.S.
www.jackfusco.com
@jackfusco
Facebook
Twitter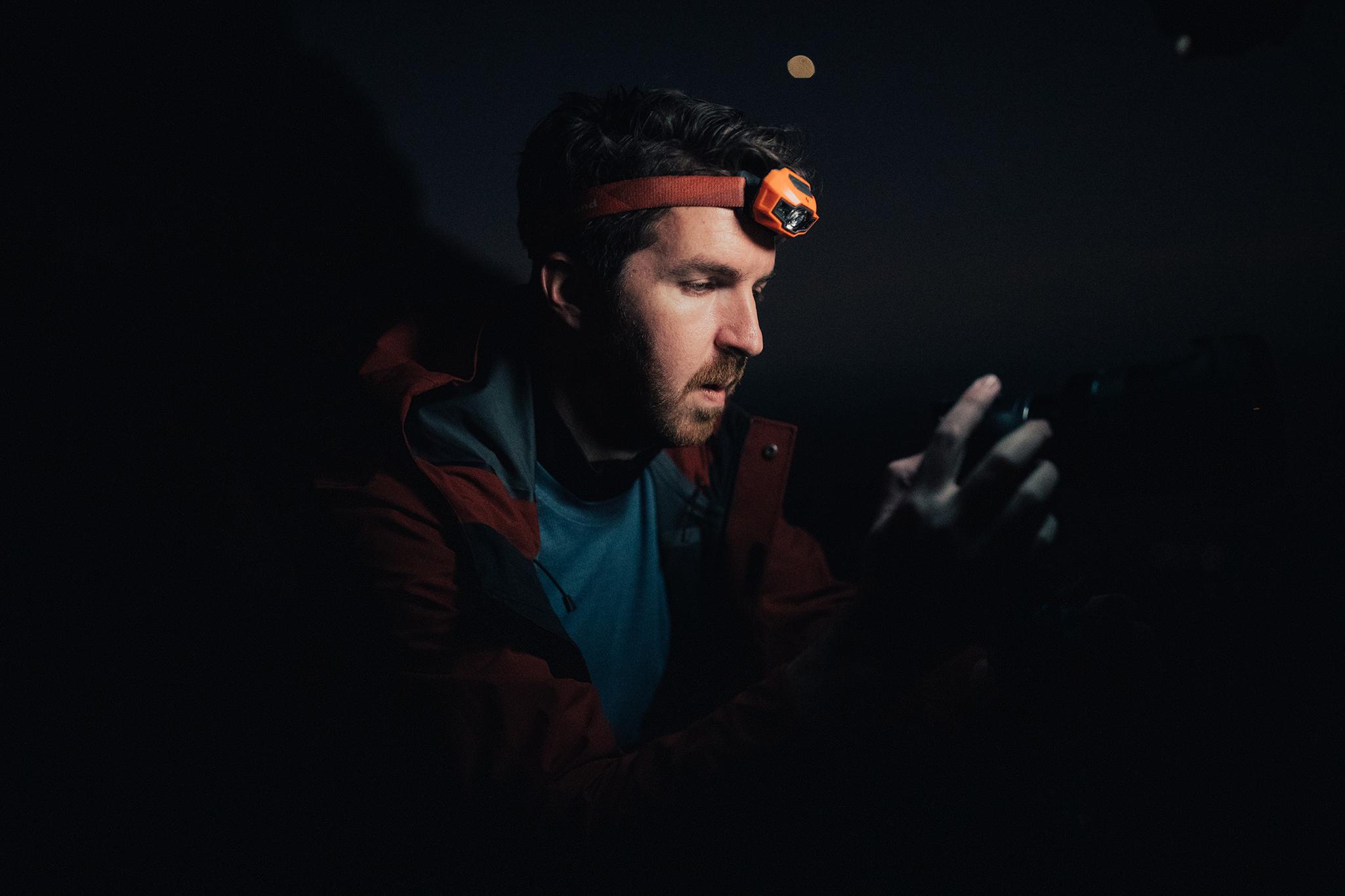 Jack Fusco is a professional landscape astrophotographer / timelapser. What began as a way purely to document his travels as a touring musician, photography has become his main form of creative expression.
On his often-sleepless journey, he strives to share the wonder of the night sky with as many people as possible. Whether chasing the Milky Way along coast lines or capturing the Northern lights in unforgiving remote locations you're sure to find him coffee in hand, smiling up at the stars.
Many of Jack's images are often planned days, weeks, or even months in advance while waiting for weather and celestial objects to align. The resulting work shows a true and complete dedication to his craft.
His work has been featured by National Geographic, TEDx, LA Times, NASA APOD, BBC, Forbes, and many more.
[soliloquy id="18927″]
Nayana Rajesh | U.S.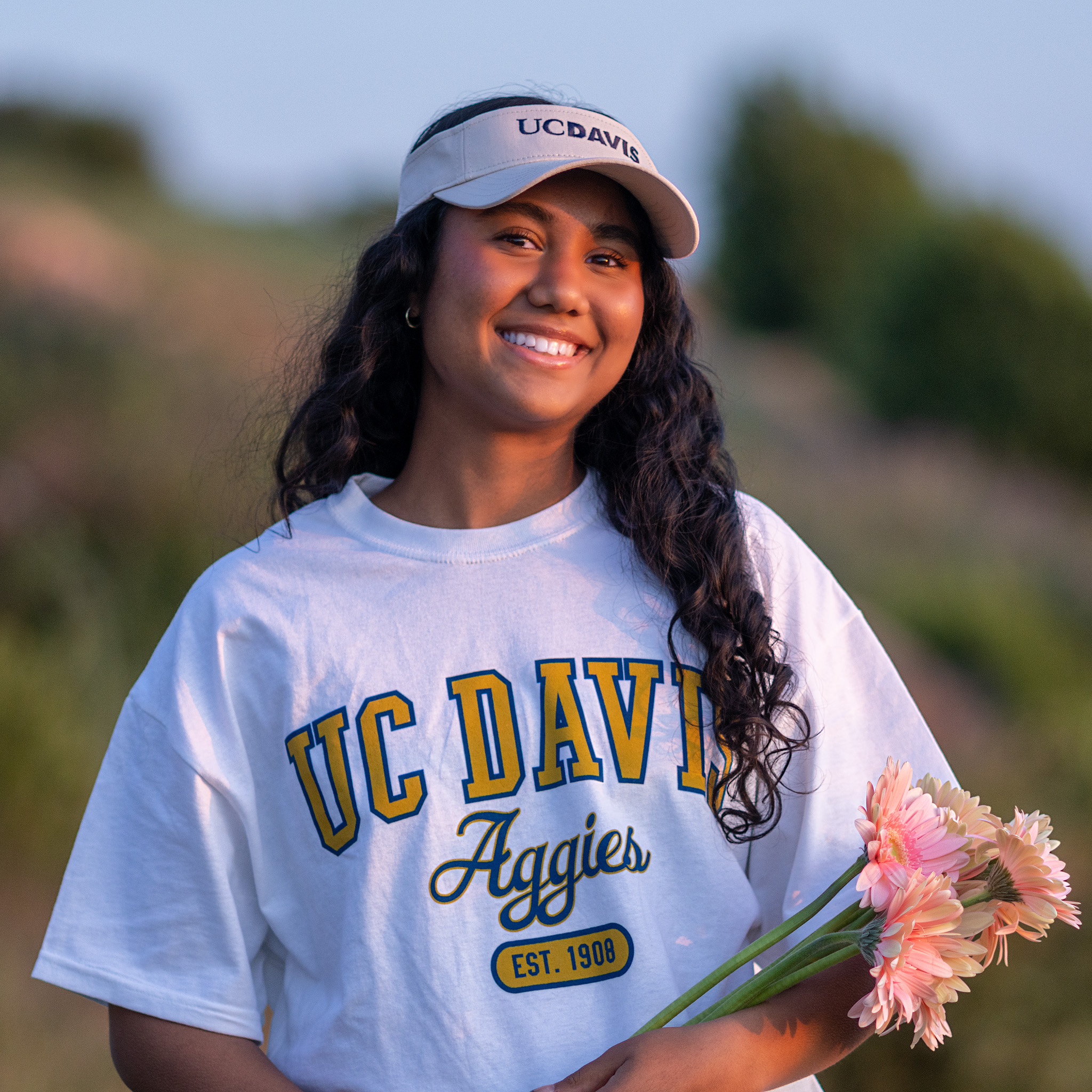 Nayana Rajesh is an 18-year-old photographer originally from Dallas, Texas, currently living in Sonoma County, California, USA. She has been photographing for about 7 years, and her photography is focused around landscape and nightscapes, with an emphasis on capturing the Milky Way. Nayana was named the National Geographic People's Choice Winner for the 2019 Student Photography Contest, and IDA's Capture The Dark Youth Winner in 2020. She was also the Runner Up Young Travel Photographer of the Year in 2021. Nayana is passionate about the preservation of the natural world, especially through the preservation of our dark skies. Nayana will be attending the University of California, Davis in the fall to study Psychology, and is excited to pursue photography within the diverse landscapes of California. 
[soliloquy id="18942″]
Miguel Claro | Portugal

www.miguelclaro.com
@miguel_claro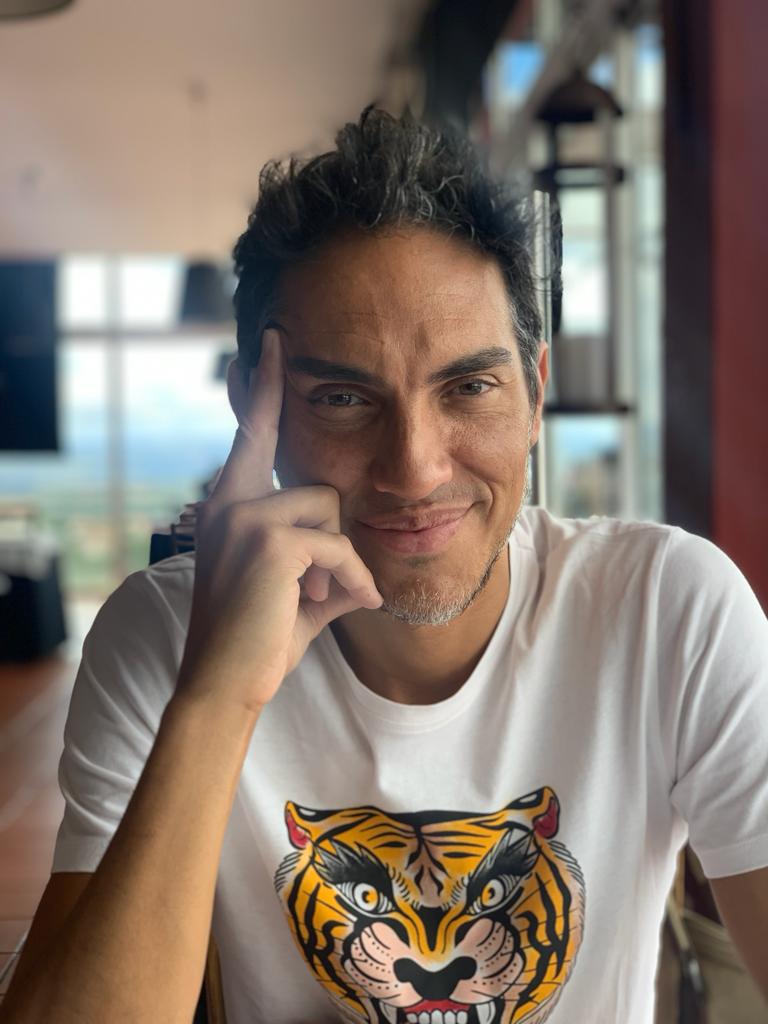 Miguel Claro is a professional night photographer, author, and science communicator based in Portugal. Is the official astrophotographer of Dark Sky® Alqueva Reserve – the first "Starlight Tourism Destination" in the world. Is an ESO Photo Ambassador from the European Southern Observatory, a Space.com Contributor, and a TWAN photographer member. He has been a lecturer in two editions of TEDx, and a speaker at CEDIC´17 "Central European Deepsky Imaging Conference" in Austria. Winner of "Insight Investment Astronomy Photographer of the Year People's Choice Award 2019". He collaborates regularly with National Geographic (Portugal), Astronomy (USA), Astronomy Now (UK). His images have traveled the world and been published in books and in the most prestigious international magazines, as well as distinguished by NASA as APOD – Astronomy Picture of the Day.
[soliloquy id="18949″]
Rachel Gillespie | New Zealand
www.nztraveladventure.com
@rachelgillespienz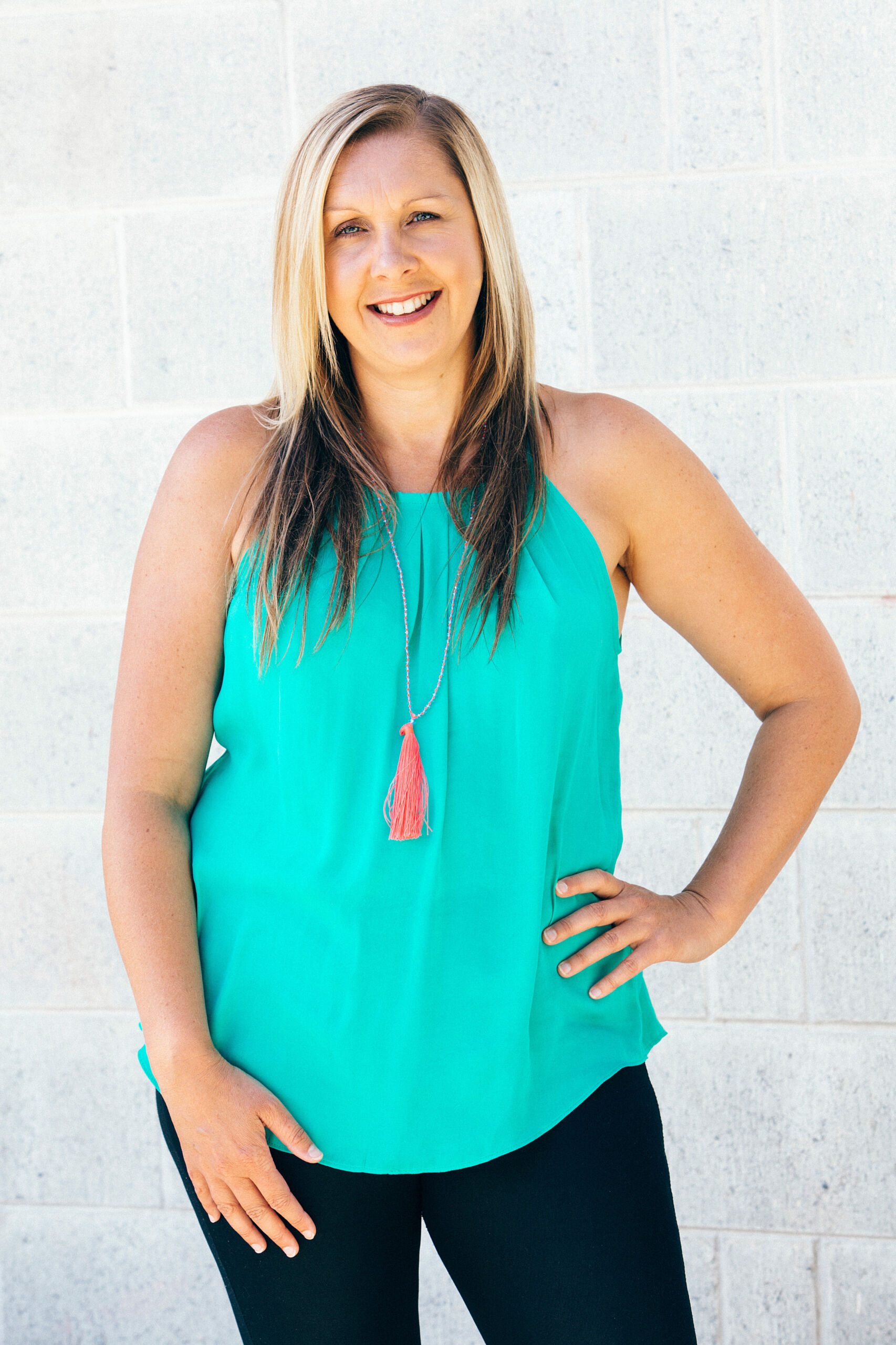 Rachel Gillespie is a full-time Astrophotographer and Landscape Photographer and Guide in the Aoraki Mackenzie Country, Fiordland, and many South Island locations and hosts guests for guided glacier walks and photography, photo workshops. With DOC permits for 130 tracks, you can tailor your own adventure.
Her passion is the night sky and astrophotography is her love along with landscapes. Adventuring in the Aoraki Mount Cook Dark Sky Reserve (Gold Rated) and the extended South Island is where you will find her when she is not being a busy mum of 3. She also has a busy print and canvas business and teaches printing workshops all the do's and don'ts that come with fine art production and a 12-month mentoring program for how to make income from photography
Her passion for teaching others how to get their cameras off auto, and master manual settings, find their confidence in the outdoors alongside her clients, and capture her beautiful country is her life's work. She will take you to her special spots and locations.
[soliloquy id="18953″]
Jorgelina Alvarez | Argentina
Jorgelina's TWAN Profile
@astrolina_photography
Facebook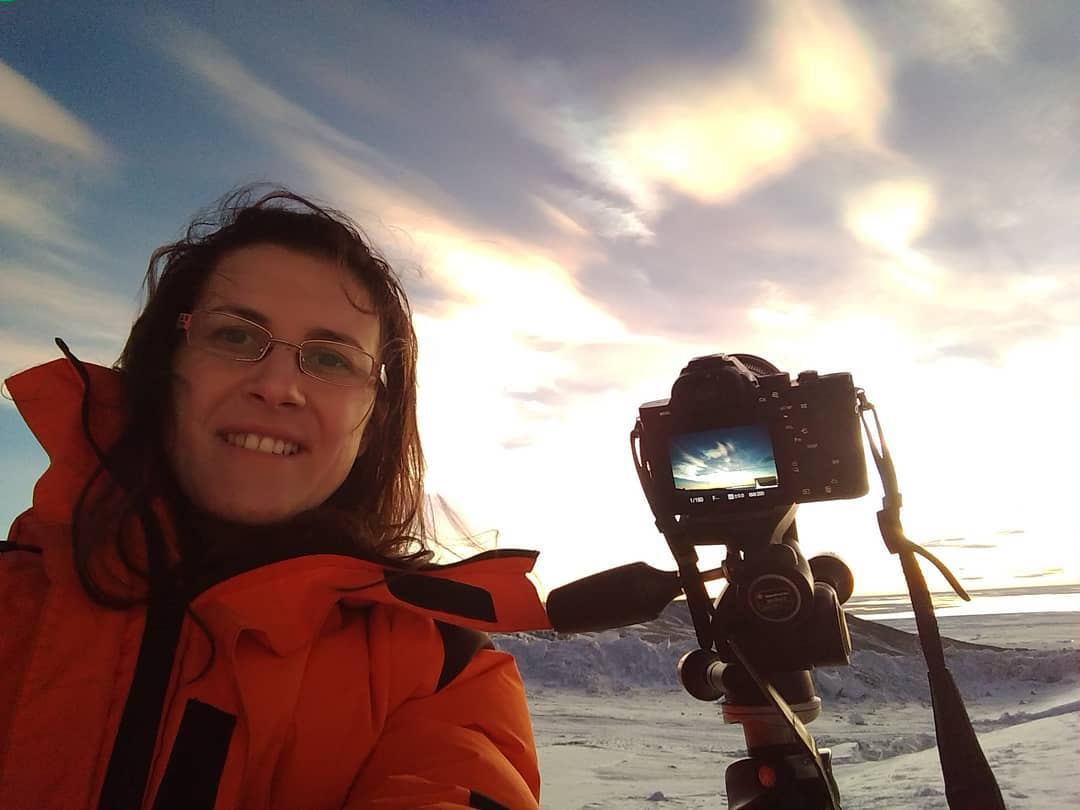 Jorgelina Alvarez. Born in Las Flores, Argentina. From a very young age, she had a fascination for the sky, storms, and stars – leading her at an adult age to become an apprentice of the sciences and in Astrophotography, a means to show and disseminate astronomy, and meteorology through Astro Tourism.
Touring different corners of the world, from Antarctica to Quiaca – Jorgelina has captured each landscape with its unique perspective of the night sky. Jorgelina's work has appeared in different national and international media, been awarded by Forbes magazine, and has exhibited in the Chamber of Deputies among others. Jorgelina's passion is to show the Universe to the whole world in a simple and holistic way with her photographs.
[soliloquy id="18959″]
Ye Ziyi | China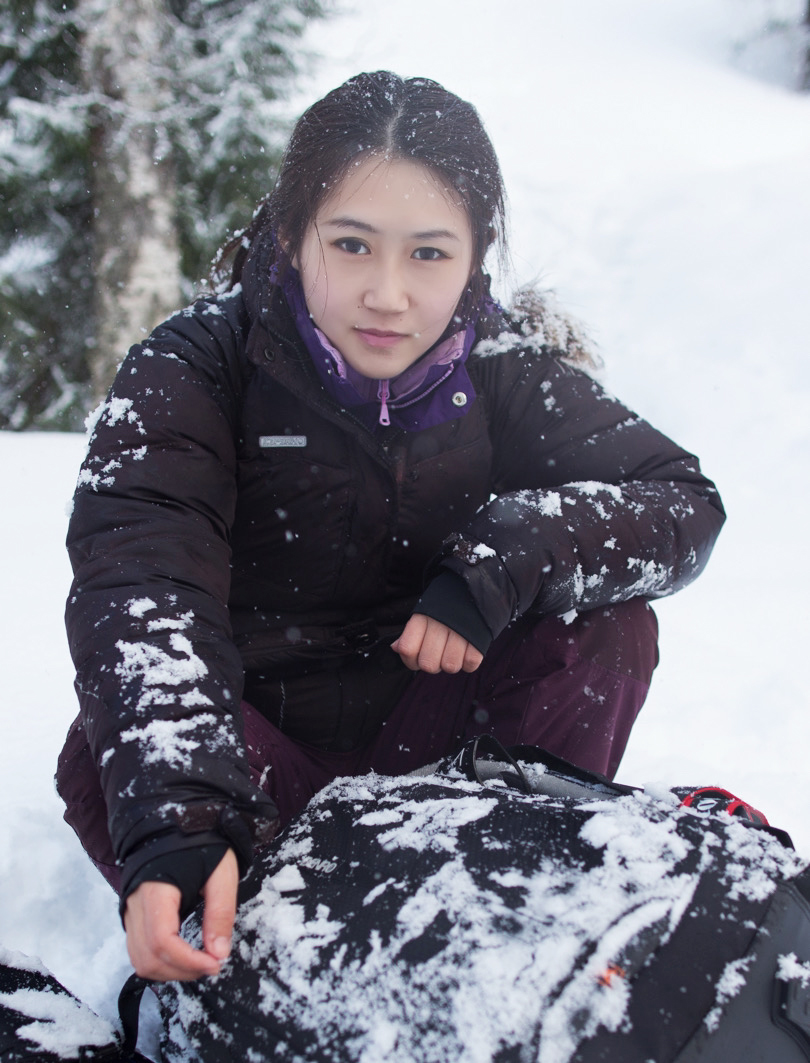 Ye Ziyi is an astrophotographer and influencer who has more than 5 million followers on Chinese social media.
She has rich experience in astrophotography and has traveled to more than 40 countries on seven continents to shoot astronomical phenomena, such as total solar eclipses and meteor showers, for over ten years.
Her workpieces win many awards in astrophotography competitions both domestically and overseas.  Some of her achievements include the 2016 TWAN (The World at Night) International Photo Contest First Prize in the Beauty of the Night Sky category, highly commended in the Aurora category of the 2017 Insight Astronomy Photographer of the Year by Royal Greenwich Observatory, 2017 TWAN International Photo Contes Third Prize in Against the Light Pollution category, NASA Astronomy Picture of the Day  2017/2021, and 2020 Capture the Dark Photo Contest first place in Mobile category. Additionally, she has done exhibitions consisting of Healing by Looking Up at the Starry Sky at the Today Art Museum.
Her passion for public welfare and announcement that people should raise awareness of the sky and the influence of light pollution.
[soliloquy id="18962″]
Additional Judge for Utah Dark Skies Category:
Sandra Salvas | U.S.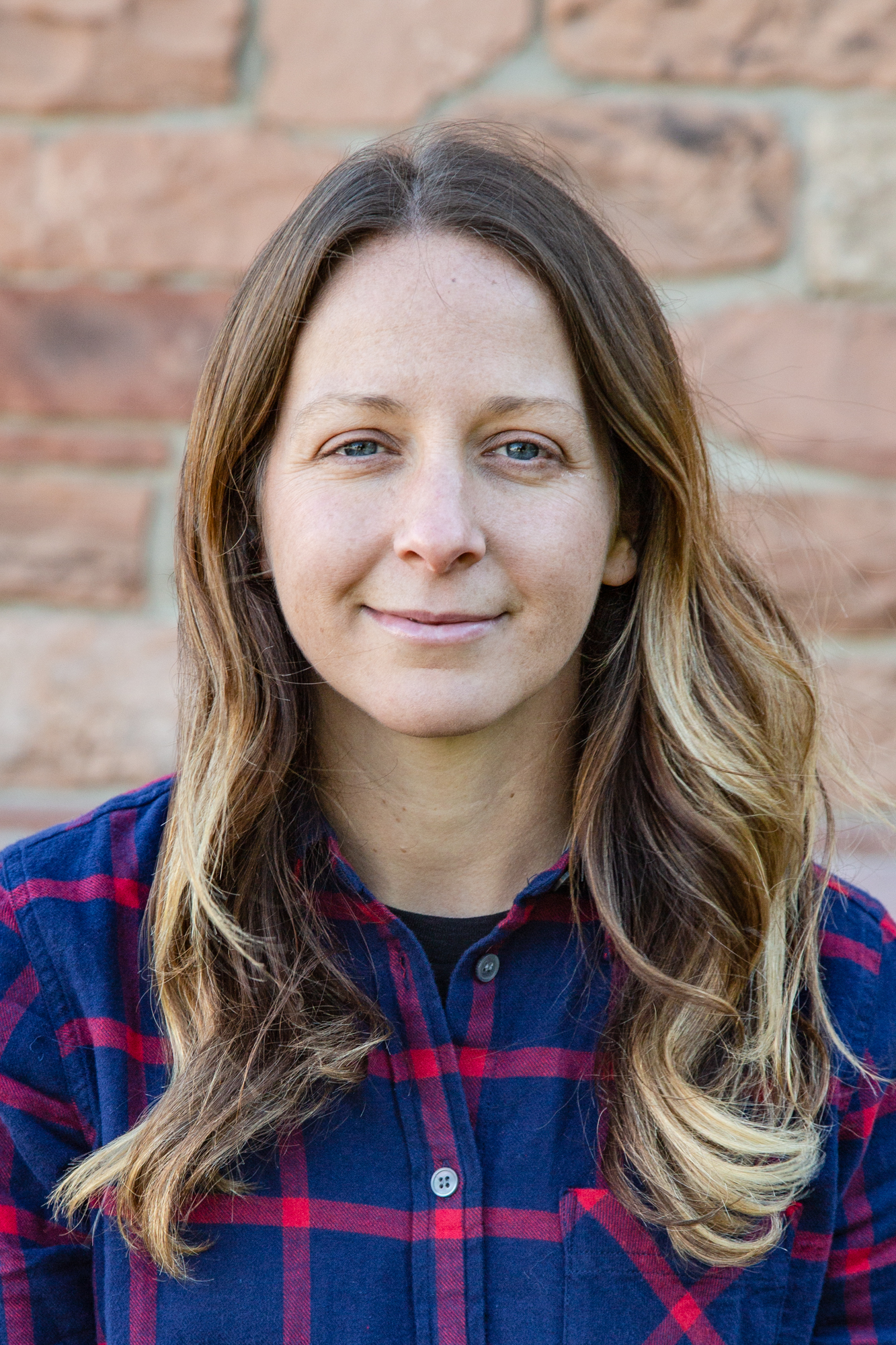 For the past 6 years, Sandra Salvas has been the producer of all things photo and video for the Utah Office of Tourism. She has been dedicated to the highest standards of content creation with a passionate focus on journalistic editorial work while promoting prepared, and thoughtful travel messaging through inspirational, in-depth, storytelling. When she's not navigating her way through the six corners of Utah on assignment, you can find her pedaling through the mountains and desert, skiing when the snow flies, and obsessing over her two dogs.
[soliloquy id="19144″]
More Information:
The Capture the Dark Photography Contest is open to entries through July 21. This year, there are nine total categories for entry. An additional "People's Choice Award" will be given based on public votes. The voting round begins on July 6. Learn more about the contest and enter here.