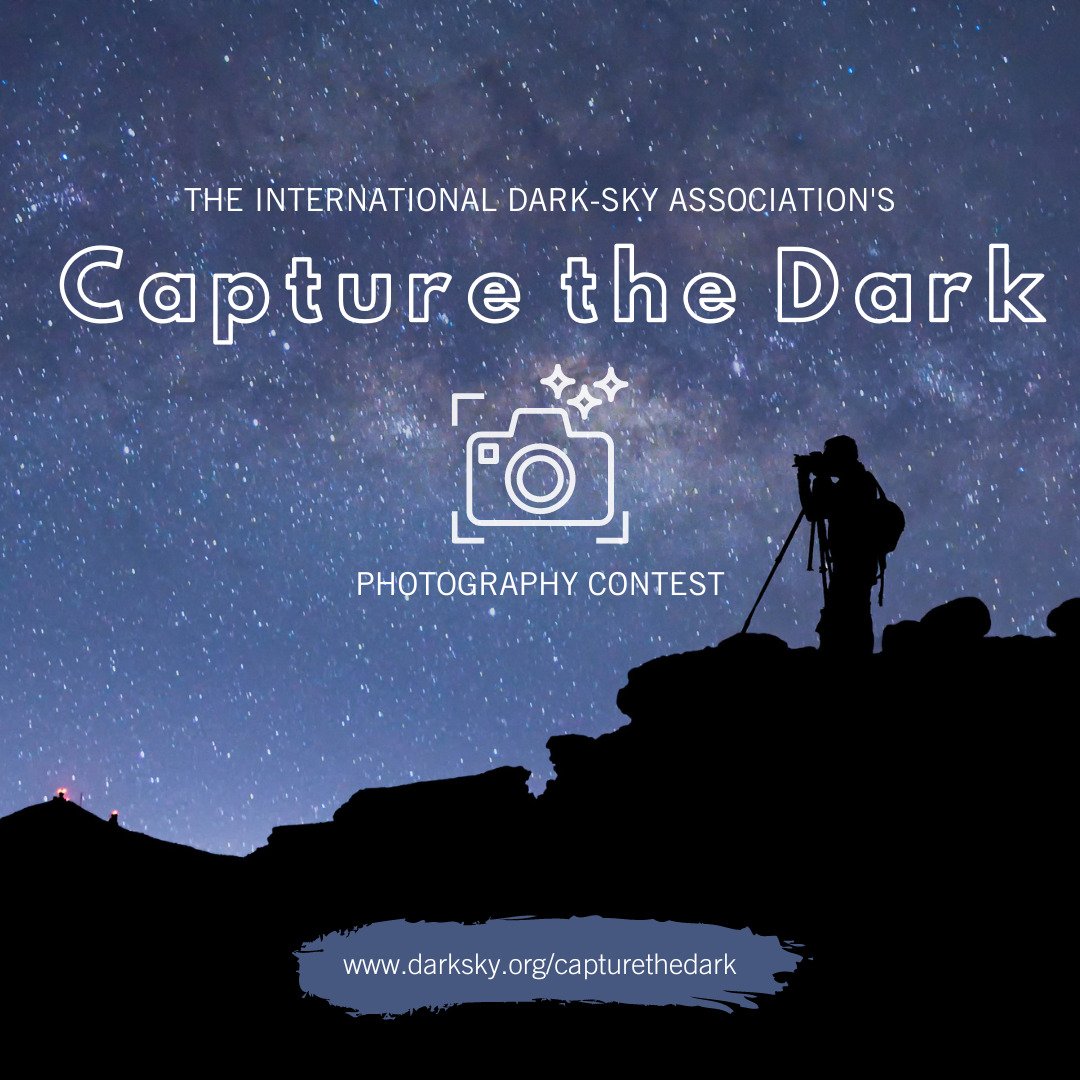 In celebration of the impact that photography has had on the dark sky movement, the International Dark-Sky Association is hosting the fourth annual Capture the Dark Photography Contest. To judge the submissions, we put together a panel of talented astrophotographers from around the globe. Meet them below!
Meet the Judges:
Imma Barrera | U.S./Spain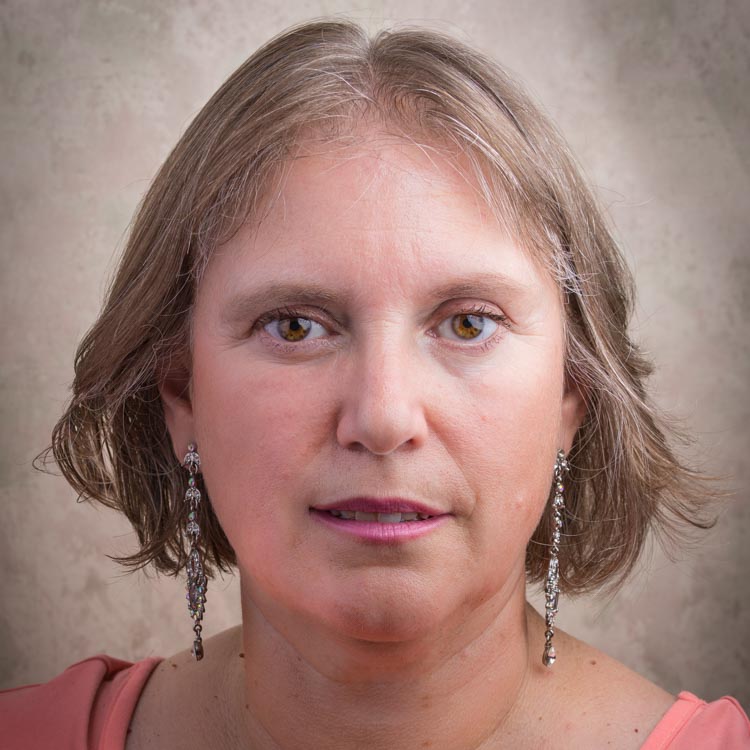 Born in Barcelona, Imma Barrera is a landscape and nature photographer based in New Jersey. She is a graduate of the New York Institute of Photography and has a PhD in Molecular Biology from the University of Zurich, Switzerland. Imma has won several awards and exhibited her photography in a number of galleries worldwide. In addition, she has been invited to join CollectorWorks, a hybrid gallery (virtual and in person exhibits) sponsored by Your Daily Photograph (Duncan Miller Gallery).
One of her favorite subjects to photograph is the Milky Way and has been selected for several Artist-in-Residence programs at the Capitol Reef, Acadia, Glacier and Grand Canyon National Parks and the Flagstaff Area National Monuments for her night sky photography. In addition, she was shortlisted in the Landscape category of the 2019 Sony World Photography Awards – Professional competition with her series "Under the Night Sky". Imma runs workshops about photography and seminars to raise awareness about the need to protect our natural treasures. She has published books about the night skies in NJ and about her experiences as an Artist in Residence in her series "Photographic Journeys Through National Parks" available on Amazon.
[soliloquy id="21576″]
Ian Lauer | U.S.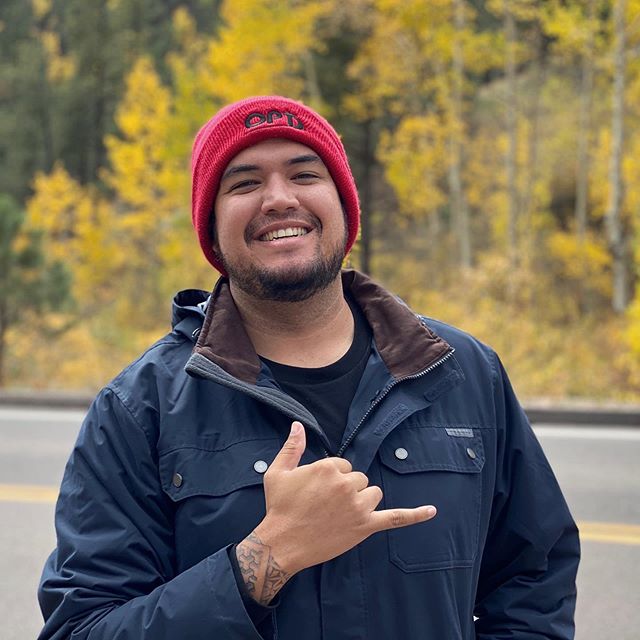 Ian Lauer is an adventure astronomer, astrophotographer, and public speaker on a mission to reconnect as many people as possible to the night sky. He hosts exciting astrophotography workshops and adventures to help people get under dark skies, is the co-founder of the space clothing brand STRGZR Designs, and is helping build the space tech startup OurSky. When he's not under the stars, you can find him attending metal music events, and searching for the next up-and-coming musical artists.
[soliloquy id="21583″]
Jeff Dai | China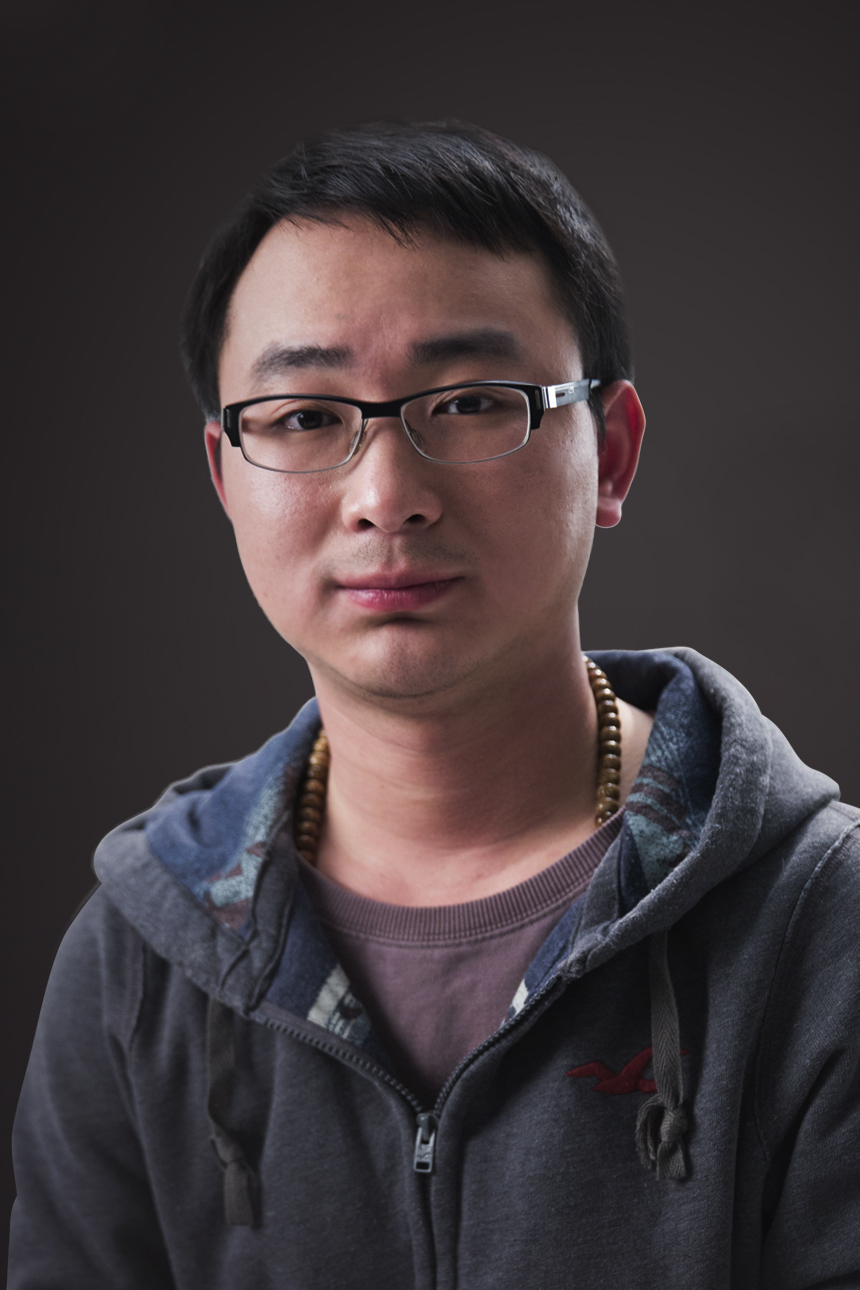 Jeff Dai is a member of "The World At Night" project, a National Coordinator at Astronomers Without Borders and a Dark sky delegate of IDA. Jeff seeks unexplored night scenes, from the remote wilderness of the Himalayas to the still pristine night sky above cultural heritage sites. His long-term project 'Silk Road at Night' has received the China National Arts Fund and takes him across the world to photograph and exhibit images.
Merging art and science, Jeff has won first prize in the IAU OAE astrophotography contest in 2021 and 2022 and the Special President's award in PNA contest 2018. His photos are widely shared on NASA's Astronomy Photo of the Day, National Geographic, PNAS, and Nature magazine. His live steam of astronomy events have attracted Tens of millions views in China every year.
[soliloquy id="21589″]
Parisa Bajelan | Iran/Azerbaijan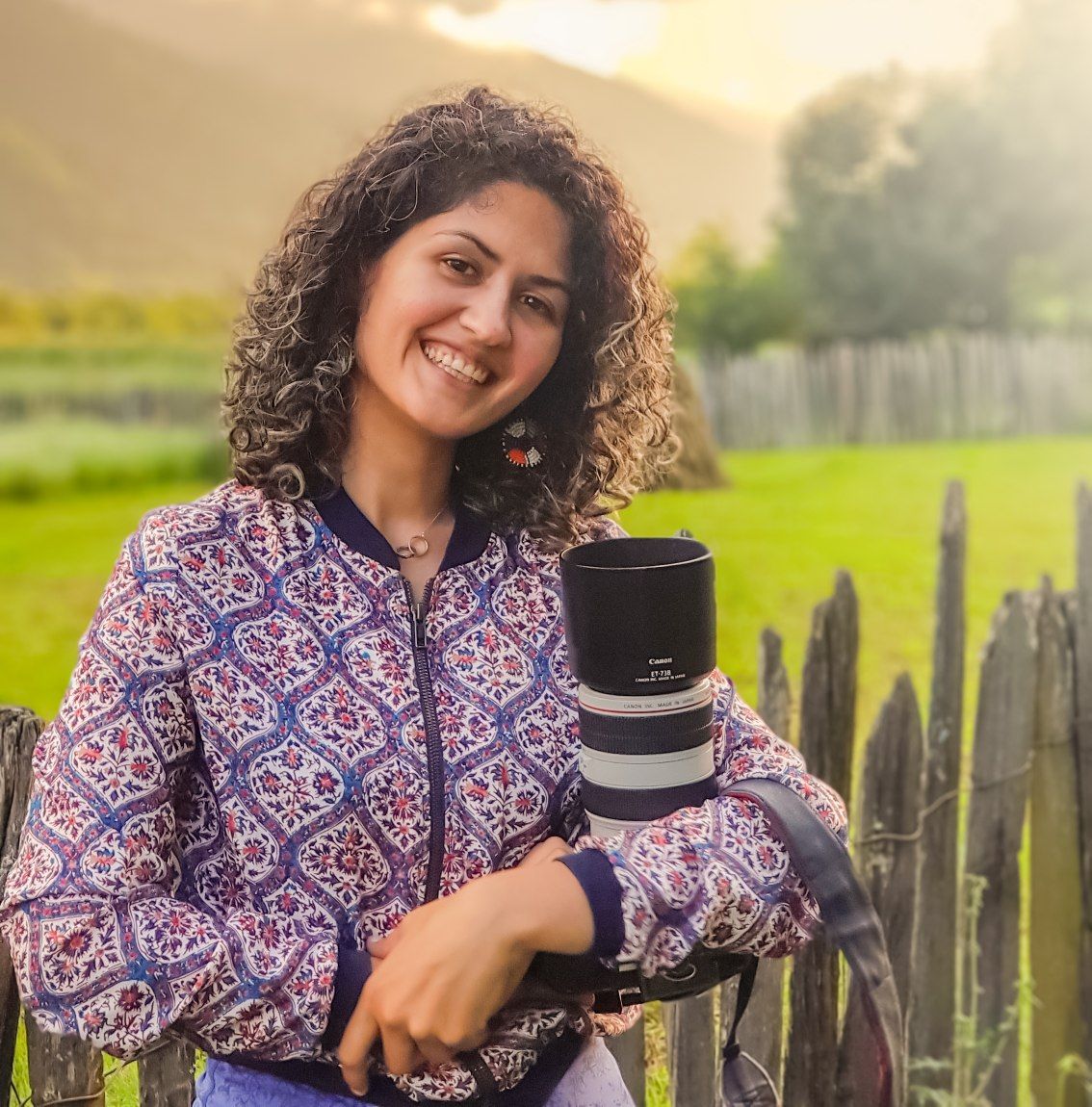 Parisa Bajelan is an astrophotographer and a documentary filmmaker. She decided to follow this long-term passion of hers 15 years ago and has been working as a professional photographer ever since. Night photography brings Parisa joy, yet still gives her goosebumps. It allows her to connect the dots between the tales of the earth and the wonders of the night sky. Wherever the stars are visible there are countless stories to tell, and she is fascinated by the endless opportunities of the night sky. She is a travel experience designer and creates a series of pictorial travel experiences and digital content in the form of short documentaries and photo collections.
Some of Parisa's films and photos have won awards at international festivals and have been published in magazines. Currently, she has been working on a project to capture and record "The Heritages at Night". She says "By heritage, we refer to what we have inherited from the past to value and enjoy in the present and to conserve and pass on to future generations. We consider the night sky a source of inspiration, creativity, and wisdom. Meanwhile, the protection of all sorts of heritage such as the heritage of nature different cultures, and their history and story; especially the intangible heritages that draw us to these sorts of projects."
[soliloquy id="21597″]
Ben Coley | South Africa

celestialeventssa.com
@celestial_events_sa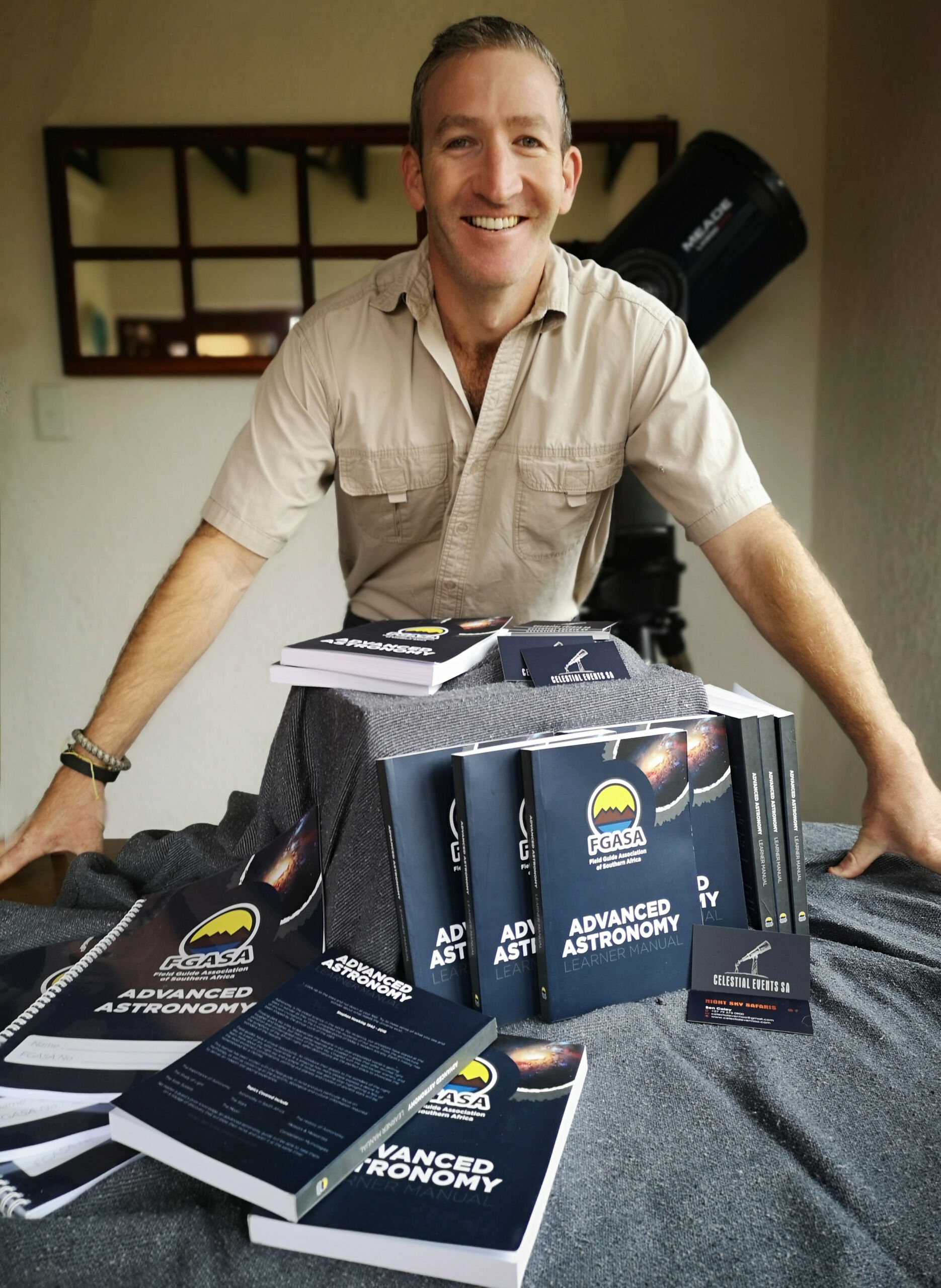 Ben has been an amateur astronomer for many years and always loved the mysteries of space. His passion began while growing up in England but his interest grew after he moved to South Africa in 2007 to work as a safari guide. The dark skies above game reserves, and the accompanying sound track of nature, offer the perfect ambiance to showcase the night sky to guests. For years Ben regaled guests in the mythology of the constellations and helped them to take magical photos of the cosmos. After a decade of hosting evenings, he decided that the safari industry needed a boost in astronomy knowledge and thus wrote and implemented a star gazing qualification for field guides that is recognized by the industry's governing body, FGASA (the Field Guide Association of SA).
Ben now run an astrotourism business, Celestial Events SA, that specializes in guest evenings, guide training, astrophotography tuition and virtual tours of the southern hemisphere skies. His photographic journey started with wildlife thanks to his career as a safari guide, but nowadays he is a keen astrophotographer using a William Optic GT71 mounted on a Celestron CGEM-DX EQ mount with a ZWO533MC camera. Ben also enjoys long exposure Milky Way shots thanks to his Sky Watcher star tracker. He finds the detail and beauty of celestial objects never ceases to amaze and the ability to capture and record photons that have traveling for thousands of light years is incredibly humbling.
It is Ben's goal to augment the standing of astrotourism across the world and to protect the sanctity of our dark skies so that future generations are able to enjoy the abject beauty of the heavens. He believes that we are drawn to the cosmos and that it is an integral part of our DNA. Ben is honored to have been selected as a judge for the IDA and cannot wait to see some of the entries that are submitted.
[soliloquy id="21603″]
Dr. Lin Qing | China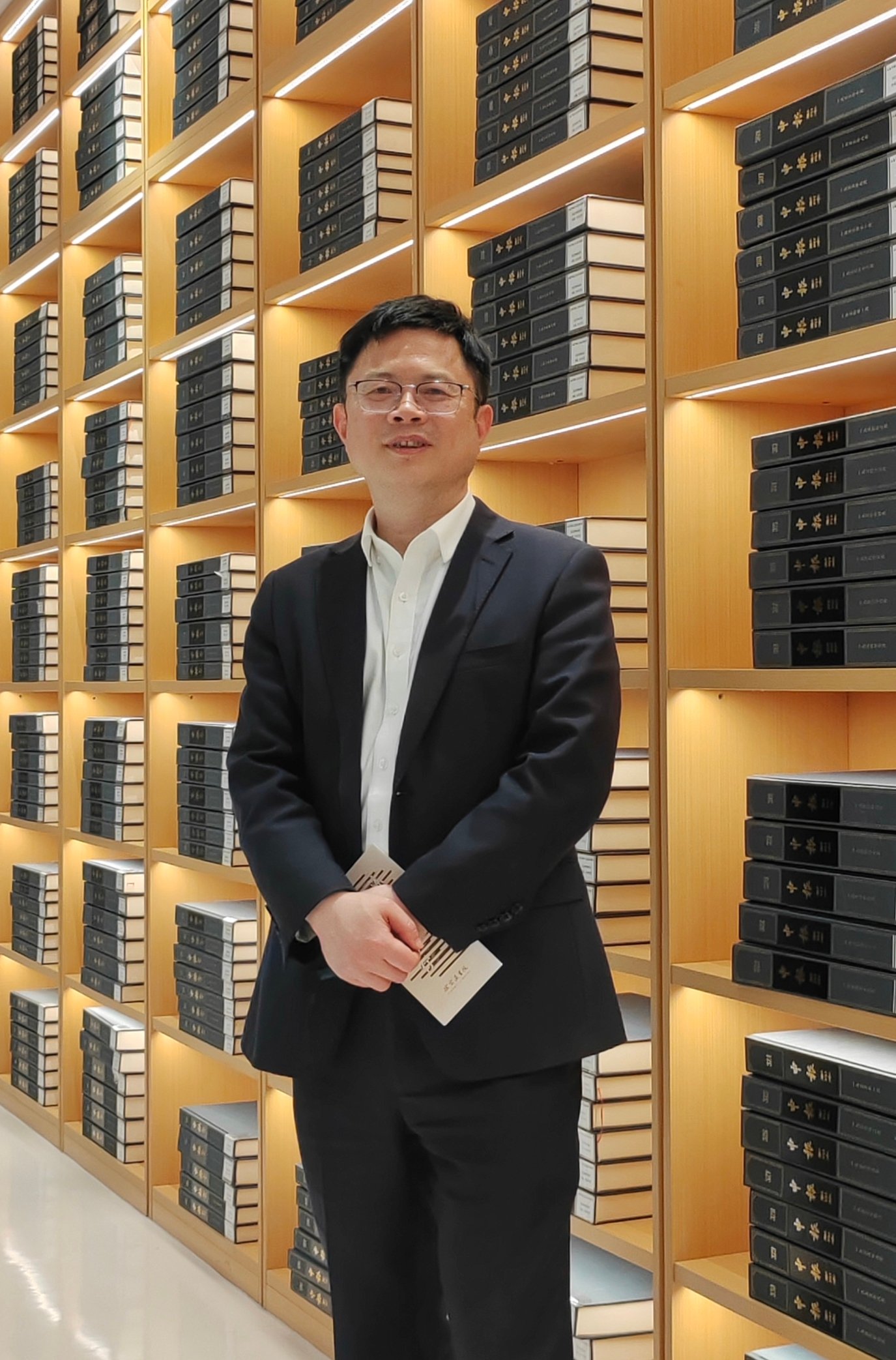 Dr. Lin Qing, is the Director of the Astronomical Research Center of Shanghai Science and Technology Museum, and serves as the vice President of Shanghai Astronomical Society. Dr. Lin Qing has worked hard to promote the development of astronomical science communication and science education in Shanghai for more than 20 years. He was also an enthusiastic advocate for night protection and has a deep appreciation for astronomical photographs.
More Information:
The Capture the Dark Photography Contest is open to entries through June 30. This year, there are eight total categories for entry. An additional "People's Choice Award" will be given based on public votes. The voting round begins on July 3.