News
News
Come Celebrate at the Texas Night Sky Festival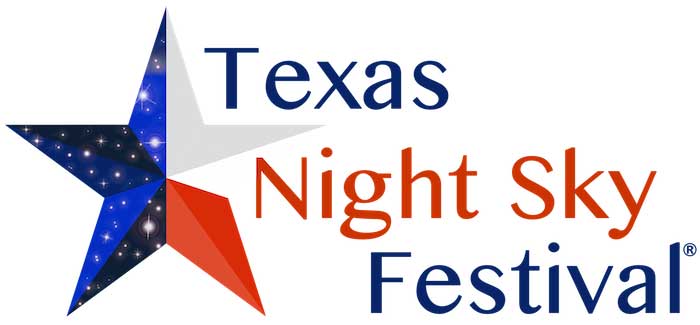 On  Saturday, March 18, 2017, International Dark-Sky Association Texas, the City of Dripping Springs – an IDA Dark Sky Community – and the Hays County Chapter of Texas Master Naturalist will host the 2nd Annual Texas Night Sky Festival, a free celebration of the Texas Night Sky!
All attendees will join in fun citizen science activities, learn from engaging speakers and exhibits, see examples of good lighting for their home or business, view school projects and competition entries focused on protecting the night sky, feast at the food trucks, take home a book or work of art inspired by the night sky, earn a related scouting badge, or explore the stars.
The intent of the Festival is to increase the appreciation of the night sky and the world around us. This goes hand in hand with increasing awareness about the type of lighting that provides needed light while it reduces glare, saves money, eliminates light trespass, protects the health and safety of living things, and saves our common view of the night sky.
Vendors and exhibitors will be sharing displays and demonstrations related to the night sky, things inspired by the night sky, or how to protect the night sky. Displays of shielded outdoor lighting, light pollution reduction efforts, educational materials about our natural world, literature relating to the night sky, astronomical equipment, and other items relevant to the night sky are just a few of the aspects of the desired exhibits.
The Festival will be held from 2-10 p.m. in the Events Center space of the Dripping Springs Ranch Park facility (1042 Event Center Drive, Dripping Springs, Texas 78620).
Check out the schedule to see all the great activities!
Save the date to join us for a fun family event!