News
News
Conserving Another Piece of Hill Country, Texas with Lyndon B. Johnson National Historical Park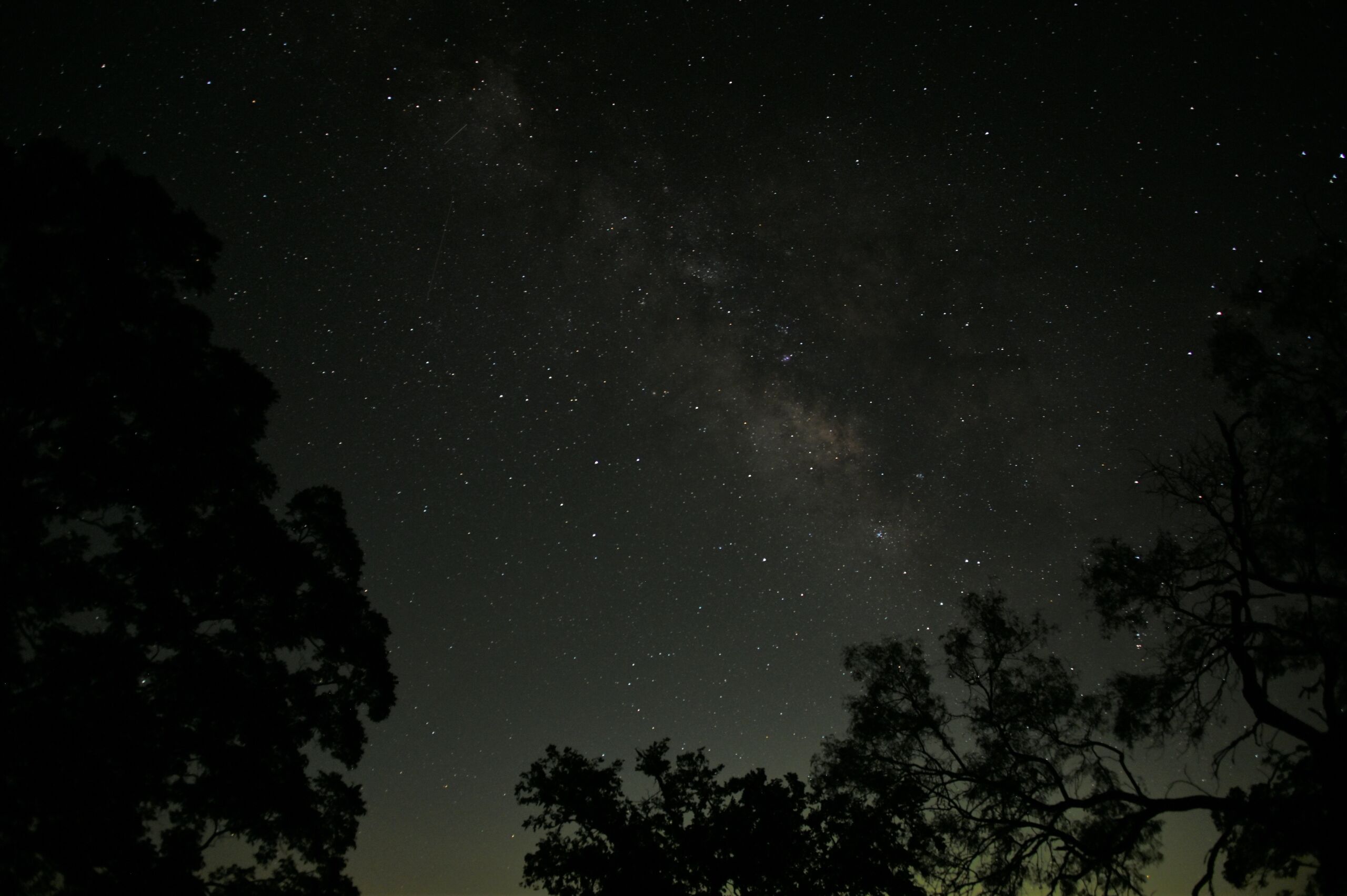 STONEWALL, Texas, USA – The National Park Service and the International Dark-Sky Association are pleased to announce the certification of LBJ Ranch Unit of Lyndon B. Johnson National Historical Park as an International Dark Sky Park. This certification recognizes the exceptional quality of the park's night skies and provides added opportunities to enhance visitor experiences through astronomy-based interpretive programming.
"Although the Park remains in a relatively rural setting, the explosive growth of cities to its east means that the night sky over the ranch is not quite dark as it was in President Johnson's time," explained Ruskin Hartley, Executive Director of IDA. "Still, the Park leadership has recognized that nighttime darkness is a characteristic of the surrounding Hill Country landscape in which the Park is situated, and it has made admirable efforts toward preserving those conditions locally and encouraging similar efforts abroad."
"Certification as an International Dark Sky Park reflects the hard work of a dedicated park team and an outstanding network of local partners," said park superintendent, Justin Bates. "We look forward to sharing our Hill Country night skies with visitors and continuing to preserve this important park resource for future generations."
The Park was supported through the certification process by many partners including the Hill Country Alliance (HCA), a non-profit created to build awareness and community support for the natural resources and heritage of the Central Texas Hill Country. "The Hill Country Alliance is thrilled about this certification, and we send an enthusiastic congratulations to the park staff, leadership, and other community members that contributed to this achievement," said Night Sky Program Coordinator, Dawn Davies. "Communities in our region care deeply about night sky preservation and it is so encouraging that the LBJ National Historical Park has jumped into the regional effort with both feet, joining nine other International Dark Sky Places in the Hill Country. HCA has participated in several night sky events within the park, and we look forward to continuing to support their night sky preservation work and outreach."
About the International Dark-Sky Association: The International Dark Sky Places Program was founded in 2001 as a non-regulatory and voluntary program to encourage communities, parks, and protected areas around the world to preserve and protect dark sites through effective lighting policies, environmentally responsible outdoor lighting, and public education. When used indiscriminately, artificial light can disrupt ecosystems, impact human health, waste money and energy, contribute to climate change, and block our view and connection to the universe. Lyndon B. Johnson National Historical Park now joins more than 180 Places that have demonstrated robust community support for dark sky advocacy and strive to protect the night from light pollution. Learn more by visiting darksky.org/conservation/idsp.
About the National Park Service: More than 20,000 National Park Service employees care for America's 423 national parks and work with communities across the nation to help preserve local history and create close-to-home recreational opportunities. Learn more at www.nps.gov.