News
News
Dark and Quiet Skies: An opportunity to make your voice heard around the world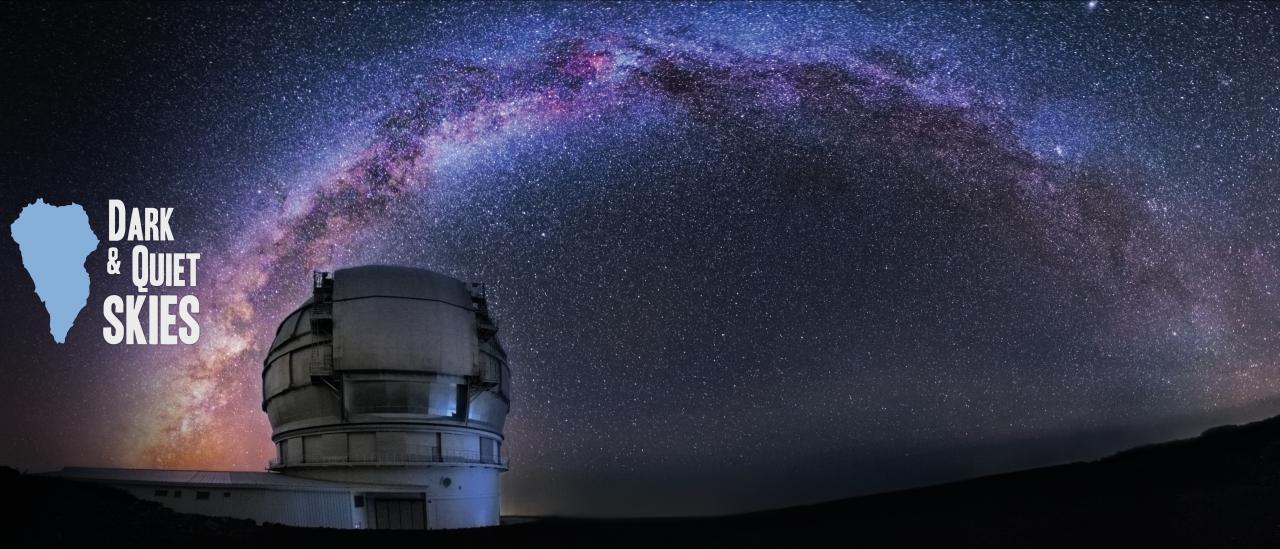 We invite you to participate in the second United Nations-sponsored conference on Dark and Quiet Skies Conference for Science and Society, to be held as a hybrid virtual and in-person event on October 3-7, 2021. 
This conference follows on the successful October 2020 virtual Dark and Quiet Skies meeting, which resulted in a first-ever comprehensive report to the United Nations Committee on the Peaceful Uses of Outer Space (COPUOS) with specific recommendations to address three key concerns: ground-based light pollution, the influence of large satellite constellations on the night sky, and interference to radio astronomy observations. 
IDA was well represented in the previous effort, with several IDA members contributing their time and expertise to writing the report. Now, you have an opportunity to weigh in on the recommendations.
The upcoming event will pivot to the issue of how the Dark and Quiet Skies report's contents can be practically implemented by the United Nations and COPUOS member states. Based on feedback received at the conference, the report will be finalized and presented at the COPUOS Scientific and Technical Sub-Committee meeting in February 2022.
The conference aims to present findings from three Dark and Quiet Skies Working Groups for discussion. It will consist of invited and contributed presentations, and discussions among conference participants, on how best to pursue the goals established in the 2020 meeting and chart a path to realizing those goals through international policy, diplomacy and collaboration. 
The Working Groups will present their findings in the first half each day of the event, and open discussion and contributed papers will follow. Most of the conference will also be recorded for later viewing and commenting by people outside the time zones. 
We encourage you to consider attending this meeting, not only for its informative value but also to express your opinions about the broad subjects discussed in the 2020 Dark and Quiet Skies report and recommendations. Conference registration is free for all participants, but you must be registered in advance to attend. The deadline to register for in-person attendance is Sunday, August 15, and for virtual attendance, Wednesday, September 15.