News
News
Q&A with DarkSky Advocate and former board president Diane Knutson
Diane Knutson, a former DarkSky board president and current board director, shares her journey as a dark sky advocate in South Dakota and how she uses her business experiences to promote change.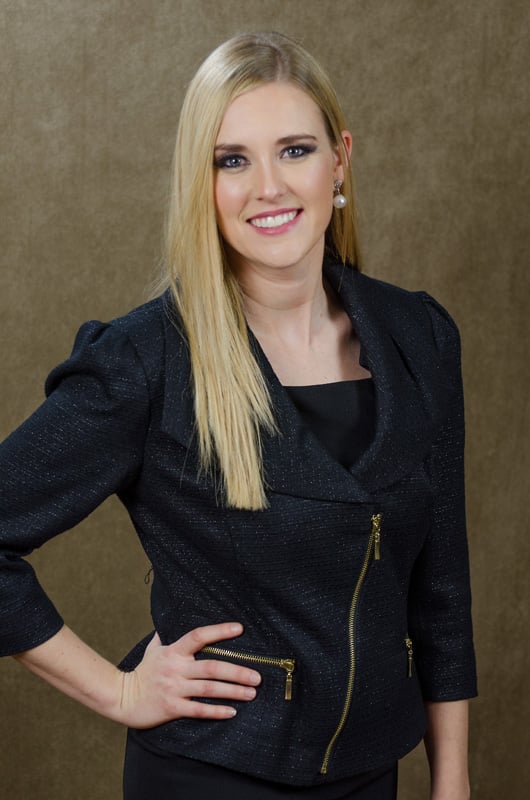 Each month DarkSky International features a DarkSky Advocate from the worldwide network of volunteers who are working to protect the night. This month we're highlighting the work of Diane Knutson from South Dakota, U.S.
We recently spoke with former DarkSky board president and current board director Diane Knutson about her time serving as an officer, and how she came to be a dark sky advocate in South Dakota. Diane tells us how she has used her experiences as a business owner to connect with her community to promote change towards dark-sky-friendly practices. Diane has no problem reaching out to a wide audience as evident in a TEDx talk she gave in Rapid City in 2016. She kicks off our interview with a beautiful poem.
Q: What got you interested in protecting dark skies?
A: "As a girl I was taught,
A portion of our time belongs in the quietness of the fields,
under the shade of a tree,
and amongst wildflowers in bloom;
As a mother I recognize,
a portion of Mother Earth's time belongs in the dark,
Under the shining of stars,
revealing its infinite wisdom at night."
The inspiration, reprieve, and perspective the night provides connects us to Mother Earth and establishes our bond with all living things across space and time.
Q: What has it been like serving as DarkSky's Board President?
A: It's a huge honor and responsibility. It takes a commitment of time and energy. To be an effective board member, the role requires big chunks of time that are often not conducive to routine sleep or work schedules, like being on-call when unique or urgent needs arise and two-hour board meetings at midnight or 4:00AM due to the international scope of DarkSky. It also requires heart, and the will to maintain and elevate standards to make the enterprise successful. While it is very time consuming it is equally rewarding. It takes courage to make unpopular decisions. It takes team building and unwavering support of fellow directors and respect for each other, especially when there is dissension. It's been educational and inspiring. Knowledge and application of Robert's Rules of Order are handy with making board functions, committee duties, and meetings productive.
I've had the opportunity to review international guidelines, approaches, and strategies that can be used by advocates around the globe which they can adapt to their localized needs. I have been able to coordinate through various language and cultural barriers. While DarkSky was founded in the United States, the international community is accomplishing major dark-sky protection successes from which we would be wise to learn and to support.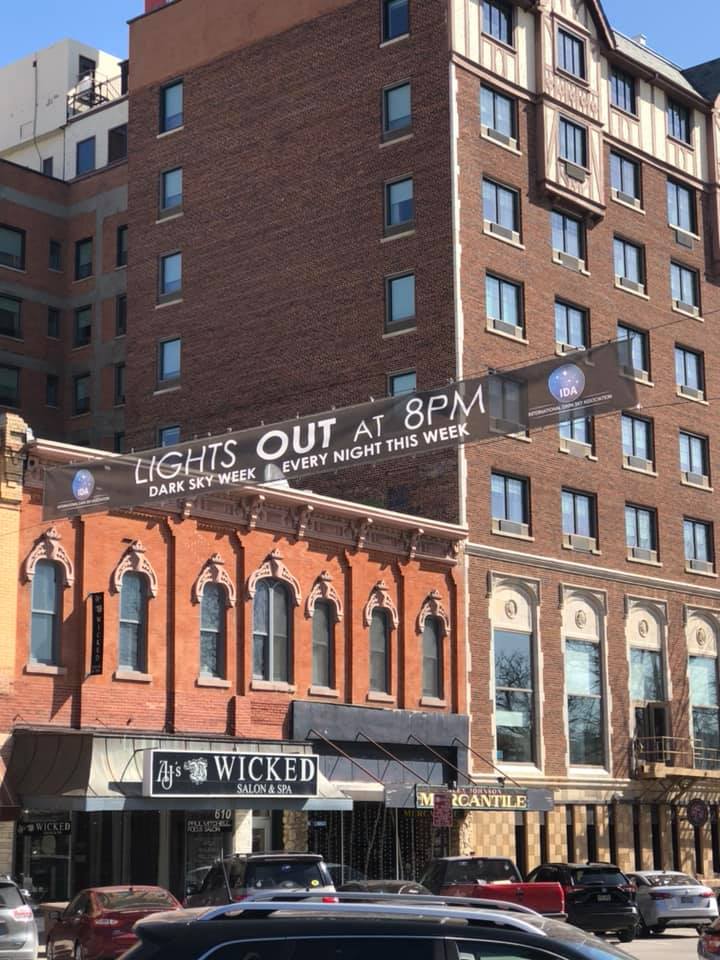 Q: Can you tell us about dark skies in South Dakota?
A: How much of the night have we lost in South Dakota? In some areas, it remains 100 percent intact. But in most places over 90 percent of the night is obliterated. This is what makes South Dakota such an important area for dark sky work. We have residents who know firsthand the appeal of dark skies.
When I took the role of chairing the international board for the DarkSky, I needed to step back from serving as the local chapter president. I requested to step back into an advisory role, but there weren't enough active members wanting to have chapter management roles. This is where DarkSky International has been instrumental. We have plugged into a fellow chapter support system to manage existing efforts moving forward for the interim.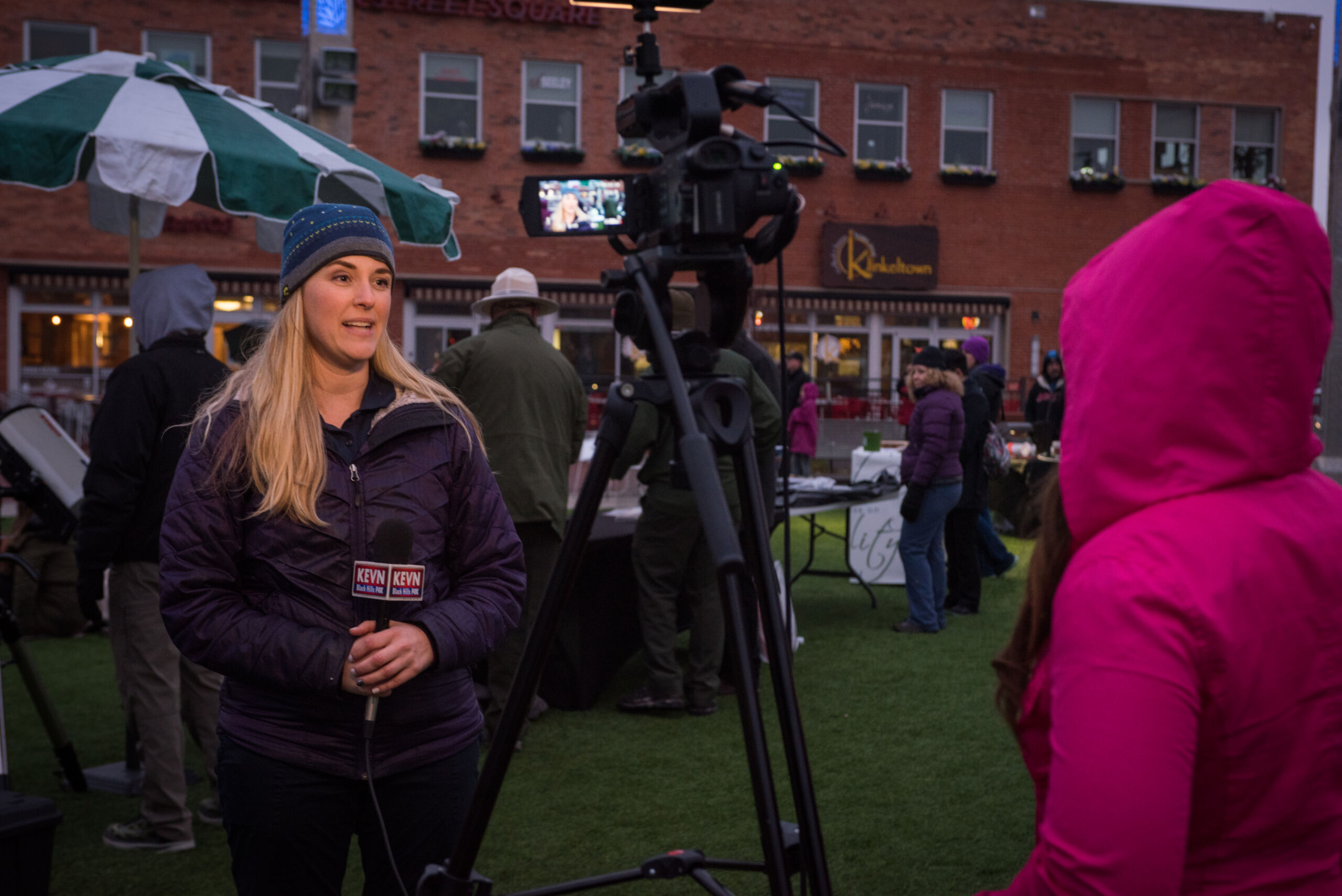 Q: How about your local chapter and advocacy work?
A: I knew of no other volunteers or staff when I started advocating. So I began volunteering as a self-proclaimed "Dark Sky Ambassador" as a team of one with no legal entity, no email address, no contact phone number (unless I gave out my personal cell phone), and no organizational mailing address. It was hard to get much traction of any kind, but eventfully I joined forces with other advocates to form the DarkSky South Dakota chapter.
My driving force behind this is that I live within a day's drive of one of the last remaining areas with quality natural night sky conditions in the U.S. There is a lot at stake with few individuals doing some heavy lifting, but there are many partnerships growing with the Sustainability Committee, Department of Tourism, and the U.S. National Park Service.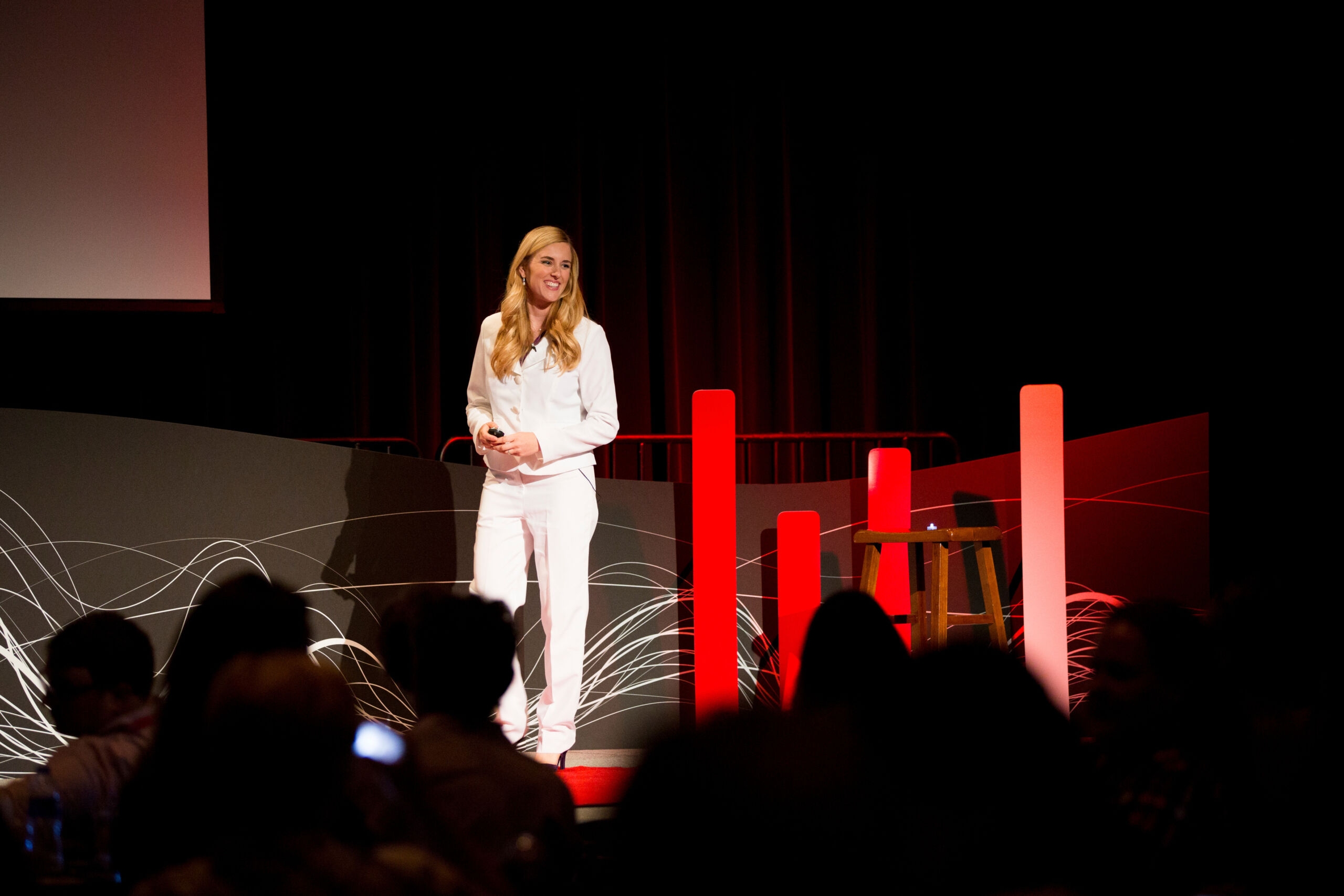 Q: Tell us about your TEDx talk on light pollution.
A: It was held in Rapid City, SD. I wanted to raise awareness with a call to action and named my talk "Why We Need Darkness to Survive." I placed a gift for everyone in the audience at each attendee's seat: a small light. I asked them to all turn it on at the beginning of my presentation. Taking the risk halfway through my presentation, I asked if they agreed with efforts to eliminate light pollution to turn off their light. I didn't know what was going to happen, but much to my amazement 100 percent of the audience turned off their light!
Q: As a local business owner, how have you incorporated dark sky practices into your business plan?
A: For my fitness center I use time-controlled lit signage. They turn off automatically each night at the designated closing time and are fully-shielded light fixtures. I also once reserved a billboard with the requirement that they do not use the lights on it, but the ad company didn't follow that requirement so I pulled my advertisement entirely. My husband owns a law firm so I am always sure to remind him to turn off the parking lot light at his office every time I see it on while the signage for the building remains totally unlit. We also own some hotels, so we make sure to turn off the exterior lighting at all times unless we are actively awaiting a guest at night if we are there to greet them. Any lights that are on are shielded and interior blinds are drawn closed at night to keep interior lighting from spilling into the outdoors. Future dark-sky progress involves night-friendly businesses!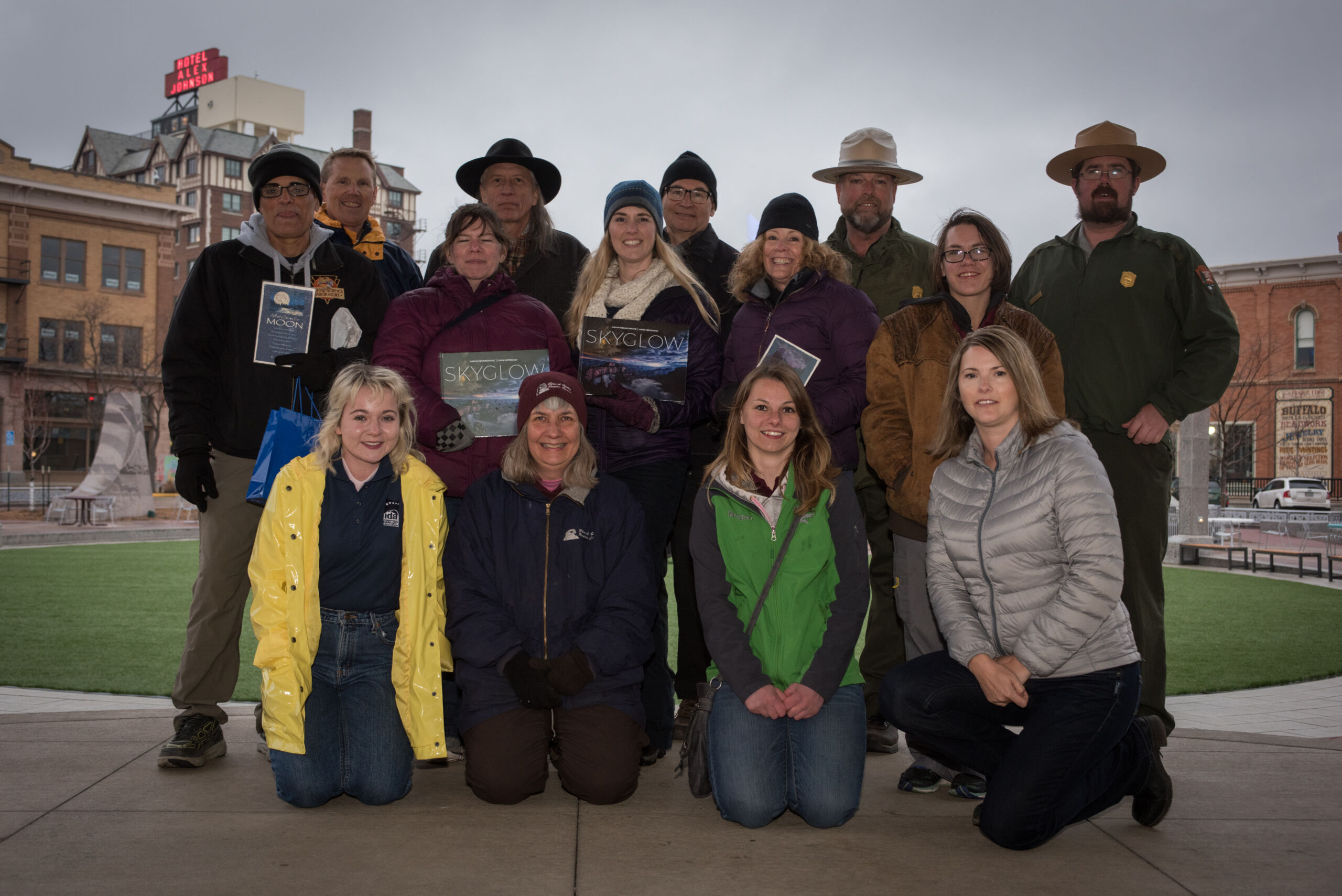 Q: What would you say to someone who wants to get started in raising awareness about light pollution?
A: Connect with fellow advocates who are already doing the work. Ask what they are working on and maybe offer a resource or a way to pitch in from where you are. Don't let state or country lines limit your efforts as so much work can be done across any boundary. It's easier to plug into existing efforts and makes a bigger difference. Dig in. Explore the resources offered through DarkSky. Support DarkSky. Attend monthly advocate meetings. Get on the Slack channel. You don't need a fancy title, business card, website, nonprofit, or handouts to get started. Can those help? Sure, but that is where DarkSky can help too. Don't wait 10 years to get all those developed before you get people to turn out their lights.
We are moving from awareness to action. Plug in to the advocacy network and let that serve as your home base and platform. The night has been patiently waiting. Maintain your membership! That's how you'll have access to the new resources, downloads, networks, advice, and community. If you don't have a membership, you'll miss out on the newsletters, meetings, notices, and new developments. It's a small investment that pays for itself instantly, just light the flip of a switch. It's easy and totally worth doing! You don't need to start from scratch. But start. People are willing to help guide you. The movement needs more people willing to put themselves out there.
Q: What is your greatest success in dark sky conservation?
A: Hopefully that is yet to come. The certification of Wind Cave National Park as a Dark Sky Place would bring my efforts full circle. It's where I researched dark skies for my Ranger campfire talks and did my first night sky talk. Until then, I want to create a chapter. I want to start a small task force, then into a registered non-profit organization with a fellow dedicated cohort.
Q: What is your favorite part about the night?
A: That it arrives every day. It's dependable, predictable, beautiful, and mesmerizing. It teaches us to be prepared and be aware of all our senses. It opens our ears to the night choruses of the yipping coyotes, croaking frogs and crackling campfires. And I love the time of resting it provides to us.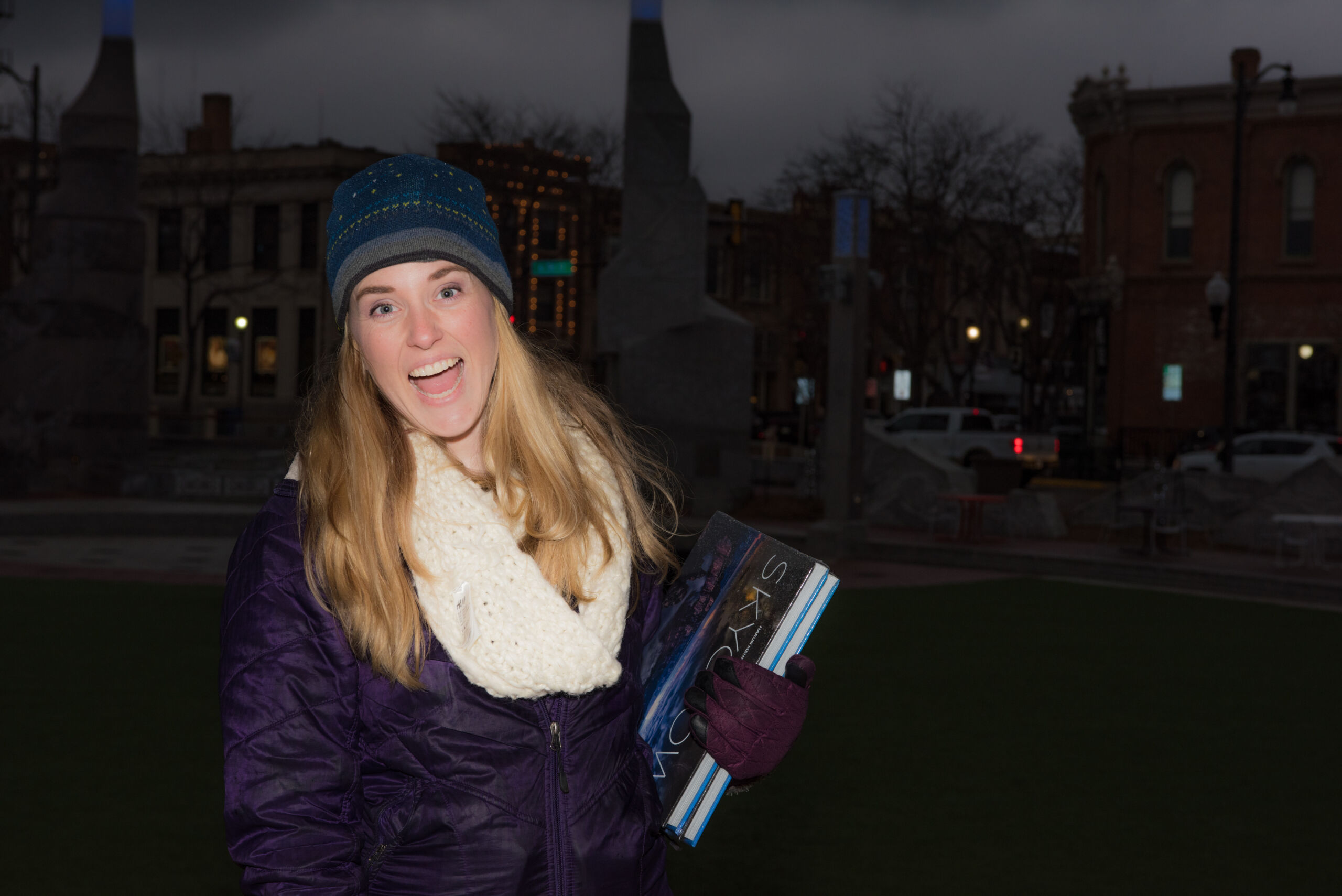 Q: What is your favorite thing to tell people during dark sky events?
A: Embrace the night. The night has lessons for us all.
Q: How about a funny story that happened in the dark?
A: I was so nervous the first time I did a night program that when someone asked me what a shooting star was my mind went blank and I didn't have an answer.
Q: Anything else you would like to share?
A: You don't need to be a night sky expert. I can't navigate the sky, or operate a telescope. I've never even owned a telescope despite wanting to design one of my own as a kid. For me, the stars at night are a simple beautiful bonus but they are not what gets most people to turn off their lights. There is so much more about the night  we can experience, share, and celebrate, all of which needs protecting. Want to protect birds? So does DarkSky. Like trees? So does DarkSky. Want to feel less depressed and more connected to oneself and one another? Say "hello" to the one dark sky above you.