News
News
Elan Valley Estate, Wales, Becomes First Privately-Owned International Dark Sky Park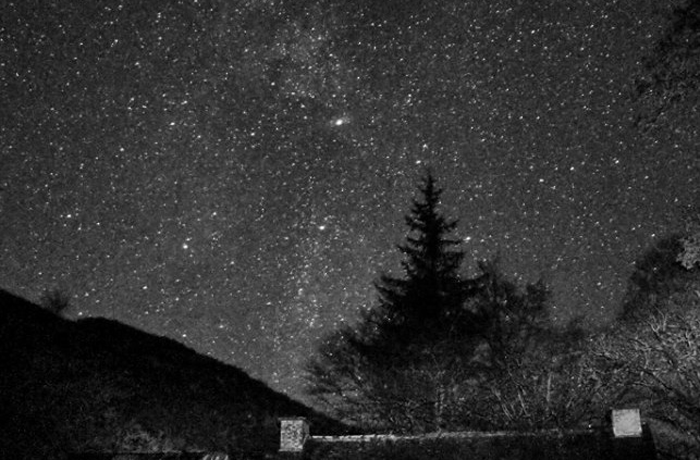 Dŵr Cymru Welsh Water's Elan Valley Estate in Powys, Wales has achieved International Dark Sky Park status and become the first privately owned, but publicly accessible park in the world to do so. The 45,000 acre estate is now protected against light pollution for the benefit of those who live, work and visit it and for the abundance of wildlife and vegetation found there.
The process to become an International Dark Sky Park began in November 2012 and was spearheaded by Dŵr Cymru Welsh Water estate rangers and two local amateur astronomers, who are now volunteer astronomy rangers for the Estate.
Bob Mizon, Director of the British Astronomical Association's Commission for Dark Skies, said: "It's really exciting to see the Elan Valley joining the ranks of those places worldwide who are protecting our heritage of starry skies above. We look forward to the time when everyone will have the optimum night sky over them."
The Elan Valley International Dark Sky Park will now embark on plans to further improve light wastage within the park, and to improve facilities for astronomers at several locations across the Estate.