News
News
Osama Fathi: Engineer by day, astronomer by night
Osama Fathi, a chemical engineer and amateur astronomer from Cairo, Egypt, works with DarkSky International to raise awareness about light pollution and promote stargazing in Egypt.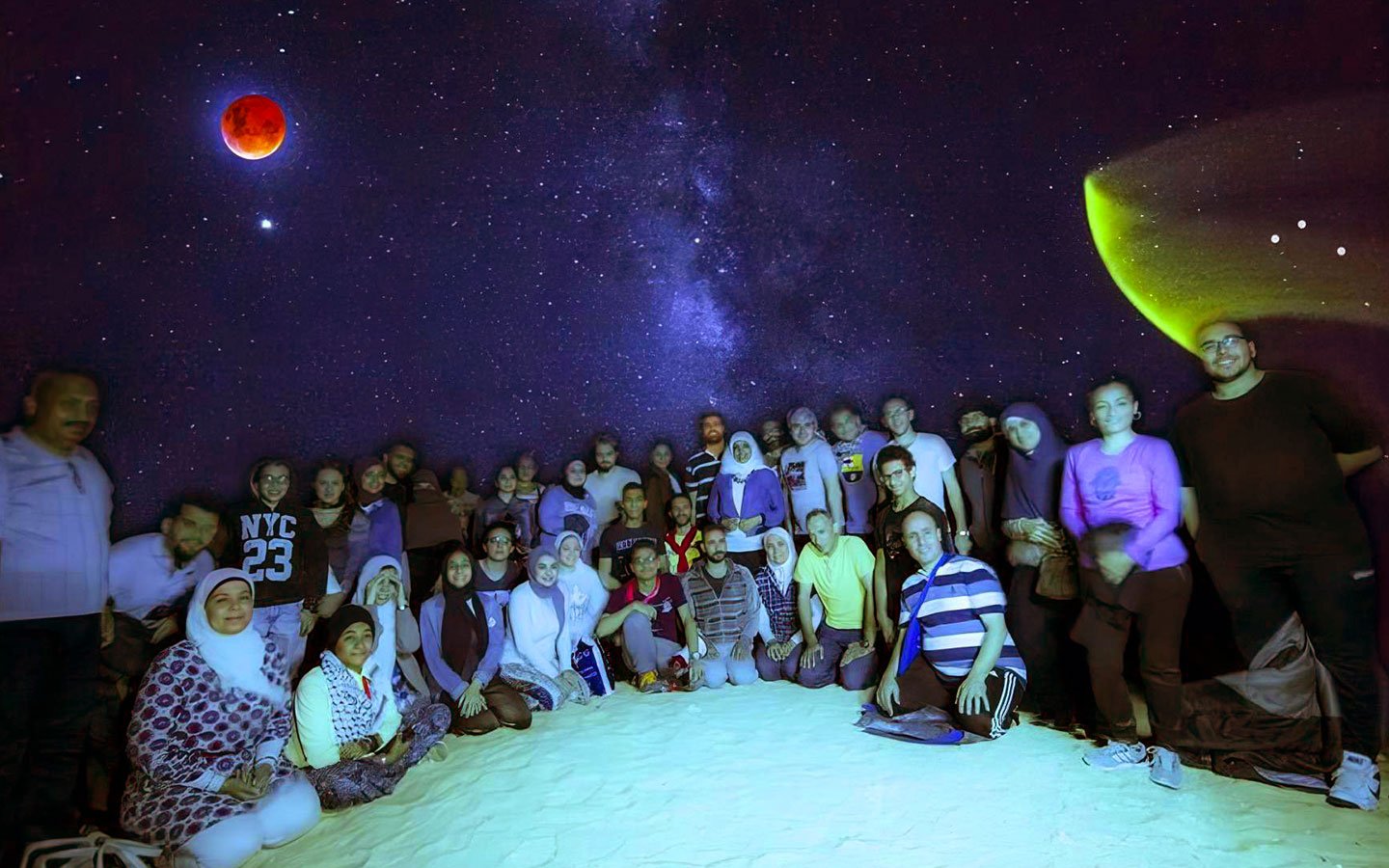 Each month DarkSky International features a DarkSky Advocate from the worldwide network of volunteers who are working to protect the night. This month we're highlighting the work of DarkSky Delegate Osama Fathi (Cairo, Egypt).
A chemical engineer by day and amateur astronomer by night, Osama Fathi is a co-founder and board member of the Egyptian Society for Astronomy. An amateur astronomer for over 16 years, Fathi says that it is very difficult to appreciate the night sky from where he lives, due to light pollution. "In Cairo, it is impossible — all you can see is three or four stars."
For this reason, Fathi has been working with the DarkSky International to bring awareness to the issue and foster an appreciation of the night sky in others. An active volunteer with the Egyptian Society for Astronomy, Fathi has given over 40 lectures at libraries and schools on the history of astronomy, cosmology, stargazing, and amateur astronomy. He has also hosted stargazing sessions for more than 2,000 amateur astronomers, traveling outside of Cairo to archeological sites and national parks to observe dark skies.
Fathi describes Egypt as one of the best places on the planet for stargazing. With few clouds and favorable weather year long, you can see the night sky about 250 days a year, once you get away from the skyglow of cities. A country rich in history and ancient sites like the Dendera Temple and the Valley of the Whales, Egypt offers several opportunities for connecting to the cosmos. Fathi believes that dark skies are also important to human psychology. "The ancients tried to reset their minds at night by watching the sky," he says. Learning about the stars, constellations, and mythology of the night sky helps people to appreciate the cultural and historical importance of the night.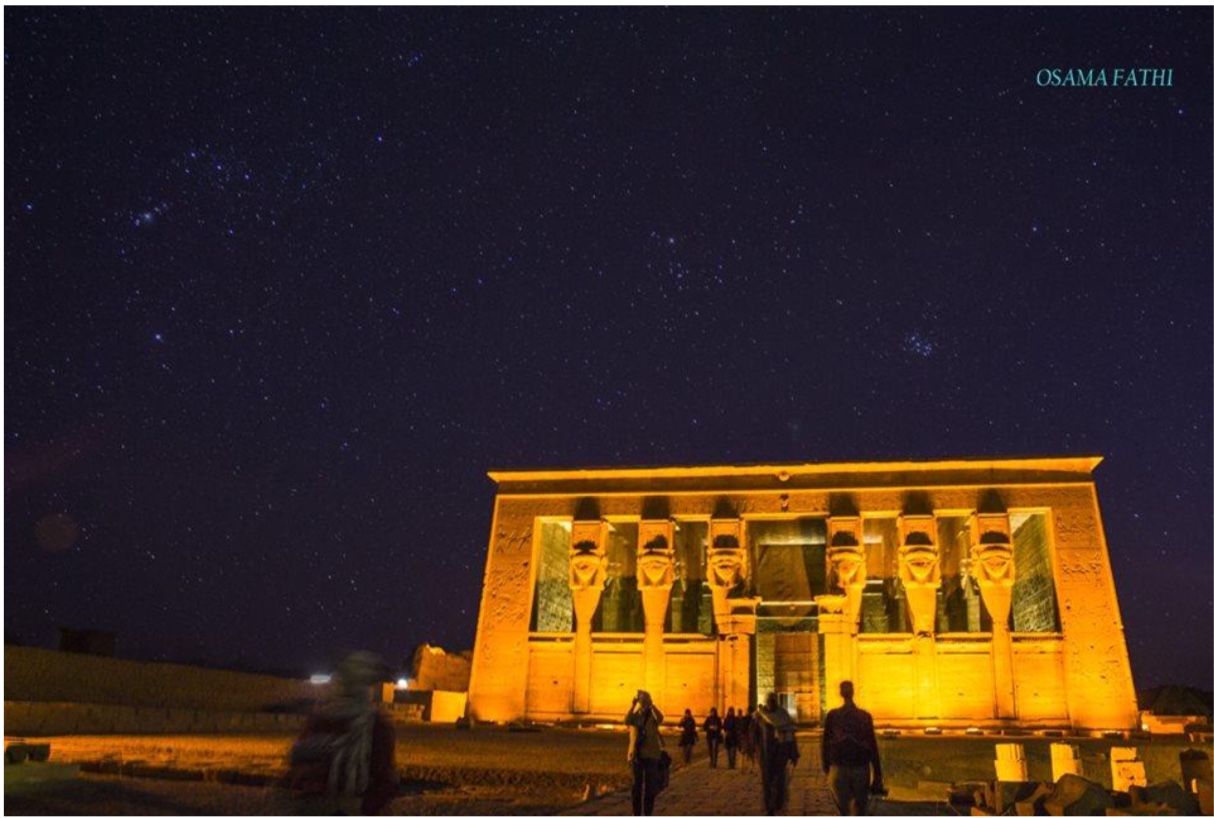 Astronomy, which began as a hobby for Fathi, has since become his lifelong pursuit. Fathi holds a master's degree in medieval Islamic astronomy. An engineer who loves calculation, he is particularly interested in medieval astronomical instrumentation. After researching astrolabes — ancient analog calculators used by astronomers — during his graduate studies, Fathi designed and fabricated his very own! He has also published notes on astronomical instrumentation in The Egyptian National Library and he's also given a presentation on the astrolabe at The European Society for Astronomy in Culture (SEAC).
What's next for Osama Fathi? Although he can see amazing stars in Egypt, Fathi would like to travel beyond his home country someday to see the sky from a different perspective. He dreams of going to South Africa to see the stars in the Southern Hemisphere, with hopes of seeing the Magellanic Clouds. A natural teacher, it's clear that wherever he goes, Osama Fathi will use what he learns on his future astronomical adventures to help others learn about, connect to, and protect their night sky.