News
News
European Symposium Inclusiveness Bursary Award Announced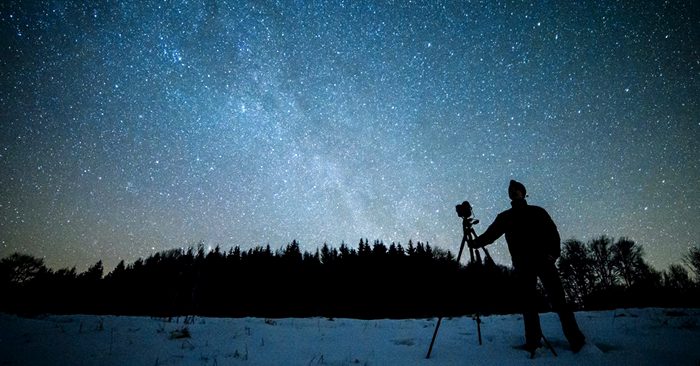 Earlier in the year, IDA announced an Inclusiveness Bursary Award to help promote broad European participation in the European Symposium for the Protection of the Night. The Inclusiveness Bursary is an award of €400 to an IDA member or representative of a national light pollution organization who lives in one of the target countries designated in the COST inclusiveness list. 
IDA is delighted to announce that, following review by an independent
panel, the recipient selected to receive the Inclusiveness Bursary is Dénes Száz; a post-doc researcher at Eötvos University in Hungary.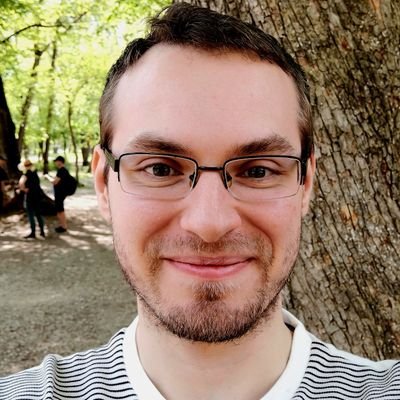 In the last two years, Száz has participated in a project supported by the European Union to form an international research environment in the field of light pollution research with the leadership of Professor Zoltán Kolláth. In this project, the team has constructed a Living Environmental Laboratory, changing the public lighting system in two villages beside Zselic Dark Sky Park and Bükk Dark Sky Park in Hungary. The new system reduces light pollution and is compliant with IDA guidelines. The intensity and spectrum of newly installed LED lamps can be changed to allow testing and monitoring on the ecological environment.  
We warmly congratulate Dénes Száz who will be presenting his research on the effect of illuminated bridges on the behavior of night-swarming mayfly species at the European Symposium for the Protection of the Night.  See the full program of the symposium here.  www.mayodarkskyfestival.ie/symposium-programme
The 14th European Symposium for the Protection of the Night Sky, taking place in County Mayo, Ireland November 3rd-5th, will be a sister event to the International Dark-Sky Association's 2019 Annual General Meeting & Conference taking place in Tuscon, Arizona November  8th – 9th.
This intercontinental collaboration highlights common challenges faced across the globe in our fight to protect the night from light pollution. We will be celebrating our largest habitat – the natural night sky – on opposite sides of the planet. The time zones between us will serve as a reminder of the natural cycle of day and night as this small planet revolves.  
___________________
Details for both events are below: 
The 14th European Symposium for the Protection of the Night Sky
Hosted by Friends of Mayo Dark Skies & Dark Sky Ireland
November 3rd-5th, 2019
Mulranny, County Mayo, Ireland
www.mayodarkskyfestival.ie/symposium
The International Dark-Sky Association AGM & Conference
November 8th-9th, 2019
Tuscon, Arizona, U.S.
https://darksky.org/about/agm-2019/