News
News
Fry Family Park is Certified as Ohio's First Urban Night Sky Place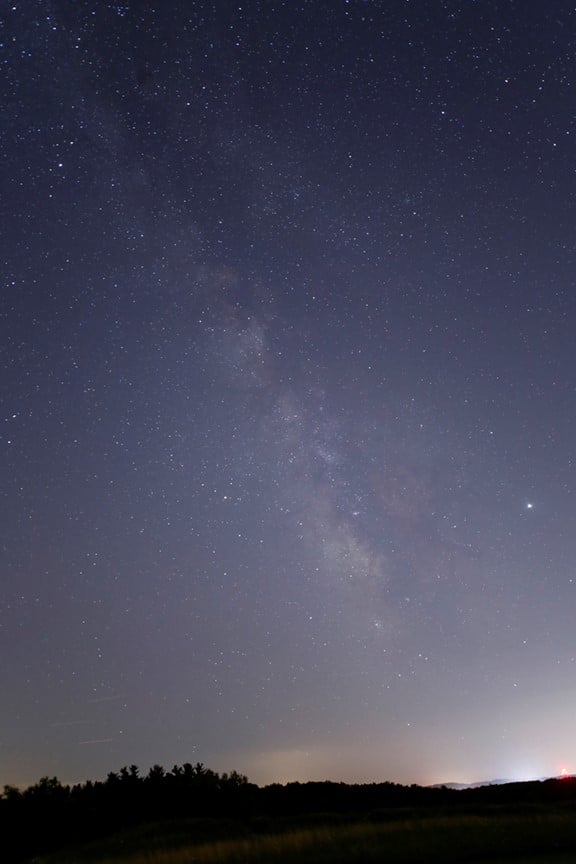 MAGNOLIA, Ohio, USA — Stark County Park's Fry Family Park has been awarded an Urban Night Sky Place Certification from the International Dark-Sky Association (IDA). Fry Family Park is the first UNSP to achieve this designation and is one of only two certified Dark Sky Places in Ohio. 
"Fry Family Park will be a welcome retreat and quick getaway for families and friends to come and discover the universe above them," stated Ruskin Hartley, Executive Director of IDA. 
"Being able to provide a pristine night sky so close to the City of Canton is a tremendous opportunity for the citizens of Stark County and the surrounding areas," stated Samantha Reilly, Education Programmer at Fry Park. "It is important for us to focus on our conservation efforts while reducing our environmental footprint when it comes to light pollution. Artificial lights have a negative impact on wildlife and plants and it is our goal to limit those impacts and preserve the night sky for generations to come."
During Fry Park's planning, special dark-sky friendly fixtures were installed throughout the park. These 'warm' color-temperature lights with full shielding produce less light pollution and preserve the natural nighttime darkness. Artificial light pollution can impact the natural environment, from prematurely budding trees and plants, to disrupting native wildlife, and the circadian rhythms of humans. 
Due to the park's rural location and limited commercial enterprise in the area, Fry Family Park benefits from having little light pollution in the surrounding area. This 348-acre property has beautiful rolling topography with a mixture of grasslands, hardwood forests, a pond, wetlands, and a significant stream and wooded riparian corridor.  It provides habitat for an array of songbirds, game birds, raptors, and small mammals. Stark Parks offers many educational programs and other opportunities throughout the year to appreciate and observe celestial activity in the park.
Since 2017, Stark County Parks has been a standing member of the Frogwatch USA Chapter in Ohio. FrogWatch USA is an AZA (Association of Zoos and Aquariums) community science program that provides individuals the opportunity to learn about wetlands in their communities. Volunteers collect data on calls of local frogs and toads during their breeding season. However, artificial lights interfere with their nocturnal breeding activity and disrupt reproduction. As such, the UNSP designation helps promote awareness and protects the habitat for these elusive and essential creatures.