News
News
Hehuan Mountain becomes Taiwan's first International Dark Sky Park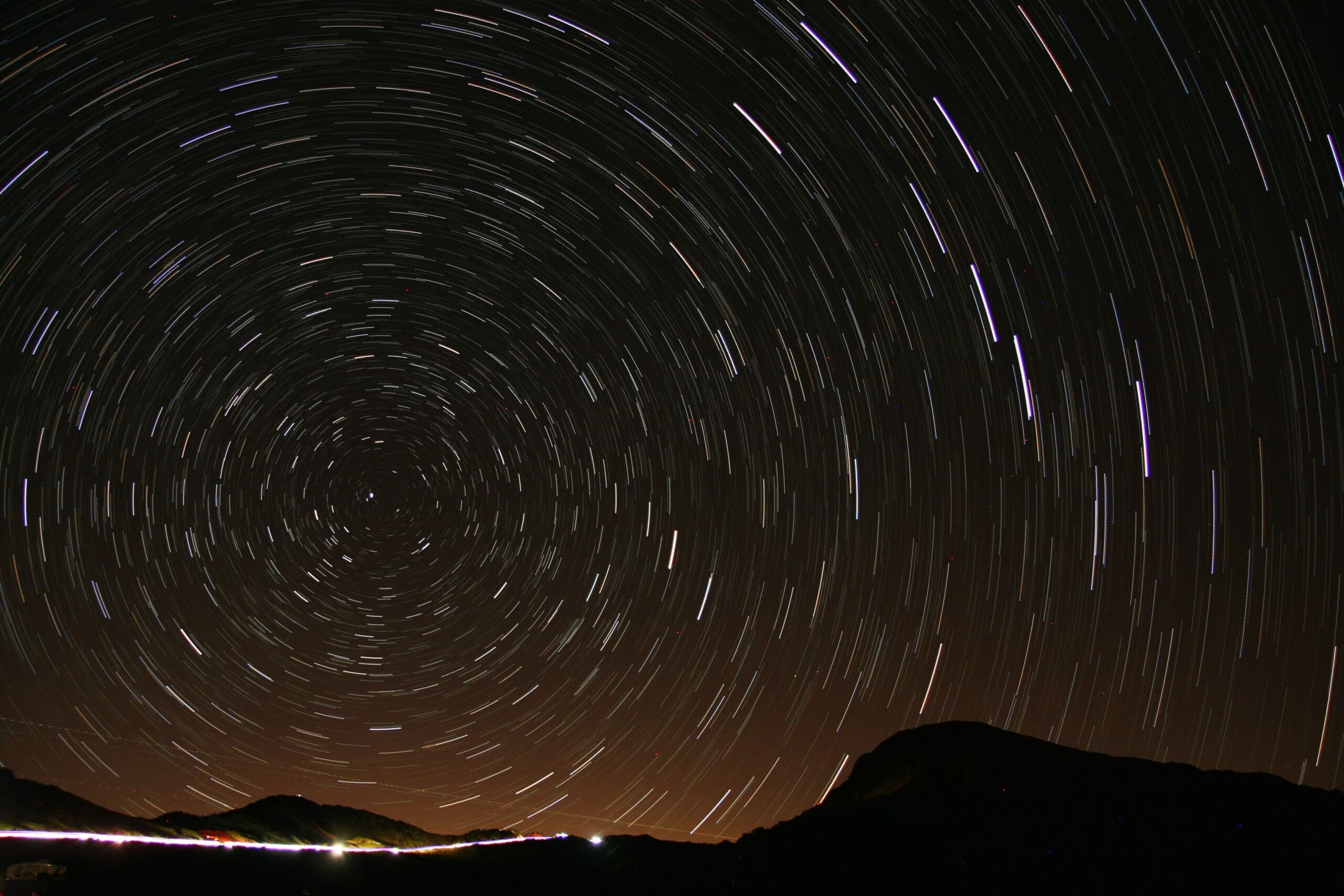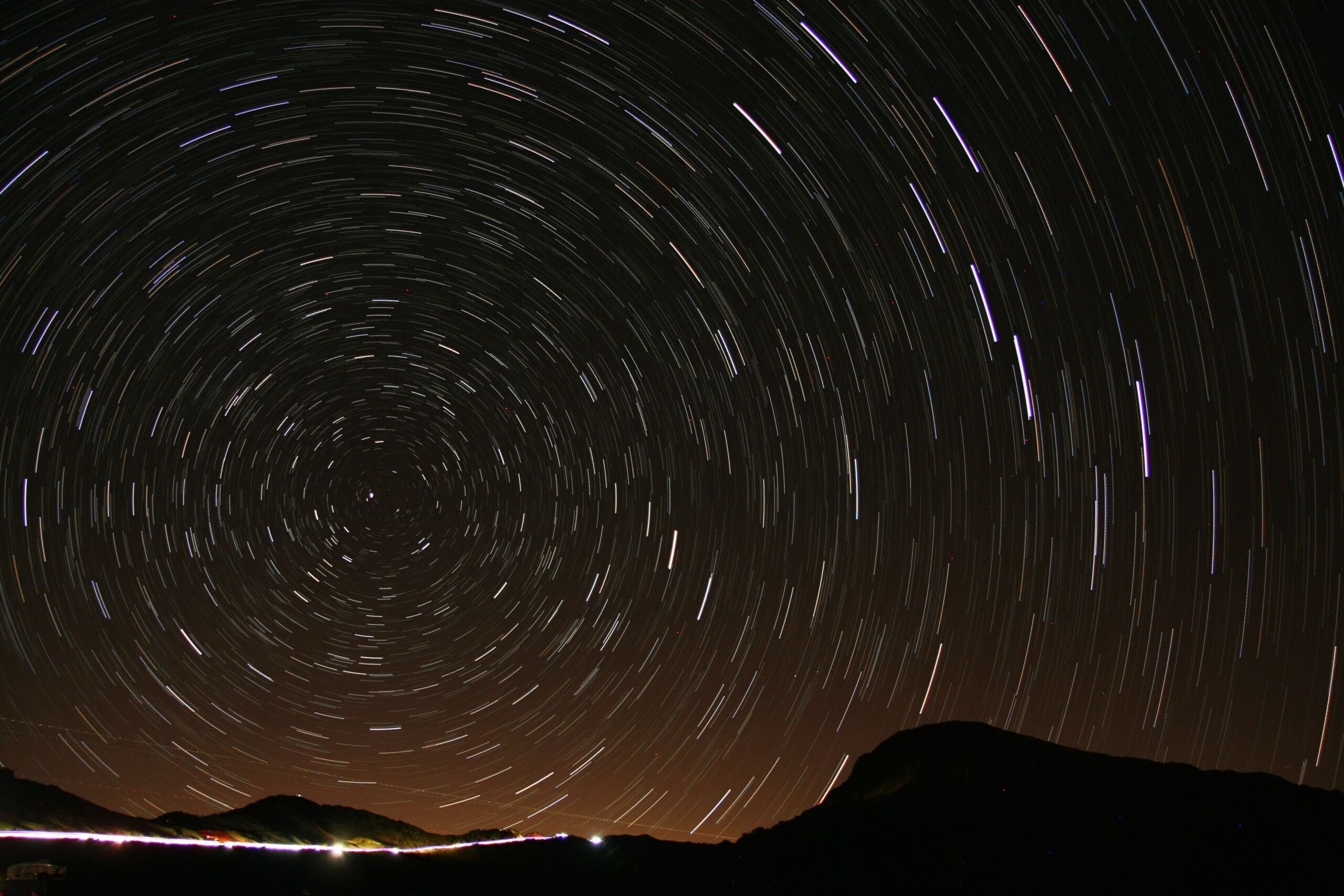 Original text has been translated from Mandarin to English
Hehuan Mountain becomes the first designated International Dark Sky Park in Taiwan. In the congratulatory letter from the International Dark-Sky Association's Executive Director Ruskin K. Hartley, the certification for He-huan Mountain Dark Sky Park (HMDSP) is described as "a model case of cooperation between the local civilian community and governmental entities." Hartley also emphasizes "the pivotal role of the HMDSP designation for the Chinese speaking sphere with respect to the dark skies movement."
The HMDSP idea was first proposed by the Taiwanese Astronomy Community in 2014. The key leaders of the effort were Giant Liu, an amateur astronomer, and Donna Lee from Qingjing (Cingjing) Tourist Association of central Taiwan. The glow from Qingjing (Cingjing) Farm and the freeway public lighting were the main sources negatively affecting the night sky quality of Hehuan Mountain. Therefore, light pollution control required support from both civilian and governmental groups.
After an ambitious four-year campaign, the Nantou County government was convinced by civilian groups to pursue the certification and pushed Taroko National Park and Forest Administration of Agriculture Ministry to join together in dark sky efforts. The proposal was sent to IDA by the committee of five parties in 2018 and was approved in 2019.
The main challenge of HMDSP is now to work to reduce light pollution outside of the park. The cooperation from the owners of the hostel and commitments of government are both critical keys to continued success. Compared to the size of neighboring International Dark Sky Parks, HMDSP is only one thirtieth (1/30) the size of Okinawa's Iriomote Ishigaki. Consequently, HMDSP promises to help support potential dark sky actions within the township of Ren'ai, which  is four times the size of Taipei, the island 's capital.
In the long run, HMDSP should be sustainable and driven by consensus among stakeholders. To support the HMDSP efforts, a new starry tour is scheduled and the team is working to secure project partnership from a craft brewery and bistro. In the end, a sound financial project and legal enforcement are crucial to future project successes.