News
News
How it Started & How it's Going: Celebrating 20 Years of the IDSP Program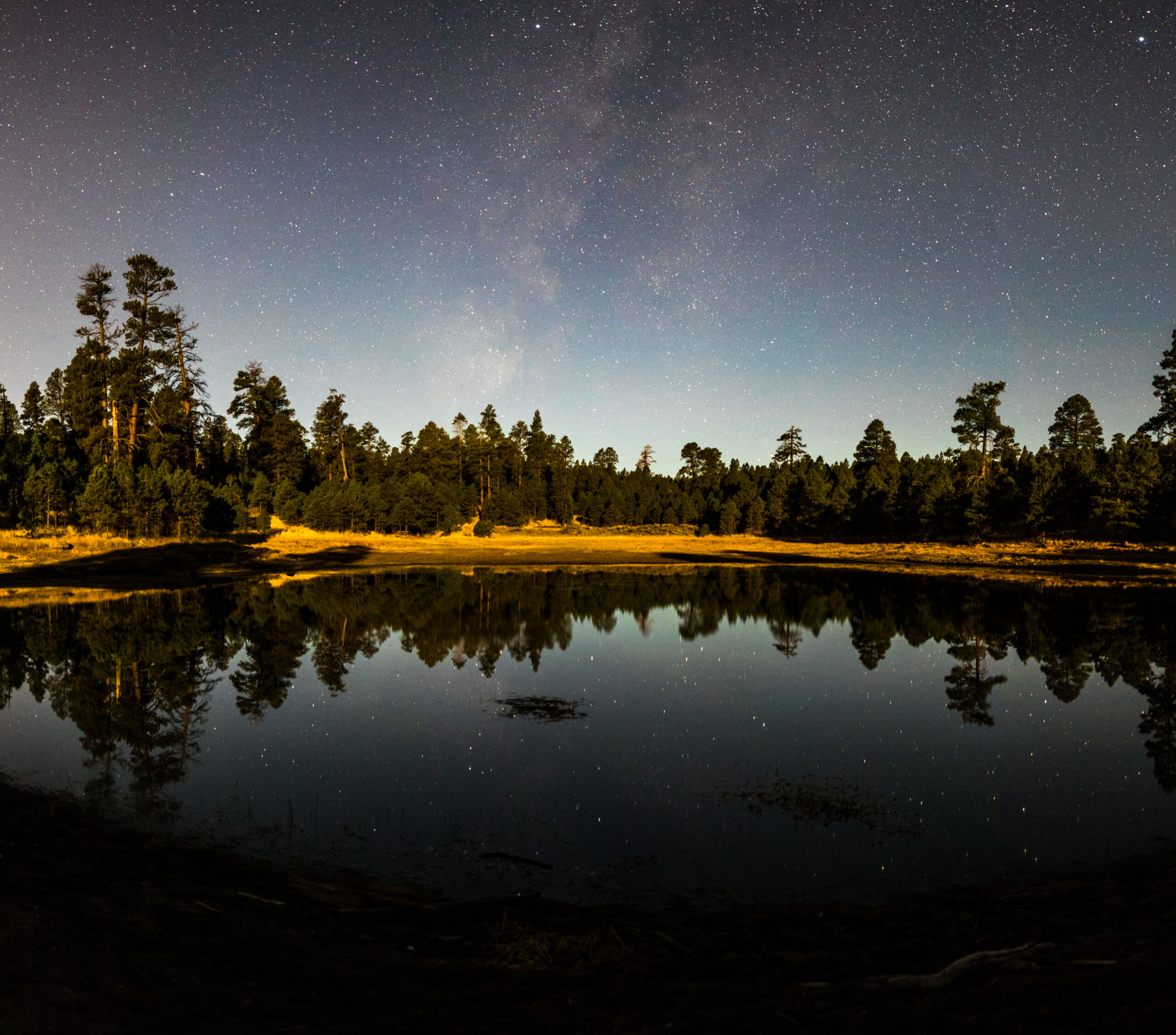 How it Started
The city of Flagstaff, Arizona, USA, has long been a leader in outdoor lighting policy. In fact, they enacted the world's first outdoor lighting ordinance back in 1958. Since then, many policy decisions and implementations in the city have fostered the protection of the night for both general enjoyment and professional deep space research, which is a well-established element of the community and regional identity. The local astronomy industry in Flagstaff includes places such as Lowell Observatory, the U.S. Naval Observatory, the Navy Prototype Optical Interferometer, the National Undergraduate Research Observatory, the U.S. Geological Survey Astrogeology Center, and the Discovery Channel Telescope.
Another massive milestone for Flagstaff occurred on October 24, 2001, when the efforts of a  Flagstaff Dark Skies Coalition proposal led to the recognition as the world's first International Dark Sky City. Their goal was to preserve the night sky as a natural resource and help ensure that the city would remain one of the premiere astronomic sites in the world. 
"Flagstaff set a high bar for what would eventually become the world-renowned International Dark Sky Places Program," explained Ashley Wilson, Director of Conservation of the IDA. "The city demonstrated exceptional commitment to dark skies by retrofitting city-owned lighting to conform with the lighting ordinance, garnering broad community support for dark-sky efforts, and executing a visibly interpreted example of light pollution control. Each of these elements are all key components to our Dark Sky Places to this day."
How it's Going
Over the years, the program has grown and evolved. There are now five different types of designations, including International Dark Sky Communities, International Dark Sky Parks, International Dark Sky Reserves, International Dark Sky Sanctuaries, and Urban Night Sky Places. Today, there are more than 180 International Dark Sky Places across 21 countries, with many more currently making active progress on their applications. These Places represent the most dedicated efforts around the world, from communities like Flagstaff to a firefly eco-park in South Korea and urban spaces such as Palos Preserves, located just 25 km from Chicago. 
Why is the Program so Important? 
While it is definitely a piece of it, International Dark Sky Places are not just about majestic views of the night sky. Each of these unique Places helps raise public awareness about the importance of the naturally dark night through outreach programs and regular press coverage. Additionally, these Places provide a refuge for wildlife such as bats, which are sensitive to the exposure of artificial light at night. They also help establish best practices for conservation worldwide and help to demonstrate quality outdoor lighting that is both efficient and effective. By actively advocating for recognizing light pollution as a growing, urgent, and global threat and providing solutions to curb the growth of excessive and wasteful lighting, Dark Sky Places ensure they are doing their part to protect the night sky for the next generation.  
Please join us in celebrating 20 years of protecting the night with International Dark Sky Places.