News
News
IDA Communications Director to Bring the Benefits of Dark Skies into the Light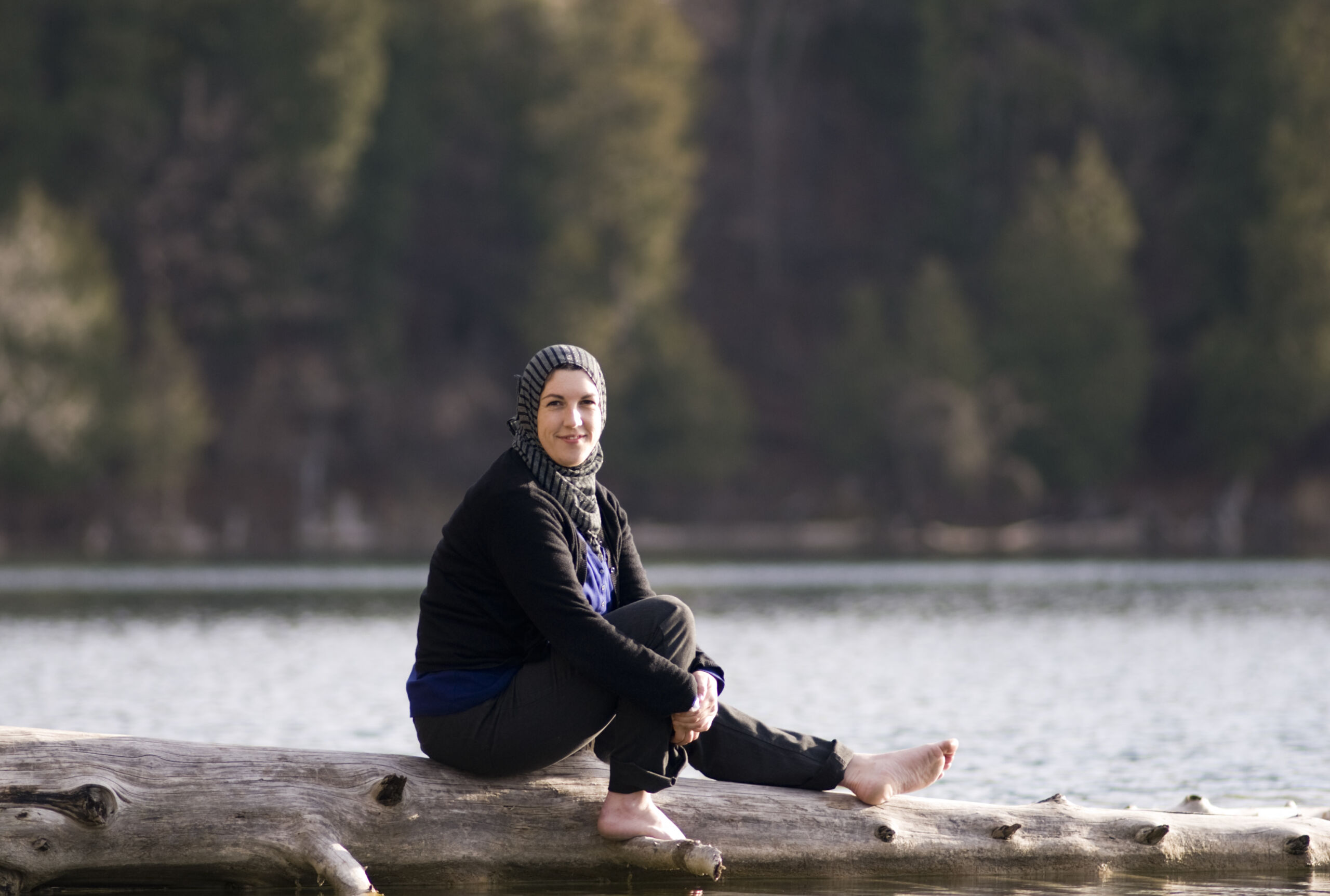 International Dark-Sky Association (IDA), the recognized authority on light pollution, announced today that Amanda Gormley has been hired as its new Communications Director. Ms. Gormley, who has worked as a communications strategy consultant for a number of organizations and businesses the past 10 years, will oversee and manage IDA's public outreach and communications programs.
"Importantly," noted IDA's Executive Director J. Scott Feierabend, "Amanda will provide the strategic leadership to ensure that IDA is actively engaging governments and individuals around the globe to reduce light pollution. We are extremely excited to have Amanda on board. Her extensive communication experience, nonprofit board service, and energy and enthusiasm will make a great addition to the team."
Gormley commented, "I'm thrilled to join IDA and advocate for dark skies for the benefit of our health, our shared heritage, our safety, and our environment. I'm deeply moved by the majesty of the night sky, and I look forward to exploring new ways to engage worldwide leaders, members of IDA, and the public about the value of preserving the nighttime environment."
Amanda is a welcomed addition to IDA's community of dedicated dark sky advocates and will be working with the rest of the professional staff team at the Tucson, AZ office.