News
News
International Dark-Sky Association Welcomes New Executive Director, Ruskin Hartley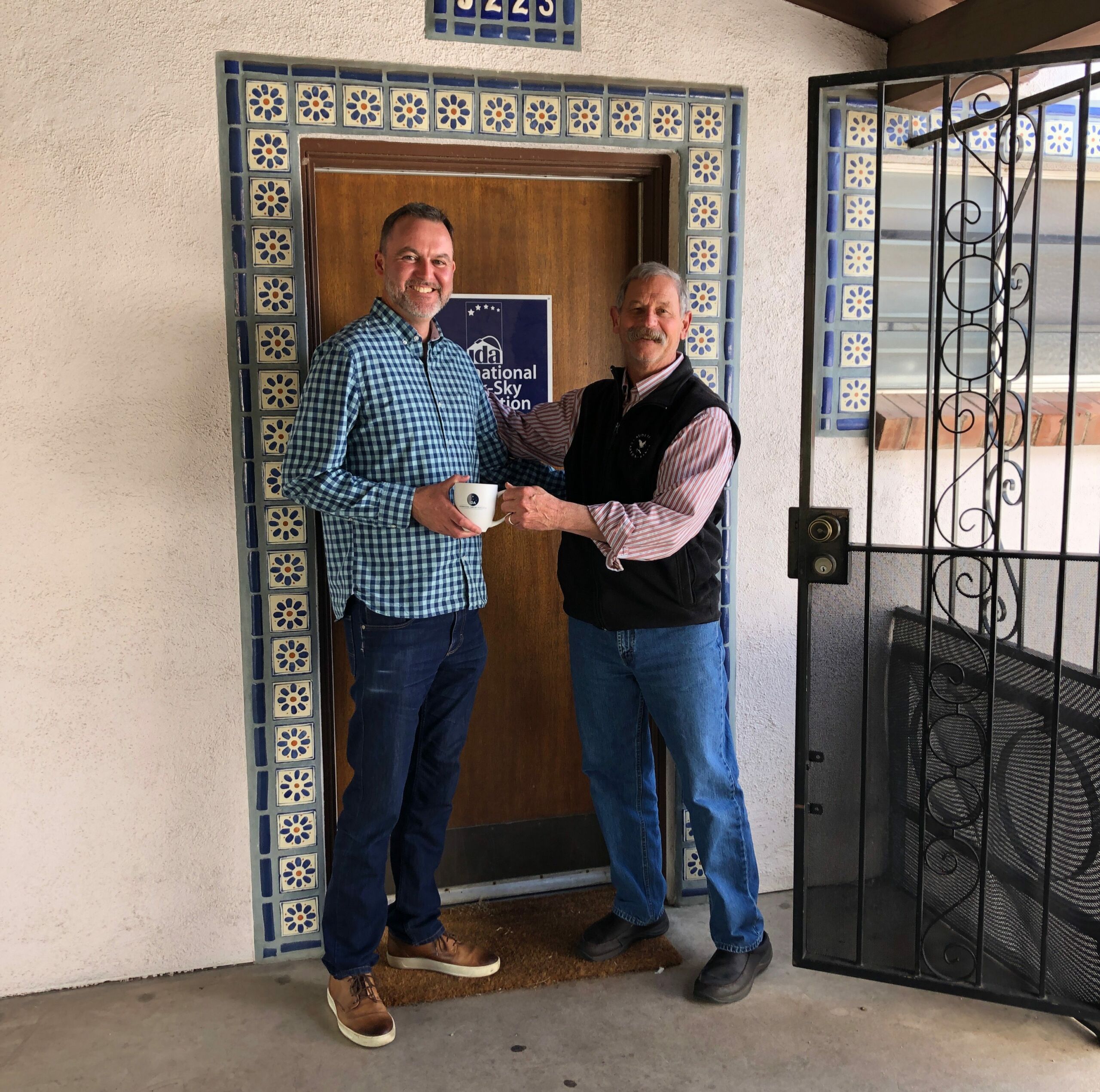 The International Dark-Sky Association (IDA) is pleased to announce that Ruskin Hartley has been selected as the organization's new Executive Director. Ruskin succeeds outgoing executive director, Scott Feierabend, who held the post for four years before announcing his retirement late last year.
Ruskin brings more than 20 years of conservation experience to guide IDAs work to protect the night sky. He has served as executive director of Save the Redwoods League and Heal the Bay, both scientifically driven nonprofit organizations.
IDA President, Ken Kattner said, "I'm very enthusiastic about Ruskin joining the IDA as its new Executive Director.  He brings great vision, leadership, and talent to the organization with a deep background in conservation efforts and international work experiences."
"I have seen firsthand that people are moved to protect places that inspire them and look forward to bringing that energy to the beauty of the natural nighttime sky," Ruskin said.
Originally from the United Kingdom, Ruskin holds a bachelor's degree from the University of Cambridge and a master's degree from the University of East Anglia. When not working, Ruskin loves to head out on the trail with his wife and kids or cook-out under the stars.
Ruskin's leadership as a visionary executive director coupled with his educational background, international outlook, and recognition of the need to build and strengthen our diverse network of advocates will support IDA's growth and elevate the profile of the organization in the U.S. and abroad.