News
News
International Dark Sky Week 2021: Save the Date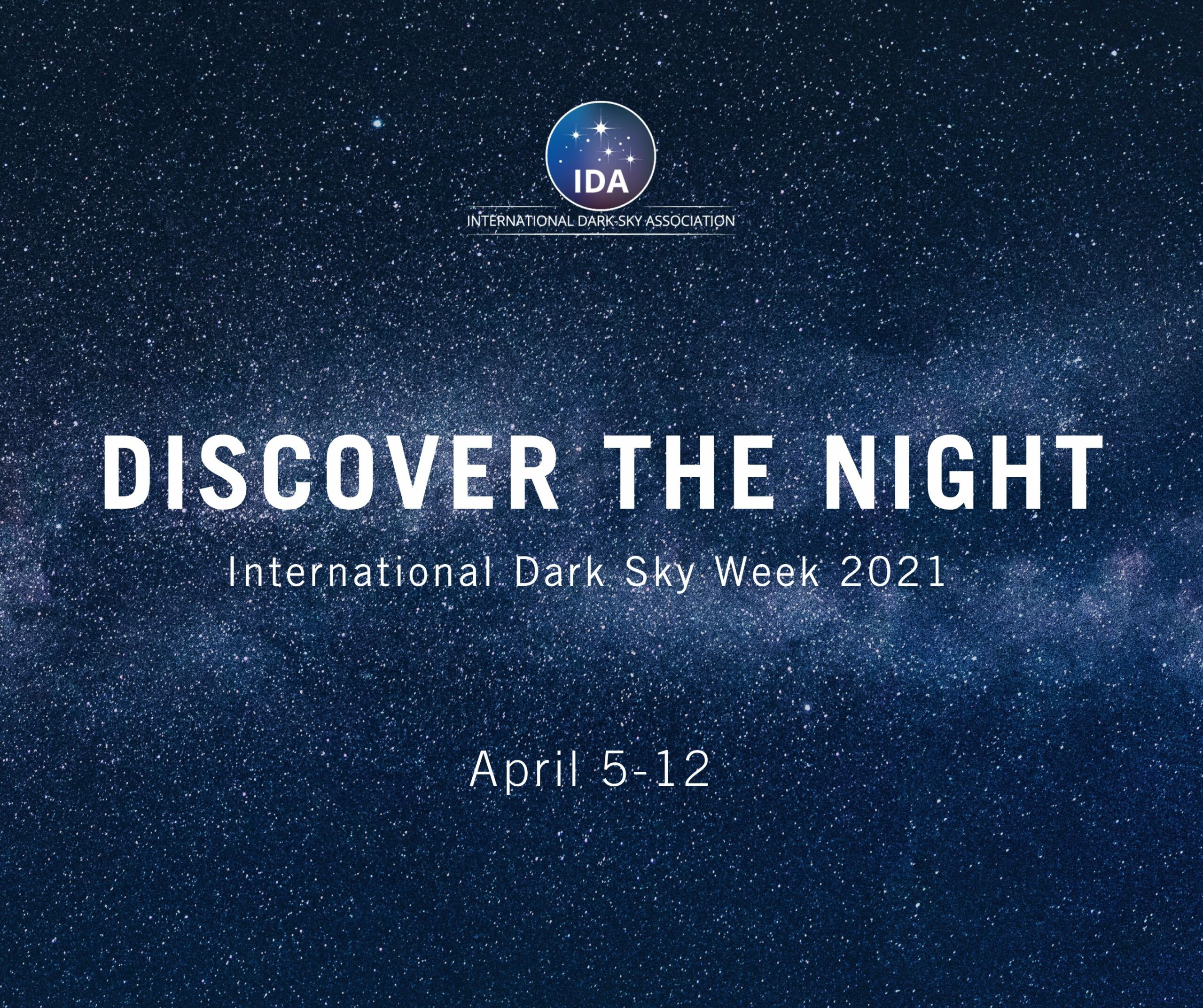 International Dark Sky Week 2021 is rapidly approaching! This year, we invite everyone to discover the night during the week of April 5-12. 
Every year, the International Dark-Sky Association hosts International Dark Sky Week (IDSW) to raise awareness about light pollution's many negative effects. It is always held when the sky is darkest and the stars most visible. This annual event was created in 2003 by a then high-school student, Jennifer Barlow. Since then, International Dark Sky Week has grown to become a worldwide event and a key component of Global Astronomy Month. During the week, dark sky defenders worldwide connect over a shared goal to protect the night. 
Everyone is invited to join in International Dark Sky Week 2021! Whether you're an International Dark Sky Place, chapter, delegate, supporter, or a casual follower there will be ways to engage and participate.
Want updates as more details are released? Join our International Dark Sky Week mailing list to receive a brief email as we release more information. That way, you don't miss a thing!
If you're on Facebook, you can also join our Facebook Event. 
We are looking forward to it!