News
News
Join Us for Our Google+ Hangout "Light Pollution's Effect on Wildlife"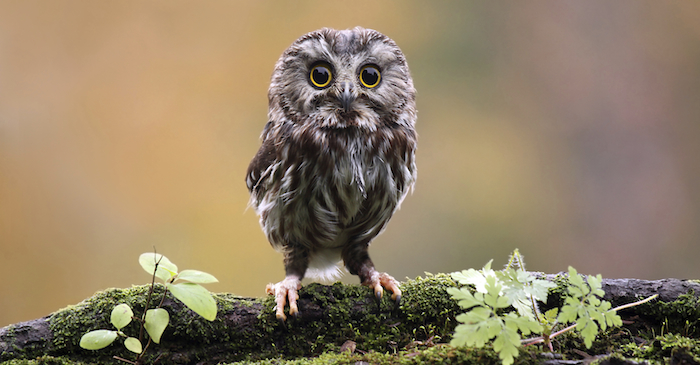 As part of the International Year of Light Cosmic Light theme, IDA has been holding Google Hangouts with world-renown experts on light pollution issues. Join us live for the fourth in our series, "Light Pollution's Effect on Wildlife," to be held Thursday, August 27 at 17:00 UT (10 a.m. PDT). Can't join us? Once completed, you'll be able to view the Hangout here on YouTube.
Light pollution does more than wash out our starry night skies. It also threatens the habitats and ecosystems of animals, plants and insects. The stars of this show will be urban conservation scientist, Travis Longcore, Ph.D., and dark sky activist Andreas Hänel, Ph.D.
Dr. Longcore is an assistant professor of architecture and spatial sciences at the University of Southern California, where he holds a joint appointment in the USC School of Architecture and the USC Spatial Sciences Institute.
His research interest is urban ecology and conservation, with emphasis on conservation planning and management, edge effects of development, especially artificial night lighting, and monitoring and management of endangered species. He is co-editor of the book "Ecological Consequences of Artificial Night Lighting" (Island Press, 2006) and author of over 25 peer-reviewed articles in journals.
Dr. Hänel is the director of the planetarium at the Museum Am Schölerberg in Osnabrück, Germany, and was the project director for the areas of Westhavelland and Rhön, helping the two become International Dark Sky Reserves. He is still very involved with the two reserves and is one of the most active dark sky advocates in Germany. He regularly takes this message on the road, attending and speaking at numerous international conferences. Due to his efforts advocating for dark skies, in 2008 Dr. Hänel received the IDA Galileo Award, which recognizes excellence in efforts to control light pollution on the European continent.
Past and Future Hangouts
You can view our last three Google Hangouts on our YouTube channel. Topics include artificial light at night and health, astronomy, and crime and safety.
Two more Google Hangouts will be scheduled for this fall and winter. One will be on light pollution and energy use and the other on light pollution and culture. Dates and times to come.