News
News
Josh Dury: Raising a profile for the dark sky movement in the UK's climate capital
DarkSky Delegate Josh Dury raises awareness about light pollution's impact and advocates for dark skies in Bristol, UK, through filmmaking and community engagement.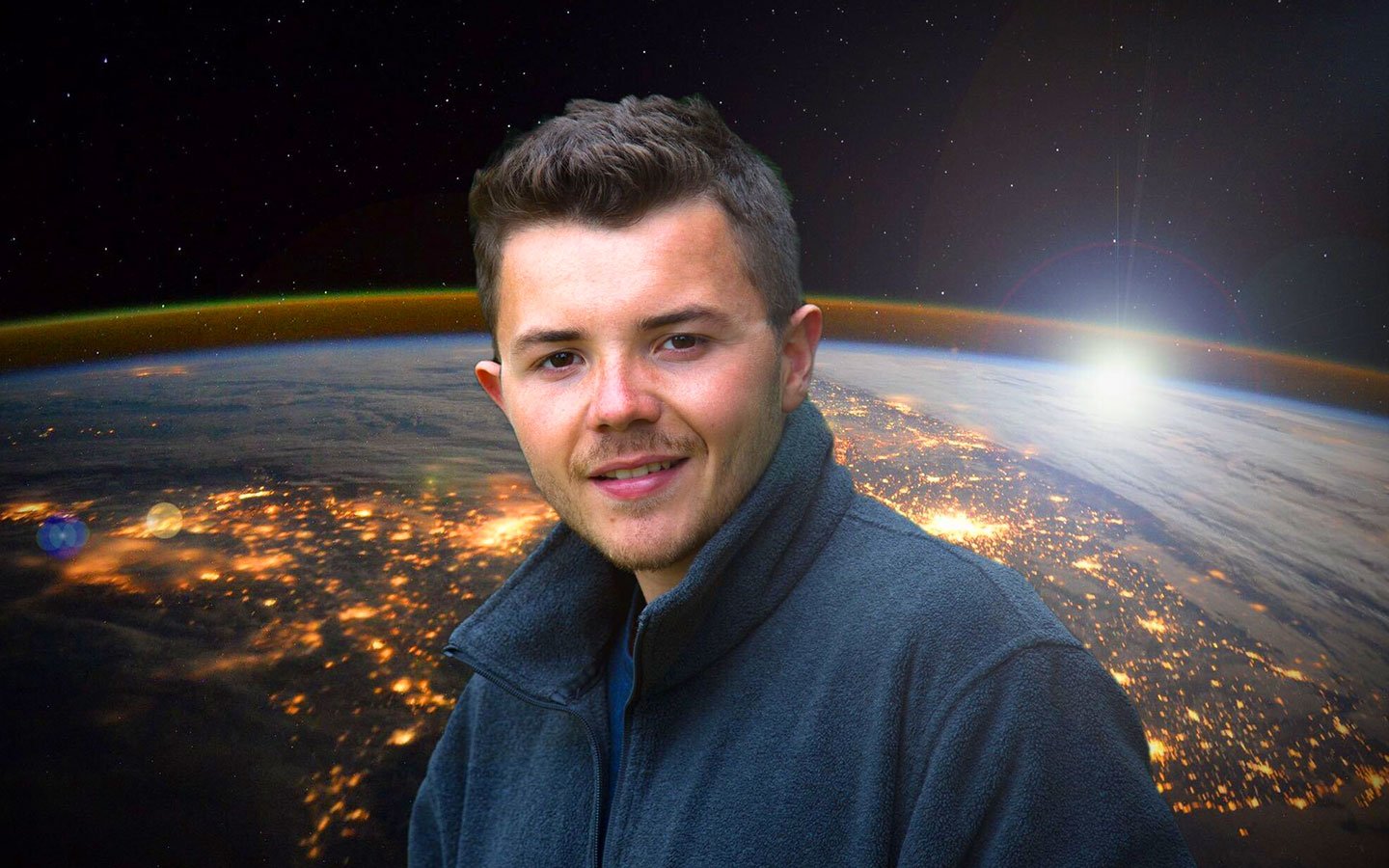 Each month DarkSky International features a DarkSky Advocate from the worldwide network of volunteers who are working to protect the night. This month we're highlighting the work of DarkSky Delegate Josh Dury.
Josh Dury was recently selected as a delegate of DarkSky International to represent Bristol and South-West England. His work has been instrumental in raising public awareness about light pollution's impacts on the natural world. In fact, he was recently interviewed by both BBC Points West and BBC Radio Somerset. These interviews subsequently brought a lot of visibility to the issues associated with artificial light at night.
As a delegate for DarkSky, Josh hopes to raise the dark sky movement profile in Bristol — the UK's Climate Capital. Here, he plans to negotiate with local representatives, Mayors, and MP's to address the lighting crisis. Also, he hopes to focus on continuing to provide a platform for light pollution awareness.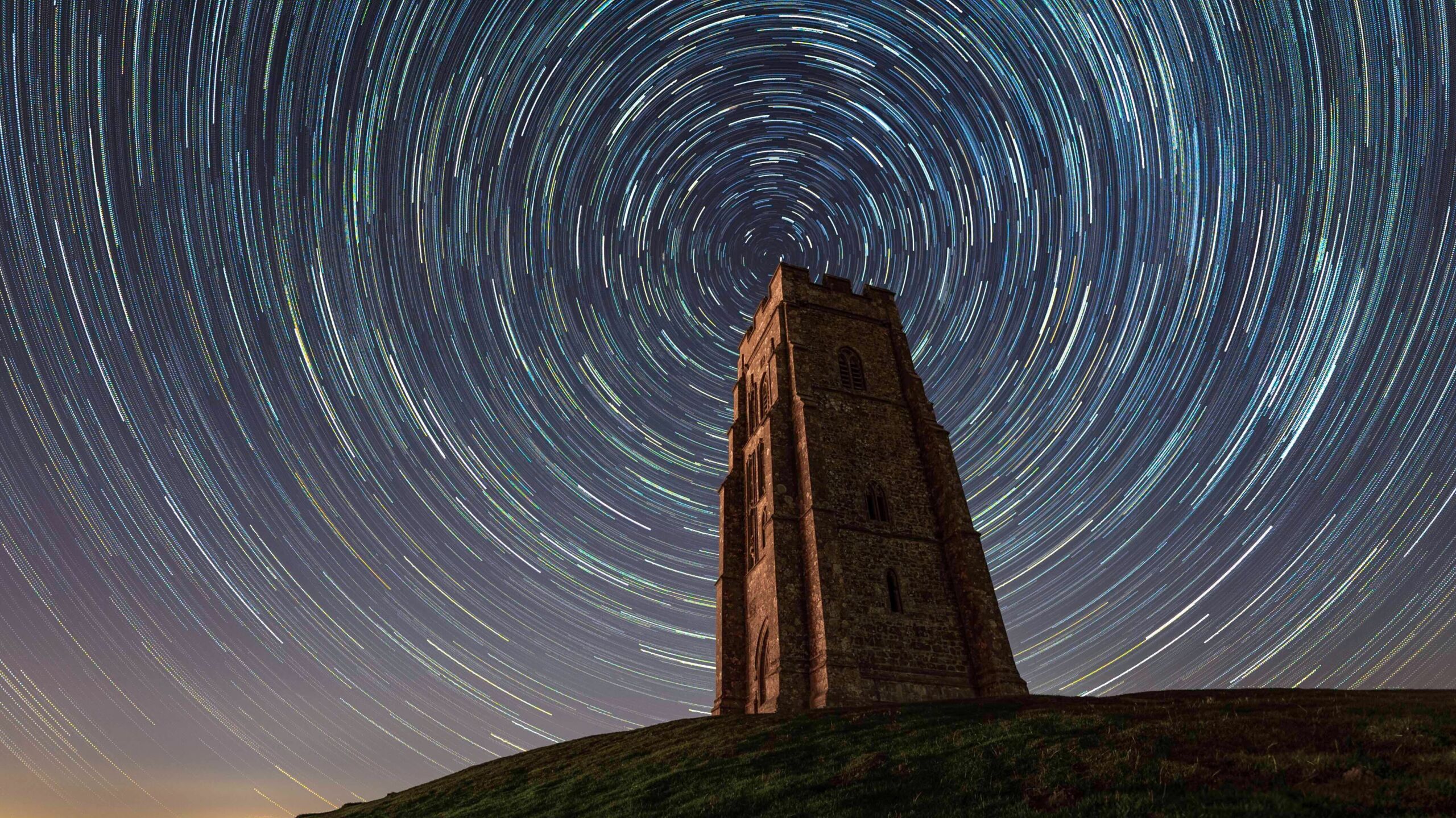 From photographer to DarkSky Advocate
Josh initially became aware of light pollution impacts while he was studying for his photography degree in Bristol.  This later fueled his passion for filmmaking. Around this time, the BBC's Natural History Unit broadcast a nature documentary series called Blue Planet II. The series brought attention to the plastic crisis and its impact on the natural world. This helped Josh recognize that light pollution is not being considered in the climate crisis.
This realization inspired Josh to create a short film called "Back to the Light." The goal was to raise awareness about the impacts of light pollution. The film focused on the many impacts of light pollution, including hindering astronomers' ability to observe the night sky, wildlife conservation, and human health. When Josh created this film, he worked with local collaborators, including The Commission for Dark Skies (CfDS), The Starlit Skies Alliance, and Campaign to Protect Rural England (CPRE).
Josh believes if the City of Bristol could create a profile for our changing attitudes towards plastic, they could do the same for light pollution. This would require them to evaluate their use of light and consider new sustainable forms of lighting. The benefits are apparent for public convenience, health, and safety.
Ultimately, lighting solutions that reduce the amount of light used at night will benefit the economy during these unprecedented times. Additionally, this would help reduce carbon emissions and fossil fuel consumption to meet the IPCC's deadline for climate change by the year 2030.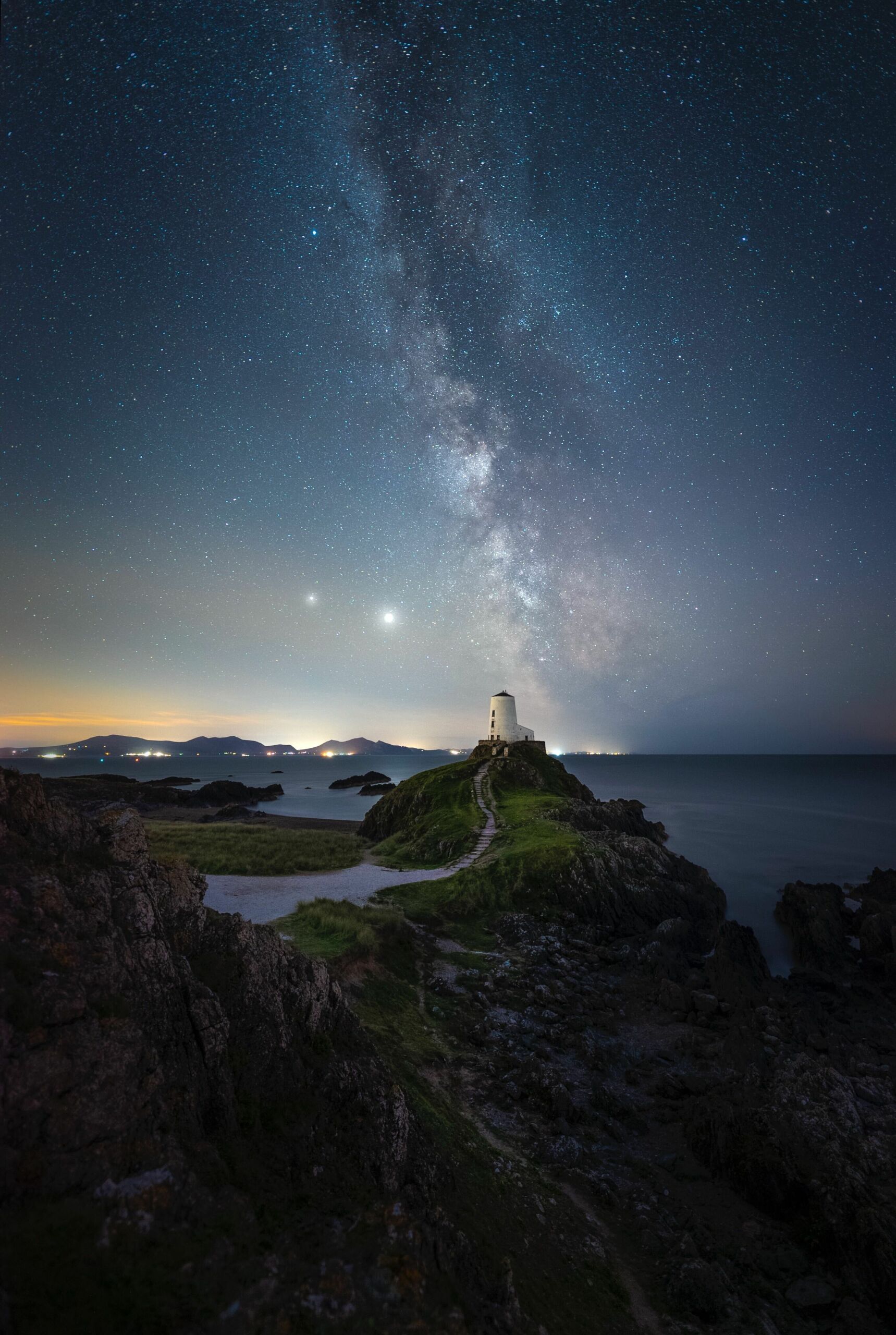 Looking for solutions
Last December, Josh learned about the impact of mega satellite constellations and how projects of this scale will degrade the night sky. In response, he created the short film, "Starlink — A Battle for the Skies," to address the concerns associated with satellite projects. The video currently has thousands of views.
Josh believes if more people are interested in observing the night sky, they will feel compelled to protect it. So, he set up an organization called Space4All to promote practical astronomy and engage members from all backgrounds.
Currently, Josh Dury is planning to work with local communities to lead to solutions with lighting designers for the region. He plans to work in collaboration with Public Highways England.
To learn more about DarkSky's advocate network, click here.