News
News
Q&A with DarkSky Advocate Diane Turnshek from Pittsburgh, USA
Pennsylvania advocate Diane Turnshek discusses preserving dark skies, DarkSky Pittsburgh's work, successful strategies, and challenges in passing ordinances.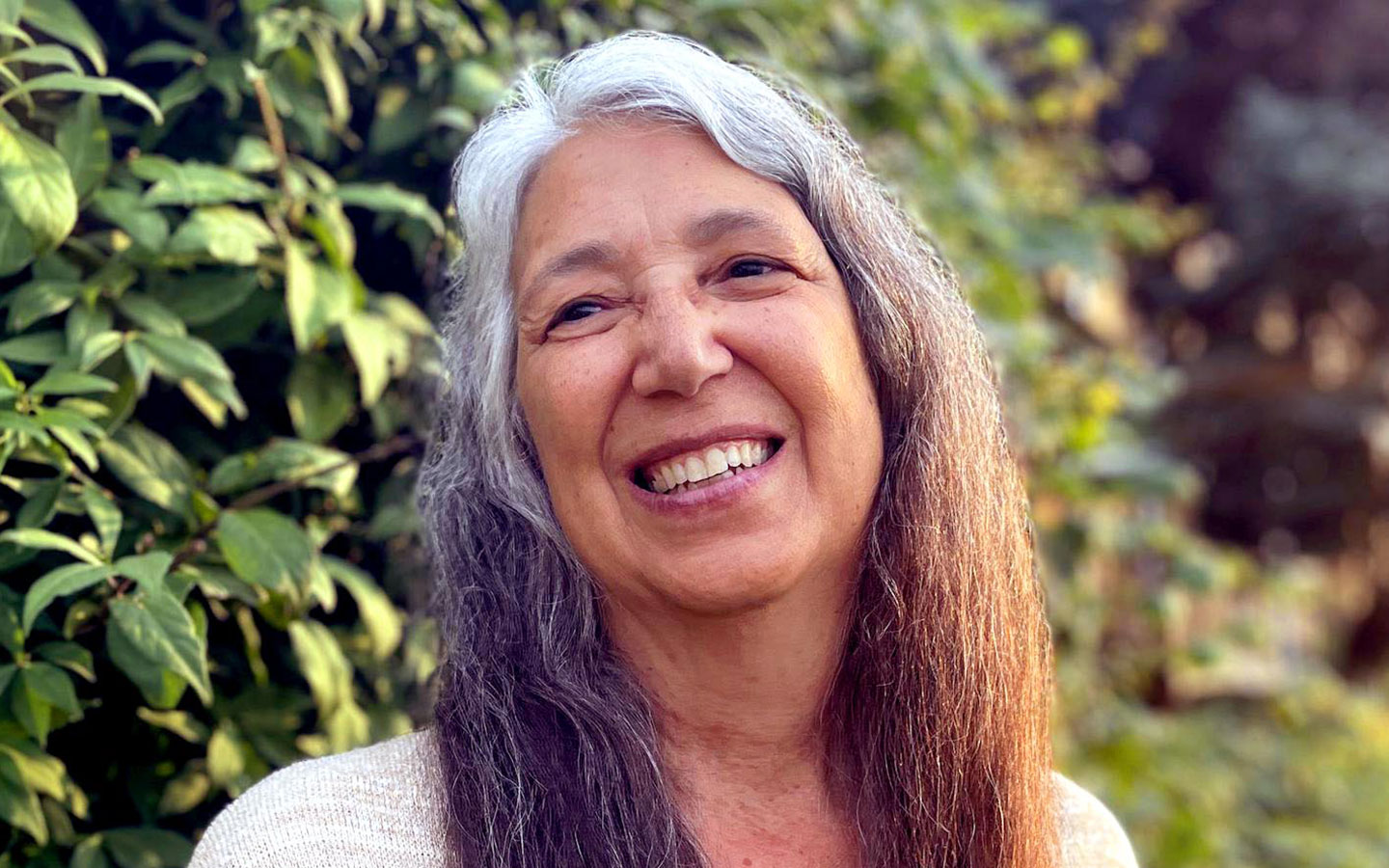 Each month Dark-Sky International features a DarkSky Advocate from the worldwide network of volunteers who are working to protect the night. This month we're highlighting the work of DarkSky Advocate Diane Turnshek from Pennsylvania, USA.
On the heels of the exciting news that the city of Pittsburgh (Pennsylvania, U.S.A.) adopted a dark sky lighting ordinance, we sat down for a Q&A with DarkSky Advocate and Pittsburgh chapter member, Diane Turnshek. She told us about the ordinance, what challenges she faces as an advocate, what she has found to be successful, and why this work is so important to her. Meet Diane below!
Q: When did you get involved in the dark sky movement?

A: I began my dark sky advocacy a decade ago. I was at the Mars Desert Research Station in Utah, and I saw a dark sky again after many years of living on the East Coast. I was startled by the beauty and the shock that I had forgotten how important it was in my life. I was a grad student at the University of Arizona observing on Kitt Peak the last time I had seen a good sky. Far too long had passed. Then I started thinking of all those people who never get a chance to be uplifted by the beauty of the heavens like that.
Q. What is your interest in dark skies? Why is this work so important to you?
A: When I was seven, I decided I wanted to be an astronomer. My parents humored me, sure I would change my mind. When high school was nearing its end, they finally realized I was serious and tried to talk me into something practical. But the truth is, learning all that physics, math, and computer science is practical. I'm glad I held fast. Astronomical research has contributed to so much of the world's technological advancement — personal computers, communication satellites, mobile phones, Global Positioning Systems, solar panels, Magnetic Resonance Imaging (MRI) scanners, and CCDs (to name a few). If children don't see stars, how will they be interested in a field that has made so much technology possible?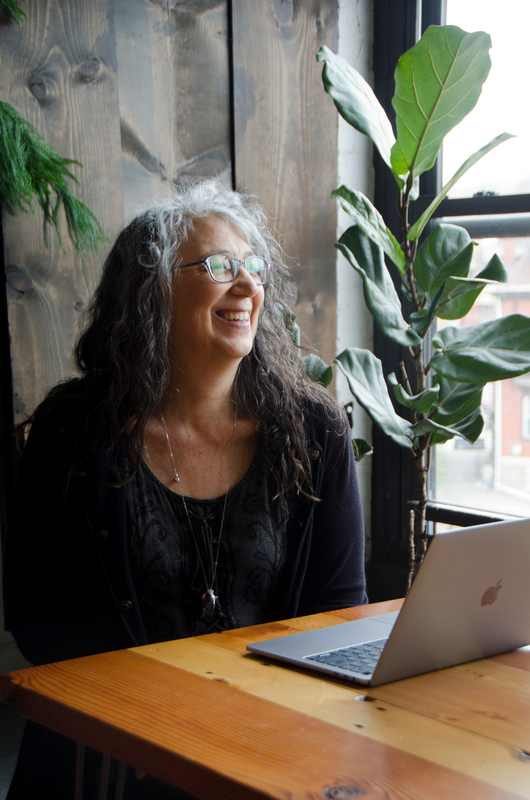 Q: Can you tell us about the work DarkSky Pittsburgh is doing?
A: I knew I wanted to be in a group of like-minded, starry-eyed individuals in the Pittsburgh area. DarkSky Pittsburgh started as a chapter a few years ago but is now a section of DarkSky PA. There's a good group here and, with our website IDAPgh.org, and our open online meetings, we are tackling the problem of getting the word out, helping individuals in the area, working with legislators, and tabling at dark sky events. Sign up for the newsletter on the website to get dates and links.
Q: What are your favorite resources for dark sky advocacy? What have you found to be most effective?
Cloudy Nights / light pollution discussion forum
3ap.org members-only listserve (Amateur Astronomers Association of Pittsburgh, AAAP)
I hope to get up to Cherry Springs soon, the darkest place in the state. Every year, I take fifty students from CMU on a bus to Green Bank, West Virginia, to see the radio telescopes and experience dark skies.
The most effective things I have done were fun for everyone. Instead of talking to people at star parties, I curated three space art galleries. When people would come in to look at the beauty of the universe hanging on the walls, I would hand them DarkSky flyers. I also set up "space crafts," and while people were painting star clusters or making hand-stitched astro journals or needle felting planets or doing long exposure photography in the dark or beading necklaces of moon phases or spray painting planetscapes, I would be talking about light pollution. We held a one-day Dark Skies Conference (https://events.mcs.cmu.edu/darkskies2019/) and put out a book of starry night stories (Triangulation: Dark Skies https://www.amazon.com/Triangulation-Dark-Skies-Diane-Turnshek/dp/1082094439/ref=kwrp_li_std_nodl), paid for by CMU's Metro21.
I ran a city-sponsored contest to find Our Pittsburgh Constellation (stars were placed on a night map of the city, and contestants were asked to make a constellation out of the shape). I gave a CSC Cafe Scientifique talk wearing a skirt lit up with 250 LEDs. I flew drones over the city, taking pictures. The astronauts on the ISS took photos of Pittsburgh out the window. My TEDxPittsburgh talk (below) has 26K views. Hundreds of people have taken tours of my tiny sustainable house — they come in expecting to hear about small utility bills, and instead, I tell them how to fix light pollution. The key seems to be doing the unexpected.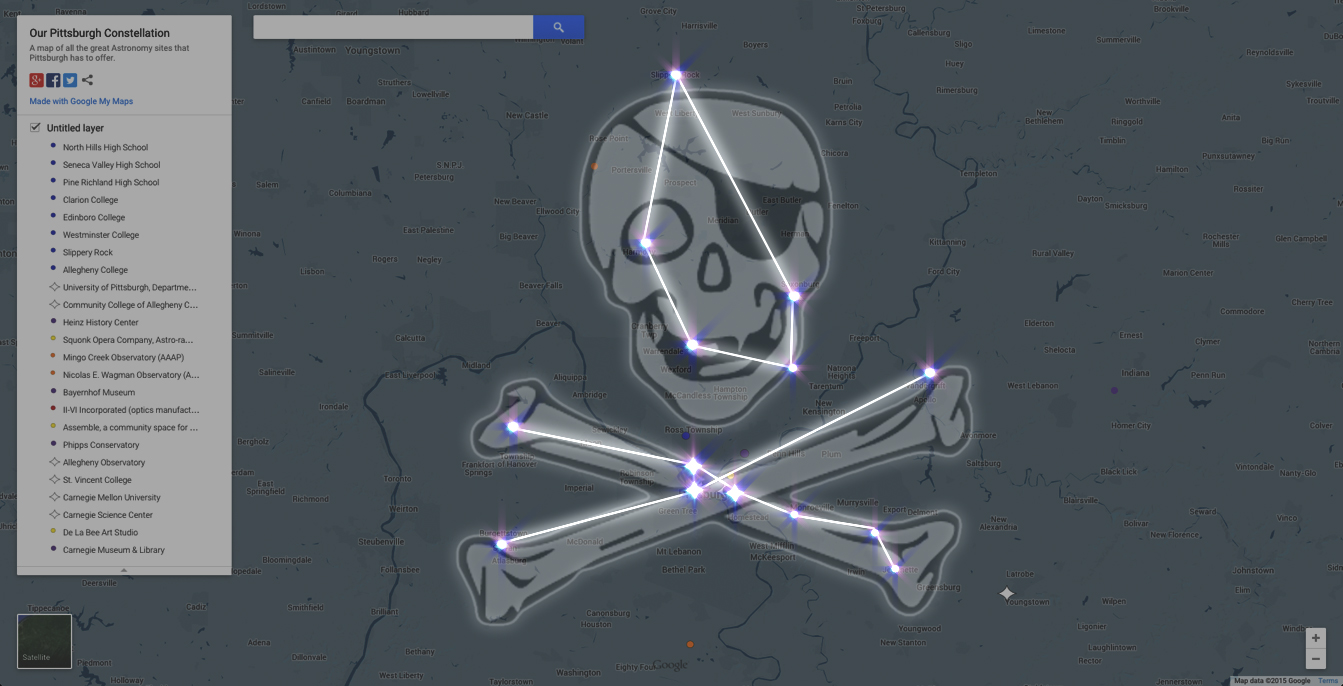 Q: What are the biggest challenges that you face in dark sky conservation?
A: Lighting policy decisions made by government officials are dependent on the personnel staying in their jobs long enough to see projects through to completion, but careers move upward fast at this level of government, which makes educating the continuous stream of people in power time-consuming and dependent on other factors.
Q: What has been your biggest success?
Seeing the new dark sky ordinances in Pittsburgh through to completion. They were proposed by the Department of Mobility and Infrastructure under the direction of the Mayor and voted into law by the Pittsburgh City Council. I helped work on them for the past year. Now, we have to pick the ~40K new LED streetlights for the city.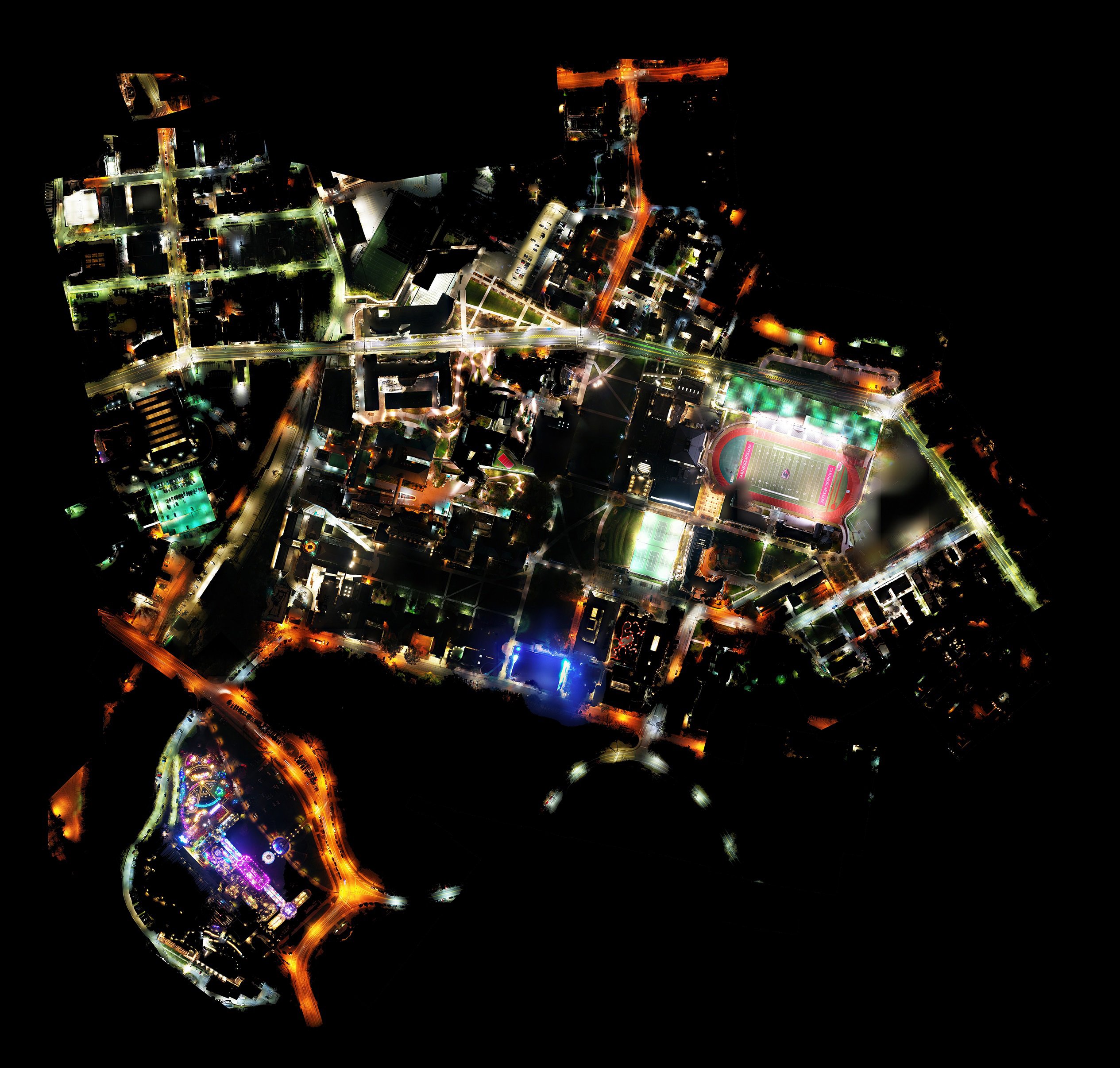 Q: How have you been successful in engaging others in dark sky advocacy?
A: When it's fun, people get involved. Pittsburgh Popcorn movie night at Allegheny Observatory was a big hit — we watched a light pollution documentary — paid for by a Heinz Endowments grant to the City called "Astronomical Footprints," which also covered turning off city lights on 138 buildings for Earth Hour and hosting a stellar-themed reception at the Carnegie Science Center.
This is a great advocacy for non-confrontational people. No one has ever said to me, "But I like my light pollution; you can't take that away from me." Once you educate the public about how easy light pollution is to fix, they are immediately on board.
Q: What is one piece of advice you wish you had when starting out as a dark sky advocate?
A: When we first started DarkSky Pittsburgh, we had about two dozen people who all had their own ideas of what projects we could work on. I encouraged them all to go do their own things, and nothing got done. It's when we work together on something and form a community that accomplishments happen.
Q: What are some of the takeaways you learned while working with your city to pass the dark sky lighting ordinance?
A: Governments move slowly. Advisors at DarkSky were instrumental in getting everyone to talk the same language.
---
Additional resources from Diane
Mayor's press conference
https://triblive.com/local/peduto-introduces-dark-sky-legislation-to-reduce-light-pollution-in-pittsburgh/
https://www.post-gazette.com/local/city/2021/08/24/pittsburgh-mayor-bill-Peduto-administration-reduce-light-pollution-in-proposed-ordinance-dark-sky/stories/202108240098
KDKA
https://www.audacy.com/kdkaradio/podcasts/lynne-hayes-freeland-20942/diane-turnshek-carnegie-mellon-university-astronomer-682660764
Pittsburgh Magazine
https://www.pittsburghmagazine.com/proposed-legislation-aims-to-decrease-light-pollution-and-bring-back-the-stars/
ISS photos
On August 1st, astronauts aboard the ISS took the following two shots of Pittsburgh for me as a "before shot" to register the light pollution levels in Pittsburgh.
https://eol.jsc.nasa.gov/SearchPhotos/photo.pl?mission=ISS065&roll=E&frame=214150
https://eol.jsc.nasa.gov/SearchPhotos/photo.pl?mission=ISS065&roll=E&frame=214151
Interviewed on NPR's "Morning Edition"
https://www.npr.org/2021/09/16/1037782155/pittsburgh-wants-you-to-see-constellations-when-you-look-up-at-the-night-sky
More press coverage
https://www.wesa.fm/science-health-tech/2020-07-06/a-light-map-could-illuminate-how-street-lamps-are-part-of-pittsburghs-pollution-problems
https://www.theverge.com/21286969/stars-astronomy-pittsburgh-city-light-pollution
https://thetartan.org/2018/10/1/scitech/turnshekdrone
https://thetartan.org/2018/10/29/scitech/dark-sky-1018
https://www.cmu.edu/physics/news-events/news-archive/2015/tedxpgh-diane-turnshek.html
TEDx Pittsburgh
https://twitter.com/Pittsburgh/status/1424107020152672258
Pittsburgh city changes
Along with this new dark sky ordinance for the parks and facilities (setting a precedent for cities of this size), the city will be changing out 35K streetlights to be dark sky compliant. A public survey is underway for city residents to write in their thoughts about the new streetlights.
https://twitter.com/Pittsburgh/status/1424107020152672258
https://engage.pittsburghpa.gov/streetlights
---
Learn more about the DarkSky Advocate Network and join here.