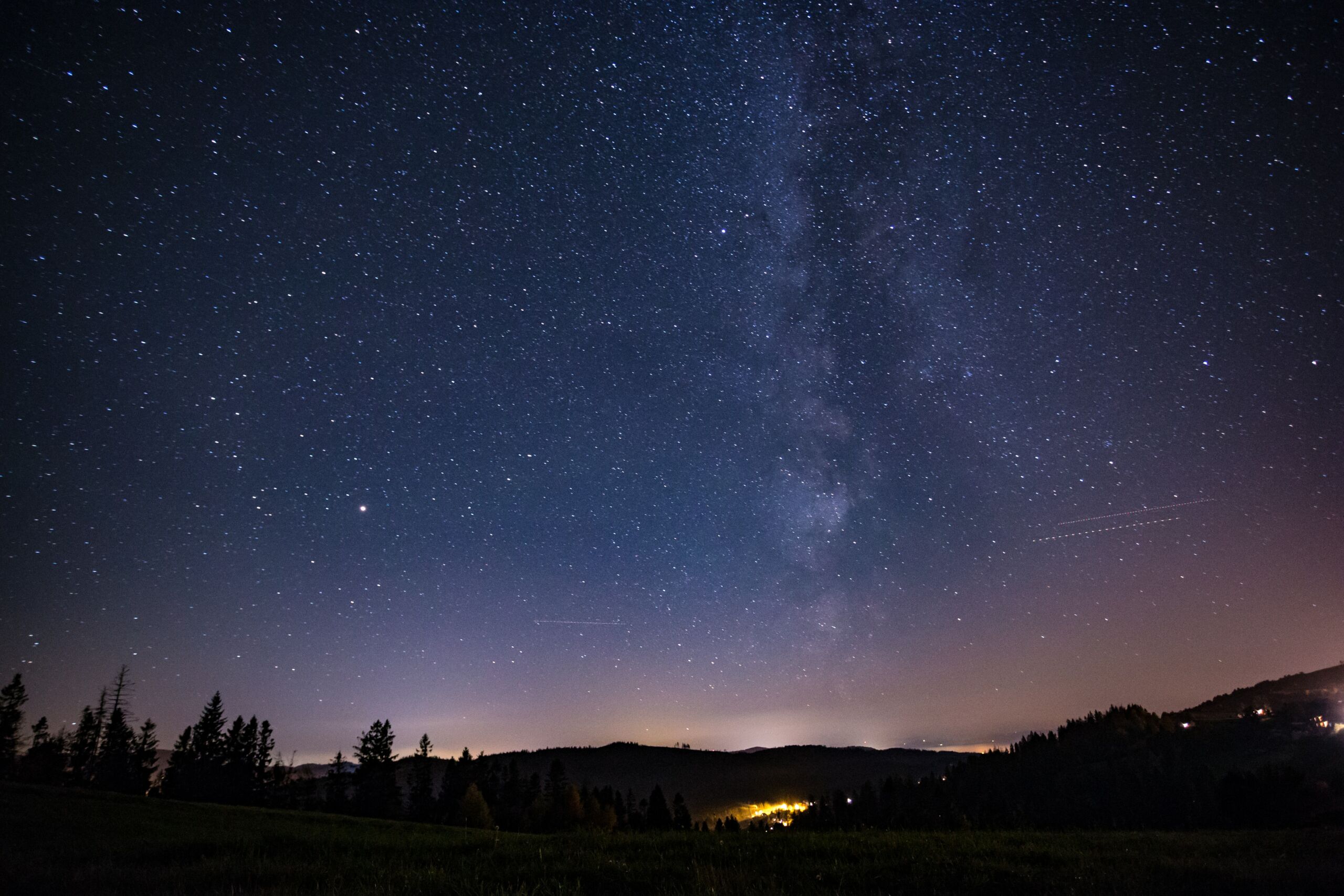 In 2003, an American High School student named Jennifer Barlow founded a movement, wanting people to see the night sky in all of its glory, without excess light in the sky and as our ancestors saw it hundreds of years ago. This led to an annual event called "International Dark Sky Week", a chance for everyone to celebrate the beauty of a naturally dark night. Growing in popularity and strength globally, International Dark Sky Week will take place this year from 5 – 12 April.
In marking this worldwide celebration, the International Dark-Sky Association (IDA) is pleased to announce the formation of a new committee representing the views of dark sky advocates around the globe; The International Committee.
As a global organization, the IDA's goal to protect and conserve the night sky extends around the world. With the inclusion of representatives from 6 continents, across many time zones and languages, the International Committee will report directly to the IDA Board of Directors as a voice for the broad global community of dark sky champions on how the IDA can best support their needs.
"A working committee of this kind is especially important as we engage in events such as International Dark Sky Week (5th – 12th April)," said IDA's Executive Director, Ruskin Hartley. "Realizing our vision to represent an organization that is truly "Under One Sky" with our membership."
In order for the International Committee to start fulfilling this function, the enclosed survey link has been prepared to gather insights on the supports needed from the IDA.  This short form will take just a few minutes to complete and will help build a current picture of the activity and profile of dark sky advocates internationally.
Kellie Pendoley, Vice President of IDA, welcomed this new committee, "This is the first appointed International Committee of the IDA and is made of representatives from over a dozen countries and/or regions and 6 continents. Making it a truly global reach"
Members of the new International Committee, listed below, are prominent IDA representatives with far-reaching networks in their own regions and will work to ensure the needs of the global dark sky community are represented to the Board.
The inaugural International Committee members include:

Co-Chair: Kellie Pendoley | Australia |  [email protected]
Co-Chair: Alejandro Sanchez | Spain |  [email protected]
Secretary: Marnie Ogg | Australia | [email protected]
Silvia Carneiro | Brazil | [email protected]
Remi Boucher | Canada | [email protected]
Exodus SIT | Hong Kong | [email protected]
Samyukta Manikumar | Kenya | [email protected]
Nobuaki Ochi | Japan | [email protected]
Ricardo J. Tohmé | Argentina | [email protected]
Paulina Villalobos | Chile | [email protected]
Mohamed Aboushelib | Egypt | [email protected]
Axiou Lin | Taiwan | [email protected]
Georgia MacMillan | Ireland | [email protected]

Please take a few minutes to complete and return this survey by June 6 to help build a global picture of the needs of IDA champions:
English Survey
French Survey
Arabic Survey
Spanish Survey
Swahili Survey
Portuguese Survey
For further inquiries please contact your nearest representative, contact details above.
For more information on the International Dark-Sky Association please visit our web site at https://darksky.org/