News
News
Register Now for the Responsible Outdoor Lighting at Night Conference (ROLAN 2022)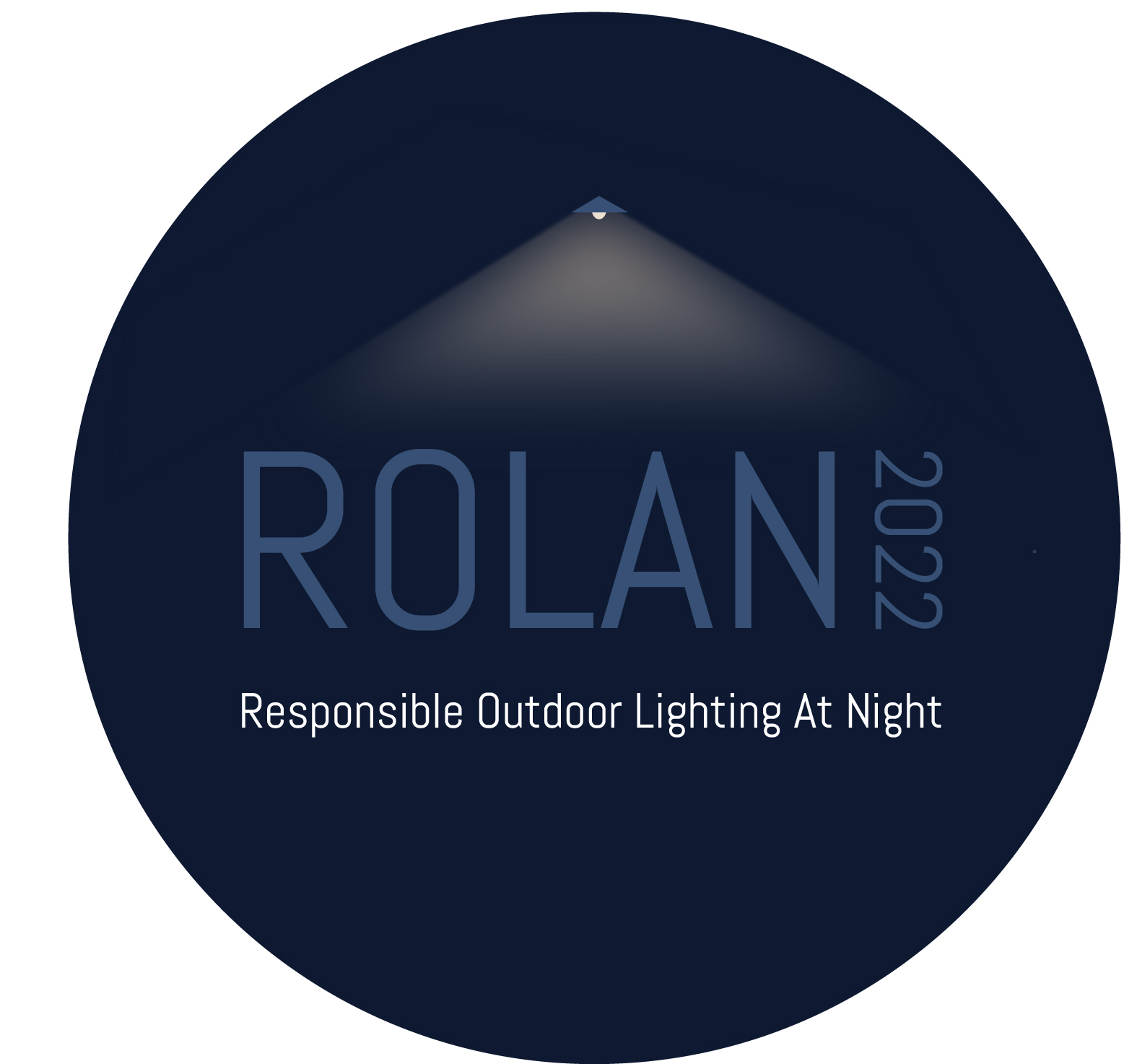 The International Dark-Sky Association is pleased to announce that we are a founding partner of the Responsible Outdoor Lighting at Night Conference (ROLAN 2022). ROLAN 2022 is a two‐day online conference taking place May 12-13, 2022 with live panel discussions about the topic of responsible outdoor lighting which connects both research and practice. This conference will utilize the immense depth of knowledge, expertise, and innovation, as well as the unique perspective of each field, to broaden horizons, increase understanding, and improve communication between the two. The ultimate aim is to facilitate much‐needed collaboration and the support necessary to improve lighting practice and enhance research as well as networking opportunities between practitioners, researchers, and manufacturers.
Thirty-one renowned speakers from countries including Australia, Belgium, France, Germany, United Kingdom, Finland, Italy, Poland, Portugal, Slovenia, Spain, and the United States of America, with insights about their field of expertise (lighting design, environmental science, biology, astronomy, medical science, and legal aspects) will present talks related to research and practice in four dedicated sessions:
Losing our dark nights
Best lighting practice(s) to reduce light pollution
Light pollution legal aspects
The impact of light exposure at night on the environment and humans.
The event offers an outstanding occasion for lighting professionals (designers and engineers), architects, town planners, landscape designers, lighting industry (manufacturers), local authorities, lighting advocates, ecologists, and researchers to keep up‐to‐date with recent findings.
For more details including speakers, program, and registration please use this link: https://go.cibse.org/ROLAN22