News
News
Request for support for a petition to reduce light pollution at night in New Zealand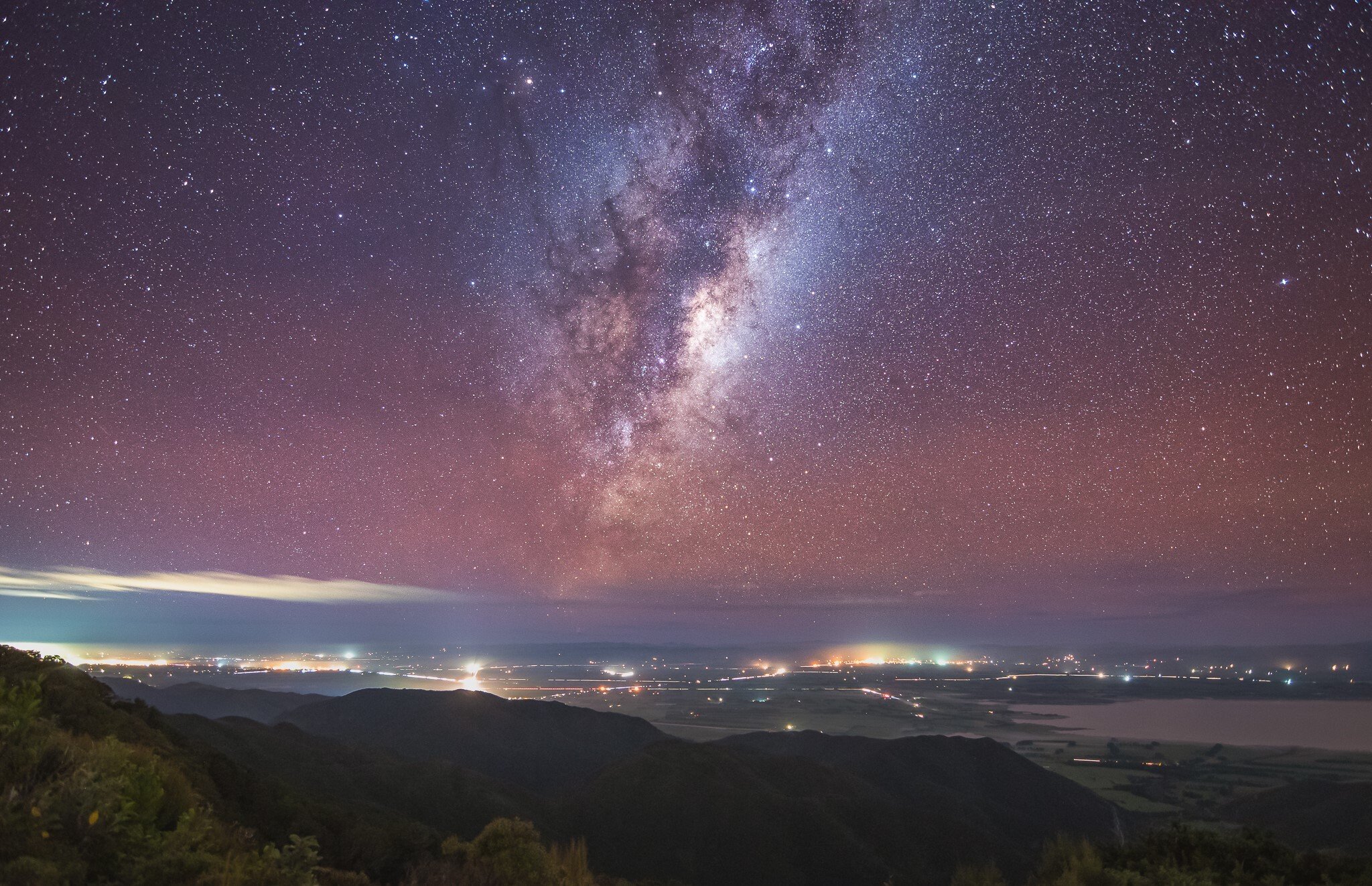 The following is a guest post by Nalayini Brito-Davies, Vice President of the IDA Board of Directors.
As with most countries in the world, New Zealand is seeing its night skies come under threat from increasing light pollution. The interest amongst our astronomy community, scientists, and the general public in maintaining pristine night skies is very strong. There are already 5 IDA accredited dark sky places in NZ and a further 20 locations that are actively working towards accreditation. The New Zealand government has recently assigned a public holiday to recognize the rising of the Pleiades (known as Matariki in NZ), and this has given a huge boost to astronomy and has seen an increased number of people aware of and looking up at the night sky. There remains however a critical need for government legislation to manage the ever-advancing threat to our night sky by the growth of light pollution. Professor John Hearnshaw, a pre-eminent New Zealand astronomer, has submitted a petition to the New Zealand Parliament requesting new national legislation to reduce light pollution in order to minimize its impact on the ecological-biological systems adversely affecting biodiversity and health, as well as protecting our culturally and historically important night skies.

New Zealand law allows support for a Petition to Parliament to come from outside New Zealand as well as from within. Consequently, we would like you all to support this petition by signing it online. It can be viewed and signed online here.

This will take only a short 2 minutes to complete. However, it can be expected to have a long-term beneficial effect in the form of protection for the night sky over New Zealand with all the incumbent benefits to be enjoyed not only by us today but by all future generations.

Thanking you all in advance!