News
News
Save the Date: IDA 2019 Annual General Meeting and Conference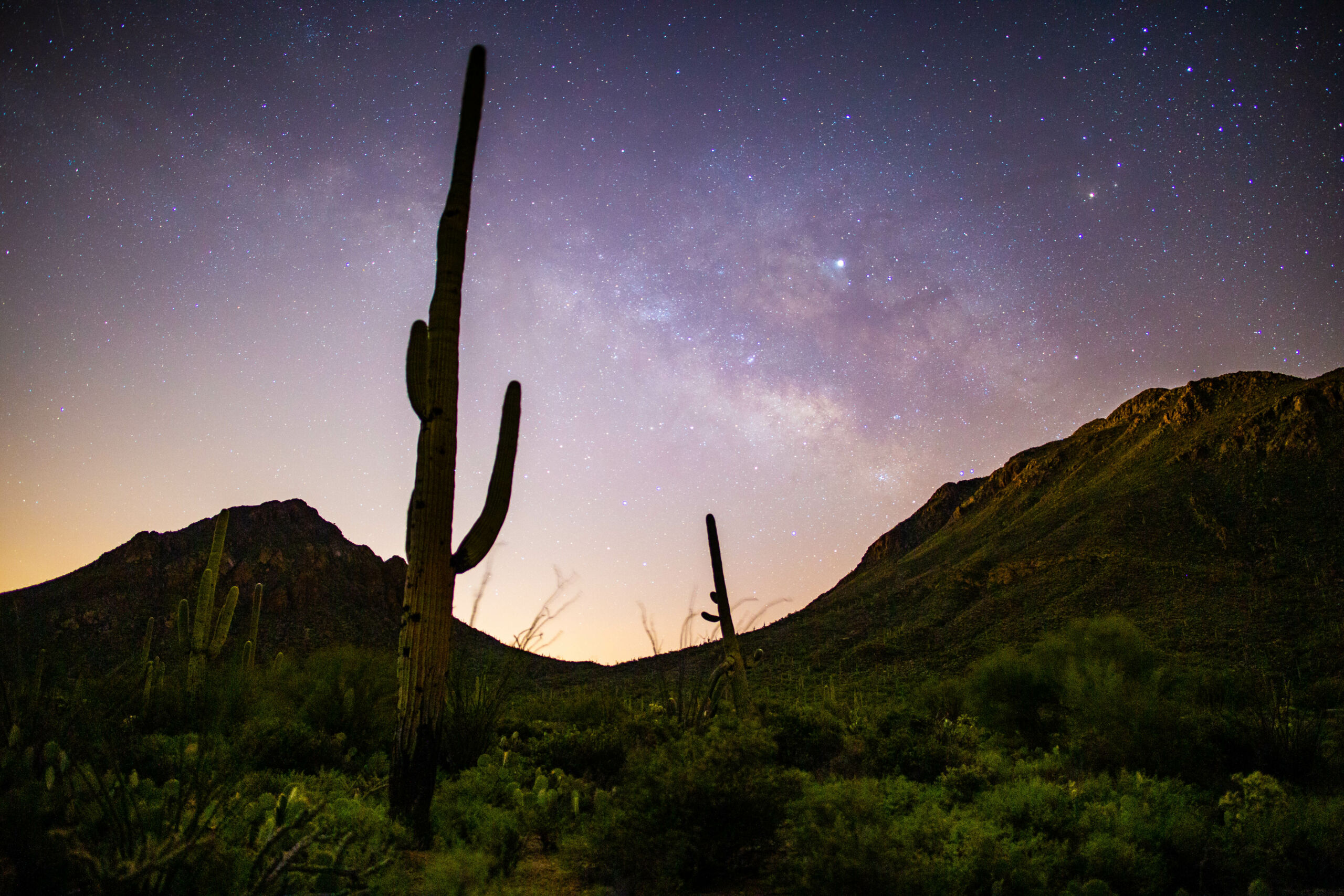 The International Dark-Sky Association is pleased to invite you to the 2019 Annual General Meeting and Conference! 
Every year, members of the International Dark-Sky Association gather at the Annual General Meeting and Conference where they share lessons learned around influencing policy, advocacy, general education about dark skies, exchange ideas, and explore strategies for protecting our dark and natural nights. The Annual General Meeting and Conference is an opportunity to network with other IDA members, strengthen our work, and empower the community of advocates dedicated to the cause.
This year, the AGM theme is Shooting for the Stars. The meeting will focus on peer-to-peer learning by the network of defenders working to protect the natural nighttime environment, and the steps we can take, big and small, to combat light pollution in our communities and protect natural darkness globally.
The 2019 Annual General Meeting will be held near IDA headquarters in Tucson, Arizona November 8th & 9th. Dubbed the "astronomy capital of the world" Tucson offers incredible opportunities for stargazing, astrophotography, and observing world-class dark sky friendly lighting. 
The meeting will be held in the University of Arizona area at the newly updated Tucson Marriott University Park. Early bird registration and hotel reservations will open June 30. Please stay tuned for updates on registration and programming.
Interested in presenting at the 2019 Annual General Meeting? Learn more and submit content for review. 
We look forward to welcoming you to Tucson in November!