News
News
Andrea Gutiérrez: The life-changing magic of dark skies
Inspired by her experience at the Mesoamerican Congress of Cultural Astronomy, physics student Andrea Gutiérrez became a DarkSky Delegate to preserve dark skies and bring together science, culture, and ancestral knowledge.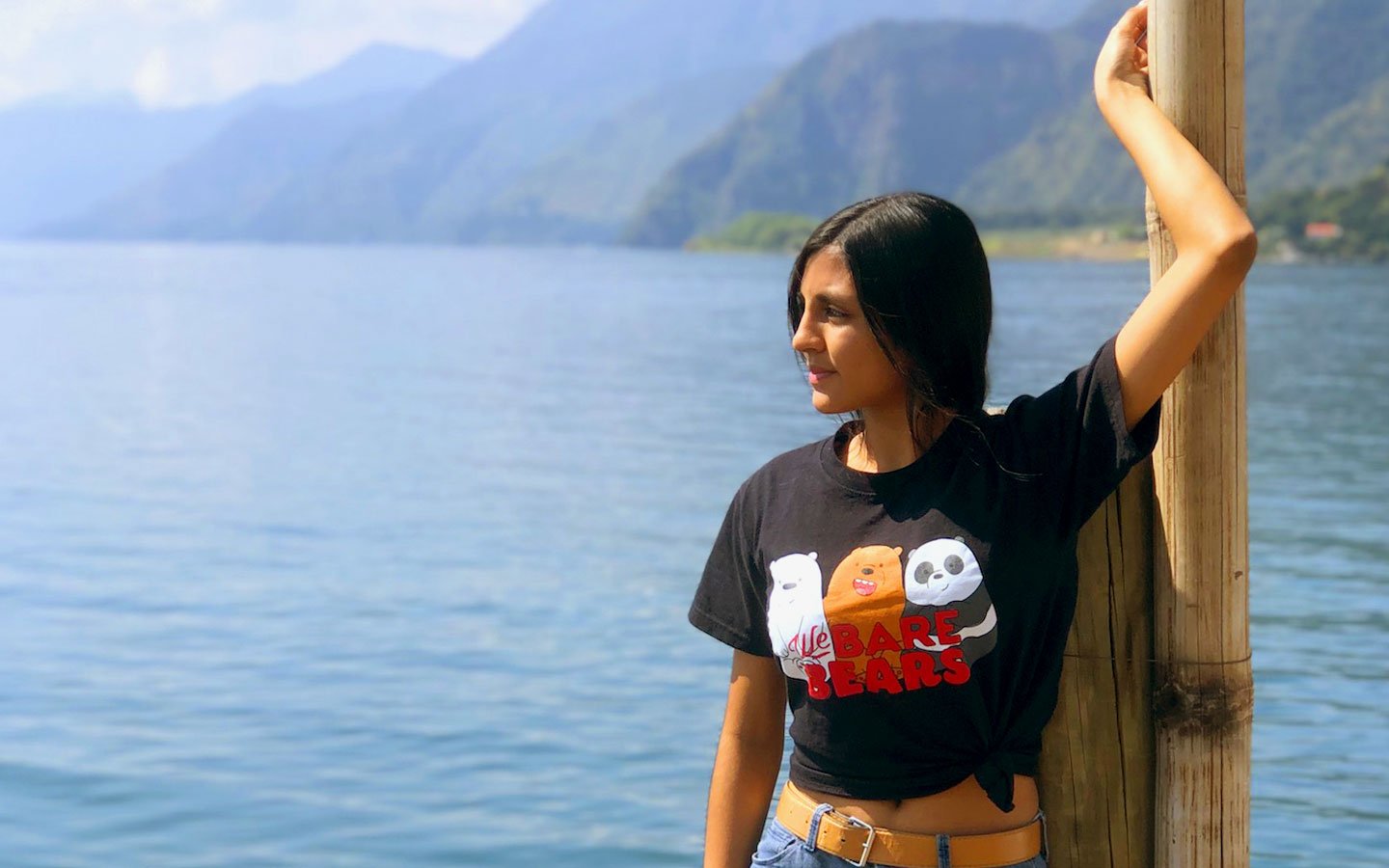 "I seriously believe that a mere gaze at a starry night sky can completely change people and give them hopes and dreams of making this a better world, because that is exactly what happened to me," says 17-year-old Andrea Gutiérrez. A physics student at Universidad Del Valle Guatemala, Gutiérrez had never experienced a starry sky until she attended the first Mesoamerican Congress of Cultural Astronomy (CONMESAC) at the end of 2019.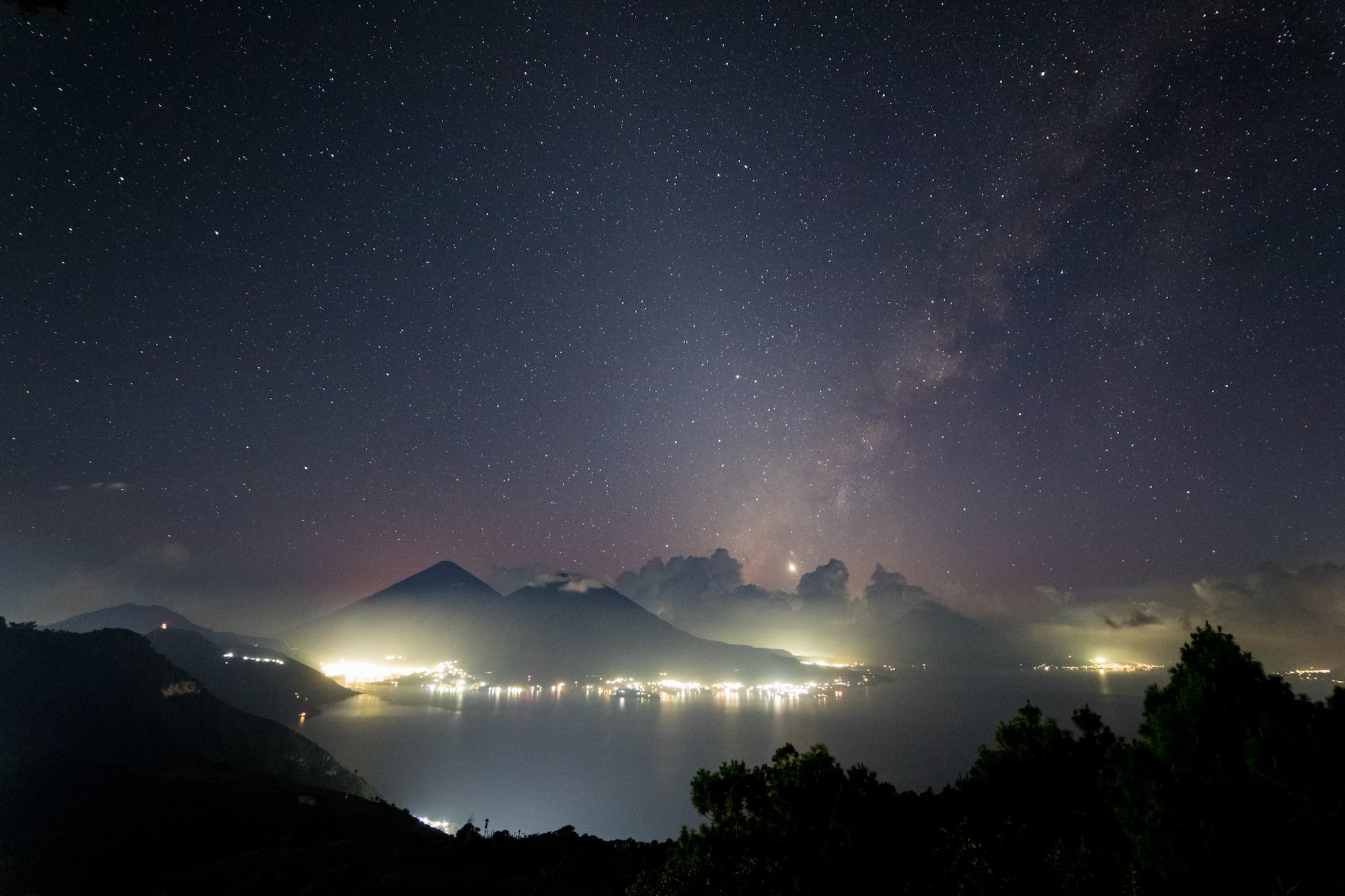 Gutiérrez was invited by the organizers of the Congress to attend CONMESAC, which she says was the most important trip of her life. She chose to study physics in college because her long-term dream is to give scientific support to the cosmovision of ancient civilizations and bring their knowledge back. With her interest in cultural astronomy, her academic focus is on mastering the scientific tools she'll need to have a better understanding of our world and solve light pollution issues. 
Gutiérrez grew up in Guatemala City, which isn't the greatest place to see stars—so it was life changing for the young student to experience her first dark night during CONMESAC. She says that feeling so little, under such a vast sky dotted with stars, helped her put her problems into perspective, recognize the beauty of humanity, and appreciate the ephemeral nature of the world that we live in.
The presenters at CONMESAC, all experts in their own fields and cultures, helped Gutiérrez learn about astronomy, understand her own ancestors and roots, and realize what really unifies us as a species when we gaze up at the same night sky. She was also inspired to see all the CONMESAC attendees working together toward the same goal: preserving dark skies.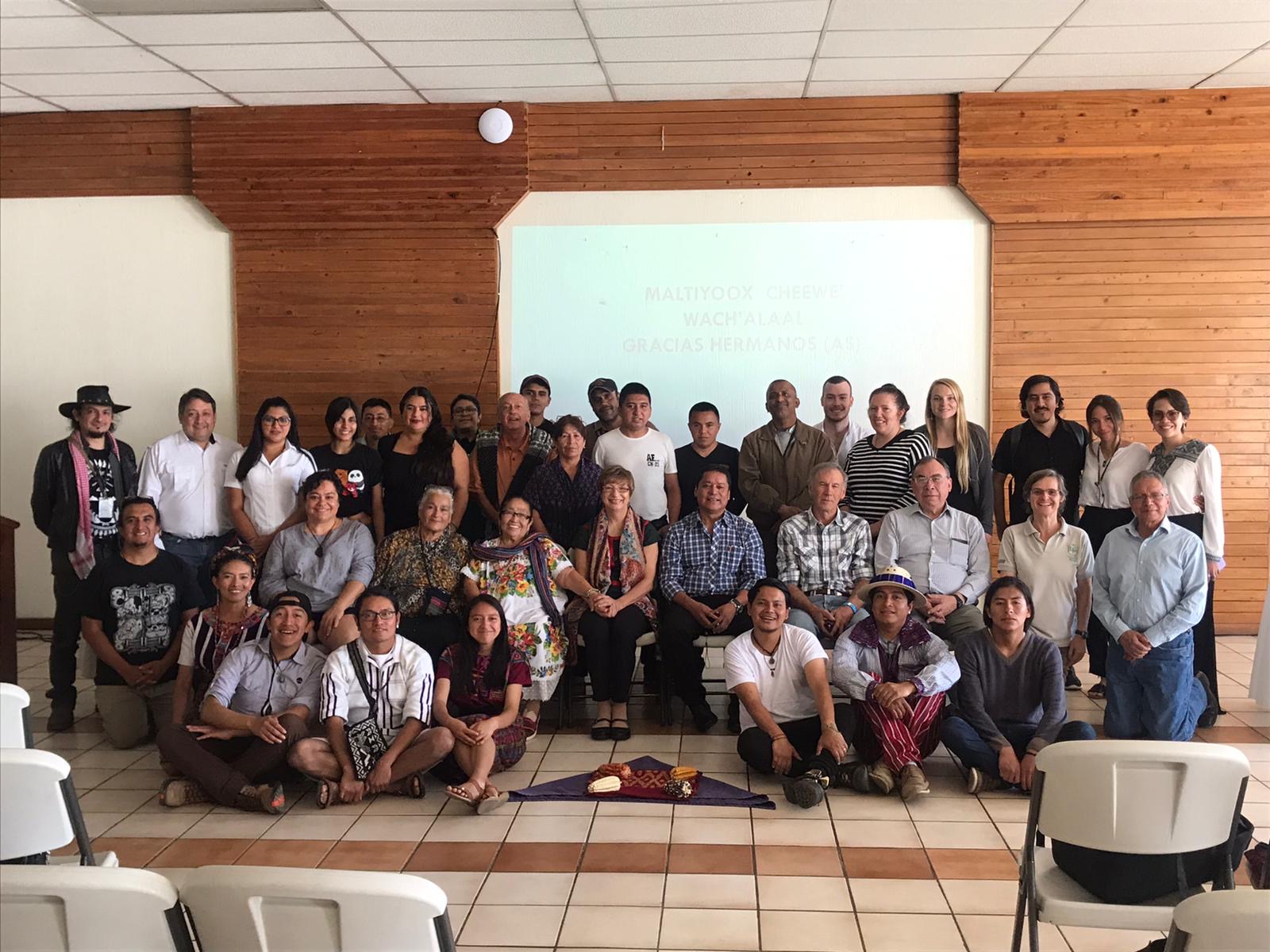 "We don't gaze up at the stars anymore because there's nothing to see there, thanks to light pollution," says Gutiérrez. But she has realized that this doesn't have to be the case. Inspired to get involved in the dark sky movement by what she experienced at the Congress, she became DarkSky Delegate after attending CONMESAC.
The young advocate believes that the key to inspiring other young people is to show them what they have been missing their whole lives. "Show them a dark sky and let them fall in love with it," the young physicist says. This approach seems to have worked on her.
Gutiérrez never imagined how drastically the Congress would change her life. Now, having witnessed the huge potential that surges when science, culture, and ancestral knowledge work together, she is determined to help solve the problem of light pollution. She believes that dark skies are a way to summarize the lost wonders and dreams of humankind, and her advocacy is fueled by a desire to share the joy and wonder of dark skies with others.
While it's a challenge to get people to care about light pollution and it's easy to feel small and think your efforts won't have an impact when you're young, this hasn't stopped Gutiérrez from doing her part to make a difference. Because, as she says, "I assure you, it is always better to gaze up. Now we just have to make sure there is always something to stare at up there."