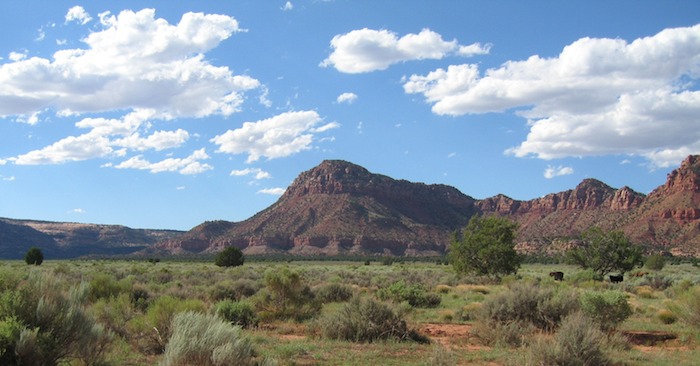 For nearly 15 years, DarkSky (née International Dark-Sky Association [IDA]) has recognized efforts around the world to preserve special dark sky places through its International Dark Sky Places Program. I personally consider this DarkSky's most successful program. The International Dark Sky Places consist of parks, reserves, and communities.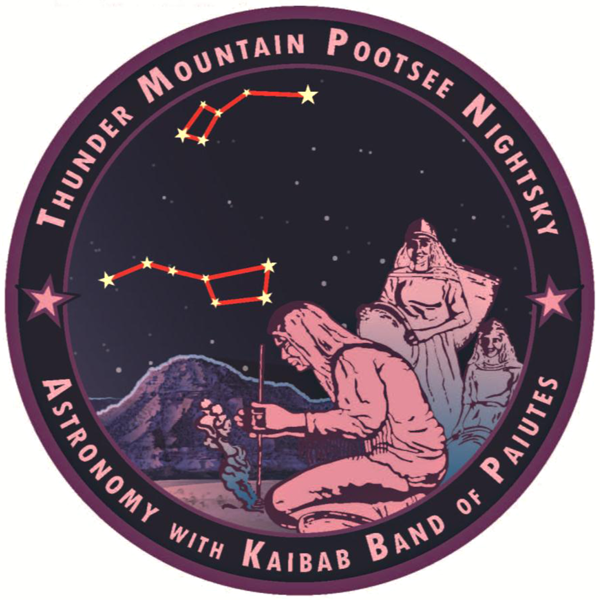 On April 22, 2015, DarkSky issued a press release naming the Kaibab Paiute Reservation as its first Dark Sky Nation. According to the press release, "never before has an entire group of ethnically and linguistically related people come together to collectively embrace dark-skies principles. As a result of the Kaibab Band of Paiute Indians' work to protect the pristine night skies over its northern Arizona territory, IDA is pleased to announce the designation of the Kaibab Paiute Indian Reservation as an International Dark Sky Community. The IDA status makes the Kaibab Paiute truly the world's first dark sky nation."
The Kaibab Paiute Indian Reservation has a population of approximately 250 residents and is located on the Arizona-Utah state line approximately 50 miles north of the Grand Canyon. The Kaibab Paiute are one of ten member bands of the Southern Paiute tribe. The bands live along the southern Great Basin and the San Juan and Colorado River watershed. For more information about the Southern Paiute Consortium, go to their website.
The Kaibab Paiute believe they have a special responsibility to protect and manage their lands, and have come to recognize the value of the dark skies over their lands. They consider their dark skies a threatened resource worthy of conservation and protection. Thunder Mountain is a landform that dominates the reservation landscape. The new Dark Sky Community will be officially known as Thunder Mountain Pootsee Nightsky, recognizing the status of the Kaibab Band of Paiute Indians as a sovereign nation. This designation also recognizes the importance of Thunder Mountain and the night sky in Kaibab Paiute culture as well as the unique language spoken by Southern Paiutes, who speak a Uto-Aztecan native language in addition to English.
The Kaibab Paiute have made a clear and determined effort to improve the quality of the outdoor lighting on the reservation. They have adopted and implemented a quality lighting plan and raised awareness of the importance of dark skies both on and beyond their reservation. Their DarkSky certification is well deserved and quite unique.
---
About the author
Tim Hunter is co-founder of DarkSky International.
This article was originally published in the September 2015 issue of The Reflector, a publication of the Astronomical League. Thank you to Tim and AL for letting us republish it!