News
News
Timpanogos Cave National Monument Named Second Urban Night Sky Place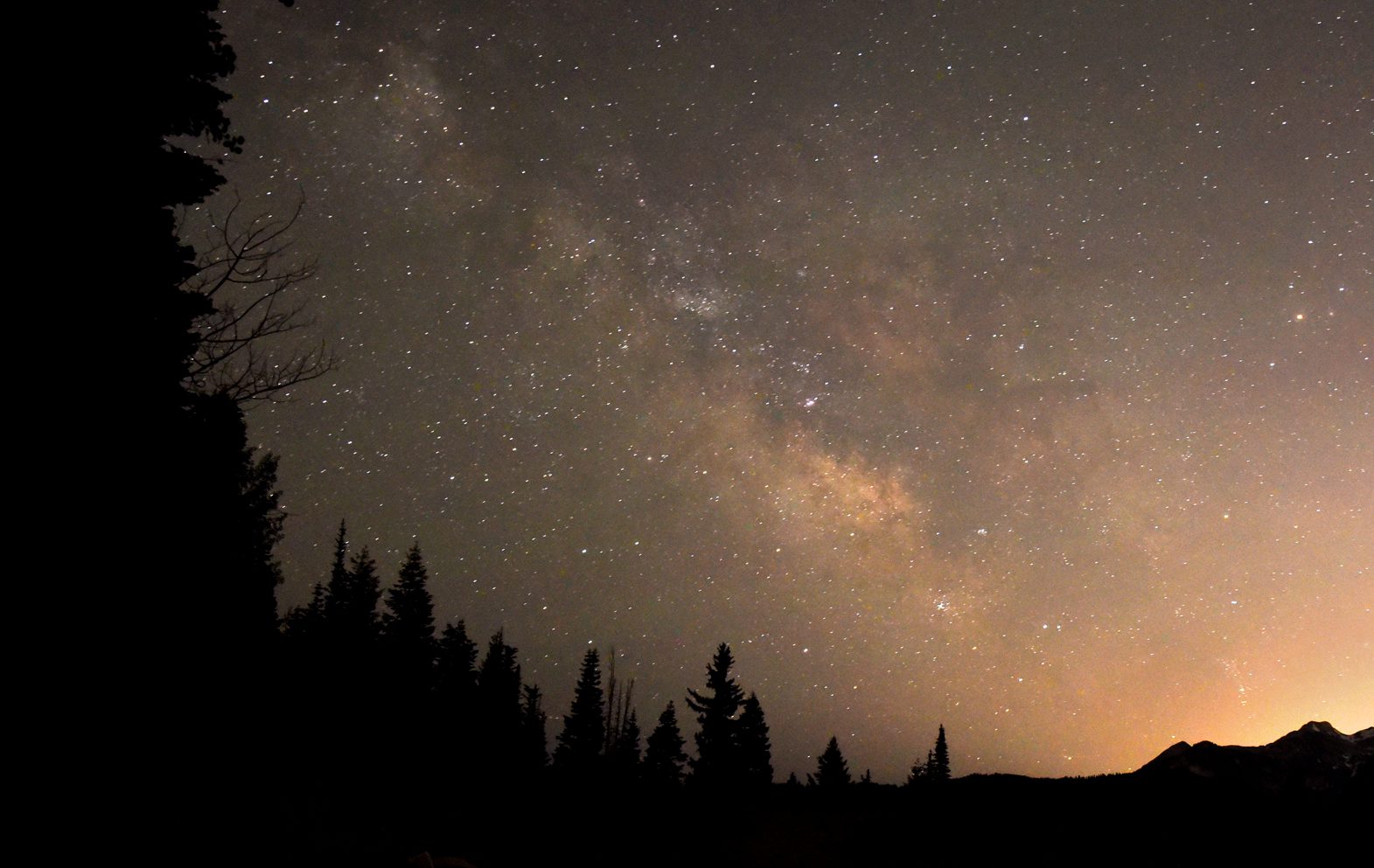 The International Dark-Sky Association is pleased to announce the certification of Timpanogos Cave National Monument as an Urban Night Sky Place (UNSP). This International Dark Sky Place designation was developed in 2018 to draw attention to the role urban protected landscapes play in raising public awareness of light pollution. Timpanogos Cave is the first National Park Service unit to receive this certification, which recognizes the park's efforts to actively promote an authentic nighttime experience in the midst of a significant artificial light at night. The certification also demonstrates the park's commitment to public education and protection of night skies through the use of more energy-efficient, sustainable lighting proving the two are not mutually exclusive. 
International Dark-Sky Association Executive Director, Ruskin Hartley said, "We are very pleased to announce the designation of Timpanogos Cave National Monument as the second Urban Night Sky Place. This is such a notable achievement because it underscores the fact that the lighting where we live and work counts, especially when many cities around the world are growing brighter."
The International Dark Sky Places Program was founded in 2001 to encourage communities, parks, and protected areas around the world to preserve and protect dark sites through responsible lighting polices and public education. The park now joins more than 100 locations that have followed a rigorous application process that demonstrates robust community support for dark sky certification. 
"Utah has some of the most amazing remaining night sky viewing in the nation," said Jim Ireland, park superintendent, "and more certified International Dark Sky Places than any other state. We're proud to add Timpanogos Cave to the list, and to use our location along the Wasatch Front to help with public education and awareness about the importance of naturally dark skies." 
In partnership with the Uinta-Wasatch-Cache National Forest and local astronomy groups, the park regularly offers popular night sky programs in American Fork Canyon throughout the summer months. With this certification, the park looks forward to continuing night sky programs and sharing the night sky with visitors in the years ahead.
Click here for more information on Timpanogos Cave National Monument.