News
News
Toward an Equitable Dark Sky Movement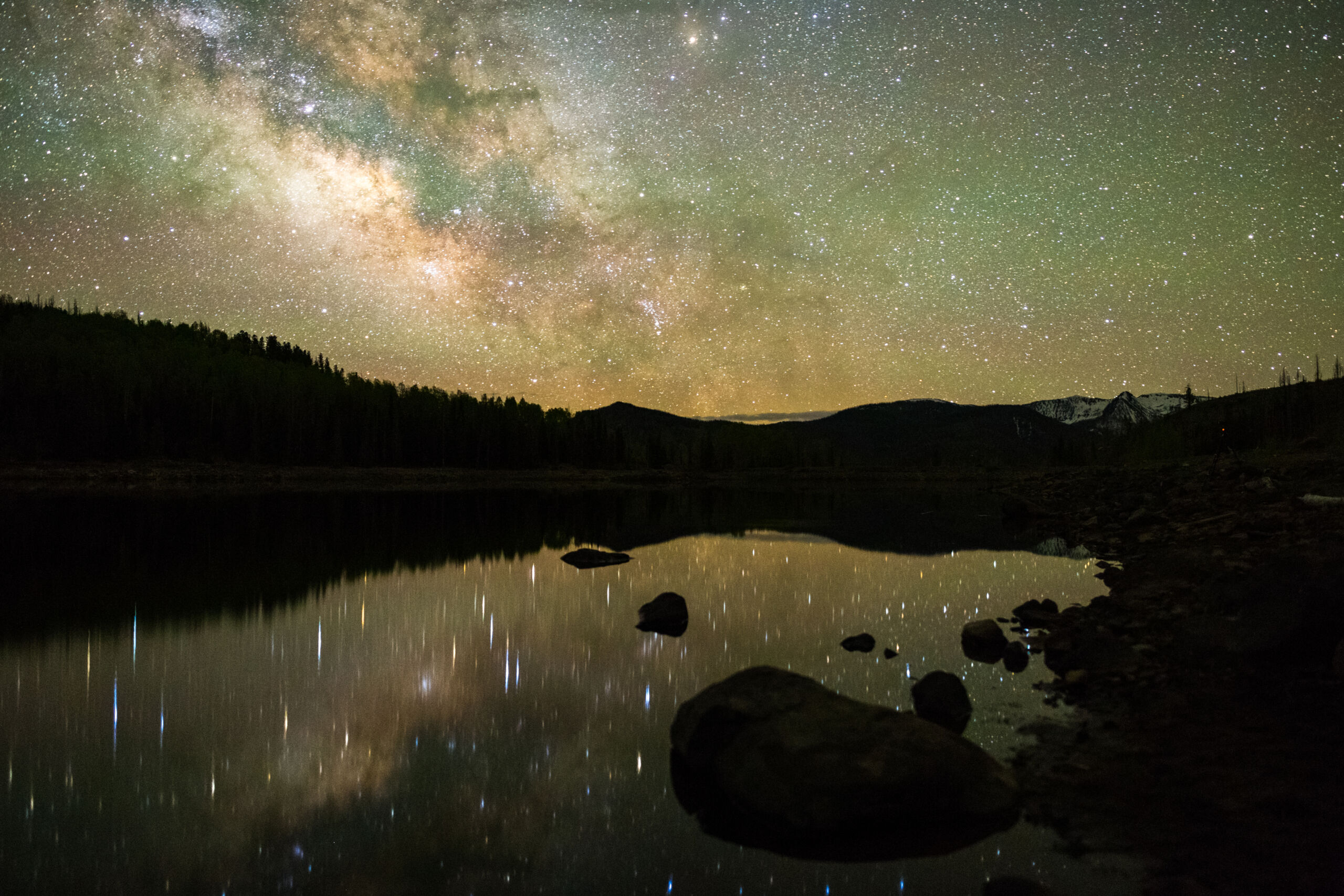 The following statement was approved by the IDA Board of Directors on June 11, 2020.
Black lives matter. 
The brutal killing of George Floyd, the racist reaction to black birder, Christian Cooper in Central Park, the recent deaths of Breonna Taylor, Ahmaud Arbery, and an uncountable number of harmful and deadly acts of violence against Black, Indigenous, and People of Color (BIPOC) has led IDA to reflect and ask, what does equity look like in the dark sky movement? And why does it matter?
It matters because responsible lighting and access to the night and its star-filled sky is a human right. Around the world, light pollution is destroying ancient traditions and knowledge systems. Overlighting in areas where communities of color are concentrated poses a significant threat. To achieve global success in the work to protect the night, underrepresented voices must be elevated in the solutions to mitigate light pollution, and in the reclamation of cultural connections to the night. The dark sky movement must be safe, relevant, and inclusive of all people of color. We acknowledge that we have fallen short. 
Now IDA is asking important questions around race, relevance, and inclusion. What are the barriers to relevance and access for BIPOC? How do we break these barriers down? How do we empower diverse voices? 
In 2016, a membership survey found that IDA "underrepresents students and young adults, women, people of color, persons living outside the United States, and the working class." While we still have work to do, a more global network of advocates, Board members, and committee members have led the movement since then. And the dark sky advocacy network has begun to attract younger, more culturally diverse voices. But we have a long road ahead of us, especially when we consider representation from BIPOC. 
Toward an equitable dark sky movement, we commit ourselves to the following: 
Pursue relationships with people and organizations to learn from and empower diverse voices; 

Conduct an independent audit of all internal and public-facing policies, programs, and procedures to identify barriers to inclusion; 

Implement a public and time-bound plan to break down these barriers. 
We have a lot of work to do. We hope you will join us.