News
News
Two Newly Named National Monument's a Wonderful End-of-Year Gift to Us All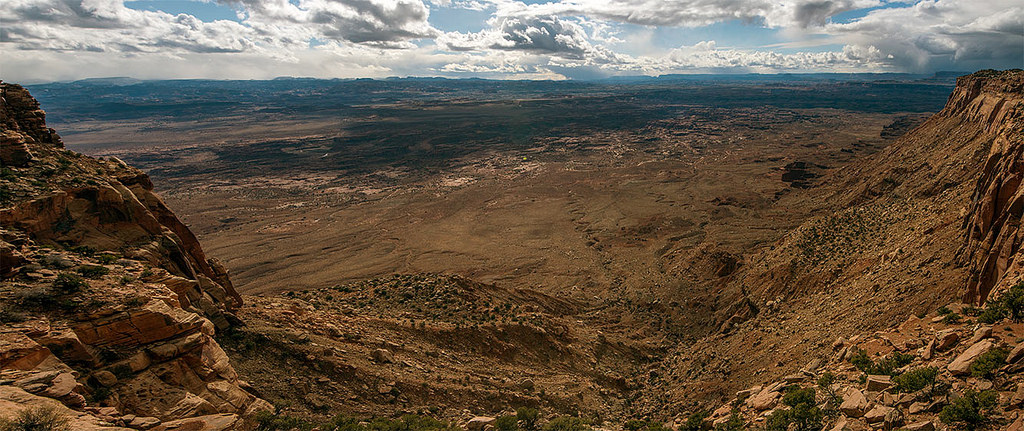 IDA is ending 2016 with the wonderful news of President Obama's designation of two new national monuments – one in Utah and one in Nevada – setting aside an additional 1.65 million acres into the federal estate.  For the past several months, IDA has been working with a number of communities in promoting the Bears Ears National Monument, so the President's announcement is welcome news.
Of particular interest to IDA and its supporters is the following language in the President's proclamation establishing Bears Ears:
From earth to sky, the region is unsurpassed in wonders. The star-filled nights and natural quiet of the Bears Ears area transport visitors to an earlier eon. Against an absolutely black night sky, our galaxy and others more distant leap into view. As one of the most intact and least roaded areas in the contiguous United States, Bears Ears has that rare and arresting quality of deafening silence.
Chad Moore, former IDA Director, long-time dark sky advocate, and who now works for the Bureau of Reclamation sent IDA the following message this morning:
2016 was the 10th anniversary of the first IDSP (International Dark Sky Place) at Natural Bridges. In this intervening time, IDA and others have managed to bring the issue of the loss of night skies to the forefront of conservation. To have this language in the enabling legislation of a BLM national monument is a huge step, and shows just what can be accomplished in 10 years with firm, constant pressure.
Congratulations to all those involved in this monumental achievement…and what a wonderful end-of-year gift to us all!