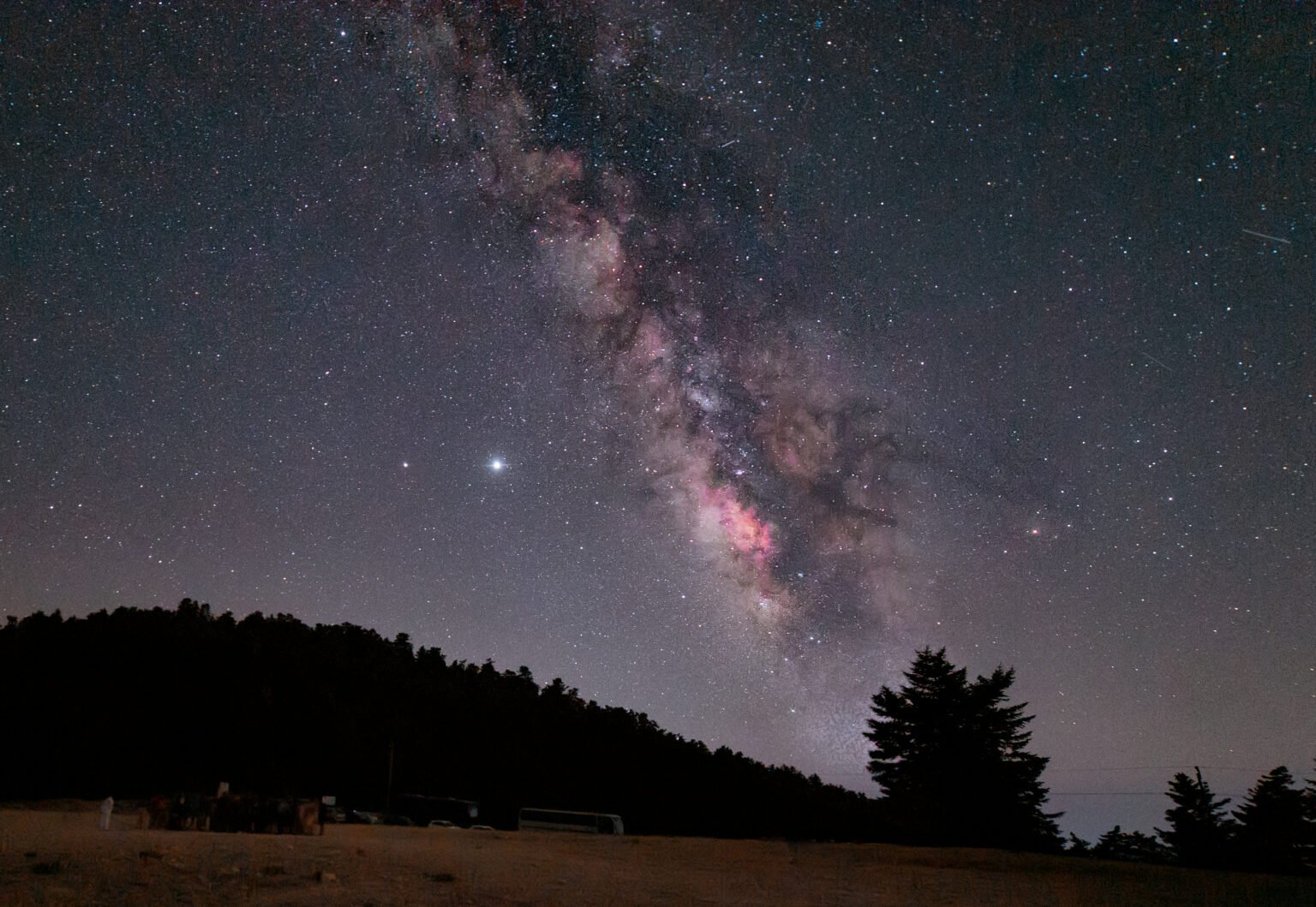 About
Named for the highest mountain in the Ionian Island of Kefalonia (also known as Cephalonia), Greece, Aenos National Park is the smallest National Park in Greece. It was established as a National Park in 1962 to protect the Abies cephalonica fir forest. It is home to a diversity of flora and fauna and is part of the Kefalonia-Ithaca UNESCO Global Geopark.
Low levels of light pollution from nearby islands exist on the horizon but are only visible through breaks in the dense forest and from the highest vantage points in the park. Average night sky quality readings across the site routinely demonstrate exceptional darkness, especially in the park's interior.
Actions to improve lighting in the park included retrofits at a television and telephony transmission site and improvements at beach sites home to egg-laying turtle populations. These projects are the subject of educational materials available to the public, highlighting the importance of responsible outdoor lighting.
In addition to curbing light pollution through lighting improvements, Aenos National Park provides public programs for visitors to experience the starry sky. With telescopes and green lasers, visitors can observe nebulae, clusters, and other night sky objects and tour and learn about constellations. Night sky programs also focus on important dark-sky and light pollution concepts and actions to combat light pollution.
Night sky observing and astronomy nights are free to the public. Some sites require booking in advance. Visit the park's website and social media pages for details on experiencing the night sky at Aenos National Park.
Designated
2023
Category
Dark Sky Park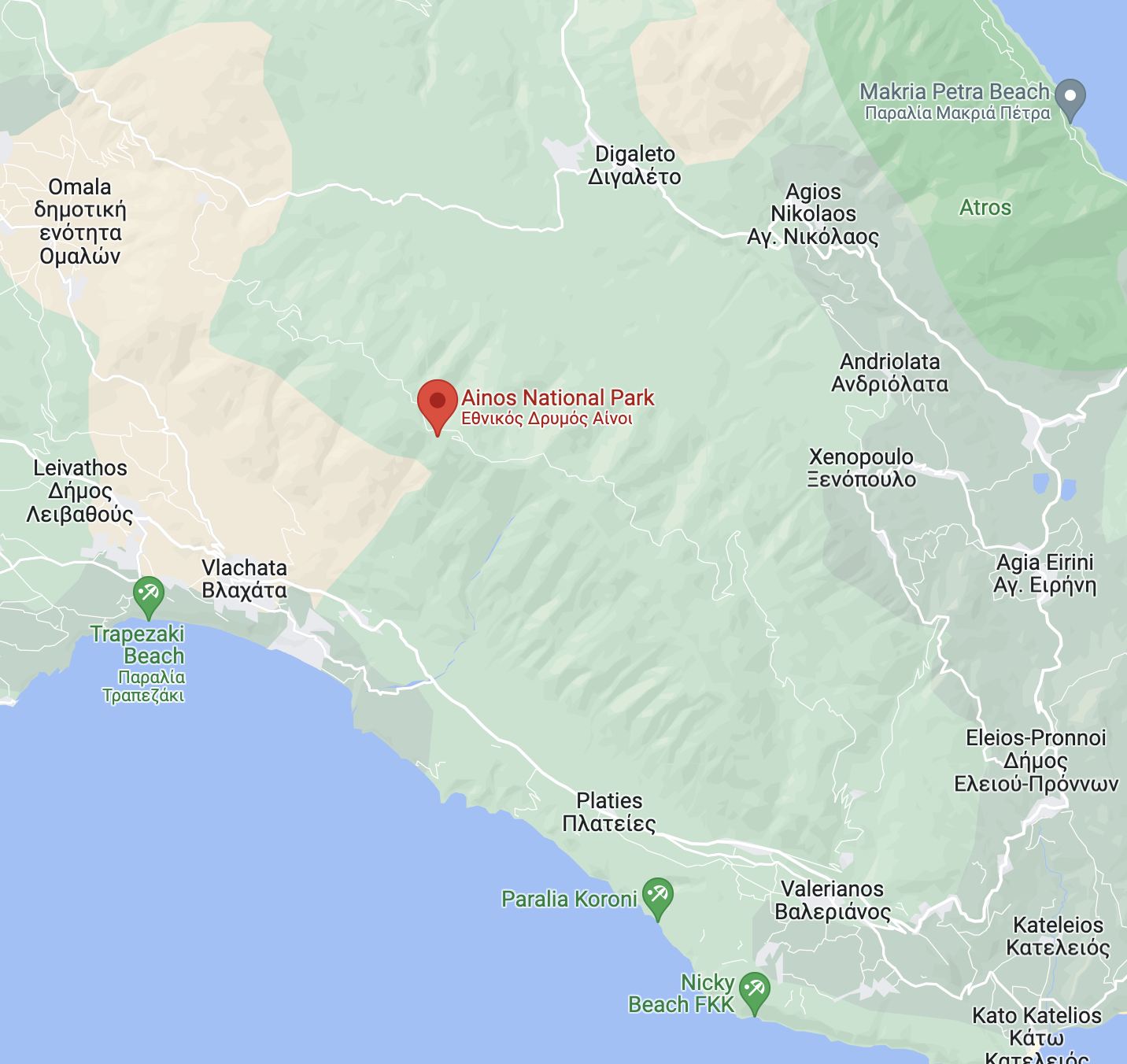 Address
Aenos National Park
28100 Argostoli
Cephalonia, Greece
Google Maps
Contact
Land Area
28.6 km2
Documents
Weather
Click here to find ideal environmental conditions for viewing the night sky at Aenos National Park (38.2402, 20.6502). Don't forget to plan your trip during the new moon and astronomical twilight to enhance the viewing experience!
Social Media