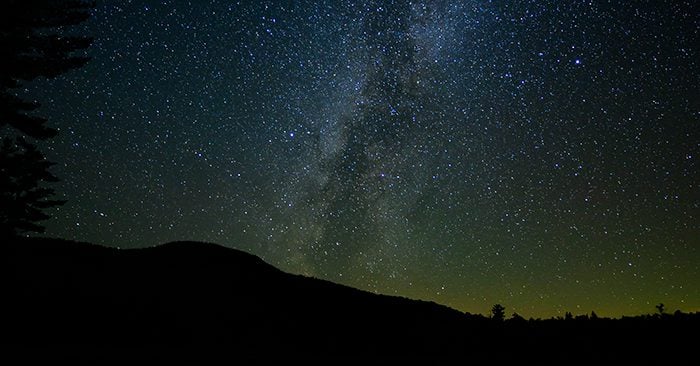 About
The Appalachian Mountain Club's (AMC) Maine Woods Initiative lands consist of nearly 300 square kilometers of land in central Maine, U.S. The park is at the edge of the North Maine Woods, a region of over 14,000 square kilometers of largely uninhabited forest land bordered by Canada to the west and north, that sees what may be the last remaining truly pristine night skies in the United States east of the Great Plains.
While much of the North Maine Woods itself is owned by timber companies, there are large surrounding tracts of both private and public lands under various degrees of conservation protection, including the nine private land parcels managed by AMC under a collection of land use easements. AMC manages the lands for multiple uses, including biological conservation, sustainable forestry, backcountry recreation, and environmental education. Recently it has added concern for dark skies to its portfolio of conservation values, and it is working to protect night sky quality throughout the Park. Alongside nearby Kathadin Woods and Waters National Monument, which was designated an International Dark Sky Sanctuary in 2020, it is hoped that these lands may eventually drive creation of a future Maine Woods International Dark Sky Reserve.
Designated
2021
Category
International Dark Sky Park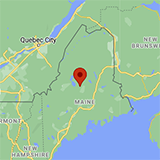 Address
Maine, U.S.A.
More info
Contact
Jenny Ward
Tel.: +1 207 695 3085
Land Area
299 km2
Documents
Weather
Click here to find ideal environmental conditions for viewing the night sky at the AMC Maine Woods International Dark Sky Park (45.553649, -69.32452). Don't forget to plan your trip during the new moon and astronomical twilight to enhance the viewing experience!