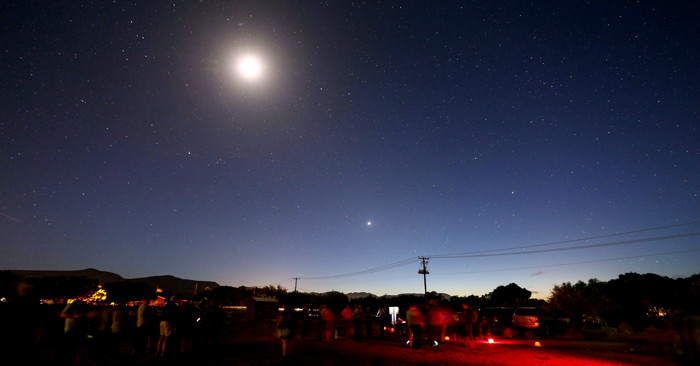 About
The Town of Camp Verde is a municipality of 13,000 inhabitants in the Verde Valley of central Arizona, U.S.. The town is the oldest settlement in the valley, founded in the 1860s by Anglo-American settlers attracted to the area's mineral resources. A temporary outpost of the U.S. Army was established at West Clear Creek shortly thereafter, which became Camp Verde in 1865 and Fort Verde in 1871 and was occupied until 1891. For thousands of years before the nineteenth century, the Verde Valley was home to a succession of prehistoric cultures, and the area still hosts a population of members of the Yavapai-Apache Nation.
Inspired by the successes of nearby Flagstaff and Sedona, Camp Verde began work toward International Dark Sky Community (IDSC) status in mid-2014. The effort was slow-going, on account of a need to convince an initially skeptical resident base of the need for a significant overhaul of the town's outdoor lighting policy. The changes to enable IDSC eligibility became effective in March 2018. The town has also coordinated efforts, both publicly and privately, to build support for the nomination and greater awareness of dark skies issues, as well as the need to comply with ordinance changes.
Designated
2018
Category
International Dark Sky Community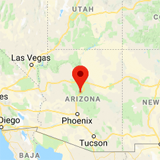 Address
Town of Camp Verde
473 South Main Street
Camp Verde, AZ 86322 U.S.A.
Google Map
Contact
Sean Brooks
Website
Tel.: +1 928-554-0007
Land Area
111.7 km2
Documents
Weather
Click here to find ideal environmental conditions for viewing the night sky in Camp Verde, AZ (34.56087, -111.85340). Don't forget to plan your trip during the new moon and astronomical twilight to enhance the viewing experience!