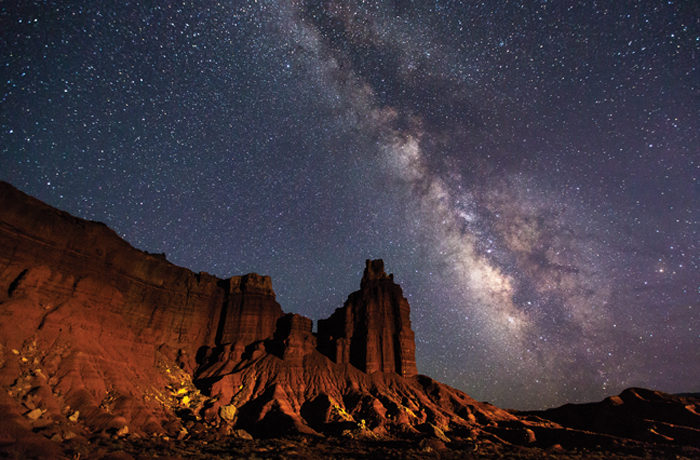 About
Capitol Reef National Park sprawls over 98,000 hectares of federal land in southern central Utah. It is named for a visually spectacular region of the Waterpocket Fold, a geological feature that made the area virtually impassable to early Anglo-American settlers. Its domes and cliffs of white Navajo Sandstone define the park's landscape and reminded early visitors of the dome of the United States Capitol building.
Despite serving over 830,000 visitors in 2014, Capitol Reef has largely resisted infrastructure development and instead offers visitors a rustic experience. As a consequence there is very little artificial lighting in the park, so visitors experience a night that is remarkably close to what it would have been in the pioneer era.
Designated
2015
Category
Dark Sky Park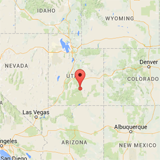 Address
HC 70, Box 15
Torrey, UT 84775 USA
Google Maps
Contact
Land Area
980 km2
Documents
Weather
Click here to find ideal environmental conditions for viewing the night sky at Capitol Reef National Park (38.19631, -111.1673). Don't forget to plan your trip during the new moon and astronomical twilight to enhance the viewing experience!