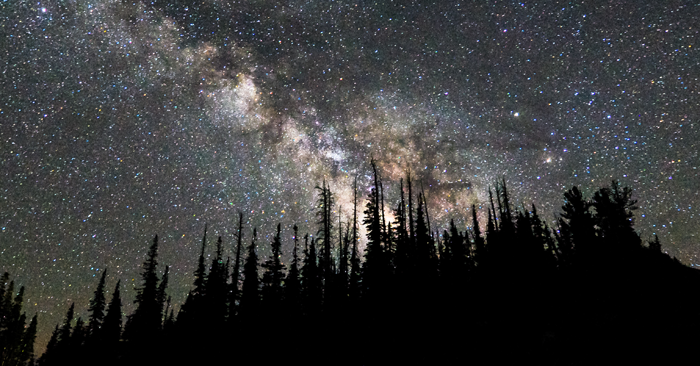 About
Cedar Breaks National Monument is a U.S. National Monument in the state of Utah comprising 2,941 ha (6,155 acres) of badlands at the edge of the Colorado Plateau. A natural amphitheater, the Park is famous for its brilliantly-colored geological formations resulting from uplift and erosion of sediments deposited in a lake environment some 60 million years ago. Erosional processes applied to relatively soft shale, limestone and sandstone have resulted in the formation of pinnacles known as 'hoodoos' that give the landscape at Cedar Breaks its distinct appearance. Its National Monument designation protects both these landforms as well as a number of threatened or endangered species and evidence of 10,000 years of human presence and occupation in the area.
The Park is situated in one of the largest regions of remaining natural darkness in the lower 48 U.S. states. Along with other U.S. National Parks and Monuments on the Colorado Plateau – some of which are already designated IDA International Dark Sky Parks – Cedar Breaks is developing into a mecca for astrotourism. The Park's leadership have seized on this opportunity to provide an expanding array of education and outreach opportunities to both visitors and residents of communities across southern Utah. The message is simple: Cedar Breaks is in possession of a fragile and vanishing natural resource, and the Park will make every effort to help preserve it. With few resources, proportional to its small visitor base, the Park has done commendable work to that end.
Designated
2017
Category
Dark Sky Park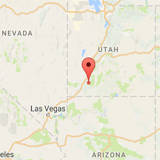 Address
2390 Highway 56 #11
Cedar City, UT 84721 USA
Google Maps
Contact
Land Area
24.9 km2
Documents
Weather
Click here to find ideal environmental conditions for viewing the night sky at Cedar Breaks National Monument (37.63527,-112.84528). Don't forget to plan your trip during the new moon and astronomical twilight to enhance the viewing experience!