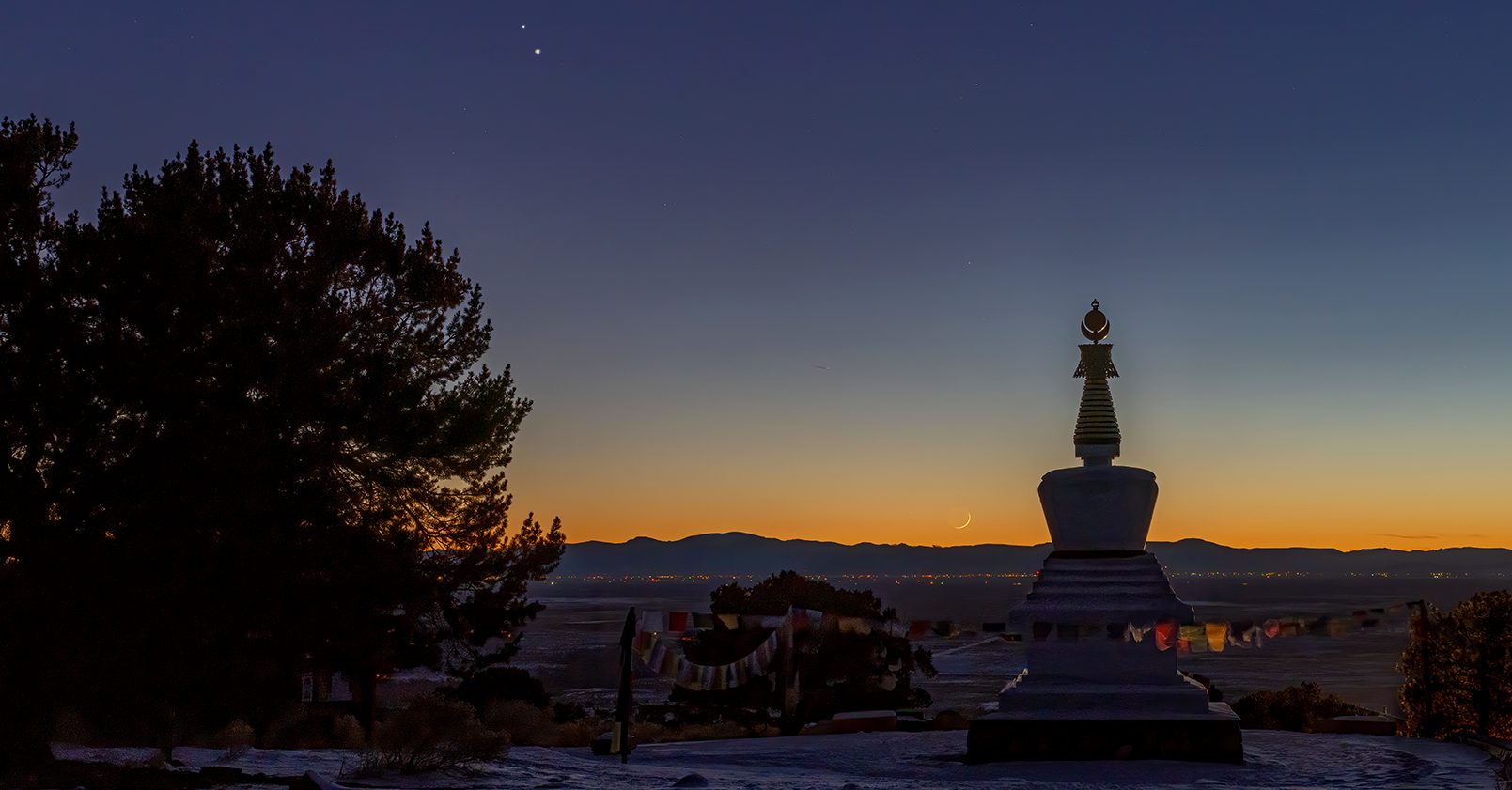 About
Crestone is a statutory town in southern Colorado, U.S., with a population of about 150 inhabitants. The small village sits at the foot of the western slope of the Sangre de Cristo mountain range in the northern part of the adjacent San Luis Valley. Settled as a mining town at the turn of the 20th century, Crestone is now mainly known as a regional spiritual center represented by groups of several major world religions. In addition to spiritual explorations, popular area activities include camping, fishing, hiking, and rock climbing in the nearby Sangre de Cristo foothills.
The town is also recognized among the first U.S. municipalities to incorporate into its local laws the "rights of nature" legal doctrine, officially recognizing that "nature, natural ecosystems, communities, and all species possess intrinsic and inalienable rights which must be effectuated to protect life on Earth." Alongside its concern for the terrestrial environment, defense of dark skies has been a feature of local life since the mid-1990s.
Designated
2021
Category
International Dark Sky Community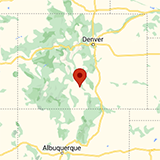 Address
108 W Galena Ave
Crestone, CO 81131 U.S.A.
Google Map
Contact
Mayor Kairina Danforth
Website
Tel.: +1 719 256 5445
Land Area
1 km2
Documents
Weather
Click here to find ideal environmental conditions for viewing the night sky in Crestone, CO (37.995247, -105.697597). Don't forget to plan your trip during the new moon and astronomical twilight to enhance the viewing experience!