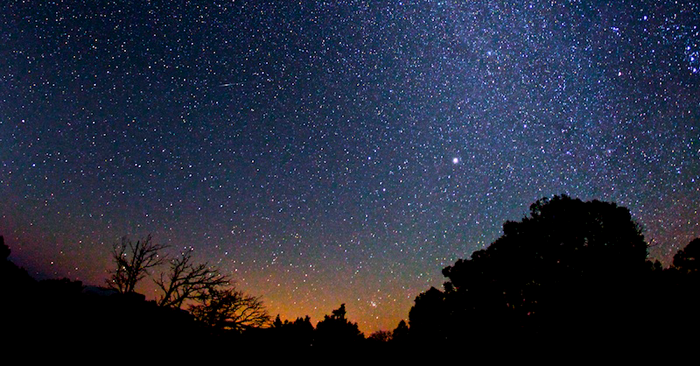 About
Dead Horse Point State Park consists of 2,170 hectares (5,362 acres) of land perched above a gooseneck bend of the Colorado River and adjacent to Canyonlands National Park. Its name derives from the park lands' use as a natural corral by cowboys in the nineteenth century. At an elevation of 1,800 meters (5,900 feet) above sea level, its dry, high desert climate makes for challenging conditions for the survival of local flora and fauna. In addition to several overlooks, the park features a visitor center, a campground with 21 individual campsites and one group campsite, a picnic area, and a 14-kilometer (9-mile) loop hiking trail. The park area is best known for its use in the iconic final 'Grand Canyon' scene of the 1991 film Thelma & Louise.
The park's situation on the relatively undeveloped Colorado Plateau, and over 48 km (30 mi.) from Moab – the nearest populated place of any consequence – renders it almost as dark as Canyonlands International Dark Sky Park. Furthermore, its position above the canyon walls makes for spectacular, virtually unobstructed, viewing of the night sky with sweeping, 360-degree panoramas. Building on the success at Canyonlands, the park has partnered with the U.S. National Park Service to host evening dark-skies programming for visitors. It has also improved park lighting and is helping make campers aware of their impacts to night sky quality.
Designated
2016
Category
Dark Sky Park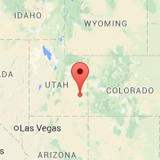 Address
Utah 313
PO Box 609
Moab, UT 84532
Google Maps
Contact
Land Area
21.7 km2
Documents
Weather
Click here to find ideal environmental conditions for viewing the night sky at Dead Horse Point State Park (38.46949, -109.73972). Don't forget to plan your trip during the new moon and astronomical twilight to enhance the viewing experience!