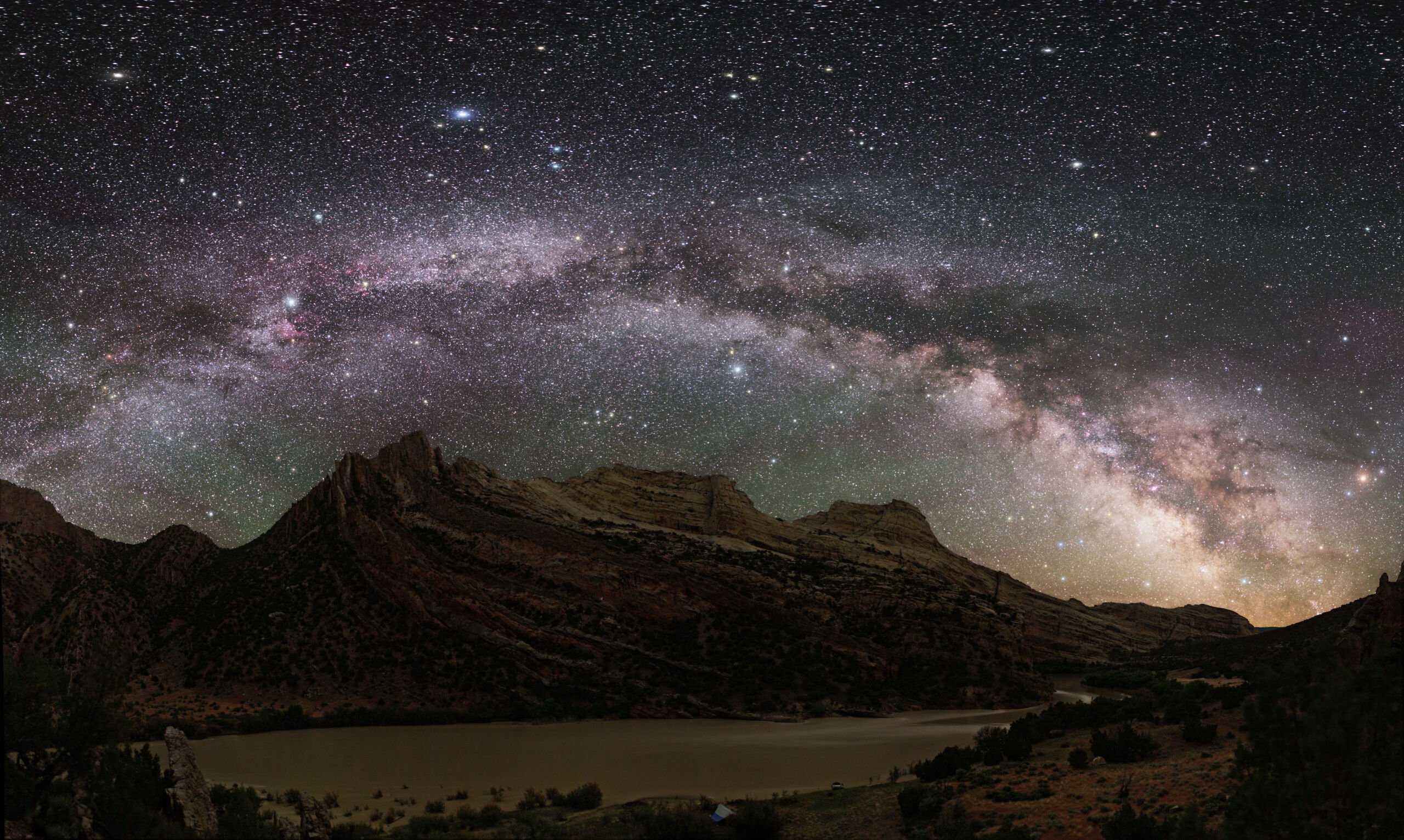 About
Dinosaur National Monument is located on the southeast edge of the Uinta Mountains on Colorado Plateau the border between Colorado and Utah at the confluence of the Green and Yampa Rivers. The park contains over 800 paleontological sites and is home to some of the most abundant and well-preserved dinosaur fossils in the world, providing a treasure trove for visitors and scientists alike since the fossil beds were found in 1909. The region was declared a national monument on October 4, 1915. Owing to the Monument's remote location, high elevation, and low humidity, enjoying Dinosaur National Monument's starry night skies today is like stepping back in time.
Designated
2019
Category
International Dark Sky Park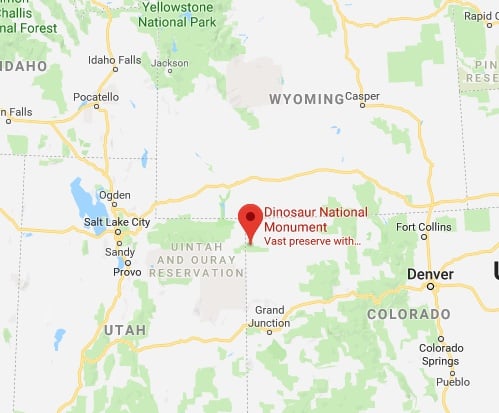 Address
4545 Hwy 40
Dinosaur, Colorado 81610
USA
Google Maps
Contact
Sonya Popelka
Website
Tel.: (435) 781-7700
Land Area
853.88 km2
Documents
Weather
Click here to find ideal environmental conditions for viewing the night sky at Dinosaur National Monument (40.43964, -109.07167). Don't forget to plan your trip during the new moon and astronomical twilight to enhance the viewing experience!